Healthy Ginger-Cantaloupe Popsicle
We are in the full swing of Summer here and what could be more perfect then these delicious DIY ginger cantaloupe popsicles!  These are perfect on a hot day (it's been really muggy here) and thy they are guilt-free!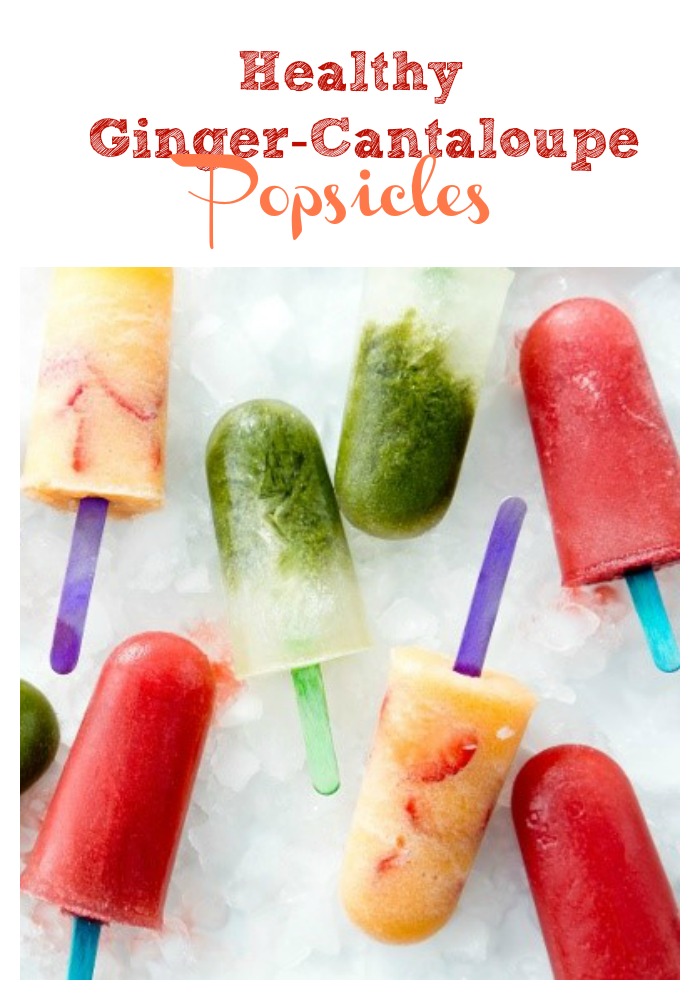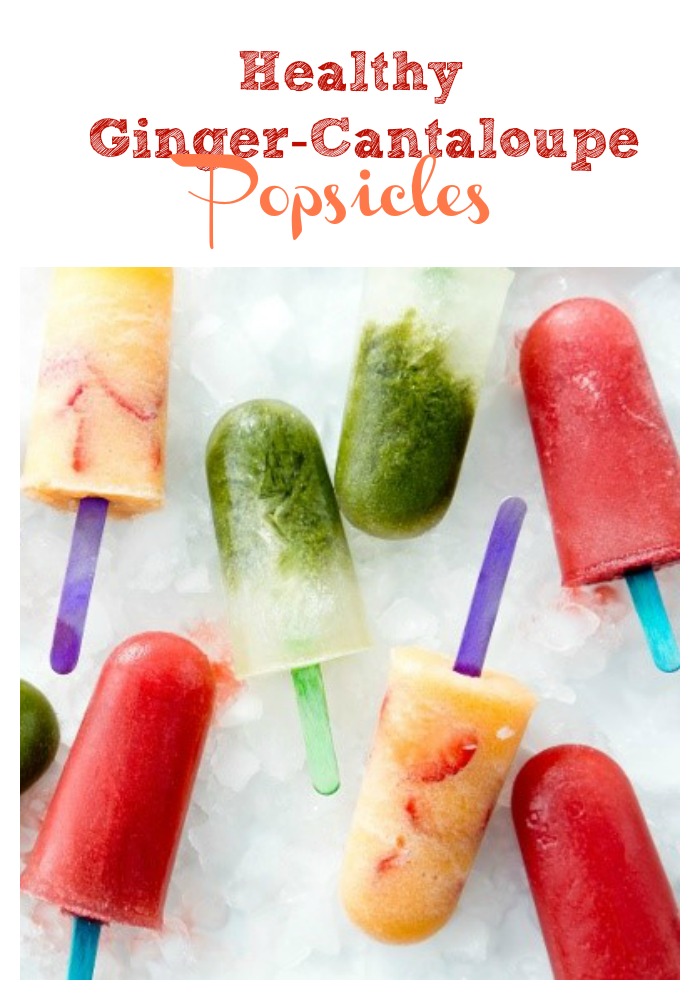 Ingredients
3 slices of fresh ginger
1/4 cup sugar
1 ripe cantaloupe
Sliced strawberries (optional)
Popsicle forms and popsicle sticks
Directions
In a small sauce pan, add the sugar and 1/2 cup water over medium heat. Cook just until the sugar has melted. Remove from heat and drop in ginger. Set aside until cooled. (Remove ginger when ready to use!)
Slice cantaloupe in half and scoop out seeds. Spoon cantaloupe flesh into a blender. Blend until smooth.
Add just enough of the cooled ginger syrup to sweeten as desired. Save the remaining syrup for another use.
Pour into popsicle molds and freeze overnight. For a variation, push a few sliced strawberries down into the popsicle molds before freezing.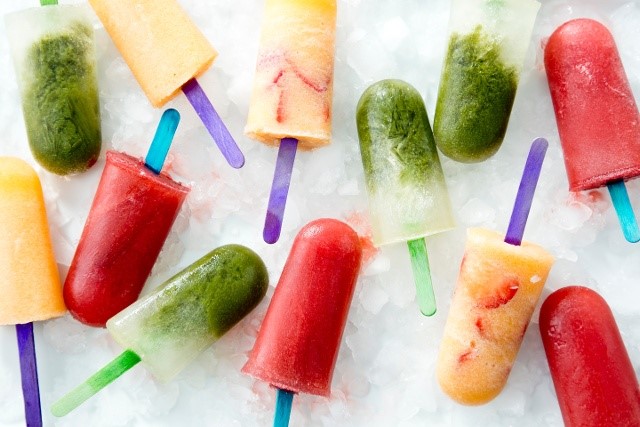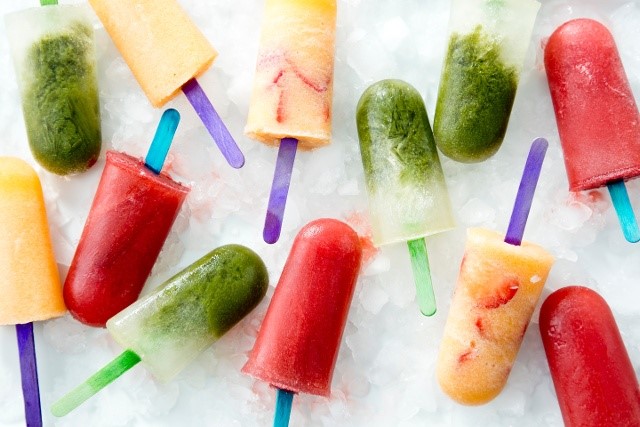 You can find more amazing recipe's over at Terra's Kitchen!