Grilled Vegetable Skewers
Let's kick off this holiday weekend with some delicious grilled vegetable skewers. Whether you're throwing a party, grilling for the family, or taking a dish to a  potluck this recipe is sure to be a hit!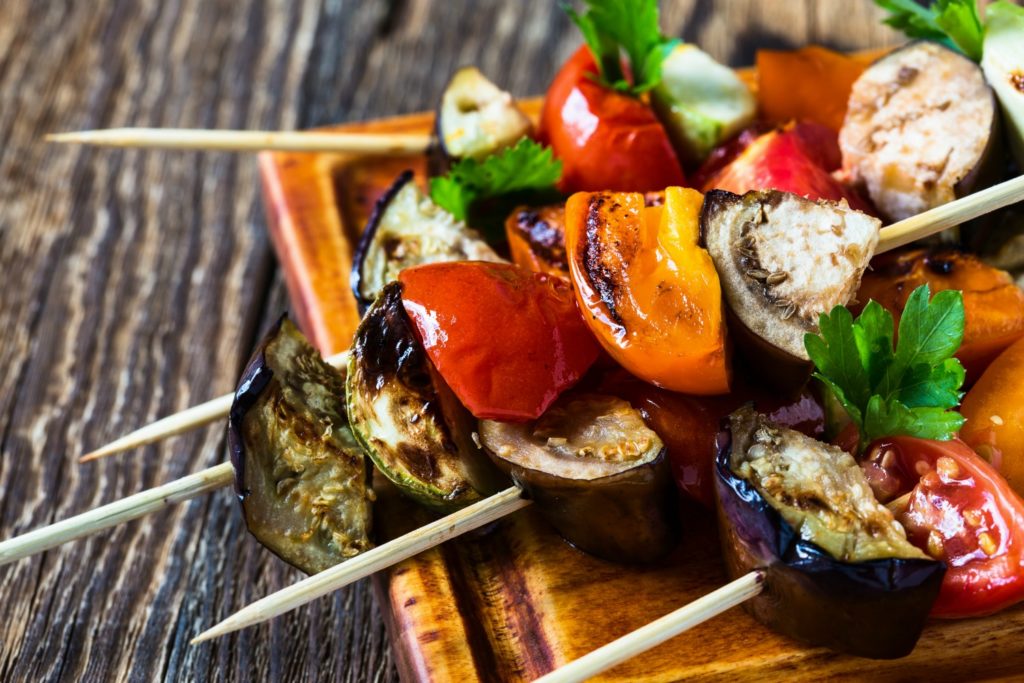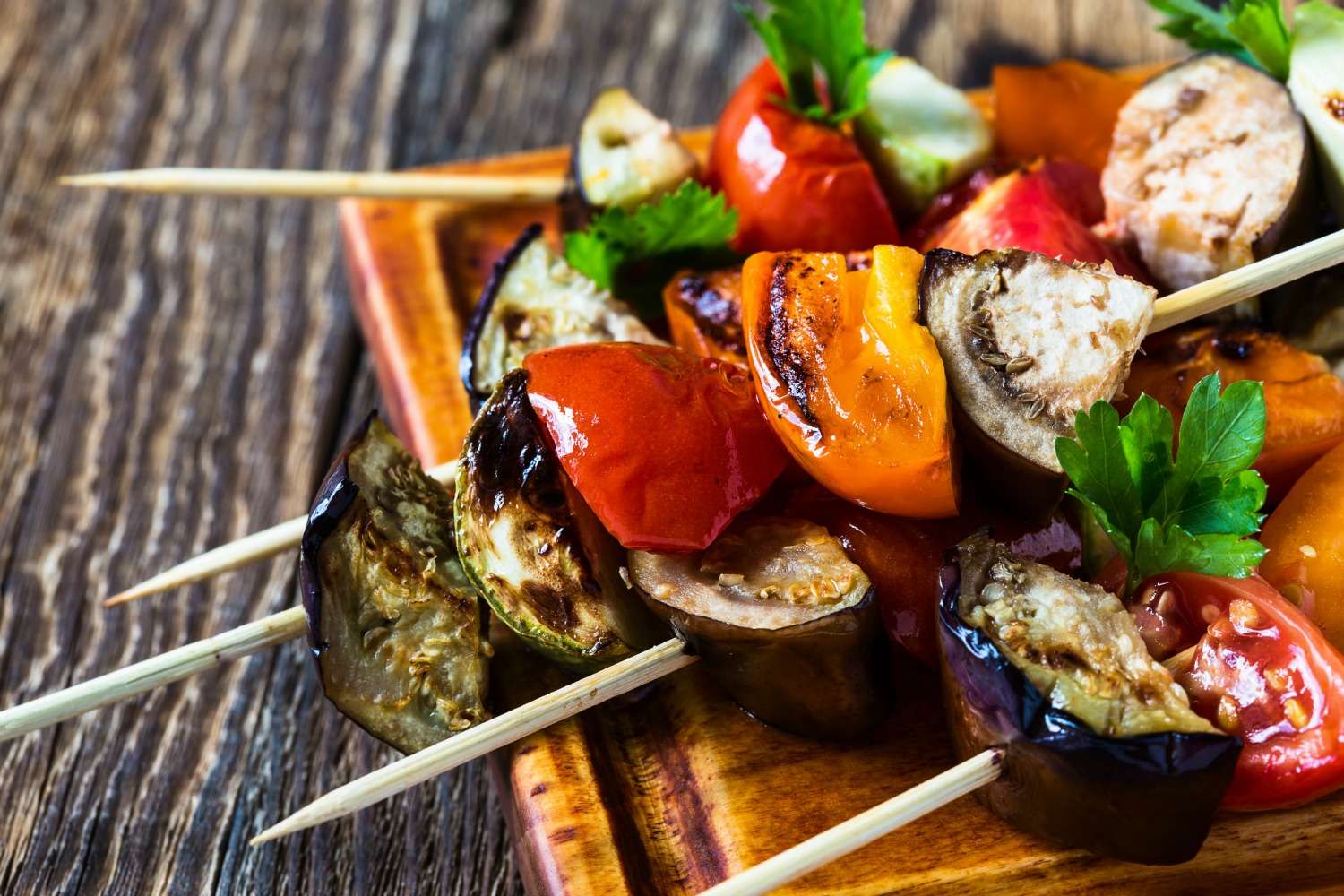 Ingredients:
½ cup garlic-flavored olive oil
½ cup of sliced red bell pepper
½ cup sliced yellow bell peppers
Place all vegetables in a large bowl. In a small bowl, mix together olive oil, soy sauce, salt, and lemon juice. Pour over the vegetables. Cover bowl, and marinate in the refrigerator for 30 minutes. Place vegetables on skewers (if using wooden skewers make sure to soak first). Spray grill and set to medium heat. Place vegetable skewers on preheated grill. Cook for 12 to 15 minutes making sure to turn the skewers while cooking.
Be creative with vegetables, you can always mix in what you have on hand.