Are you ready to get organized for 2015?  I know I am and starting on Tuesday, when the kids go back to school, I'm moving full force ahead to get this house back into shape!  You have all inspired me with all of your wonderful tips at Inspire Me Monday, take a look!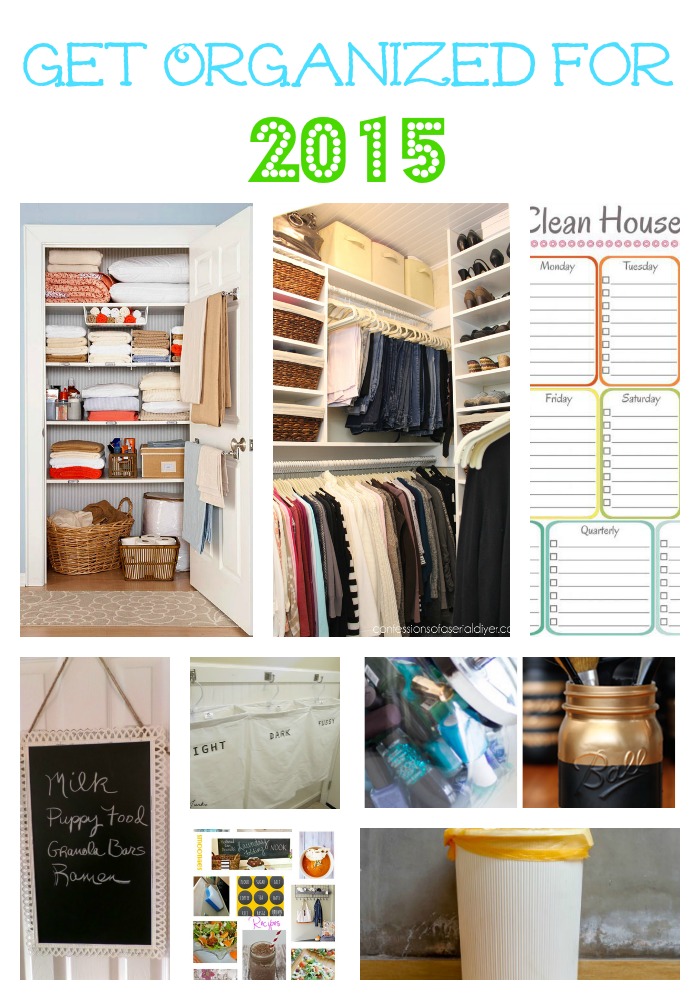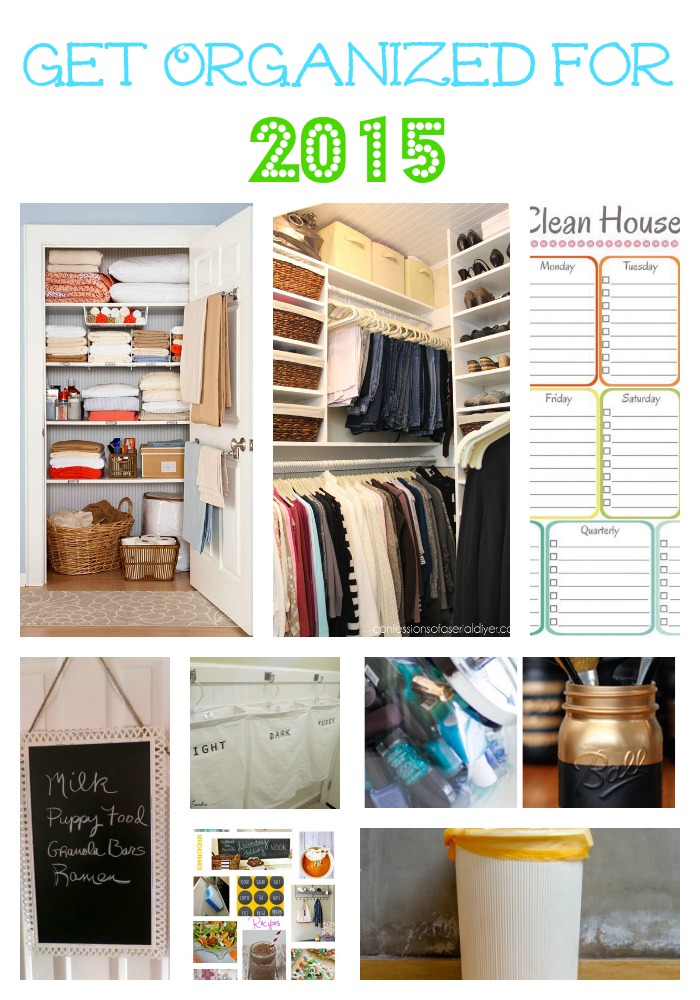 Dukes and Duchesses is sharing 10 quick and easy organization tips.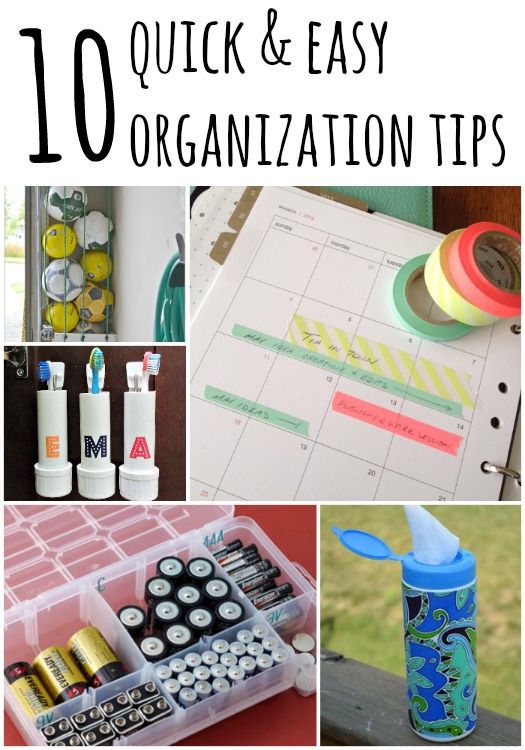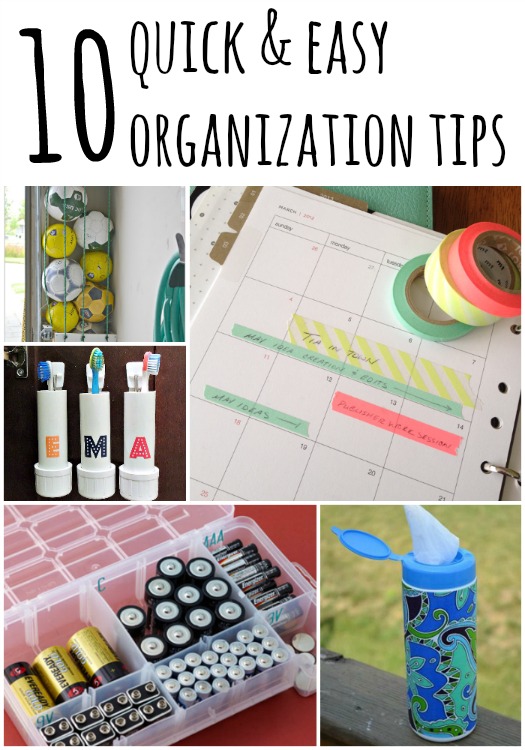 Domestically Speaking has all sorts of tips to keep you healthy, clean and organized for 2015!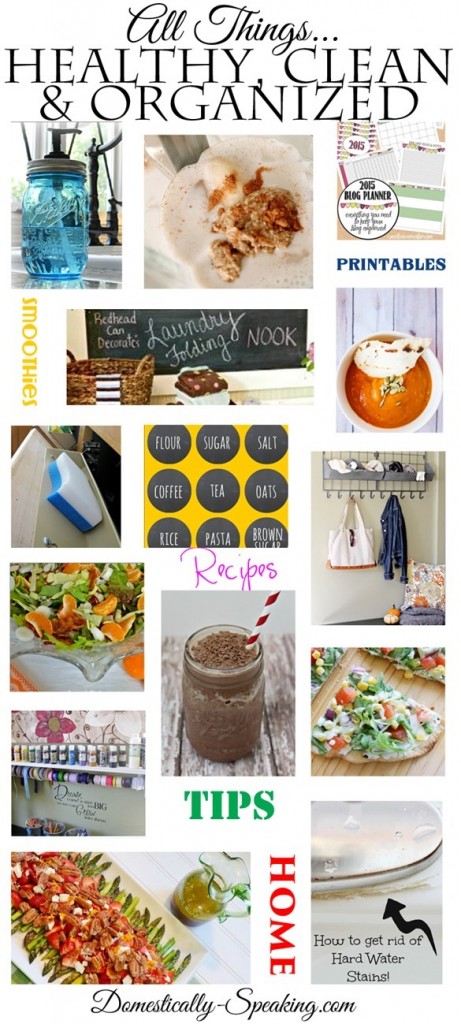 Keep your closet organized for 2015, Confessions of a Serial Do It DIYER shows you how.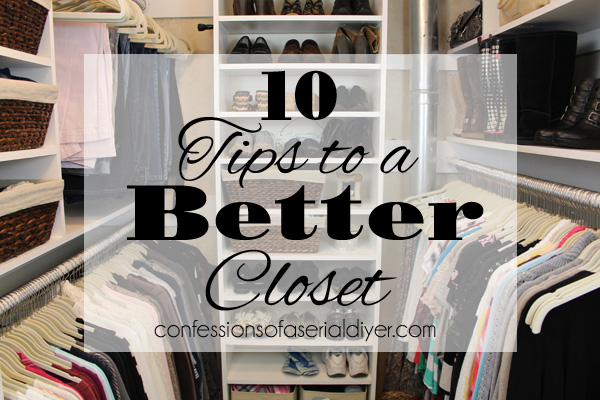 Head on over to Cottage in the Oaks for simple home keeping tips.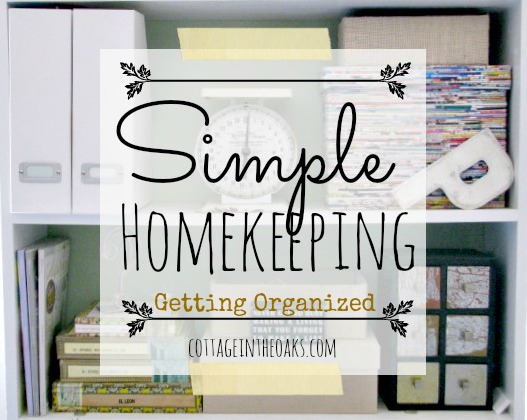 The Beautiful Useful Project has some wonderful tips on banishing clutter.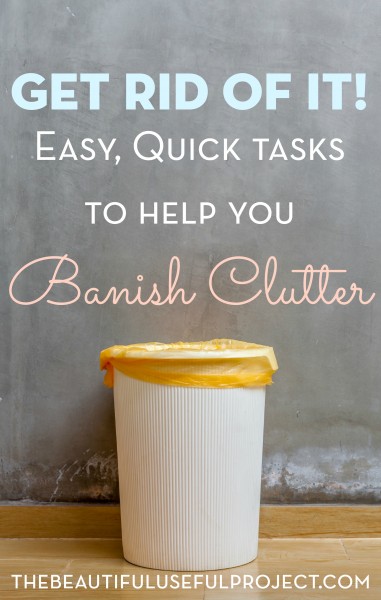 The Pin Junkie is sharing how to clean and organize just about everything.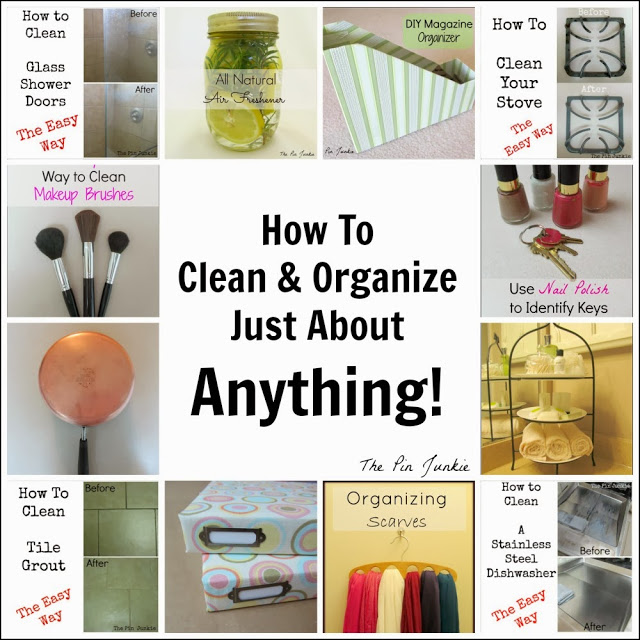 Looking to create an organized pantry, head on over to Chocolate and Sunshine.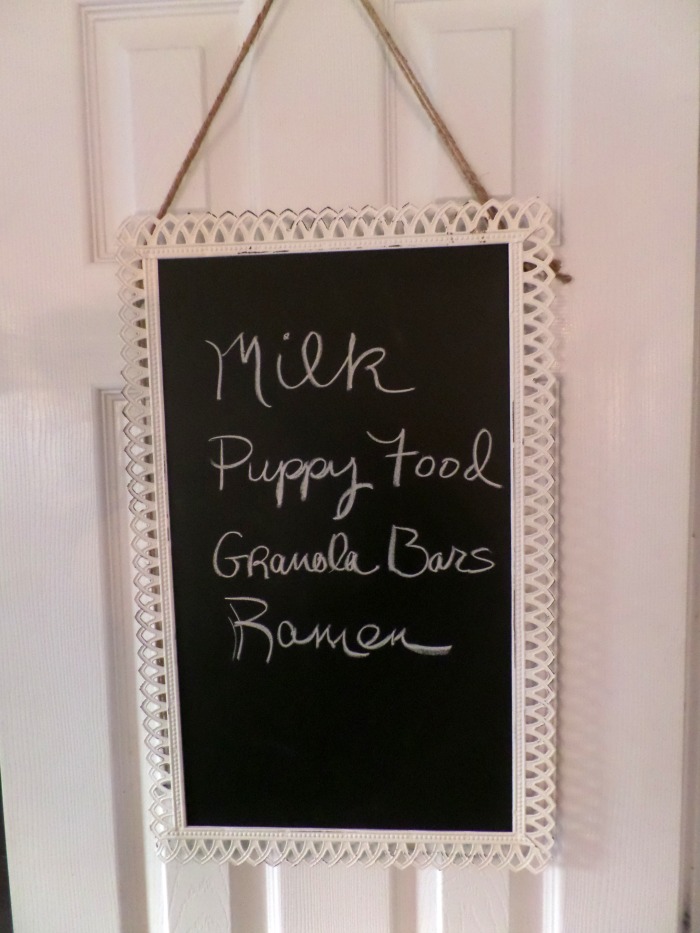 Dwellings In Happiness has 15 ways to de-clutter your life.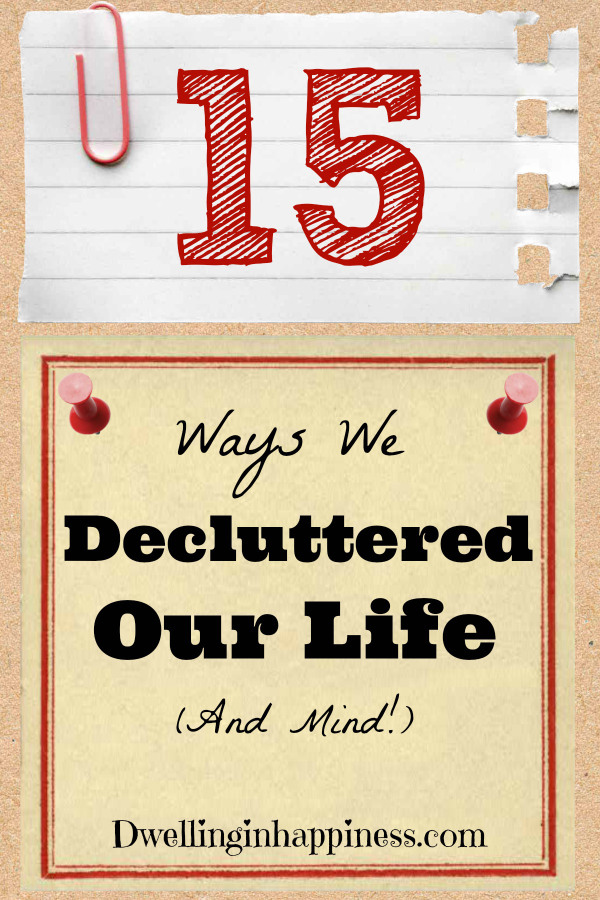 Looking to clean out all those bathroom drawers filled with beauty supplies, head over to Hairspray and High heels.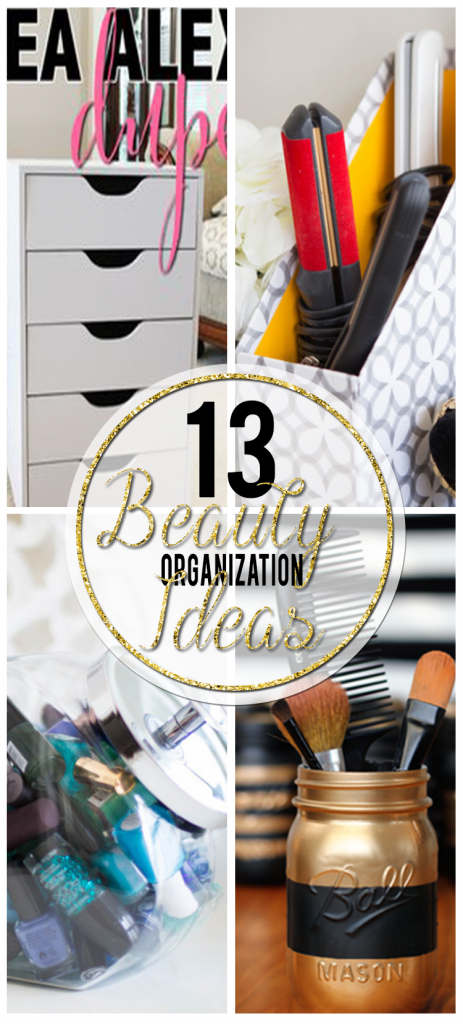 Enjoy the rest of the weekend and thank you for stopping by!