My craft closet has become a complete disaster which always seems to happen during the holidays.  I've been tackling it a day at a time starting with the ribbon organization. This was incredibly easy, using supplies from the dollar store.  I have started reading
Clean & Scentsible
, newly published book called 
The Home Decluttering Diet
, I am determined to organize this house in 2017!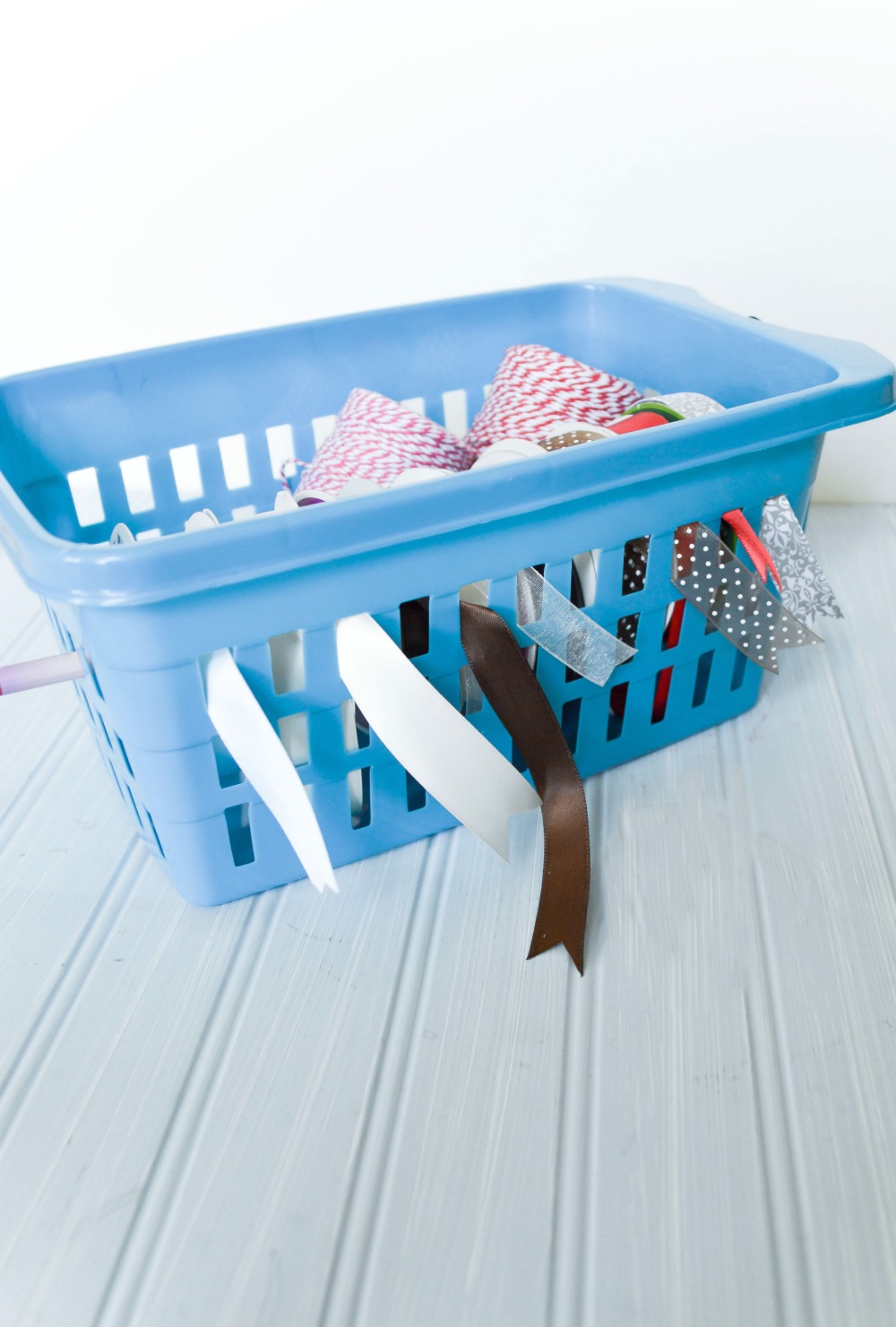 Supplies:
Plastic Storage Bin
Small Dowels (or chopsticks)
Ribbon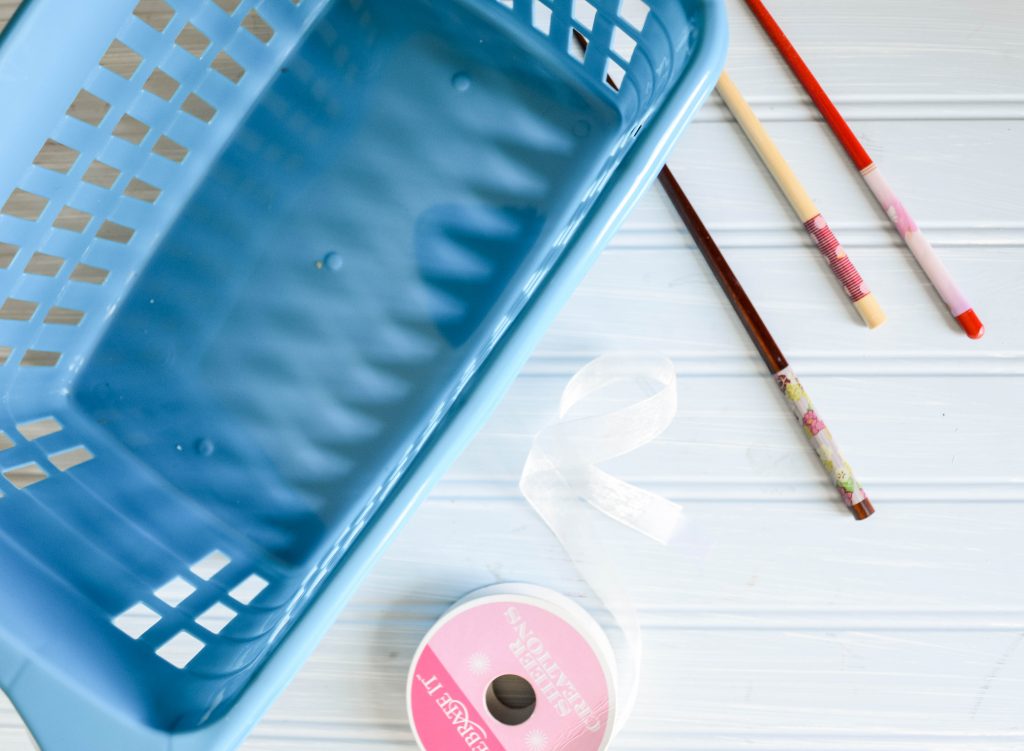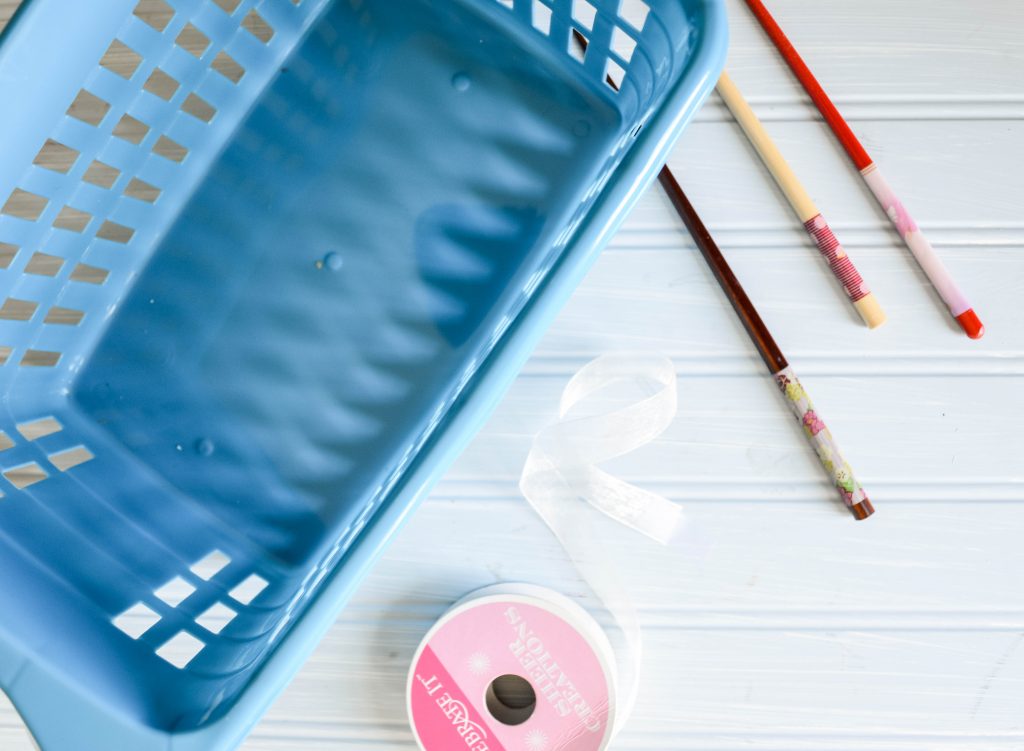 I did not have dowels so I compromised and used some chopsticks I had in the kitchen. They were not long enough so I simply attached them togther.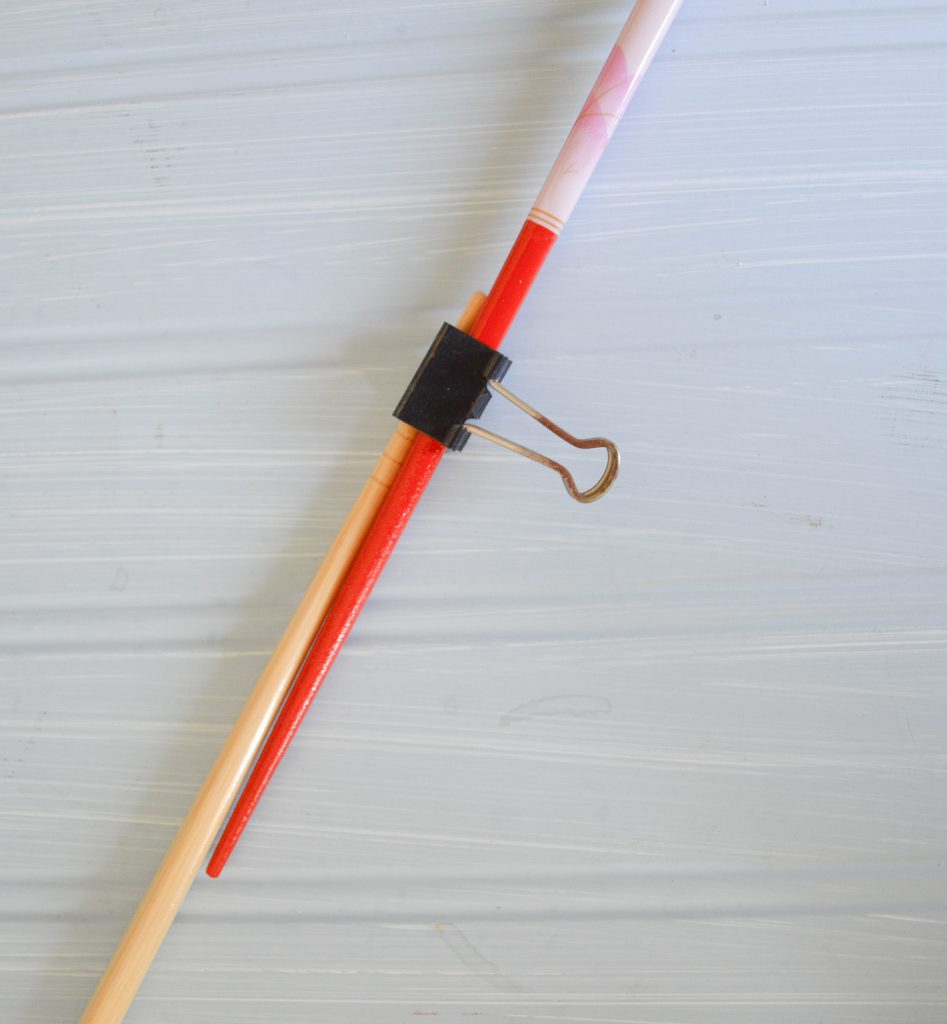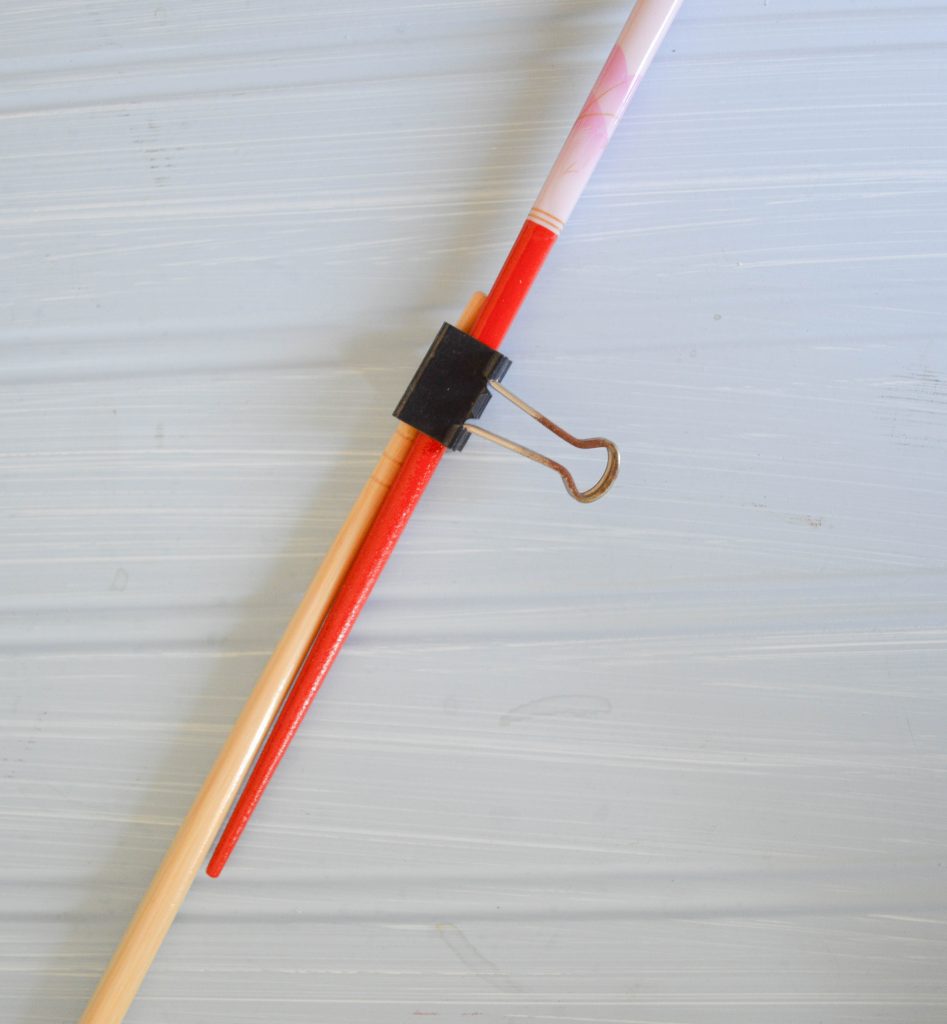 Insert the dowels lengthwise, and hang your ribbon rolls on the dowel. Poke ribbon ends through the openings, simply grab and pull when you need to wrap. Doesn't get much easier then that!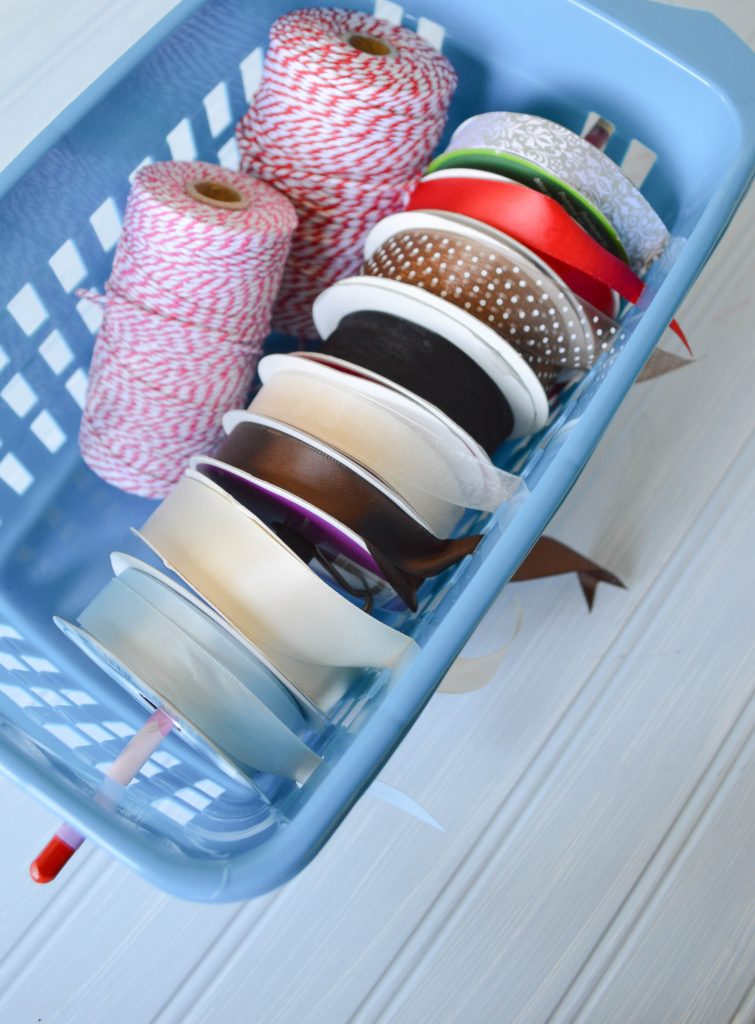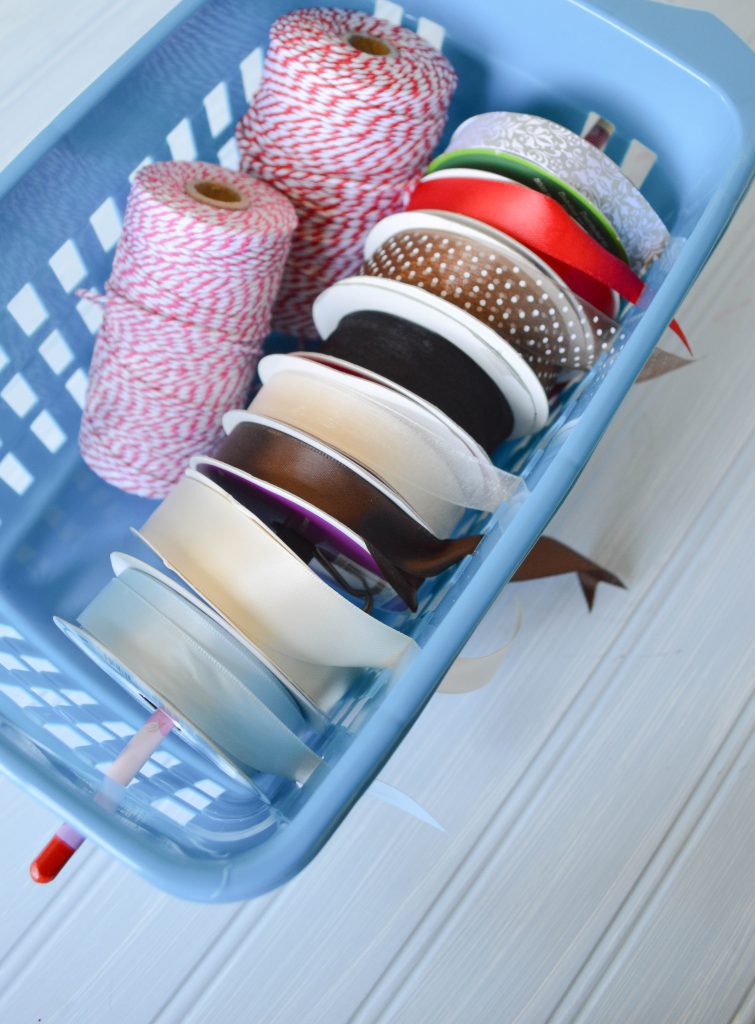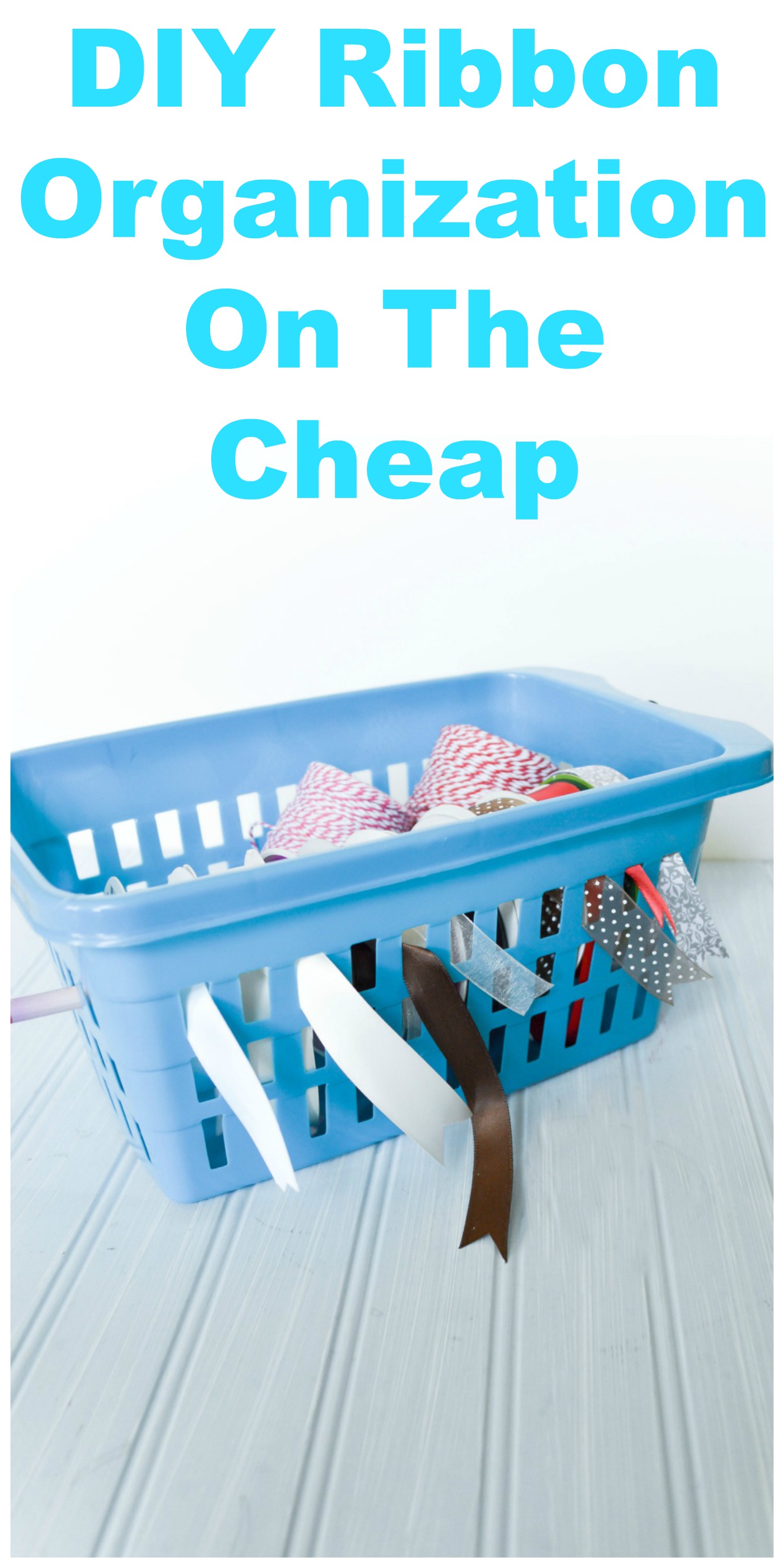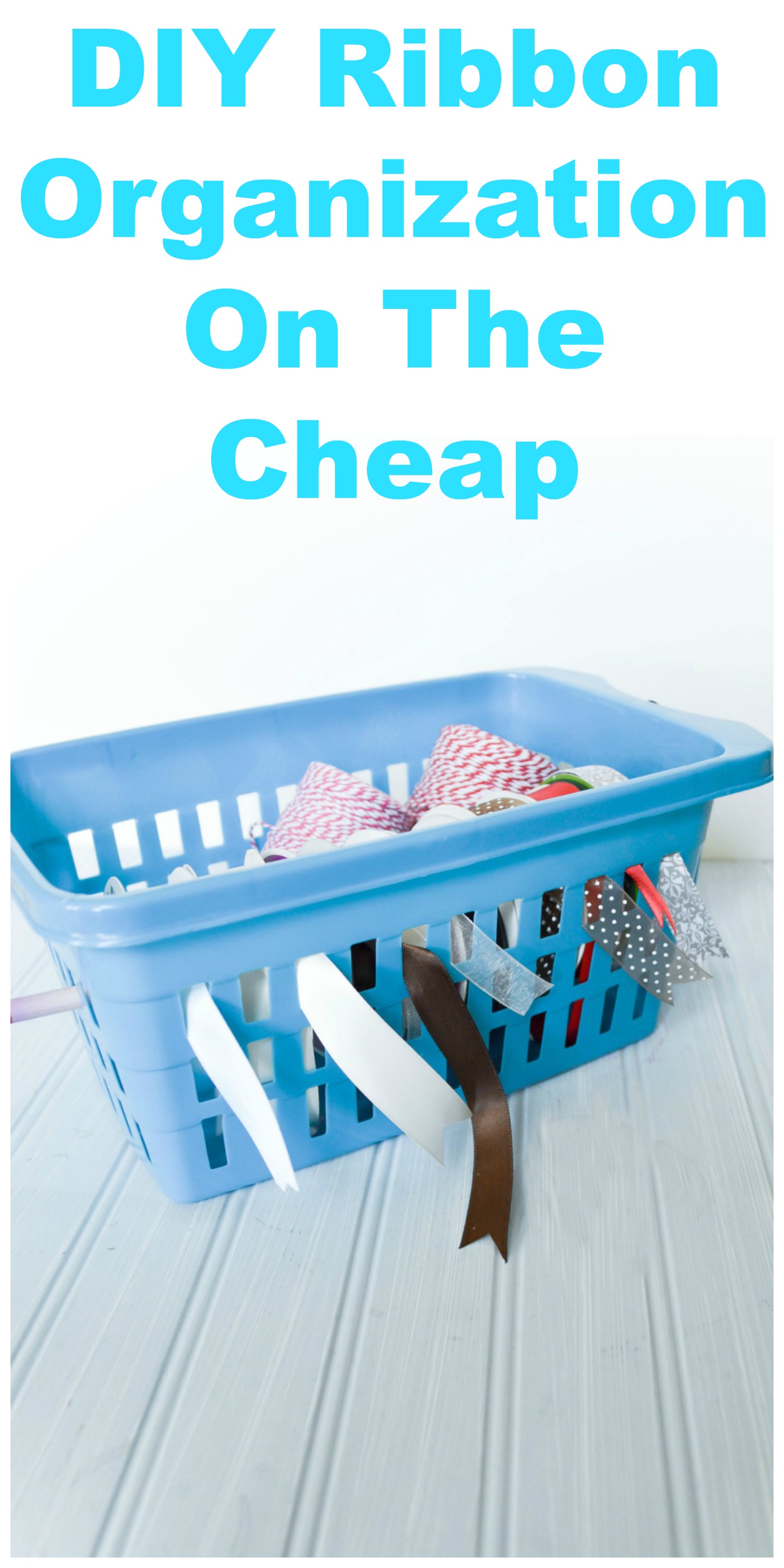 Jen's book begins with a 30-day detox and makes progress each month by cleaning and organizing the entire house,  I have already started to see progress!
I love that she shows readers to change their habits and create long-term results over the course of each month. I can easily get overwhelmed so that fact that I can pick and choose projects based on my needs is perfect. I hope you will join me in this journey of purging, de-cluttering and organizing, I already feel a huge weight lifted!
You can find Jenn here: