Organized Office Space and $100 Staples giveaway
Can I just say how excited I am to have my office space back!  You know how it goes, paperwork starts piling up and before you know it your once organized space looks like a tornado swooped in.  What is it about organization that makes us feel like a heavy weight has been lifted?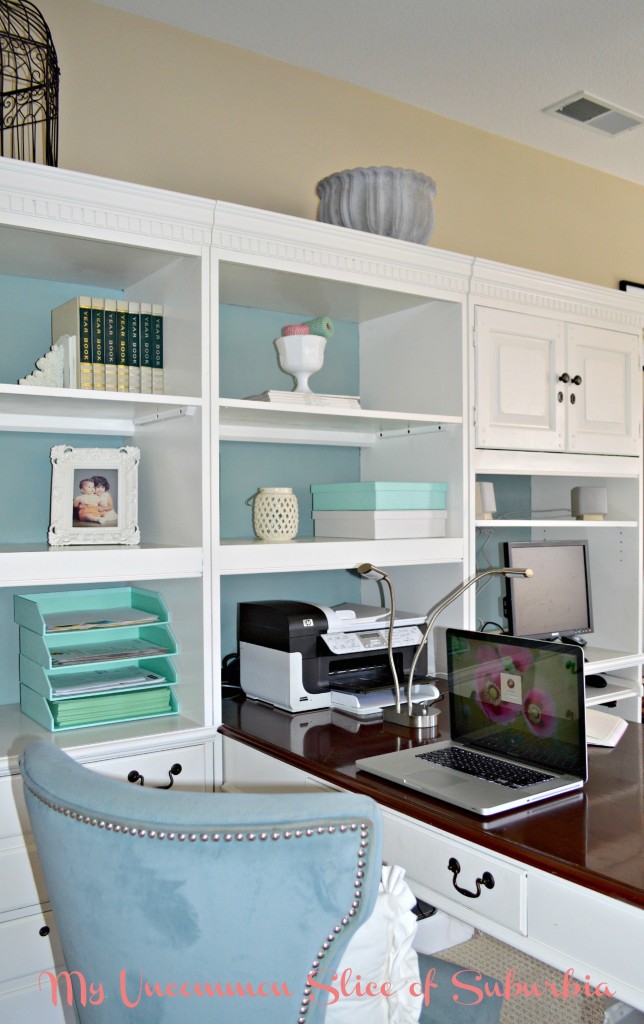 Thanks to Staples, I was able to de-clutter and organize so everything has a spot.  No more stacks of paper piles, no more pens and pencils all over just pure organization, AHHHHH.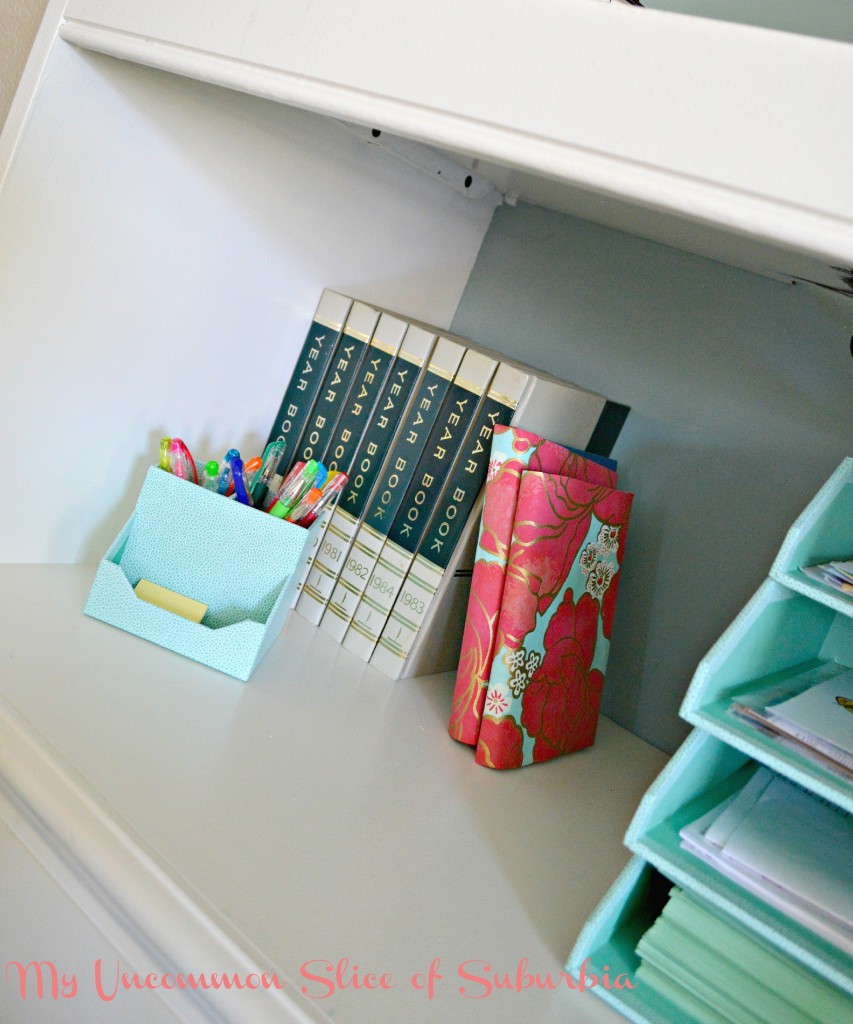 The Martha Stewart Home Office Line has the perfect color combination for our space and I love how everything stacks just perfectly.
The  boxes are perfect for storing all the items I need on a regular basis but I don't want to have out in the open.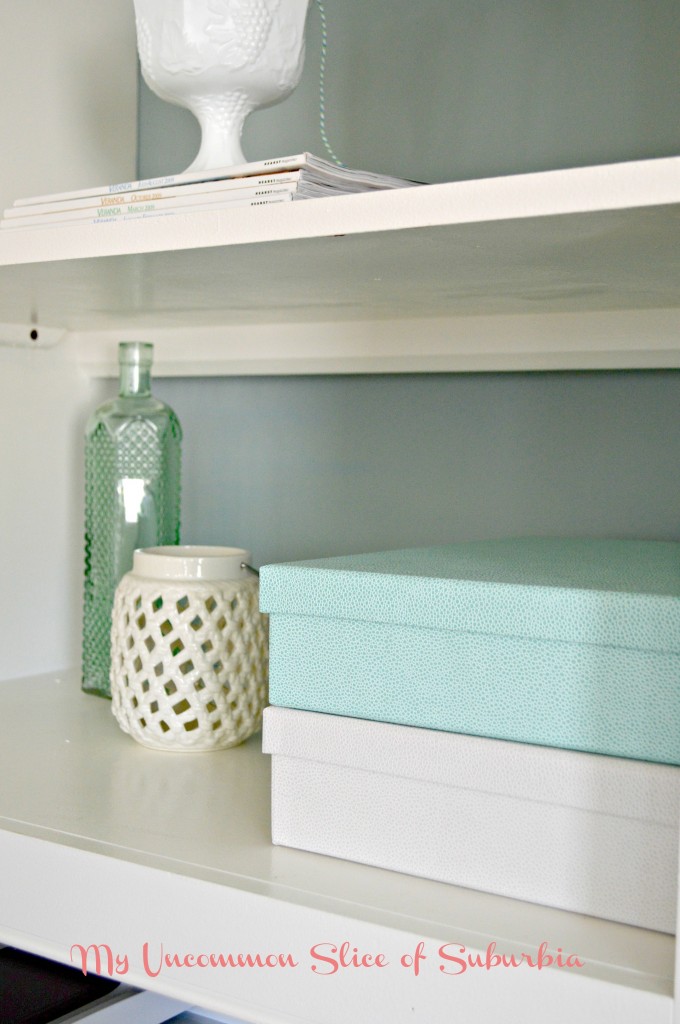 Under the desk I utilized the space by storing all my paper in the stackable trays and a old suitcase to house all the extra cords, external hard drives and wires.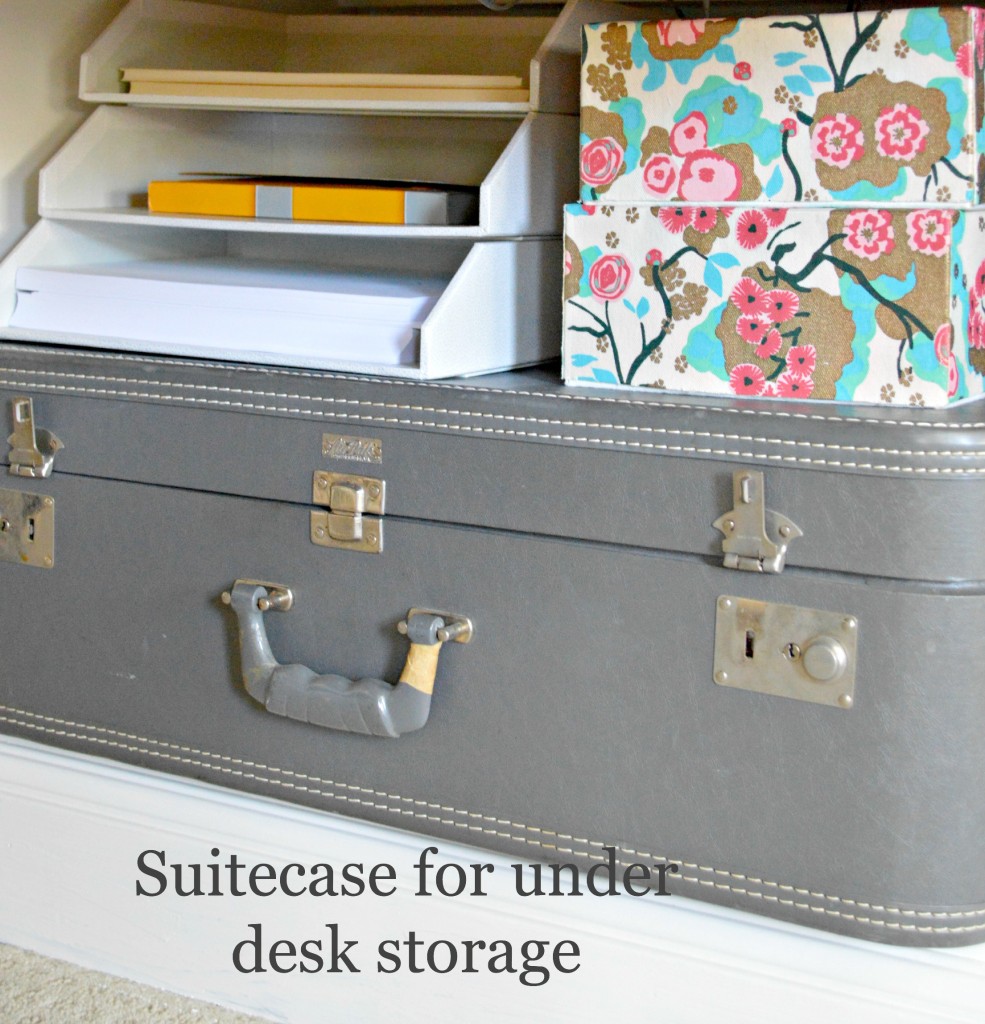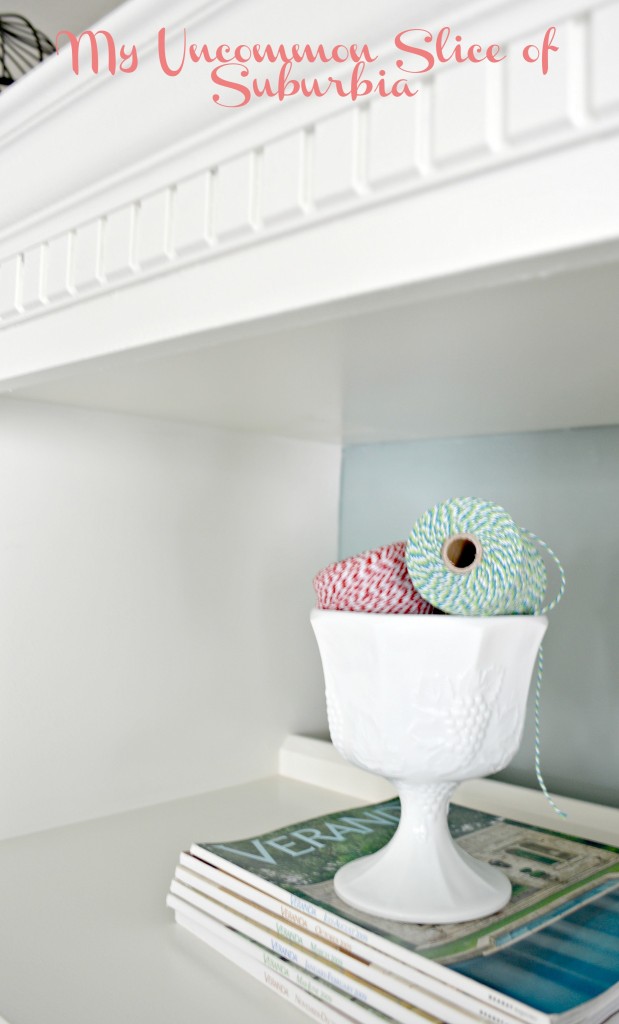 The double gooseneck lamp is perfect at night when both the boys are working on homework at the same time since we don't have the best lighting in the loft.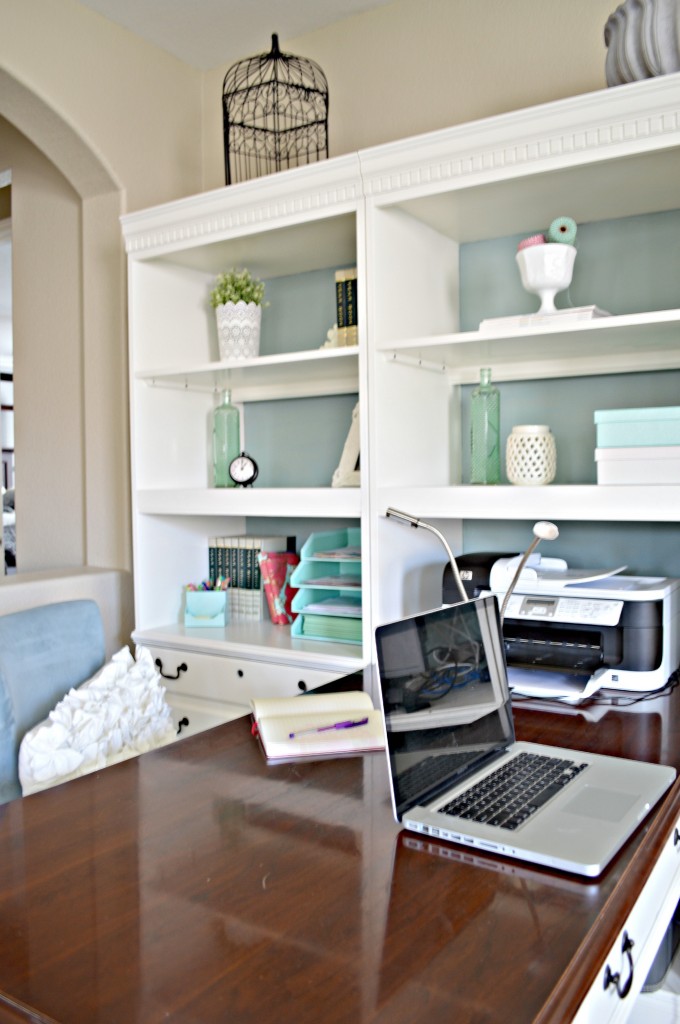 The BEST part, Staples is  giving one lucky  reader a jump start on an office project of their own,  just use the rafflecopter below. One lucky reader will receive a $100 gift card to purchase a beautiful  new desk, chair or file cabinet so you can get started on your own office makeover!
This giveaway will run through  July 1, and the winner will be selected at random from the entries received. Good luck to everyone!