Today I have the easiest craft project for you, a feathered Valentine Wreath.  Seriously, this took me under 10 minutes and don't tell anyone but I simply reused the wreath from Christmas, Shhhhh…..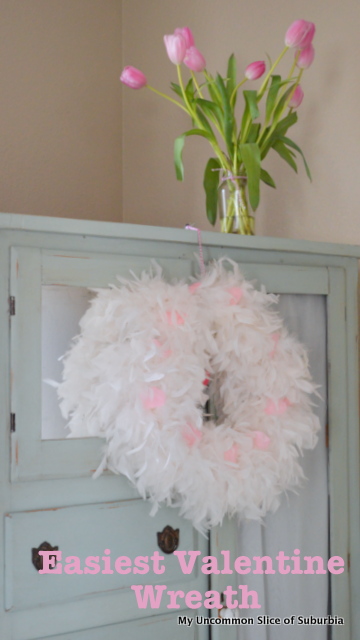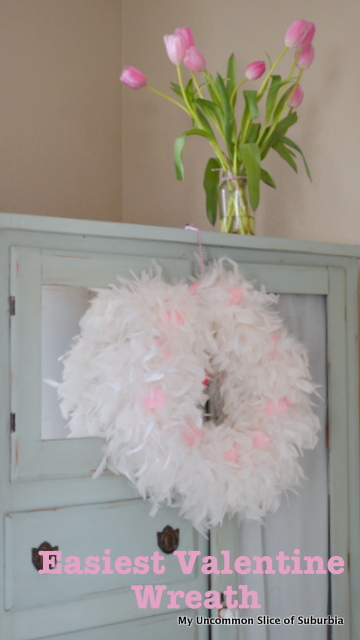 All you need is a feather boa, a wreath of any kind and some rose petals, all found at the dollar store.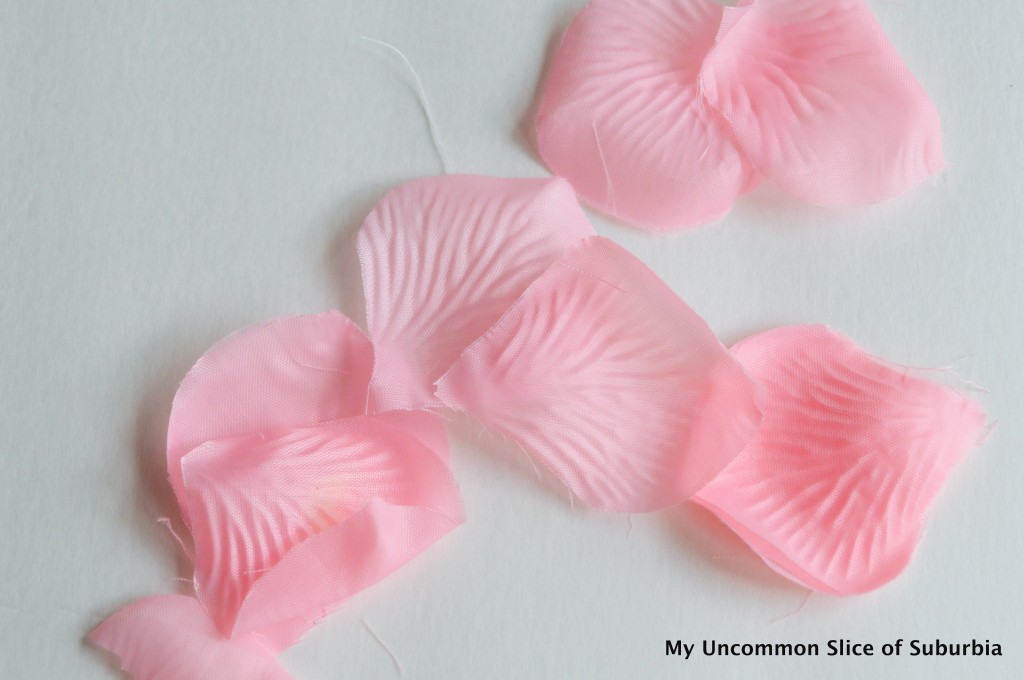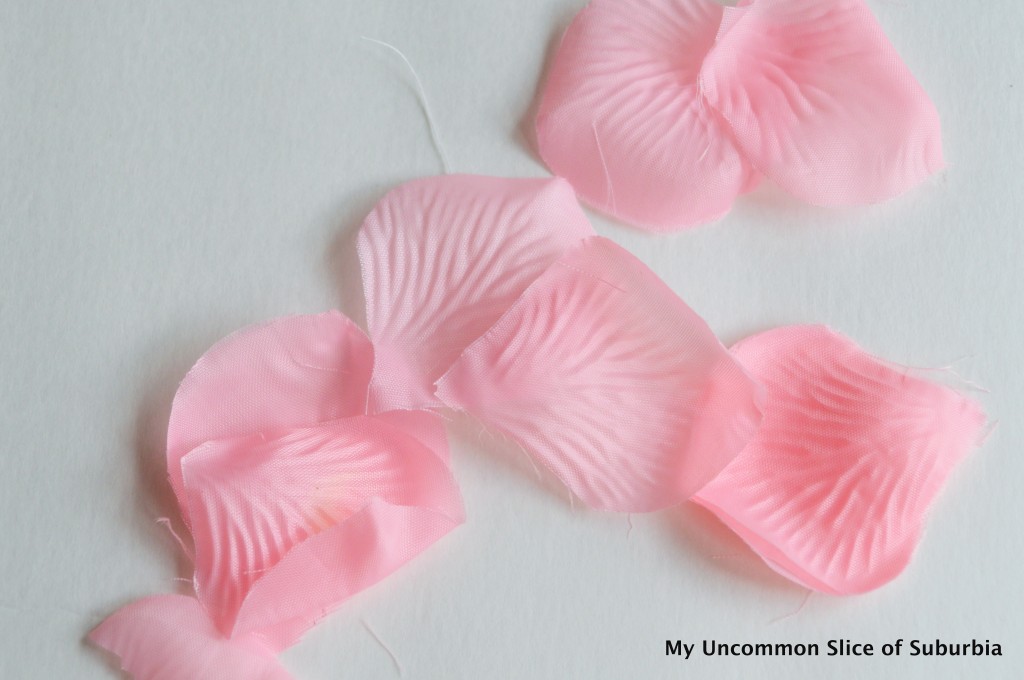 I used a Chrismtas wreath from the dollar store and simply wrapped the boa around and around, no gluing involved.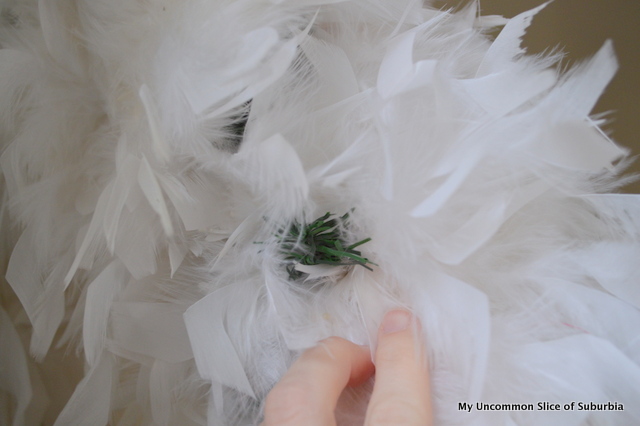 I sprinkled some rose petals on the feathers and voila, sweet and simple Valentine's wreath.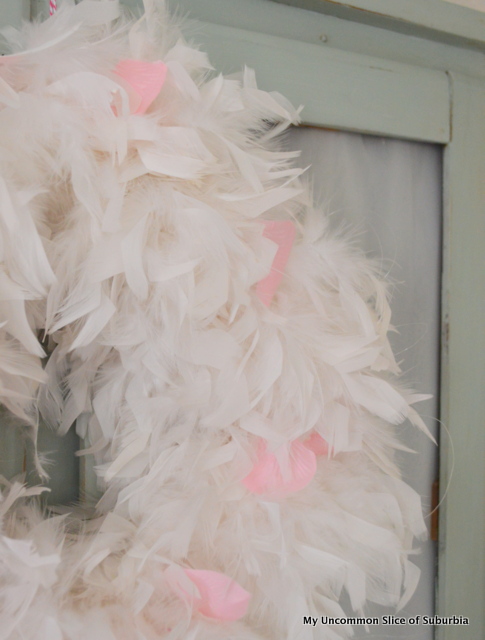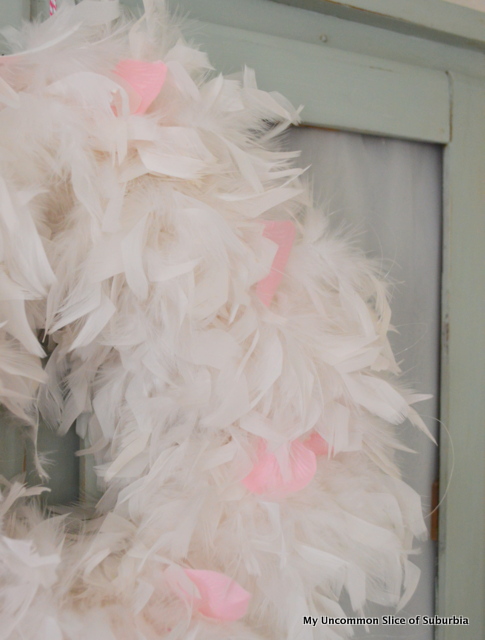 Mixed with some of my favoite flowers and I am a happy girl.  (Thanks for the tulips Irene, you always know how to put a smile on my face)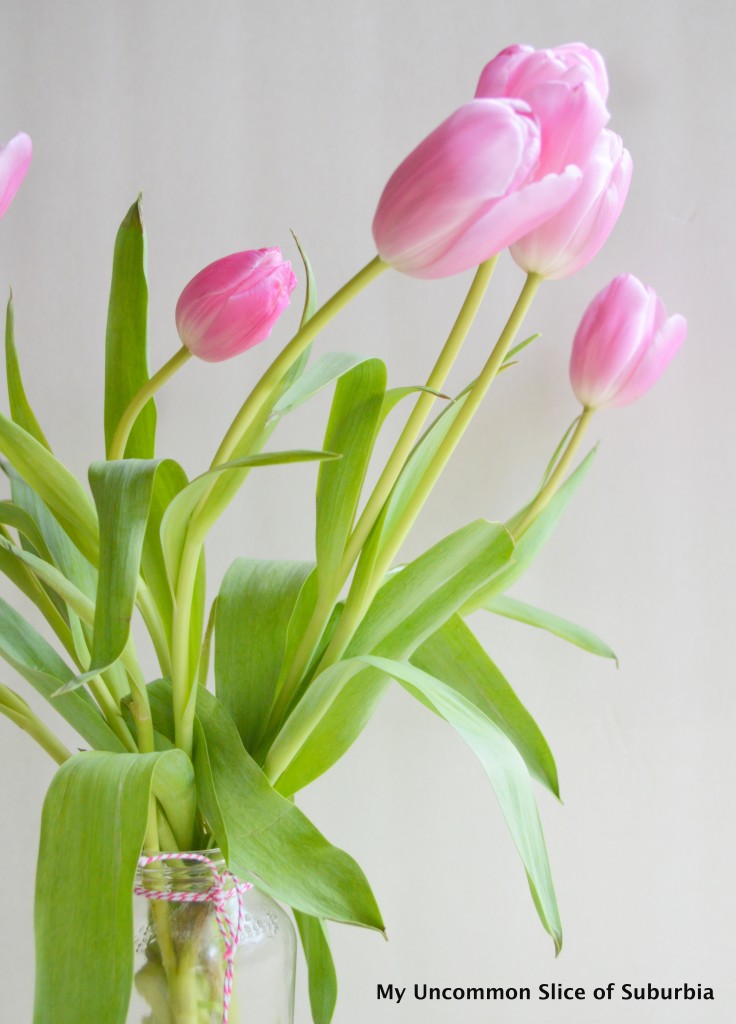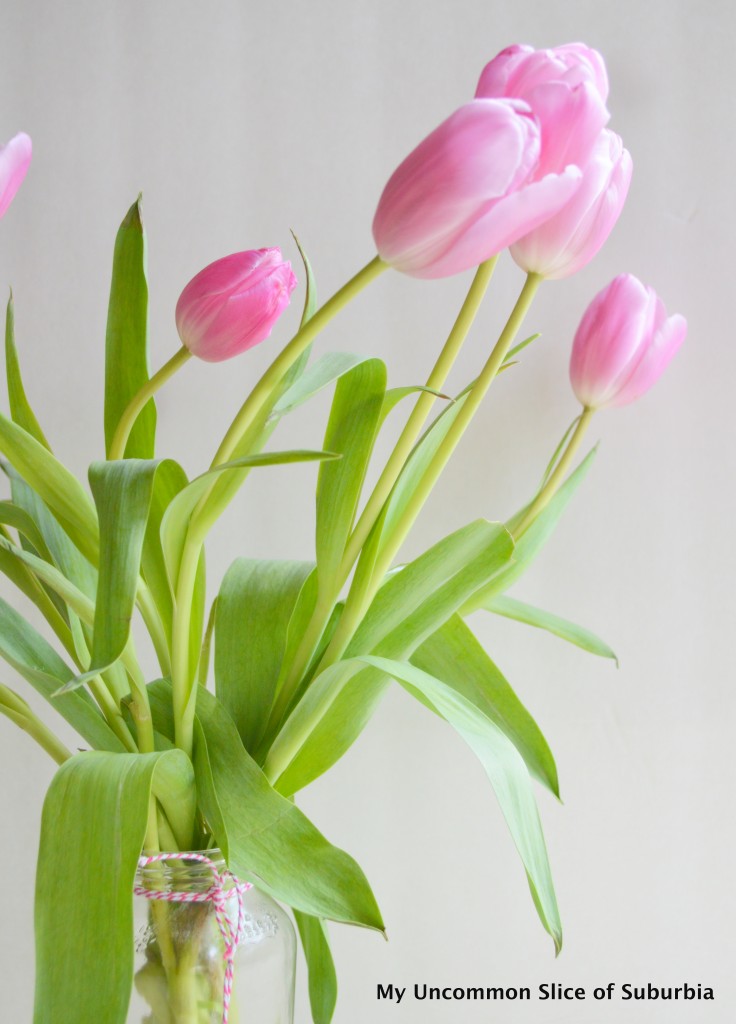 And here is the same wreath at Christmas, I like to recycle.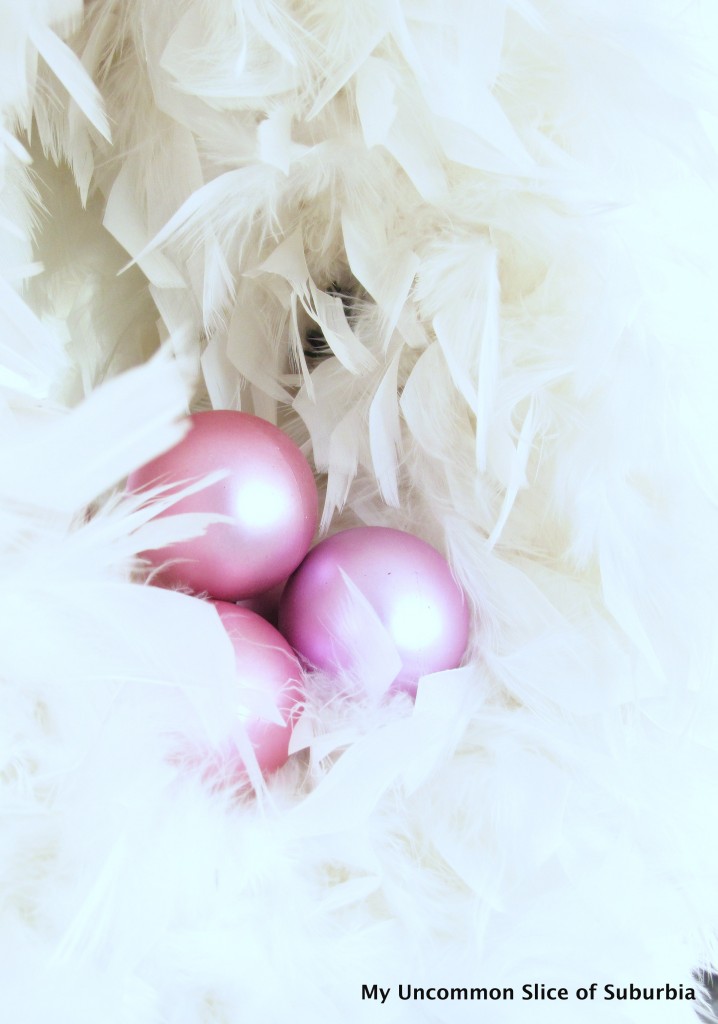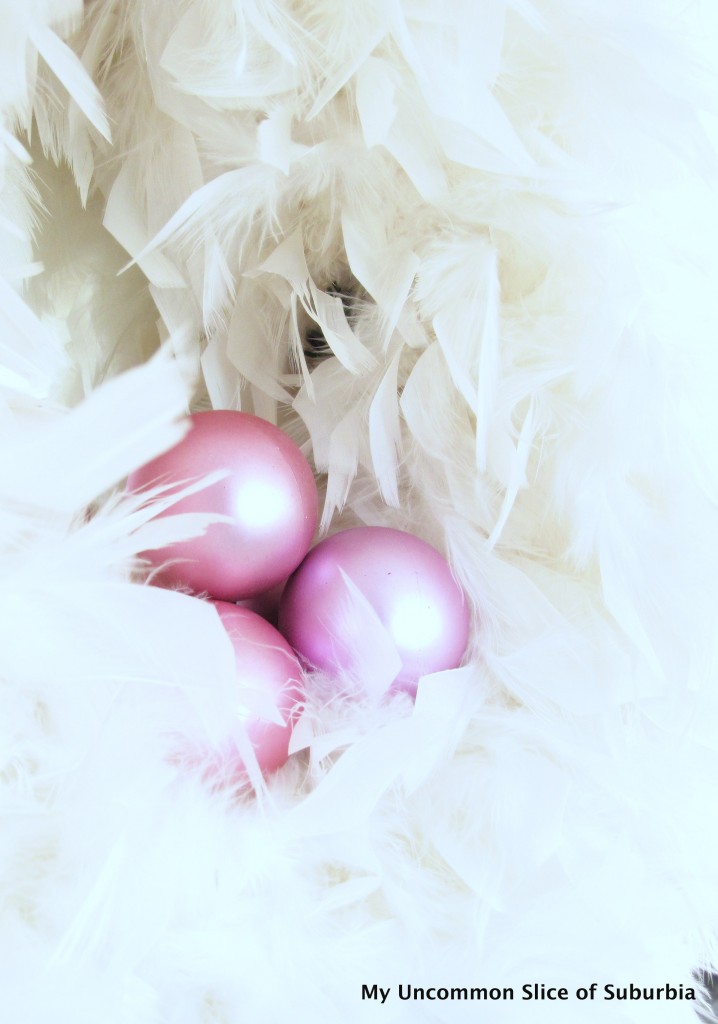 If you are looking for more Valentine's crafts you can find them in my project gallery.  
Thanks for stopping in today, have a great rest of the weekend!