~Hi Friends~
Hope everyone is having a wonderful week.  I have been busy organizing the pantry since we are at somewhat of a standstill until our counters are put it in the kitchen.  Since everything had to come out of the pantry during the mold demo I told myself everything that goes back in has to be organized.  I can't even begin to tell you how much more space I have by making sure everything has a spot.  Let's start with the labels, one of my favorite things!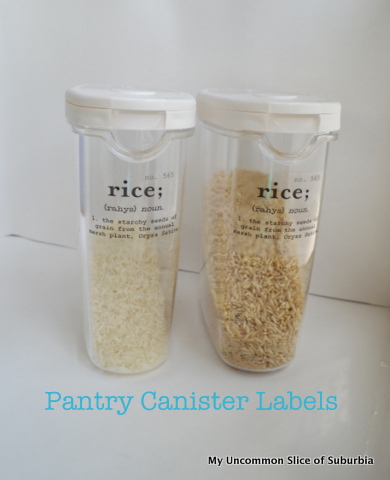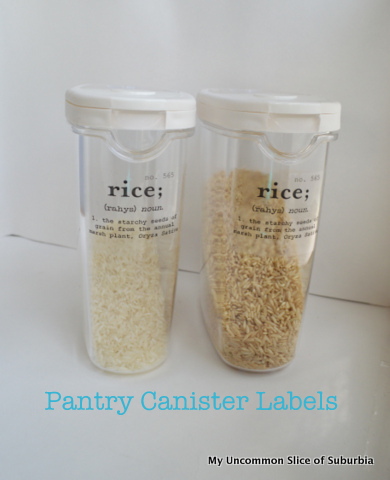 The ever so fabulous Painted Hive has all the free labels for you to download, woo hoo! (picture below is from Painted Hive)
I remade mine to fit my labels and added some extra items. Always need to have the corn masa so when Grandma stays with us she can make our tortillas!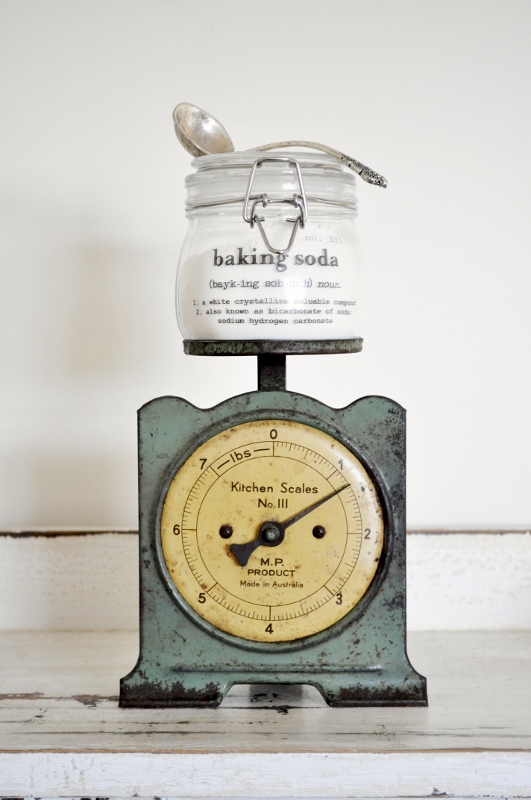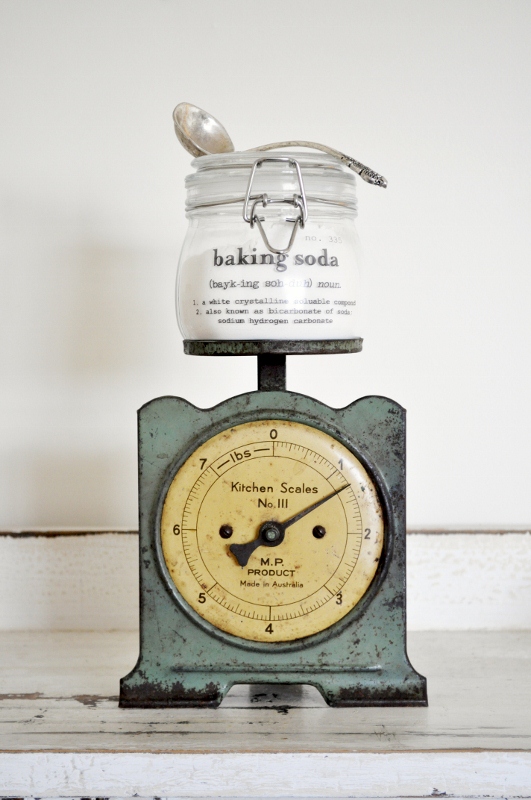 Since I have about a billion things going on right now I simply  picked up a pack of the CLEAR GLOSS LABELS at Staples.  I read up that if the labels are just clear and not glossy you can't see through them, it is more like a vellum, Just and FYI.  I do realize going this route I can only hand wash my jars but I'm OK with it.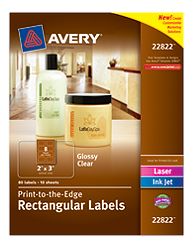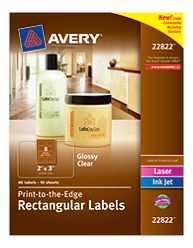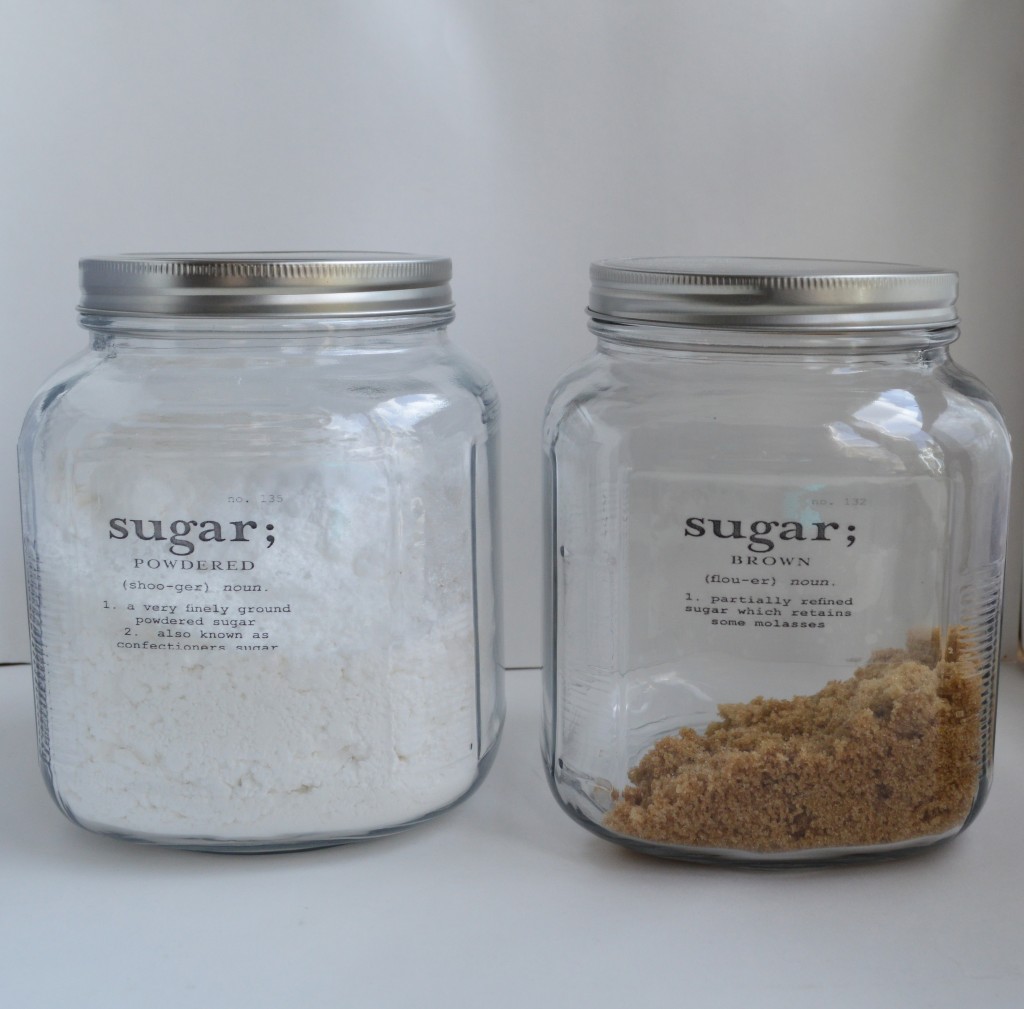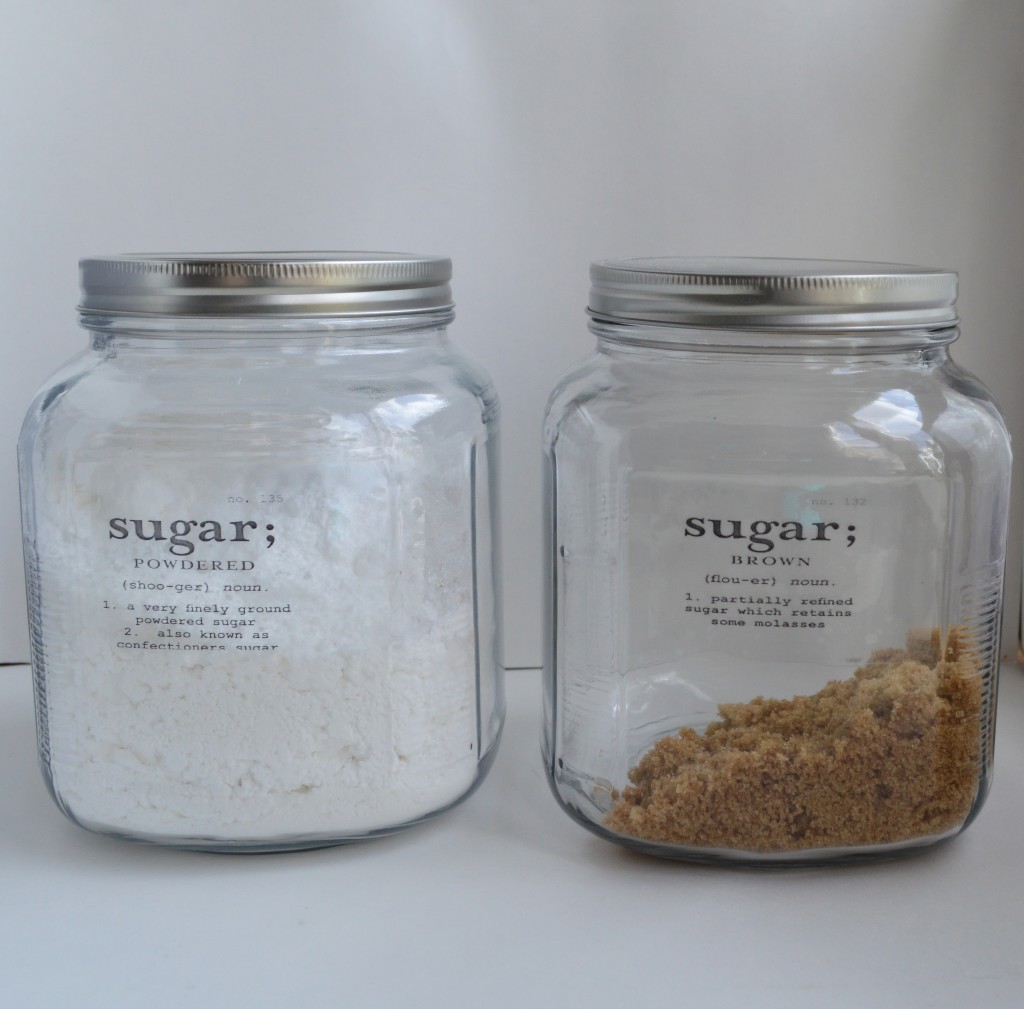 I simply printed the labels off and applied them to various jars and canisters that you can find at Target.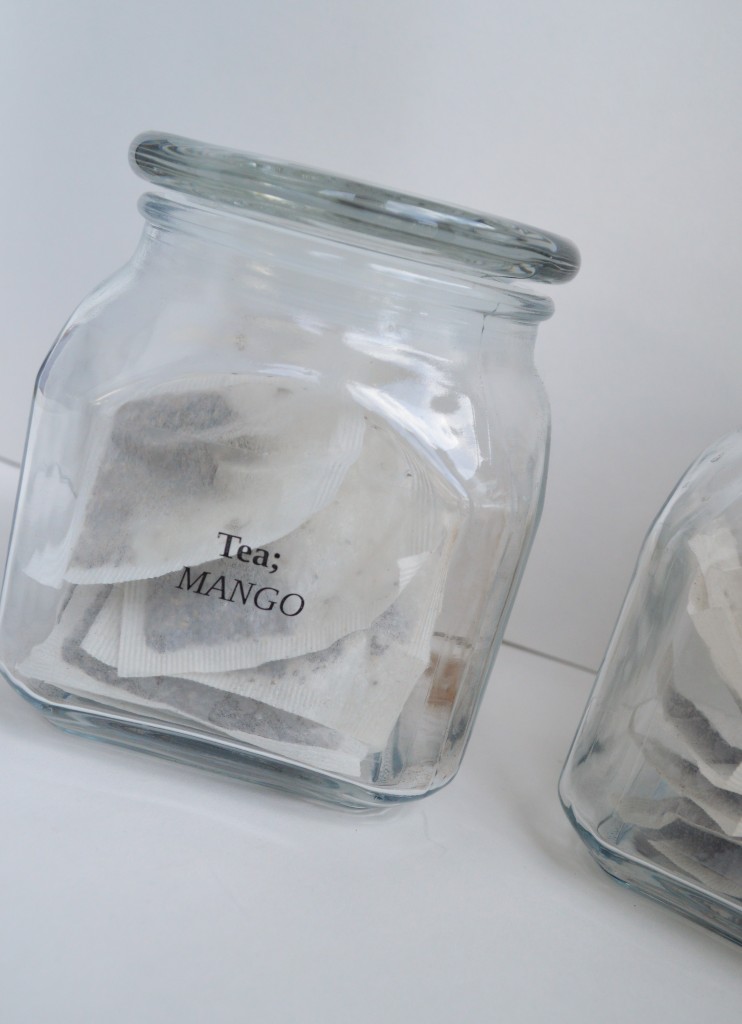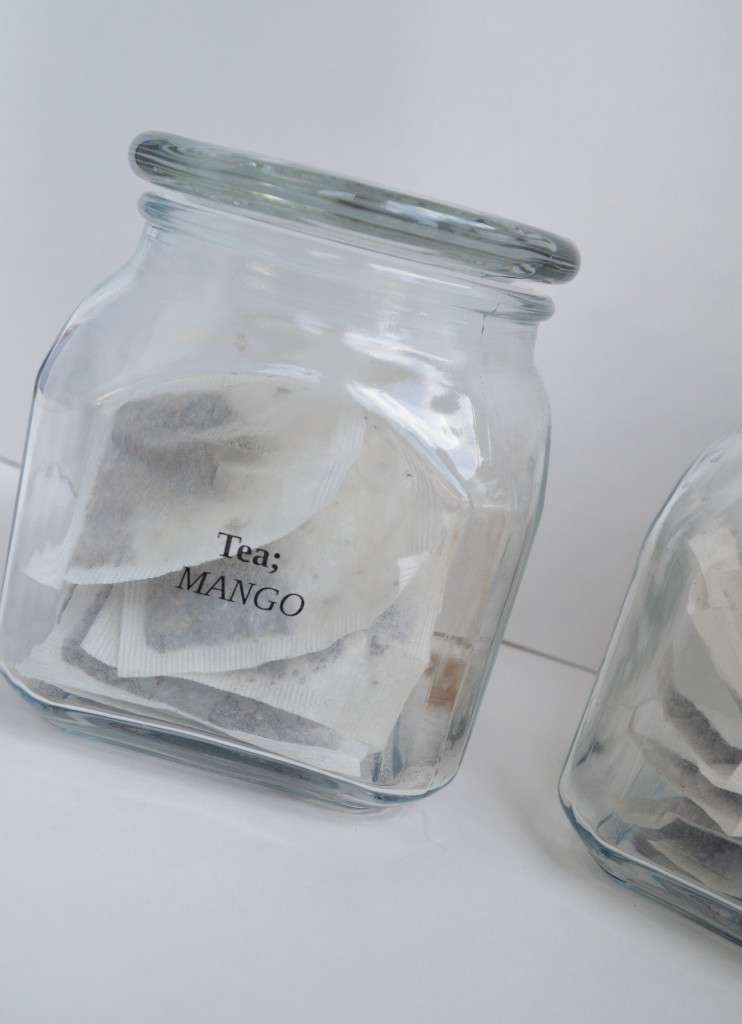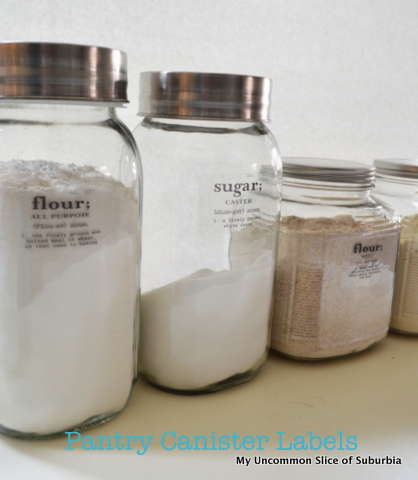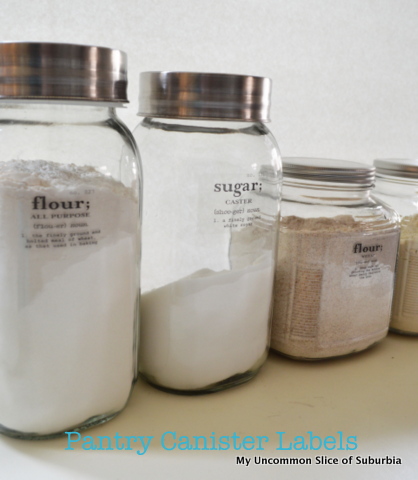 It feels so good to have all the baking items in containers all labeled. Once the sun comes out I promise to show you the finished pantry, It even has a chandi!!!
~Thanks for stopping in today~