I am all finished planting the garden.   I wanted something a little different for my vegetable labels.  Nothing was really coming to me so I stood in the garage and looked around.
TILE
We have so many random pieces left from various projects and I have a ton of stamps so I went to work.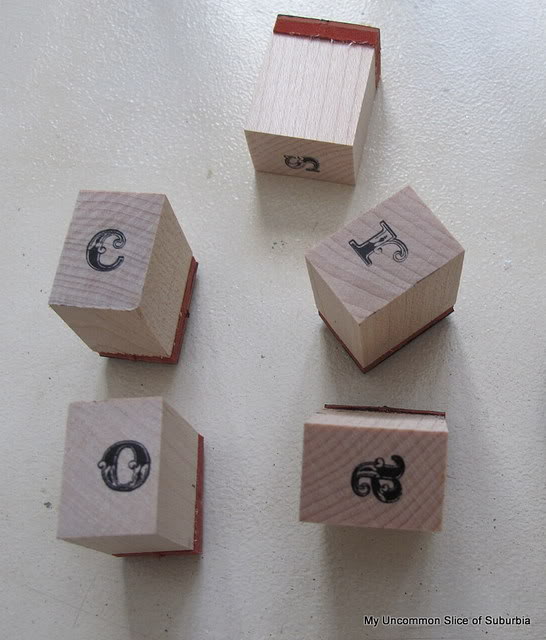 I laid out the stamps to make sure they would fit.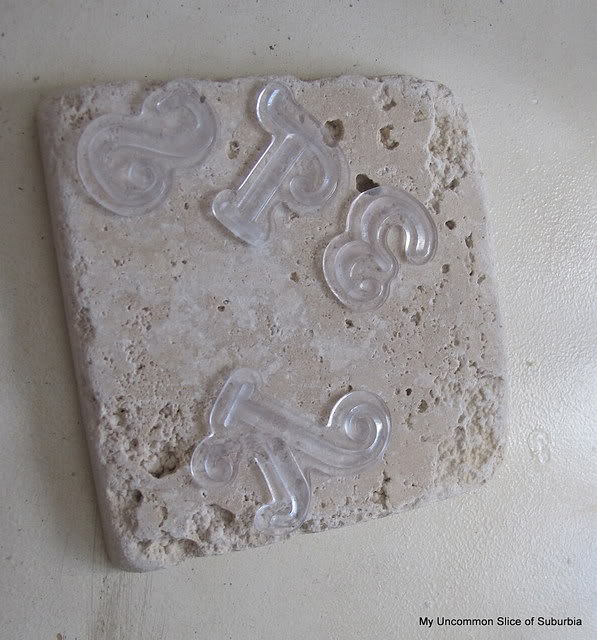 I have found that this ink sticks really well to most surfaces.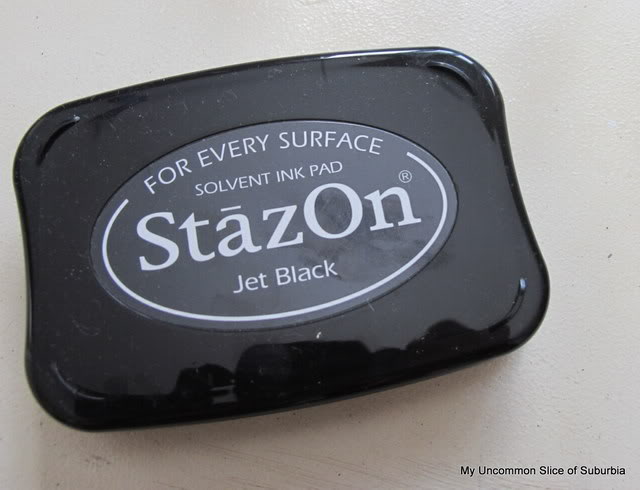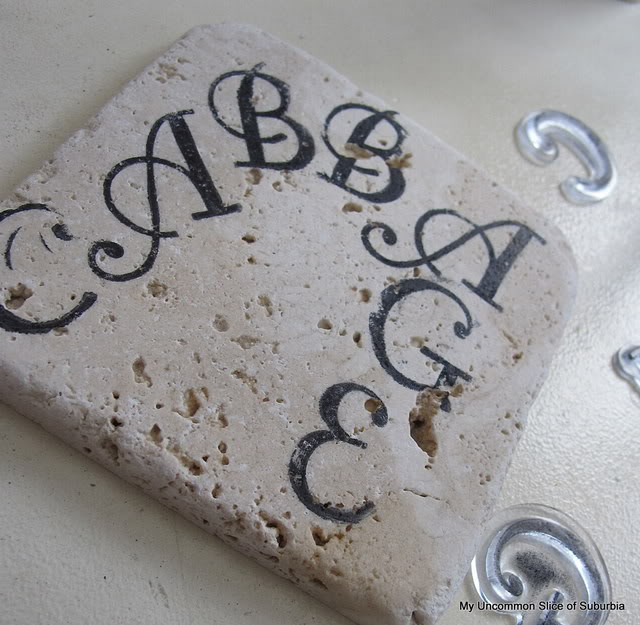 Sealed the tiles.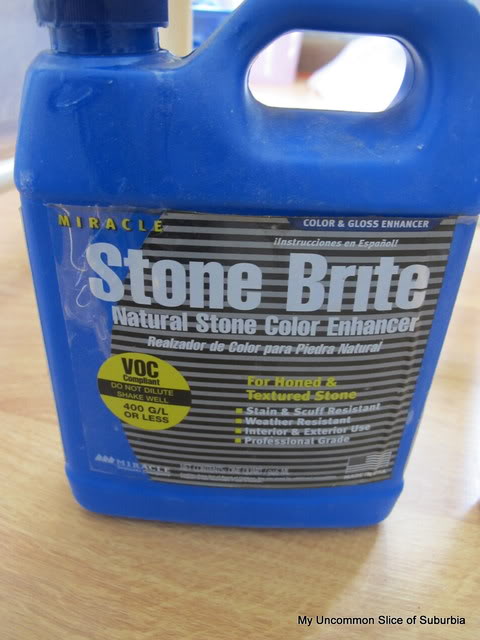 Placed the labels in-front of each vegetable.  No silly I didn't plant steak, I planted steak tomatoes.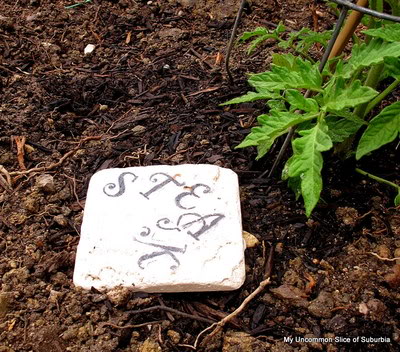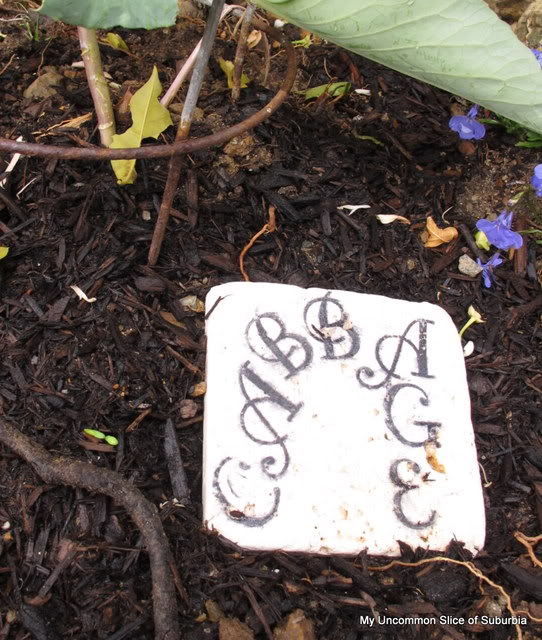 Such a fun way to spruce up the garden.  I will share more pictures of the garden when the sun comes out again.
Enjoy the rest of your weekend, heading out the door for the third soccer game today.