Colorful Flower Garden Ideas
Although we have been a little overcast, Spring is here and our Perennial flowers are beginning to show their color in our back yard! I can't wait to take a drive to our favorite nursery and purchase this years annuals and all the vegetables for this years garden.   Most of our annuals do best in pots which makes it extremely easy to add color anywhere in the yard.   I'm back for this month with our DIY Housewife series and we are sharing all of our colorful gardening ideas!  So many great ideas on adding warmth, color, and texture to your yard making it more inviting and appealing.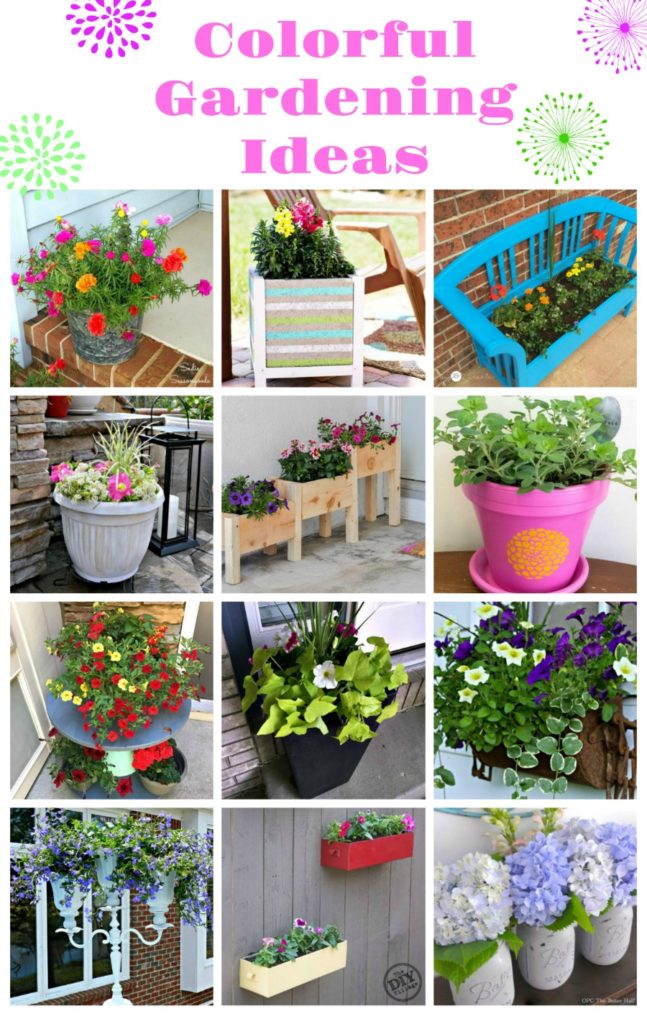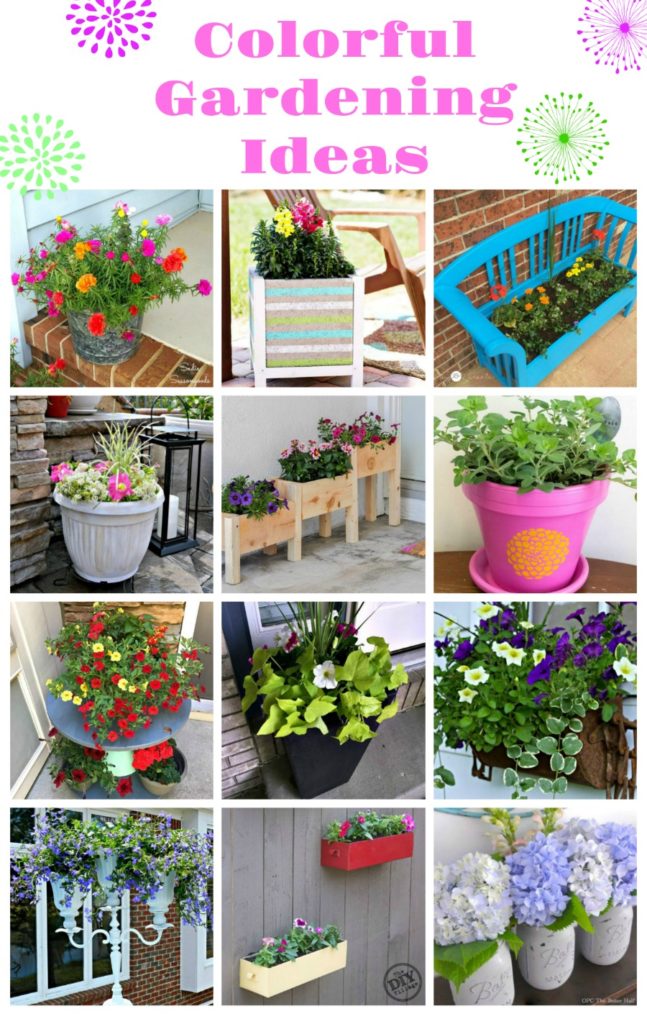 Garden containers can get a little pricey, that's why I love up cycling those cheap plastic containers you can find at the dollar store, seriously no one will ever know!  With a little chalk paint, wax and sealer I was able to completely transform and handful of these pots.  It's been about four years and they still look wonderful!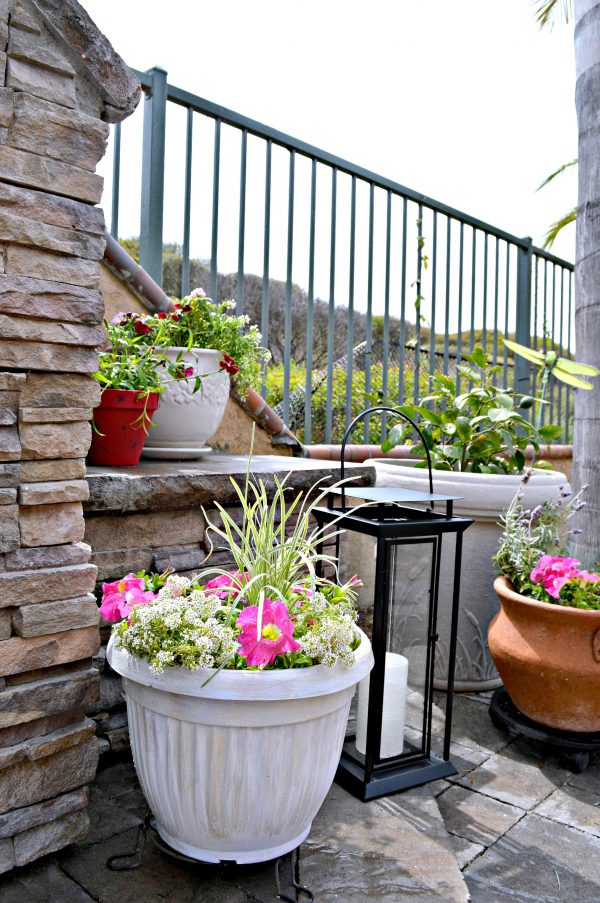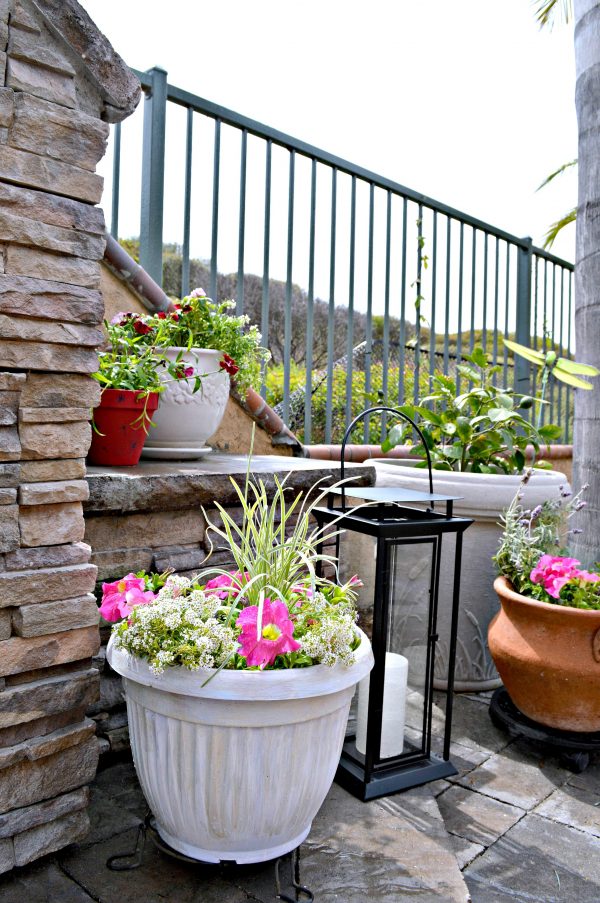 You can head on over to my tutorial where I give you a step by step guide that is easy to follow, you will have the garden looking beautiful in no time at all!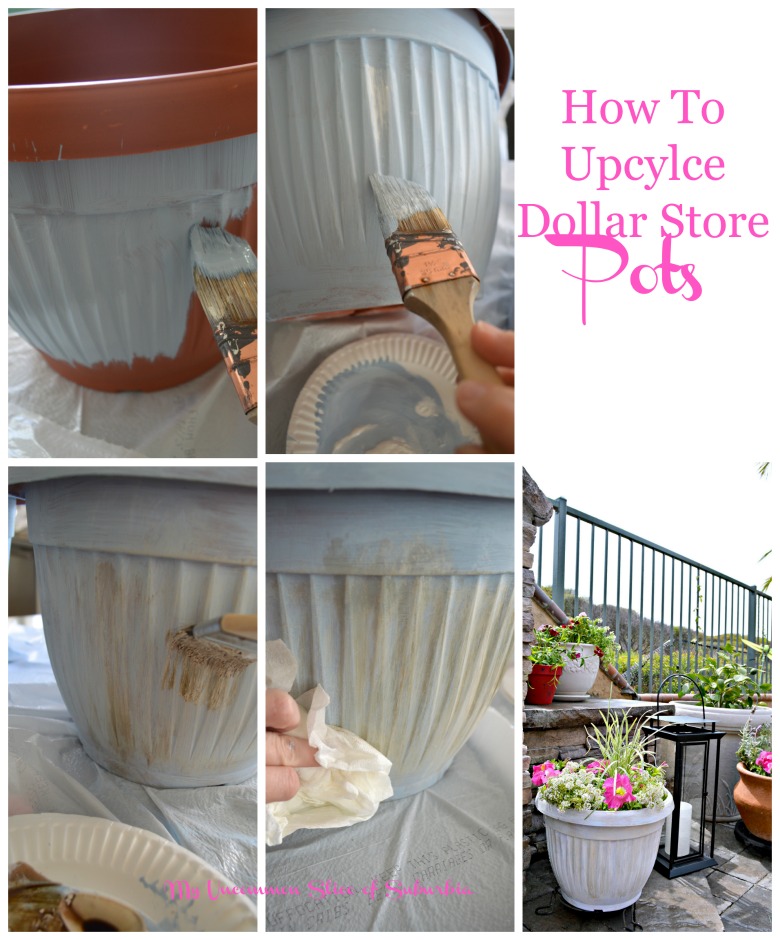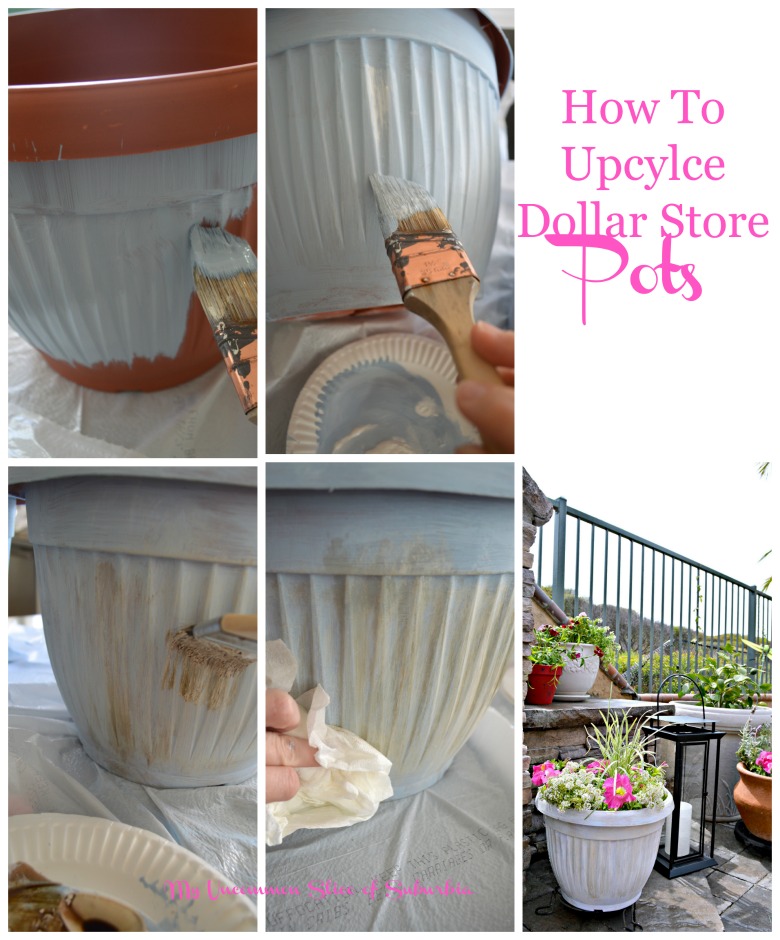 Stop by and see all of the great ideas to help you create the stunning outdoor living spaces you know you will cherish!  And if you are in the Pittsburgh area, give Pittsburgh tree and gardening services a call to help with all of your gardening needs. If in Milwaukee, call Milwaukee tree and gardening services.