Spectacular Gardening Ideas
I'm back again for our DIY Housewife series and it's all about spectacular Gardening Ideas! You will find so many wonderful  ideas below ranging from garden storage ideas, plant tips and decorating your outdoor space.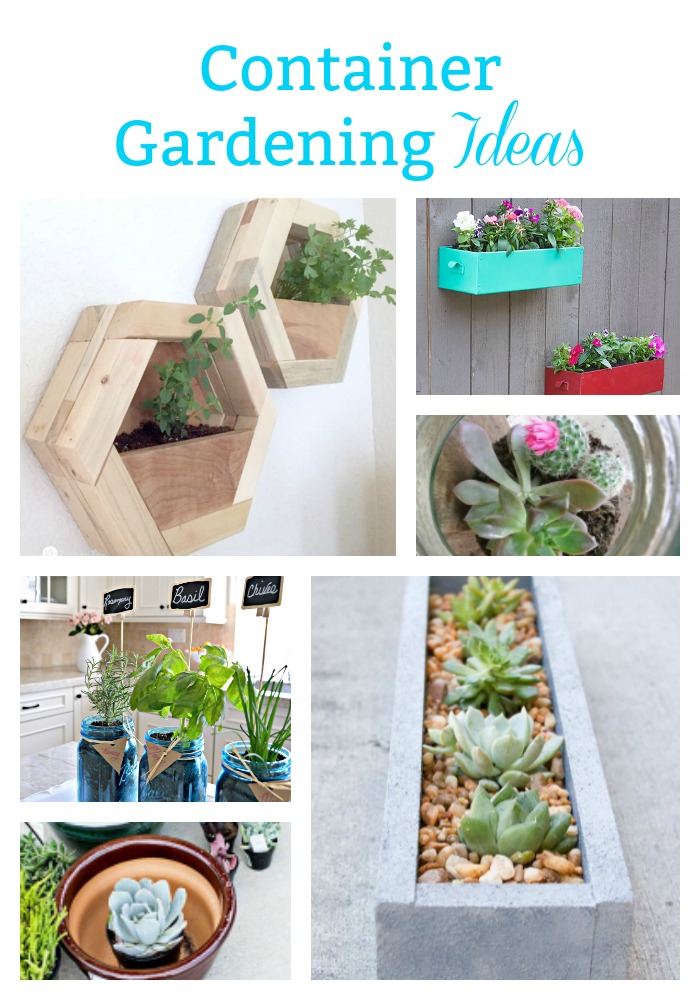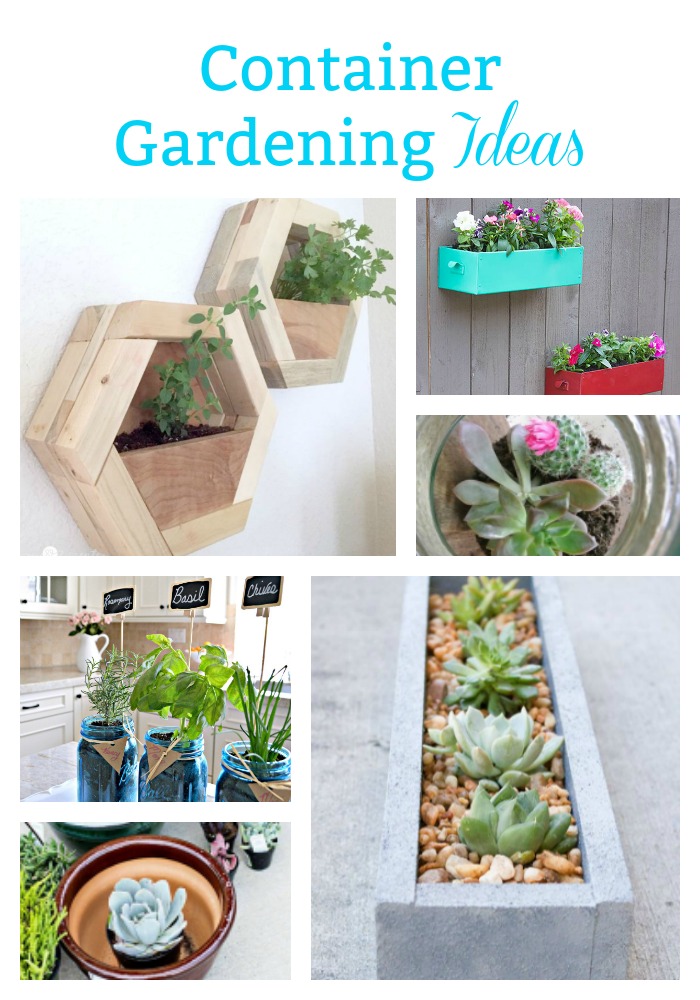 Right now our garden is in full bloom with tomato's, bell peppers, grapes, limes, herbs, lemons and somehow the world's hottest chili ended up in our yard, so strange, but awesome.  We may or may not of had a pepper eating contest or shall I say dare over the weekend with some friends that I had no part in!
However, If you don't have the space to grow a garden, it's easy to master container gardening, it's so simple and easy!  I made these herb gardens for Mother's day last year and they were a big hit!  I still use these during the winter months and they work out perfectly!  You can find all the details on this post right here.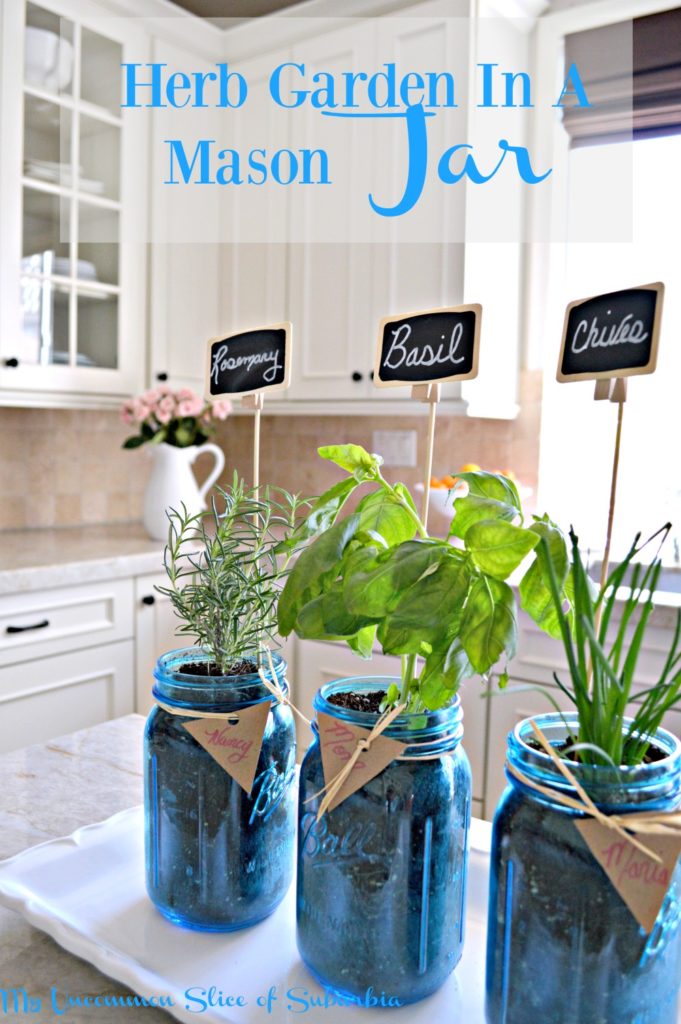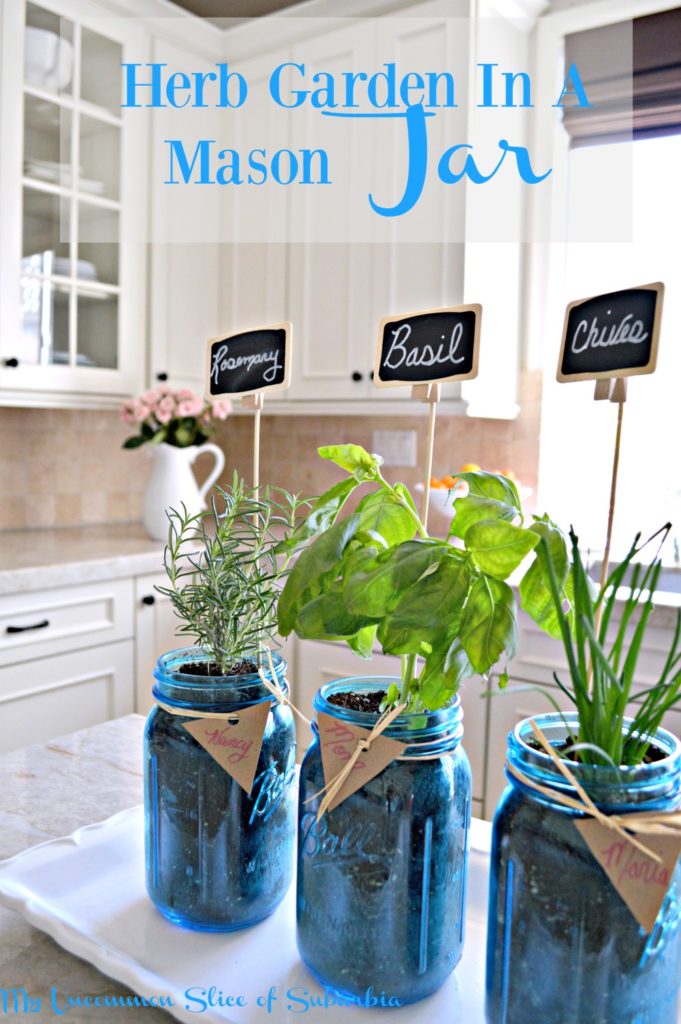 Summer isn't over so head on over and check out all the awesome ideas below.  Thanks for stopping in today, have a great rest of the week!  If you are in the Portland area, give Portland tree and gardening services a call for all of your gardening needs.