Last week I wrote about using color in your home and realized I do indeed play it pretty safe around here.  If we look at the opposite end of the spectrum it would be all white rooms.   I absolutely love white, I don't think I could live in a all white home but they are sure pretty to look at, serious eye candy!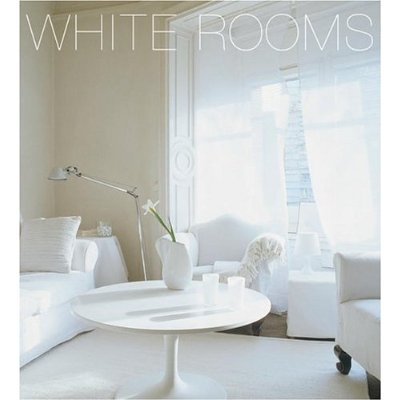 Amazon
I Village
By just adding a touch of color
A touch of nature
Or a touch of wood
Now that I could live with!
I'm sewing drapes, hopefully I can finish them up today!