Hope you are enjoying the weekend!  My mom has been staying with us the last week and even though she is only a 15 minute drive away, it was extra special to have her living with us.  I realized I didn't take any pictures of this mice this year so here they are from last year.   
I was at the Dollar Store and couldn't leave without putting the cute little mice in my cart.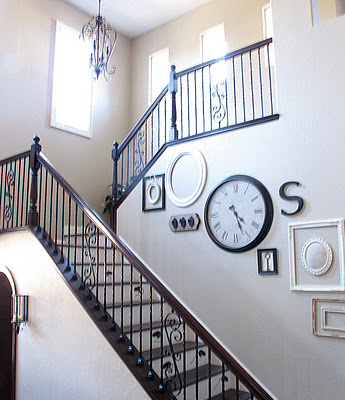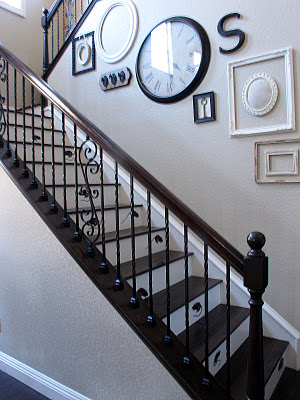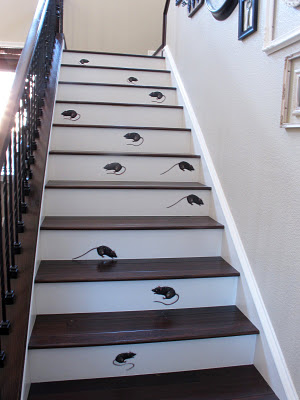 The boys thought it was pretty funny when they came home from school.
I'm surprised our Jack Russel didn't try to kill them. When there is a mouse in the neighborhood Bailey will sniff it out and take care of business.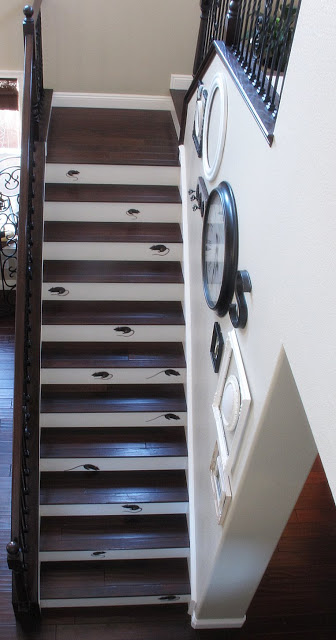 Hope you have a fabulous day.