Holiday Gift Guide for Him
If you are looking for ideas for the perfect holiday gift for that special man in your life, I've got you covered. Most of these items ship quickly for last-minute shoppers like me and many of these items are tried and true.
Please note that this post contains affiliate links. As an Amazon Associate and Rewards Style influencer I earn from qualifying purchases and any sales made through such links will reward us a small commission – at no extra cost for you.
#1
Bertello Outdoor Pizza Oven Black
The Bertello Pizza Oven is high quality, portable, wood fire, charcoal, pellet, and gas outdoor pizza that makes amazing pizzas!  You can take it with you to any outdoor setting and achieve restaurant-quality results in your own backyard.   We love setting this up by the BBQ and grilling our Vegetables, throwing them on top of the pizza and having incredible homemade pizza in just minutes!
#2
Land & Lore is an all-natural skincare line for men made in America. Their products are clean, natural,  straightforward, and easy to use. Their line uses ingredients derived from the land and paired with the power of modern technology.  My husband loves these products and feels the scents are fresh and crisp.  Added bonus, FOR EVERY PRODUCT, SOLD, they PLANT A TREE.
Whether shopping for skincare products for yourself, or for someone who is new to men's skincare, Land & Lore skincare is an excellent choice.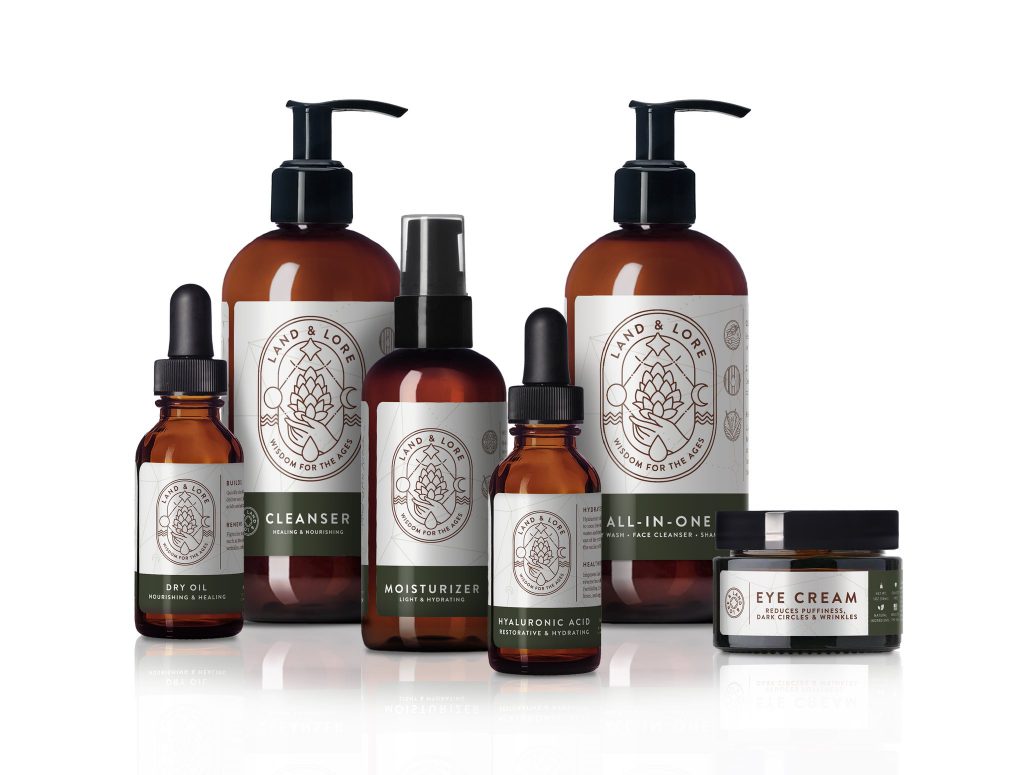 #3
  Gift Wrap My Face is such a fun idea for the holidays. You simply upload a favorite picture and they create your own custom gift wrapping paper featuring your face, your pets', or the people you love.  This is such a fun way to personalize gift wraping covered in any face.  I can't wait to give my gifts this year, no guessing what present belongs to who.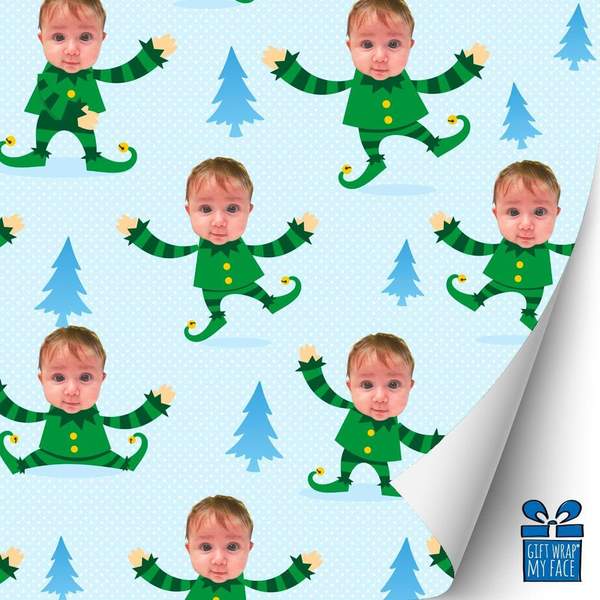 #4
For the outdoorsmen in your life, this is the perfect mug that will keep his coffee hot first thing in the morning! Ray loves all of his YETI items for his camping/off-roading trips!
Baseus Car Vacuum Cleaner, Handheld
We love this Practical mini vacuum for my car.  It's compact, lightweight and so easy to use. With kids and dogs constantly in my car I am able to keep my car looking like the day I bought it with this handy thing, it picks up everything from pet hair, food, dust, and dirt!
#6
This Electric Portable Cooler is amazing, my husband uses this on his off-road trips and loves it!  It keeps food and beverages cold and fresh and cools to 0-degrees F while using minimal power. Living in California, we get our power cut frequently, this combined with our generator keeps all of our food safe from spoiling.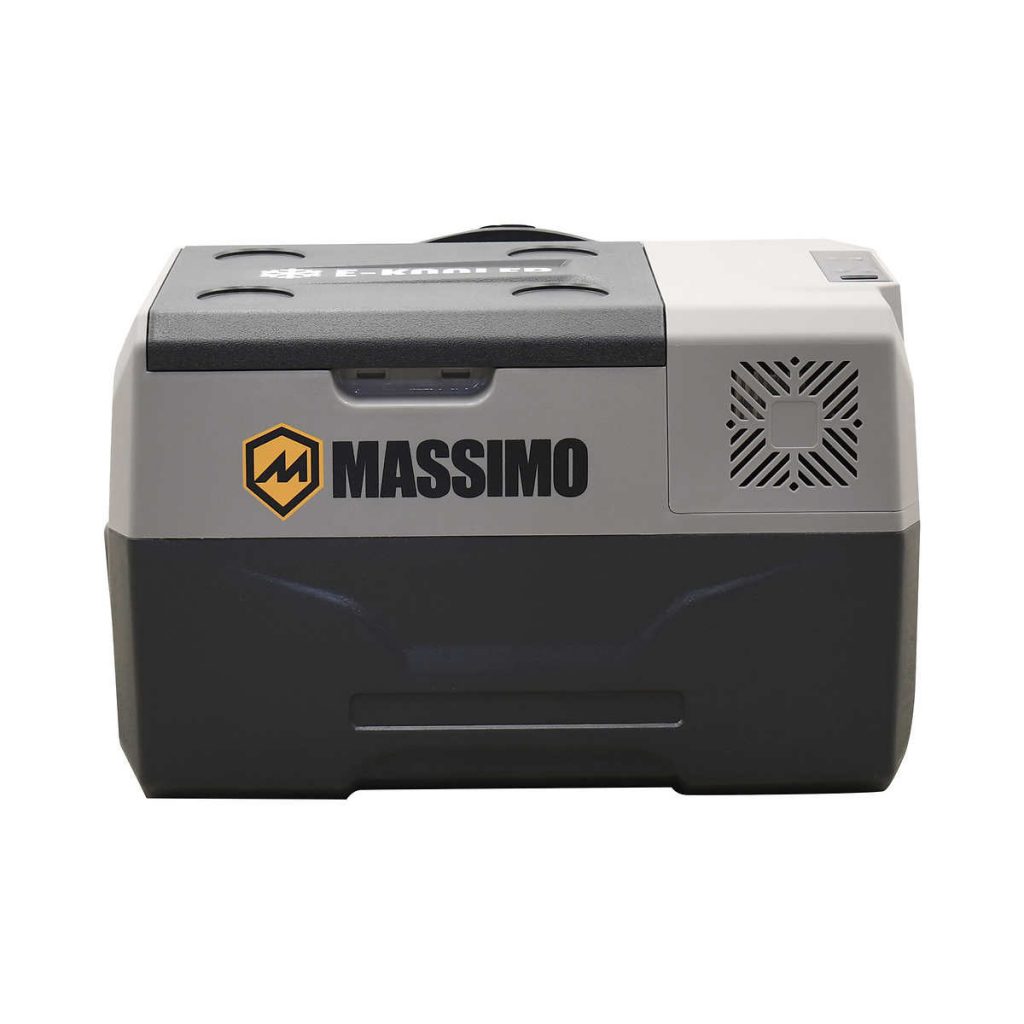 #7
This insulated stainless steel thermos keeps your drinks either hot or cold for up to 28 hours!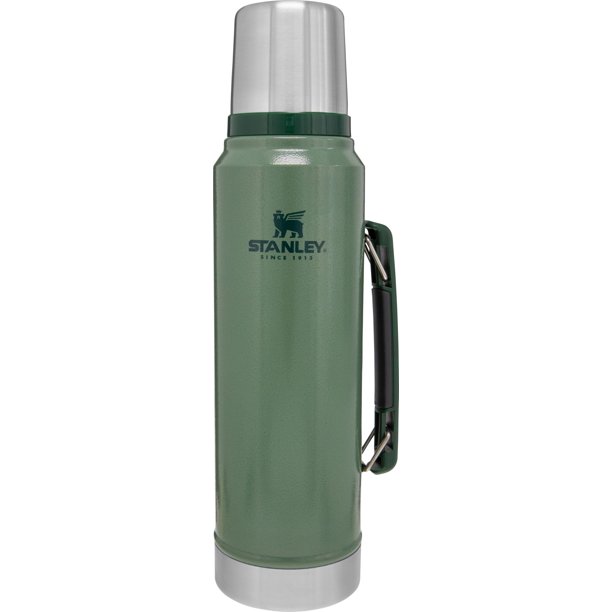 #8
Is there anything the Apple Watch Series 7 can't do! Fitness Tracker, Messages, GPS, Pedometer, Time Display, Weather, Sleep Monitor, Find My Phone, Reminders, Voice Assistant, Phone, Alarm, Multisport Tracker, Elevation Tracker, Heart Rate Monitor, Music Player and so much more!!!
#9
If your dad is constantly reheating his coffee this is the perfect gift!. Keep beverages warm all day with this cup warmer!  It's compact yet fits lots of cups; such as metal, ceramic, enamel, tile, glassware.
#10
Blackstone 22″ Tabletop Griddle with Griddle Hood and Stand
The Blackstone Griddle is perfect for making outdoor grilled meals with ease. It is portable and is quick and easy to set up. My husband makes us amazing teppan Japanese food right in our back yard.  It's also perfect for burgers, hot dogs, steaks, and much more.
Happy Shopping Friends!