Spruce up your yard for Summer
With summer in full swing, it's easy to make your backyard a nice place to relax, enjoy and entertain without breaking the bank. Here are a few ideas to spruce up your yard and take your family and fun outdoors.
Bring in color with fun pillows.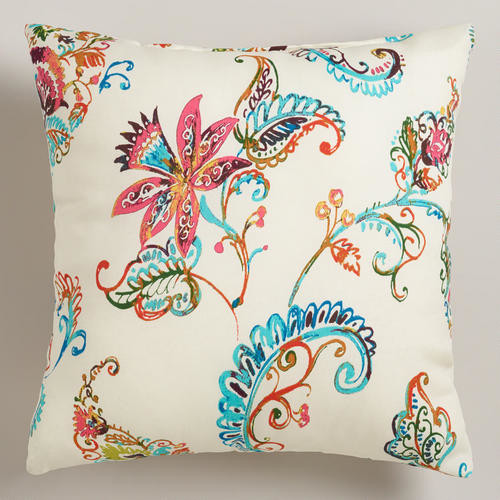 An outdoor rug is an easy way to add comfort and color to your space.
Bring a fresh new look with terra-cotta pots filled with flowers.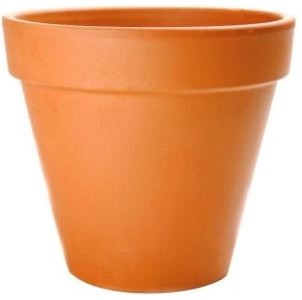 With no need for electrical outlets, these lights are perfect for hanging outdoors.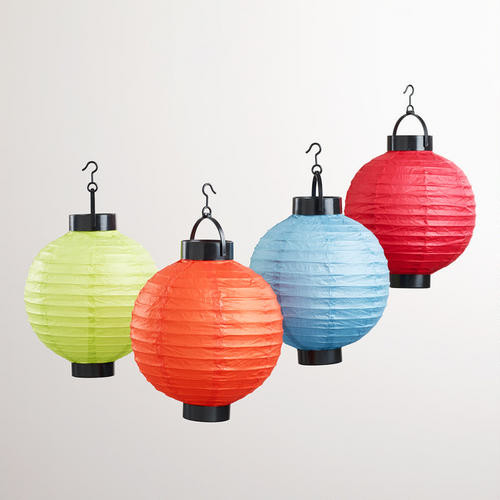 Serve your guests' meals on colorful dinnerware that won't break.
Sew some curtains or table cloths with some cheap fabric
Instantly create an area for lounging and dining with this decking.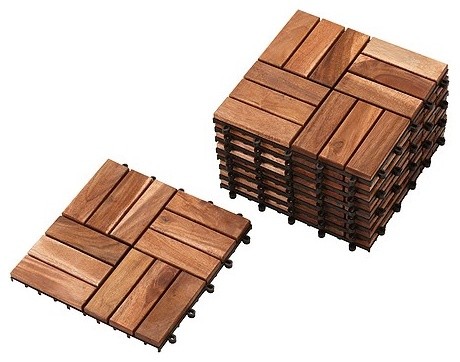 Let the sprucing begin, have a fabulous weekend friends!