Hope everyone is having a fabulous weekend.  I wanted to share a super easy recipe today that I use on everything!  Perfect marinade for grilling fish, a delicious topping for fish tacos or simply use it as a salsa.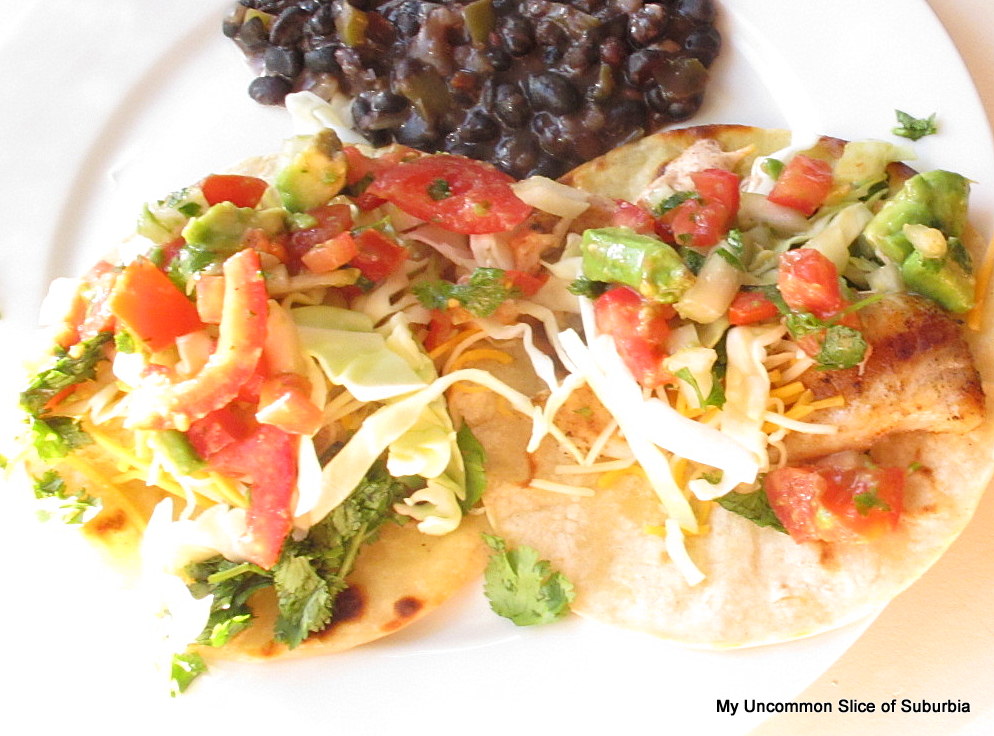 .
~5 Easy ingredients~
Onion diced
Avocado cut
Tomato diced
Squeeze of lime
Cilantro
Salt and Pepper to taste
(if you like heat you can add extra pepper and cayenne)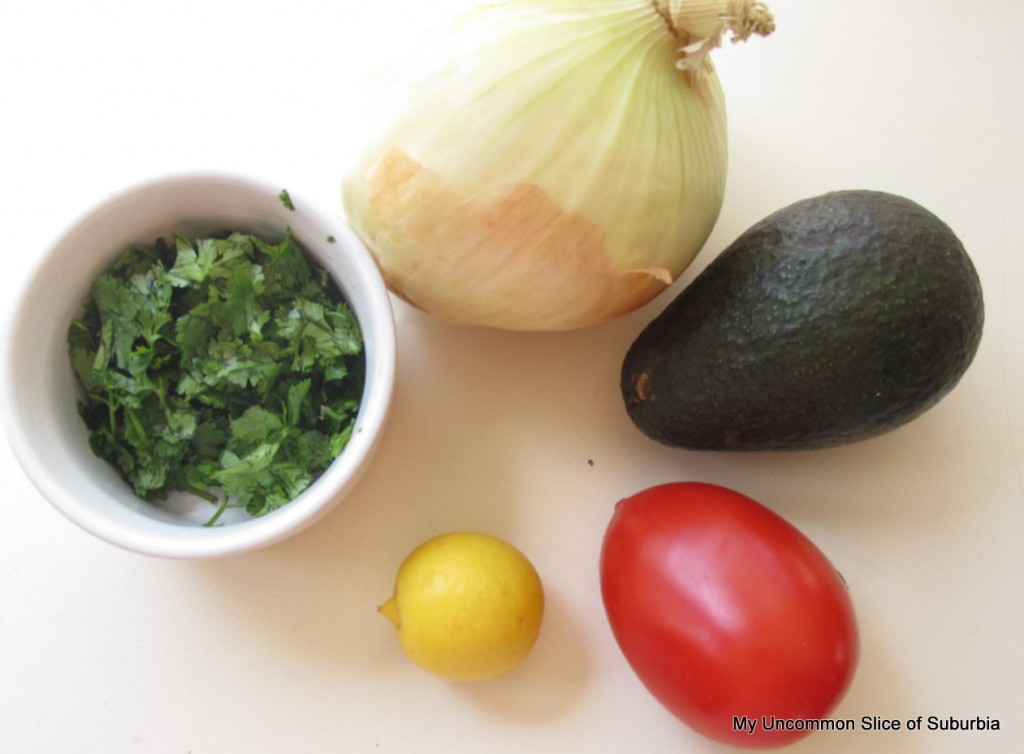 Mix together and enjoy!