Valentine's Day Ideas At Inspire Me Monday
Welcome to Inspire Me Monday, so glad you are here! I don't have much to share from last week as I was down hard with food poisoning which my body had such a hard time recovering from but I'm back and feeling good and it's going to be SUNNY ALL WEEK!!! That alone has me jumping for joy, I swear I think I'm one of those people who gets affected by the weather. I'll be back on Wednesday with a fun thrift store project that will get you in the mood for Spring, I'll be in the garden all day getting it ready for you. I can't wait to show you. Looking forward to seeing what you have to link up, this week's features are all about Valentine's day!! Love is in the air!


Coco from the Crowned Goat is sharing her beautiful dessert buffet all set up for Valentine's day.
These no-bake heart rice krispy treats from fad dad foodie look so good, everyone will love them.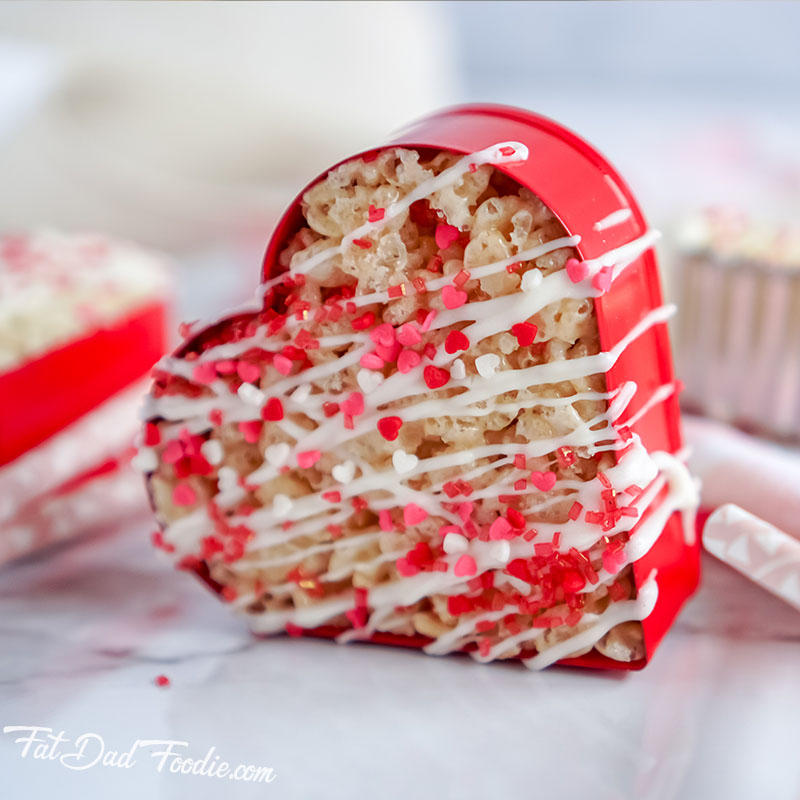 Treat the kids to these yummy red velvet cake donuts, mommy hates cooking has the easy recipe for you.
How adorable are these homemade tick-tac-toe bags from Must Have Mom, the kids are going to love these!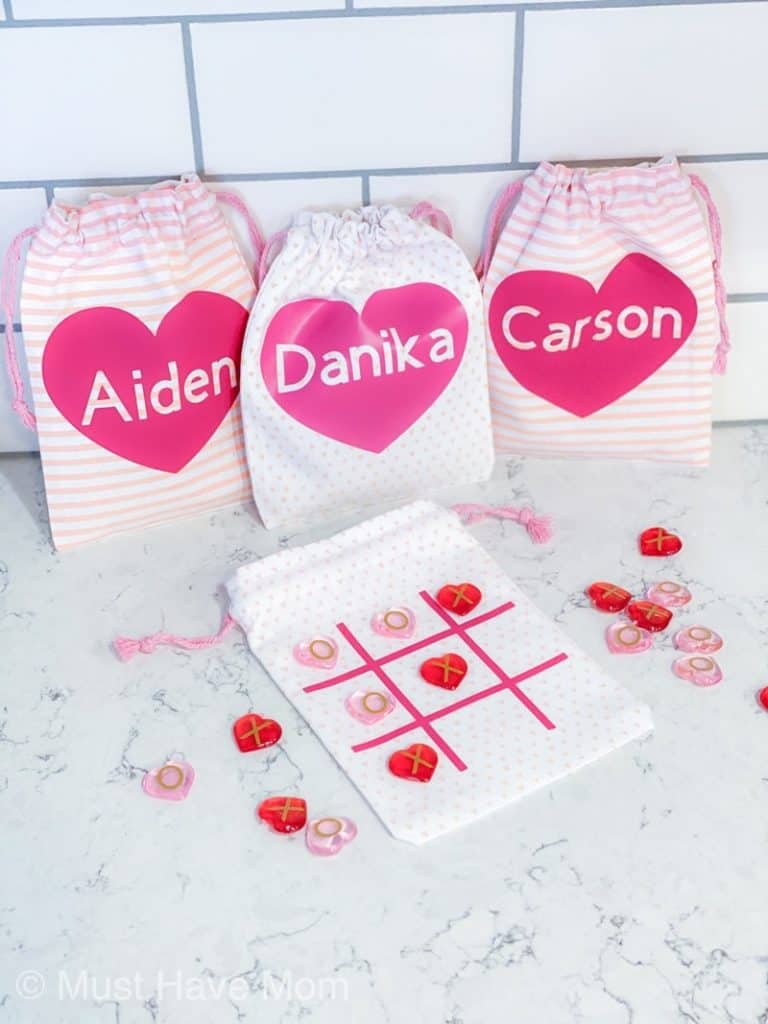 Creatively Beth is sharing how to make this 5-minute wall art, perfect for Valentine's Day.
I'm sharing how to create this very easy heart yarn wreath.