Welcome to Inspire Me Monday! I can't believe my youngest starts school tomorrow, yikes! We have thoroughly enjoyed summer, and I'm just not ready for it but it will be nice to get back to a schedule (sort of). It's been muggy and hot, so all of your fall decor and recipes have me dreaming of pumpkins and cooler weather. I can't wait to see what you have to share, have a wonderful week ahead.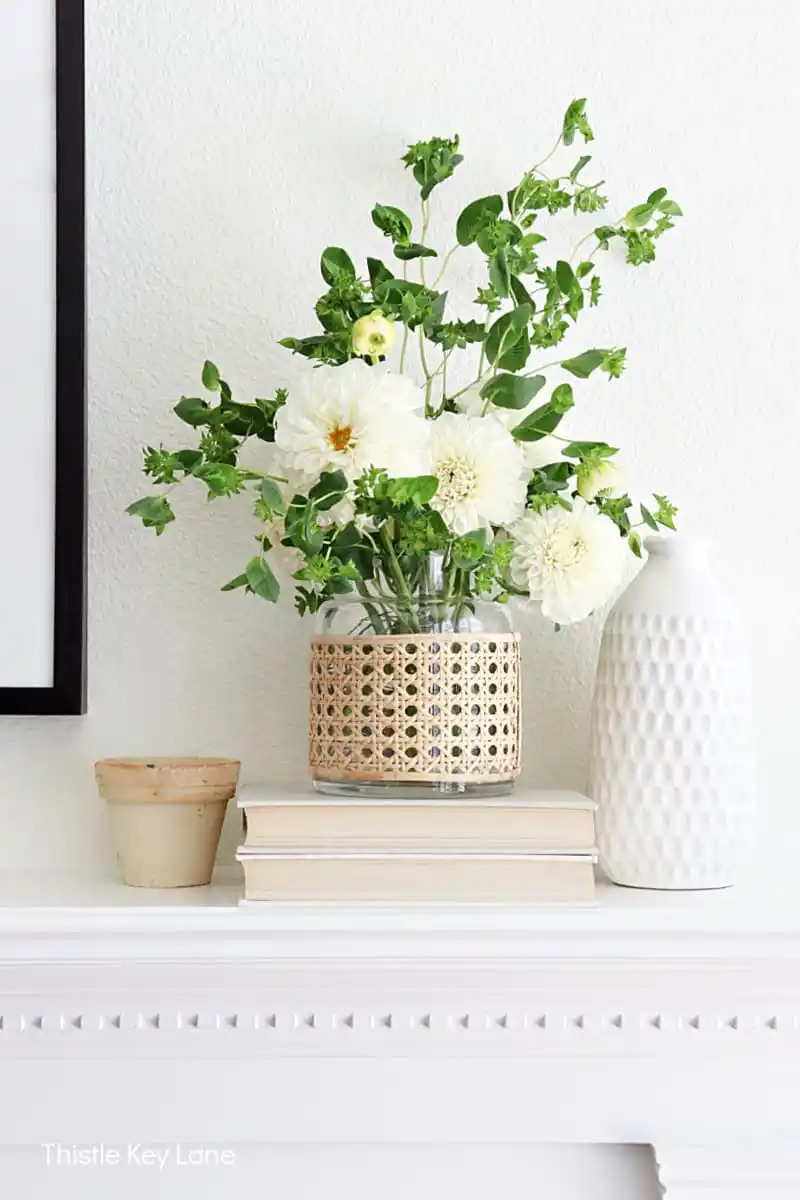 Summer Mantel with Neutral Colors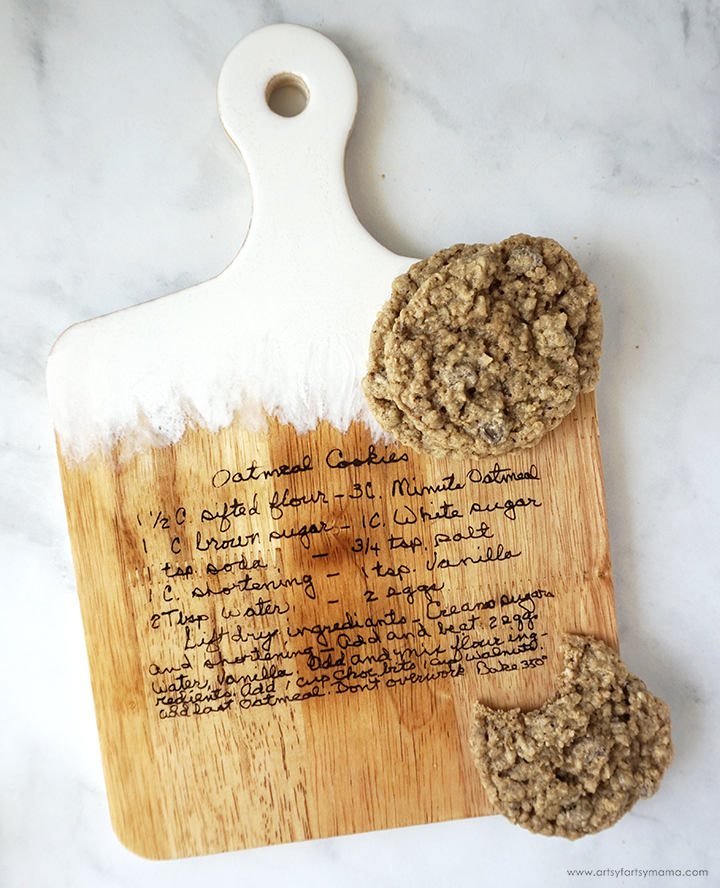 How to transfer a handwritten recipe to a cutting board
I can not wait to do this with one of my mother's recipes!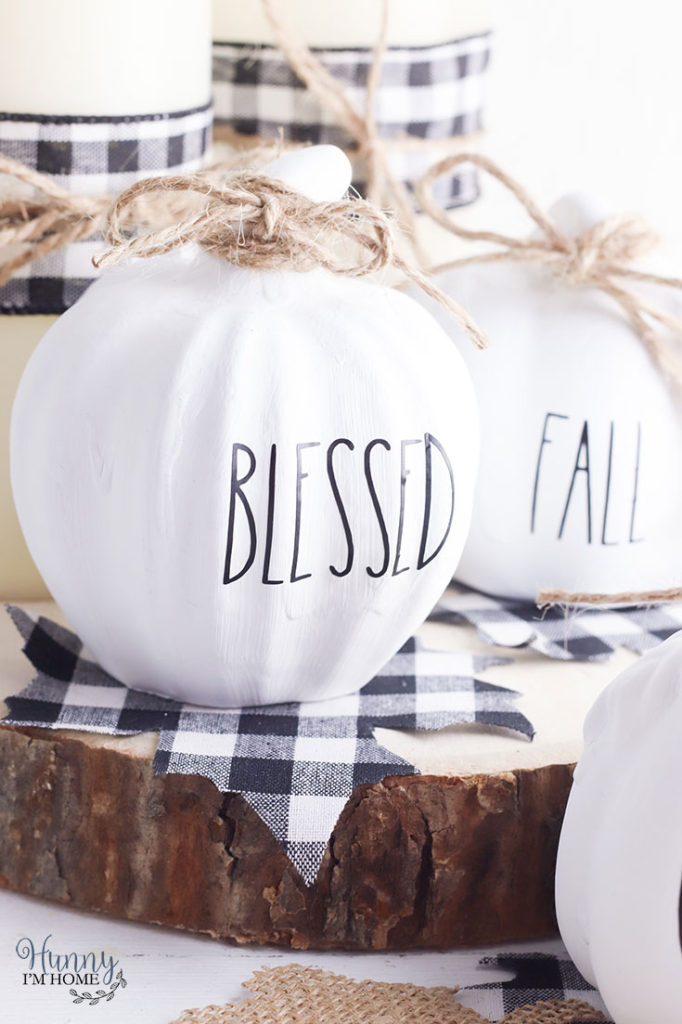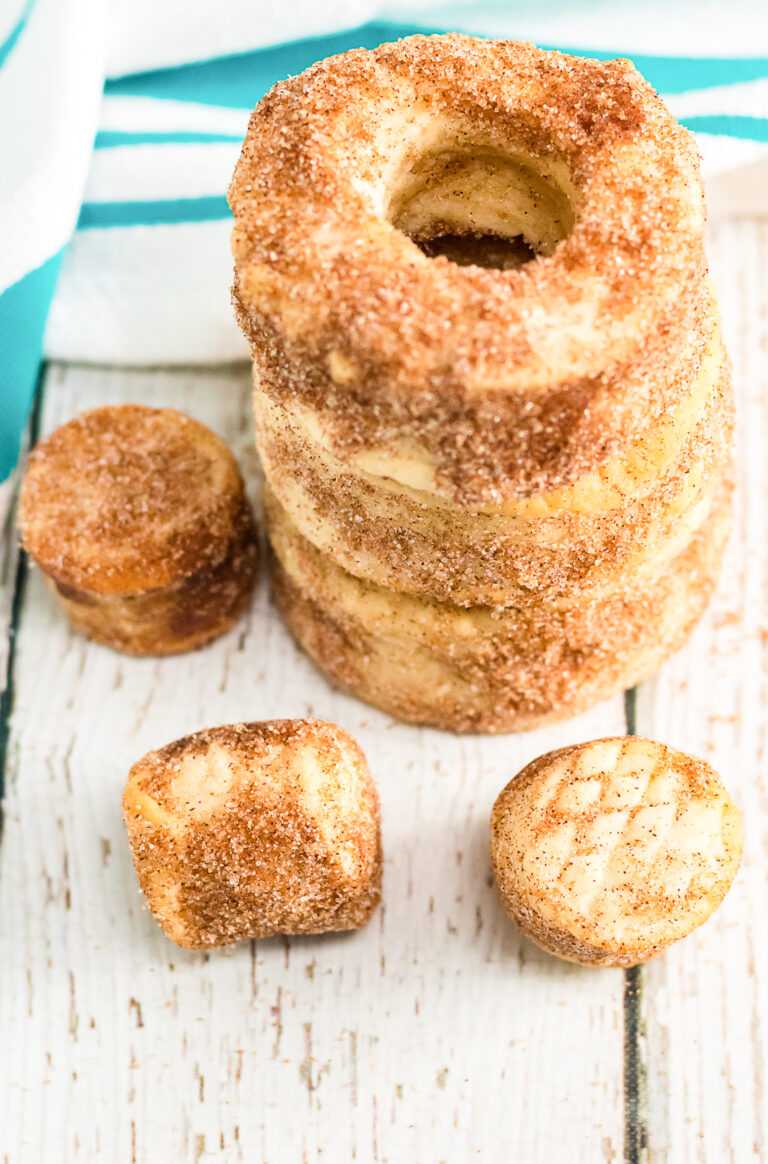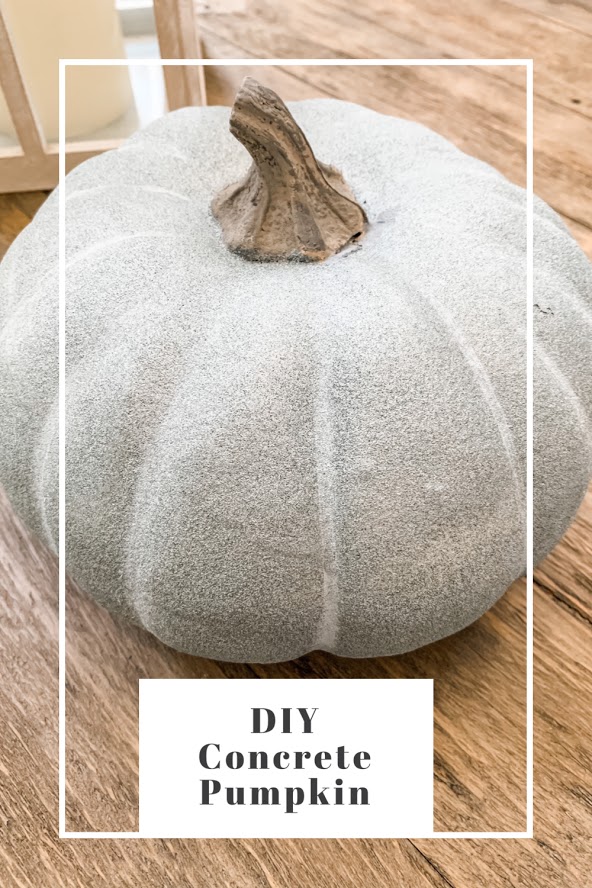 How to Make a Concrete Pumpkin