This week for our One Item Project Challenge, we had to come up with a project using branches.  I wanted to incorporate Thanksgiving and Christmas so I decided to make some thankful branches.  It is always important to  stop and remind yourself of all the good things you have been blessed with expecially around this time.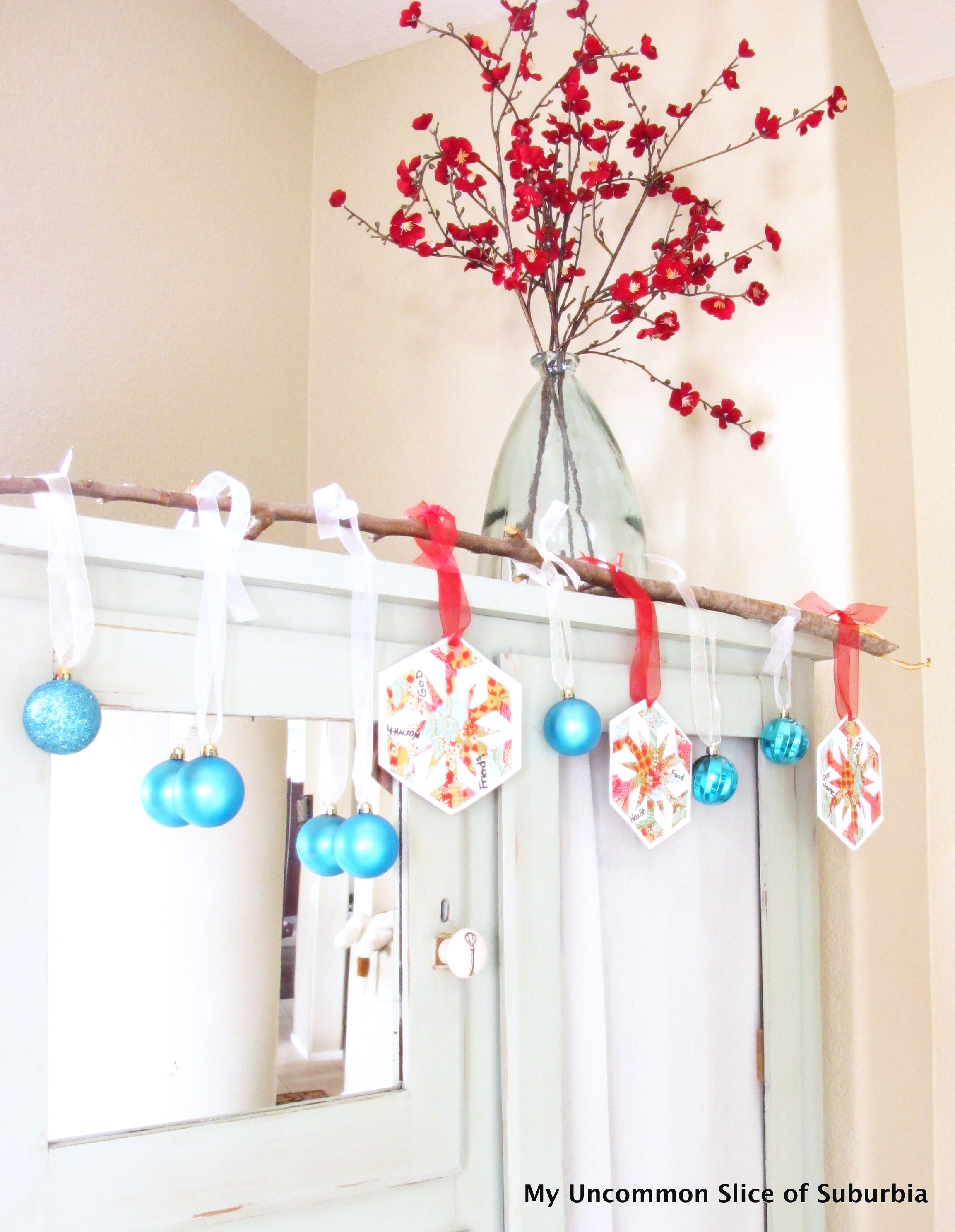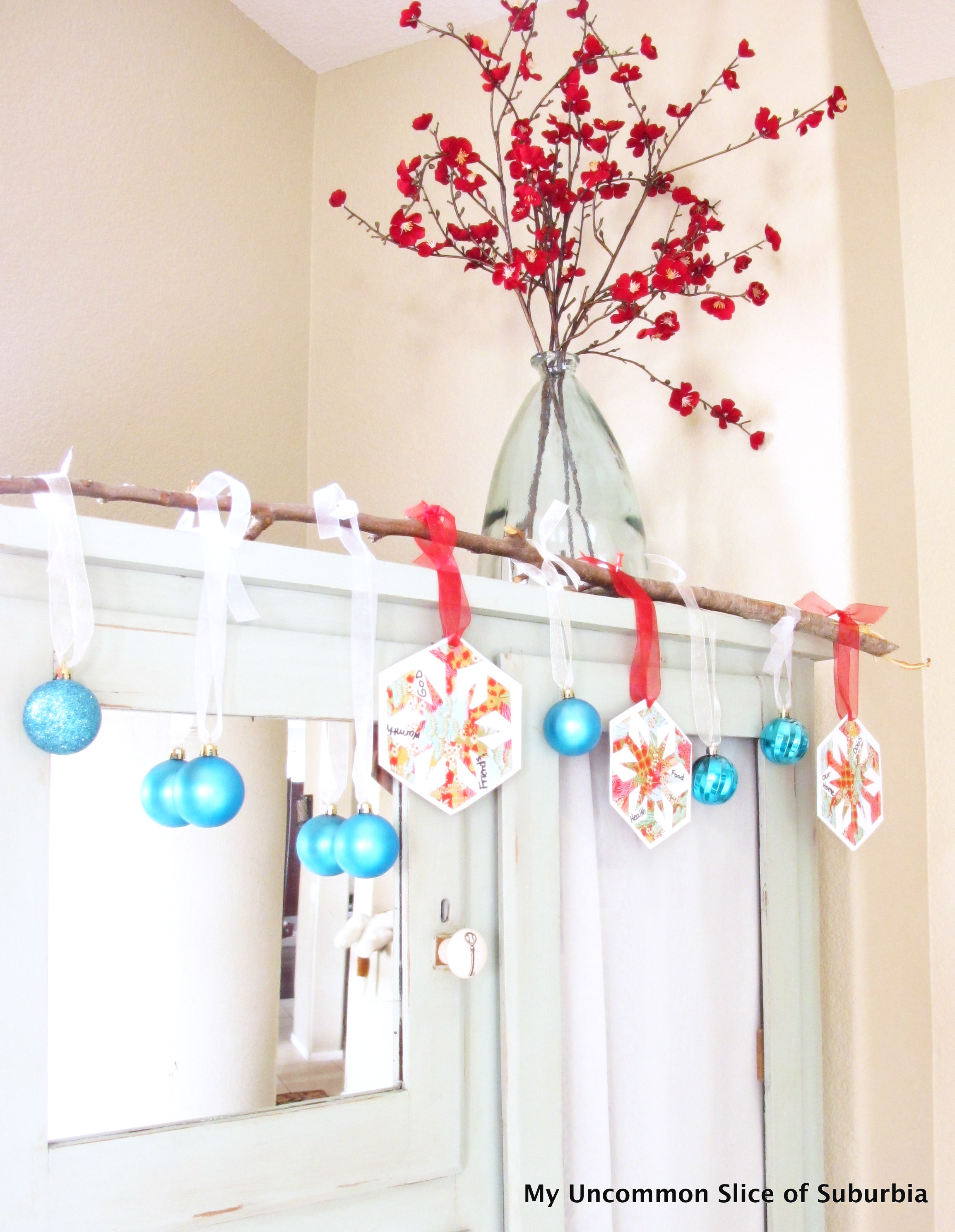 The project was extremely simple and cost me zero dollars. First I printed out a snowflake on the back of my Japanese Zen Paper  from Whole Ports.  I cut the snowflake out and adhered it to some heavy weight card-stock. (Notice my Whoops, I cut off one end of the snowflake, I just glued it back on)
Here is a simple snowflake you are welcome to print off.
Next I asked the kids what they were thankful for and wrote it down.  I was surprised with their answers, no video games, no electronics, only the things that matter most in life!
I grabbed some branches from our stack of wood we have for our fire pit and some cherry blossom branches for decoration.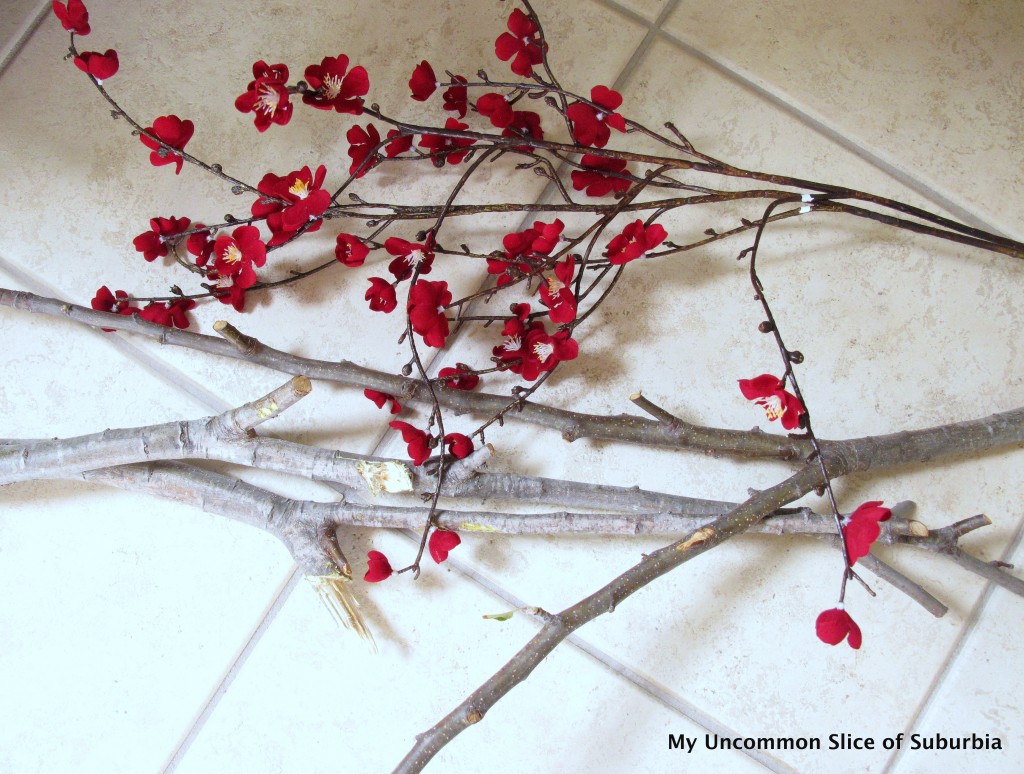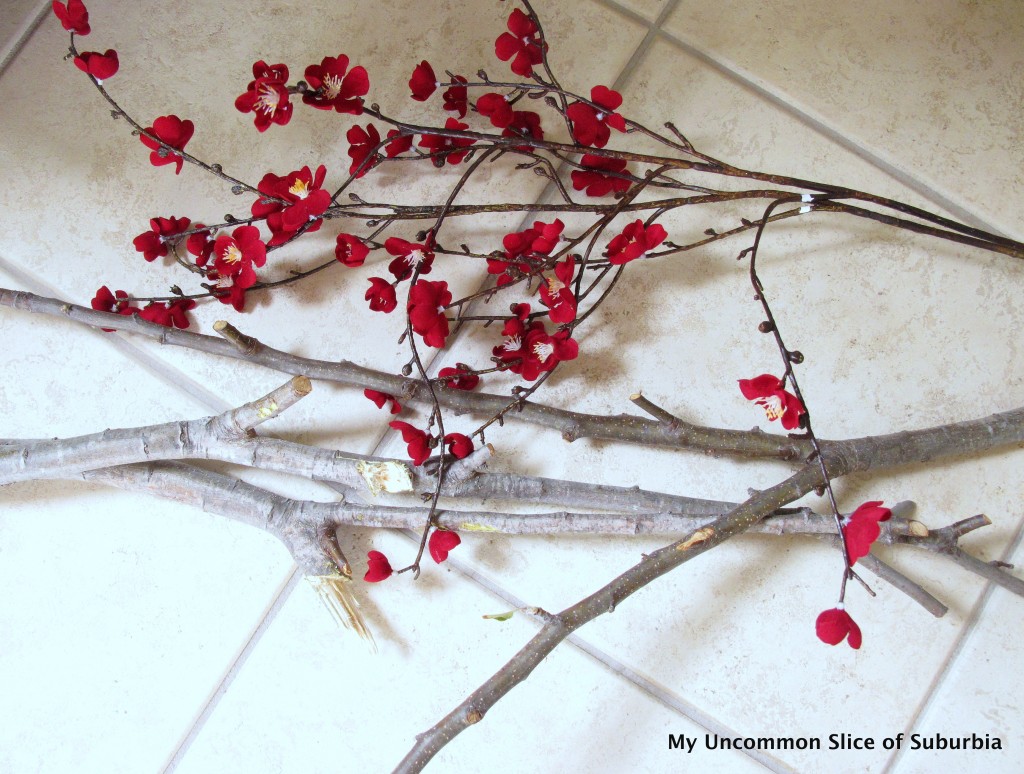 I then added the snowflakes and ornaments with some sheer ribbon tied to the branch.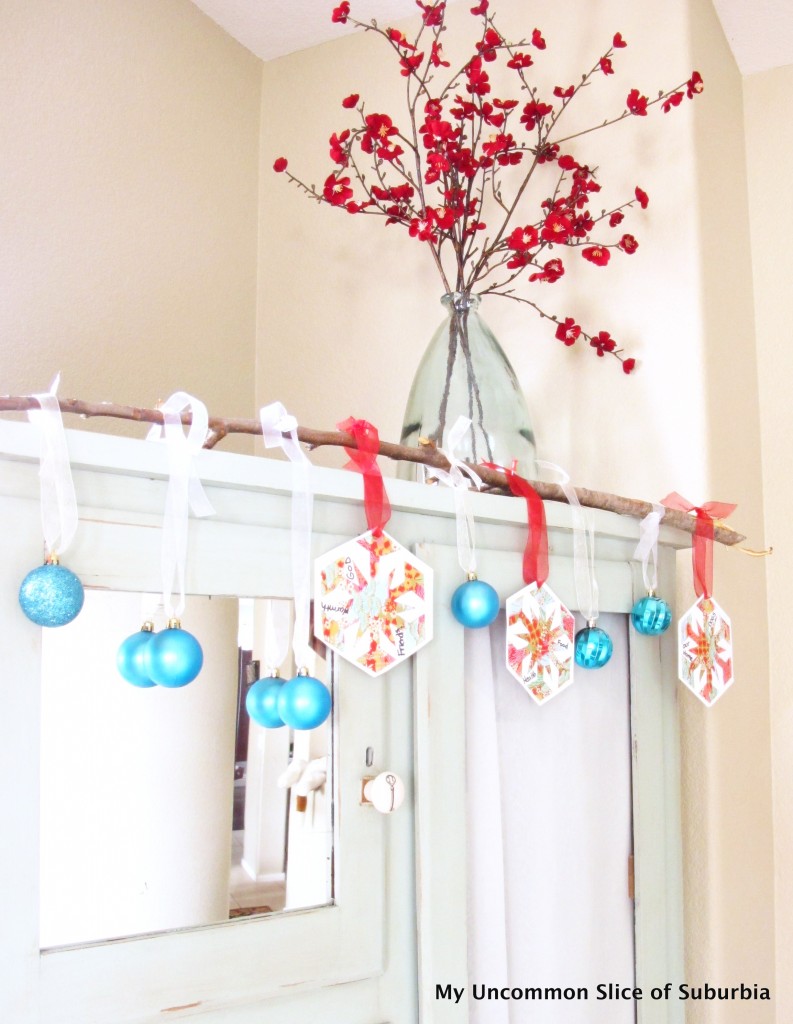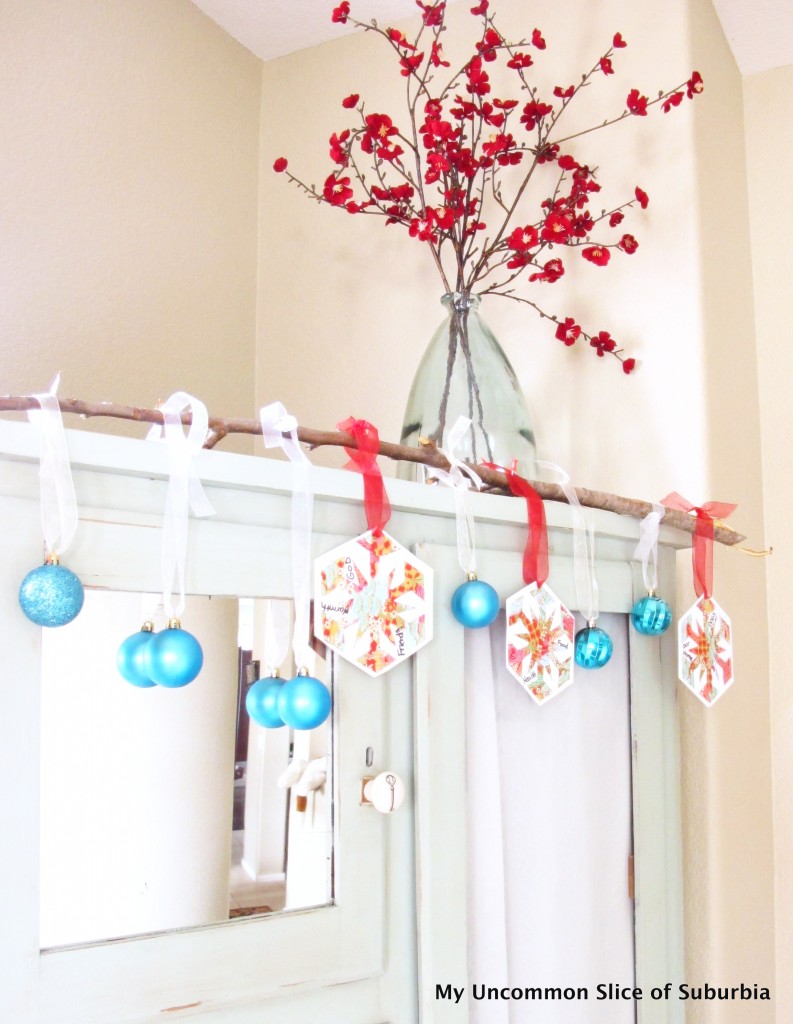 I placed the branch in a spot where the boys will see it every morning as they walk downstairs and be reminded of all their blessings in life.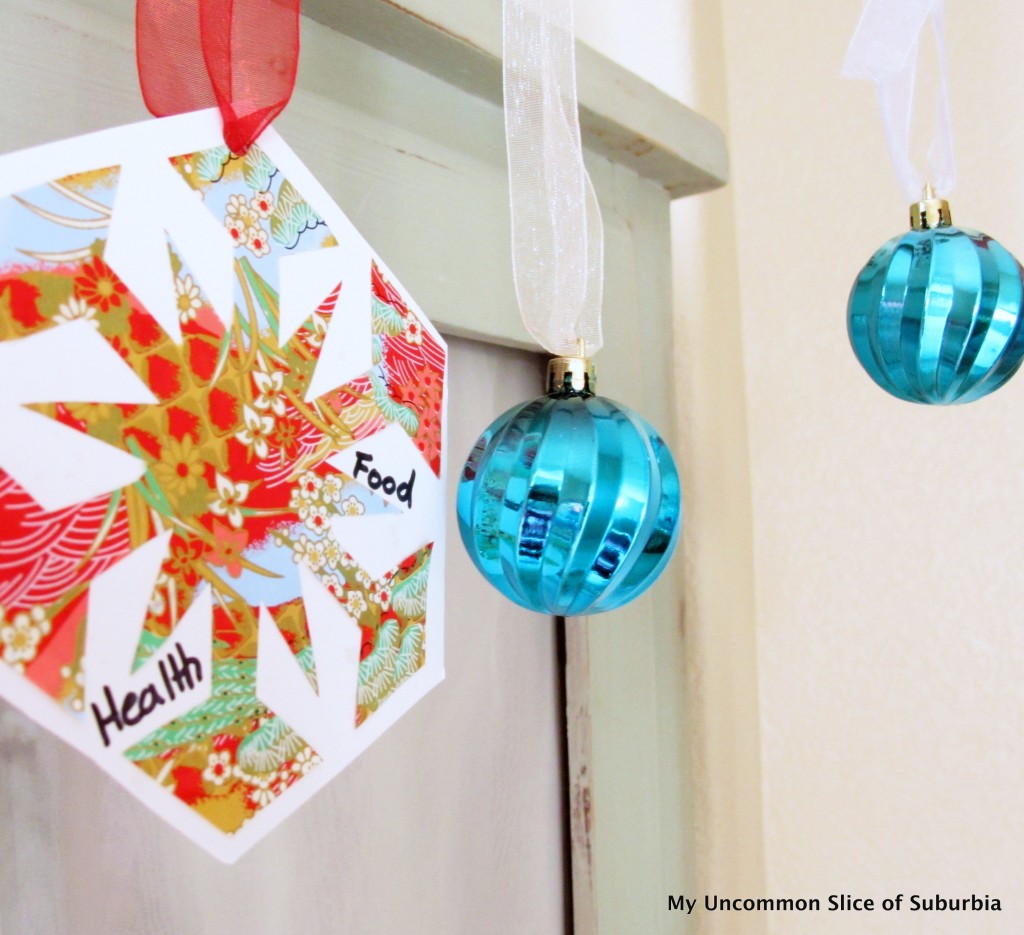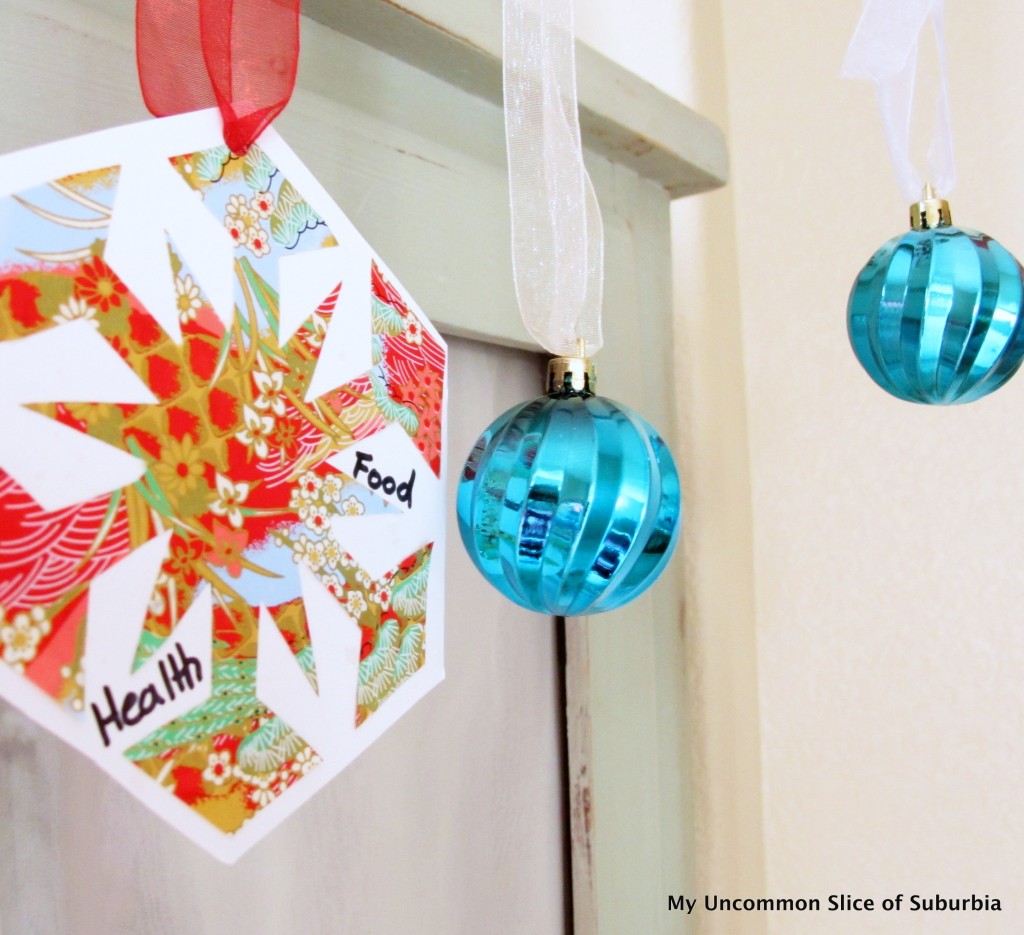 A great big thank you to Shauna from Satori Design for Living for inviting me to this fabulous party.  Make sure you check out  all the other projects.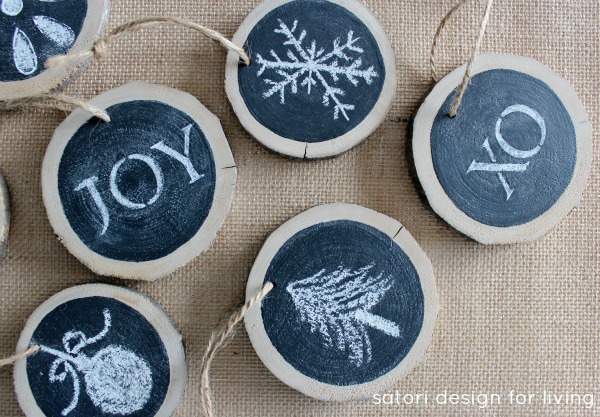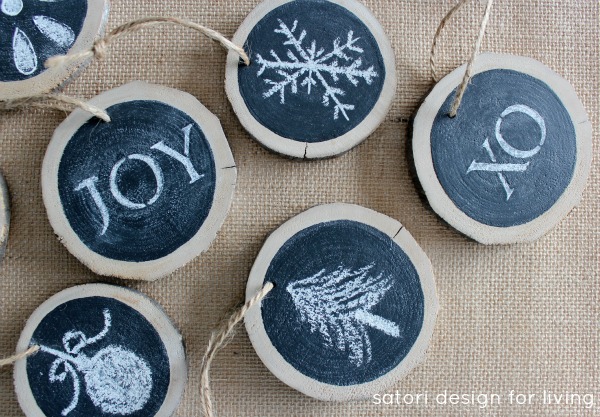 Be sure to come back next Wednesday to find out what the third craft supply was on our One Item Project Challenge and check out all our creations! 
Thank you so much for stopping by today!