In-laws kitchen remodel update
~Hi Friends~
It has been a little while since I have updated you on my in-laws house remodel.  I stopped over yesterday and wow has it changed, it looks amazing!  (You can read about it here if you missed the first post)
They have taken down the wall and extended out the kitchen cabinets, what a huge difference in the amount of space they have gained.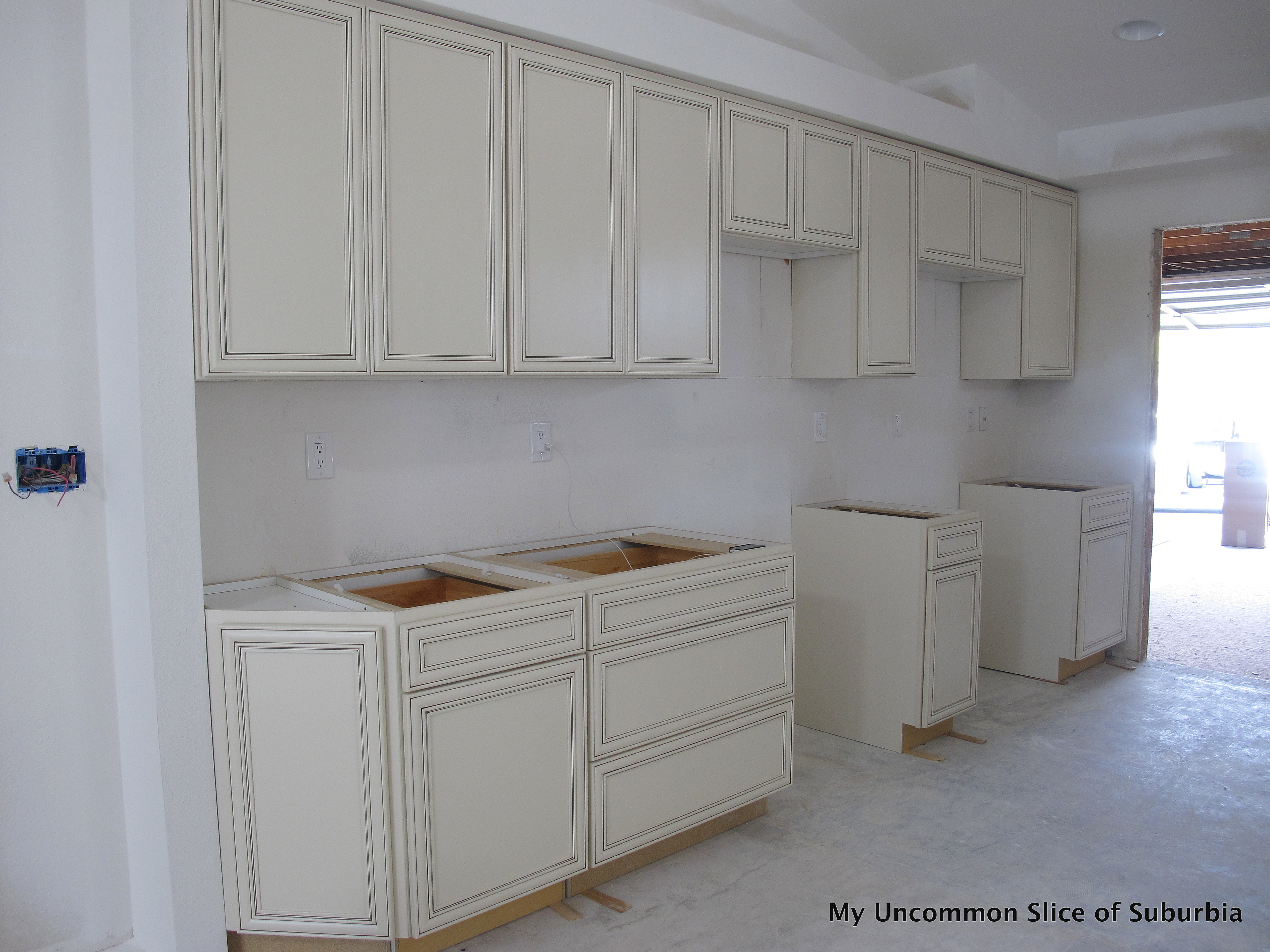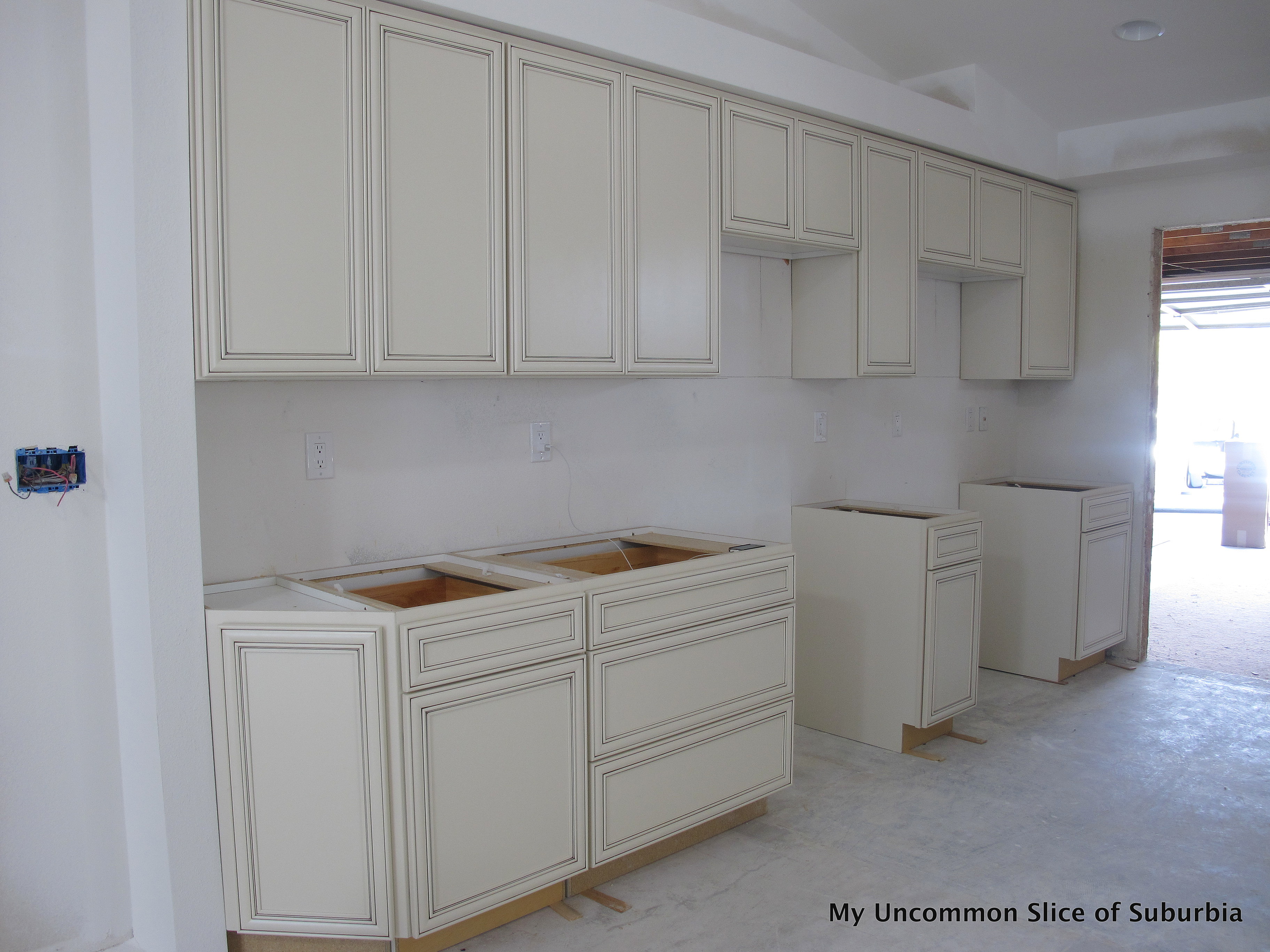 This half wall has also been torn down which has completely opened up the space.
Some of my favorite elements are the hidden trash and recycler
The huge pull out drawers for big pots.
And double decker utensil holders!
I am so excited for them to see it over Thanksgiving!
Meanwhile the boys had all sorts of fun making homes out of boxes, oh how I love them!
Next up is paint, flooring and the bathrooms.
Thanks for stopping by today, have a great rest of your weekend!