Spooky And Elegant Halloween Decor
I have been having so much fun decorating the INSIDE of our home for Halloween, giving it a spooky and elegant vibe!  I don't usually pay too much attention to the inside, normally the kids and I just concentrate on the outside but I have to tell you, I am really enjoying it!
Before I get into all the fun decor I have to say October is always a scary month for us in California with low humidity, heat advisories and high winds. I am praying for all those affected by the wild fires we are having, my thoughts and prayers are with all of you.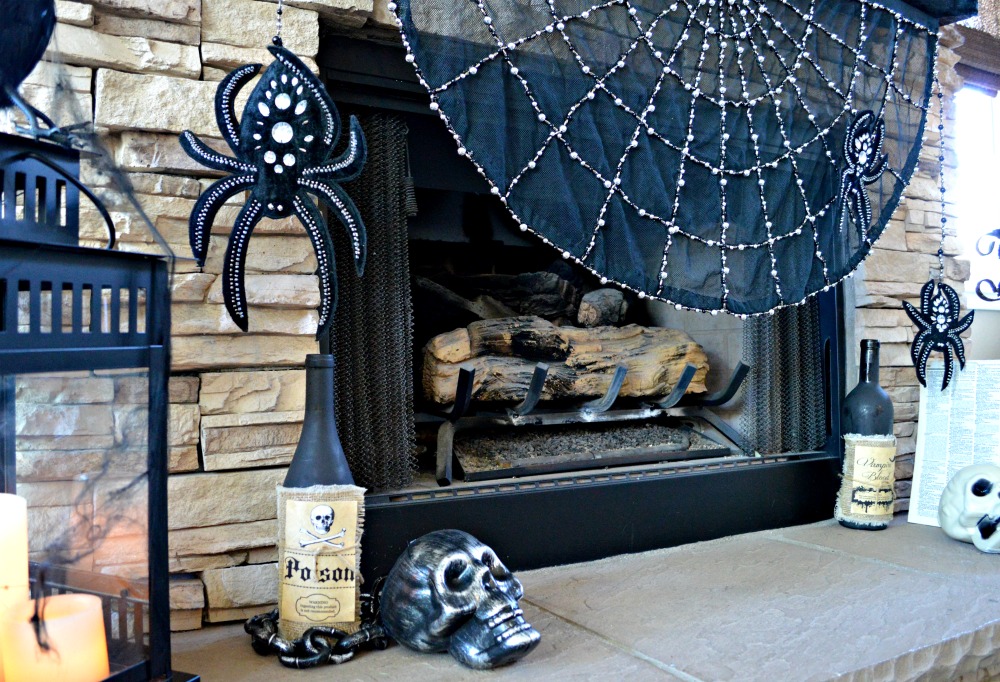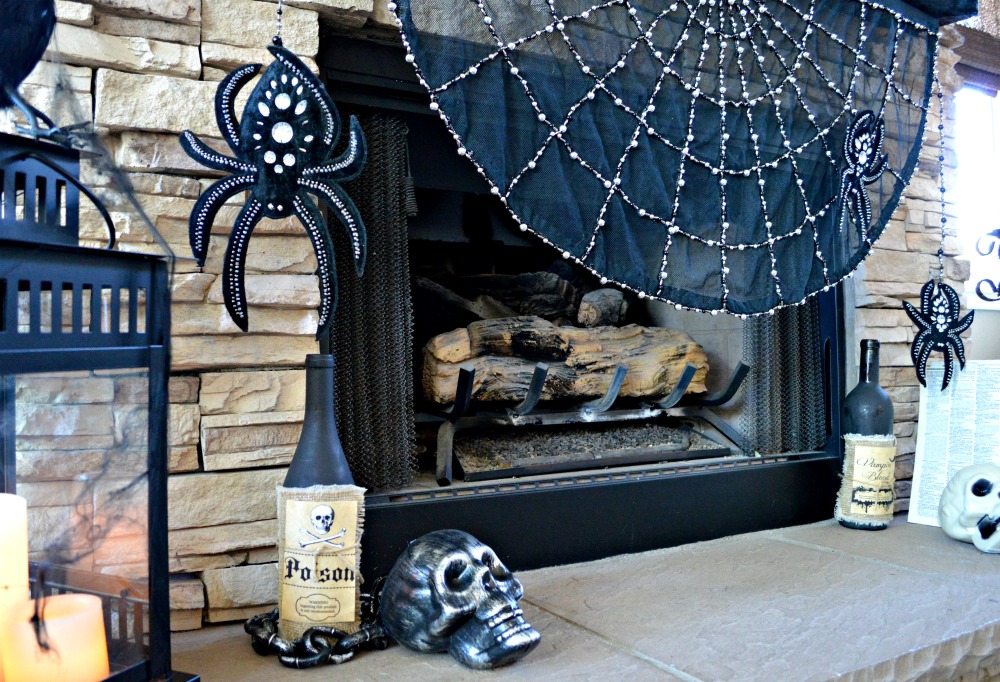 I created our spooky mantel around this black velvet runner with cobweb beading and removable spiders. It is completely enchanting when mixed with other spooky decorations.  It's amazing how much the ambiance changes from night to day which you can see in the pictures.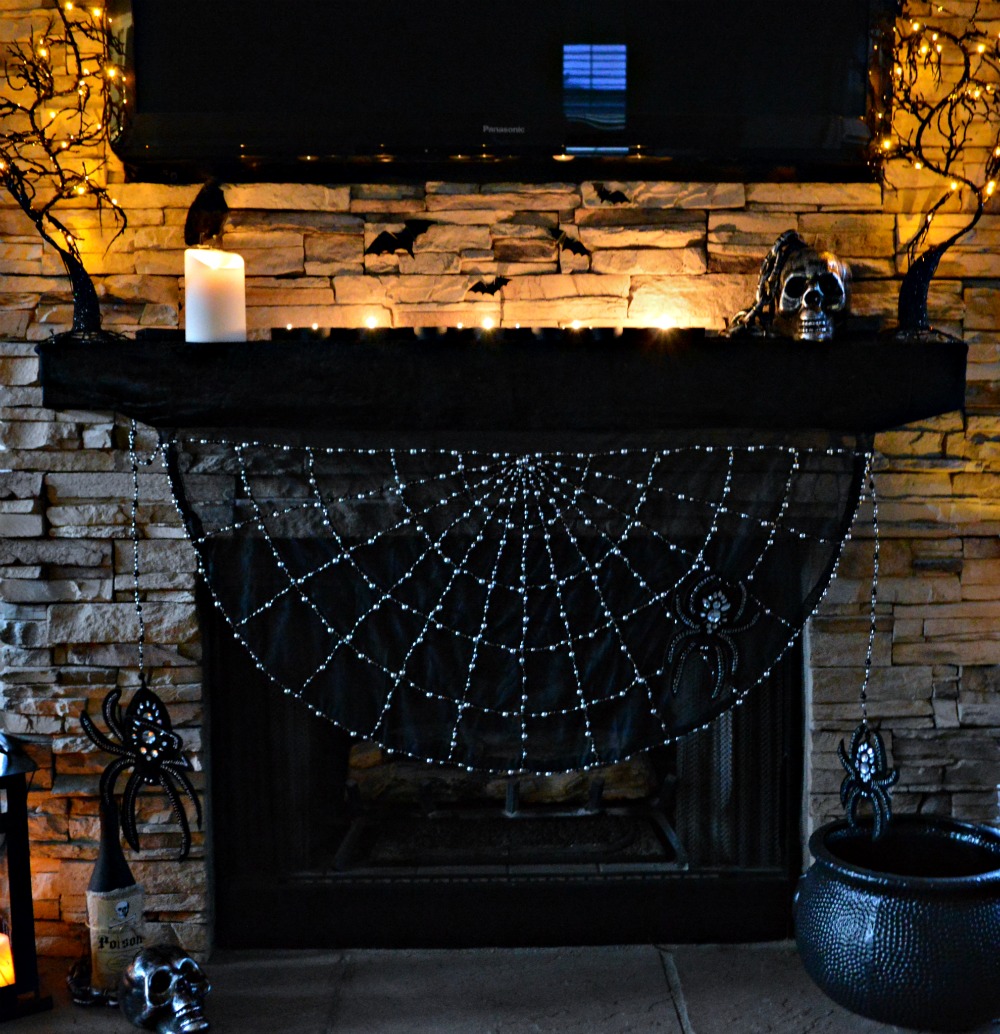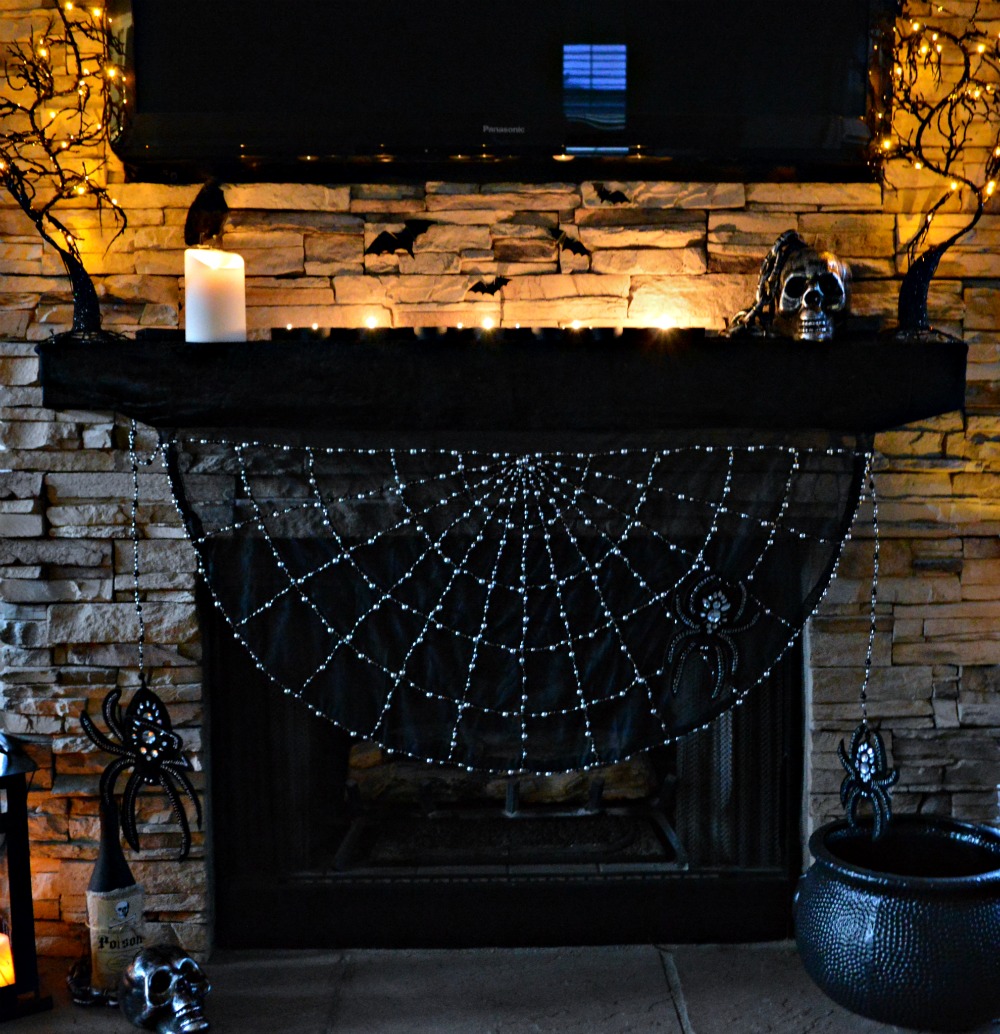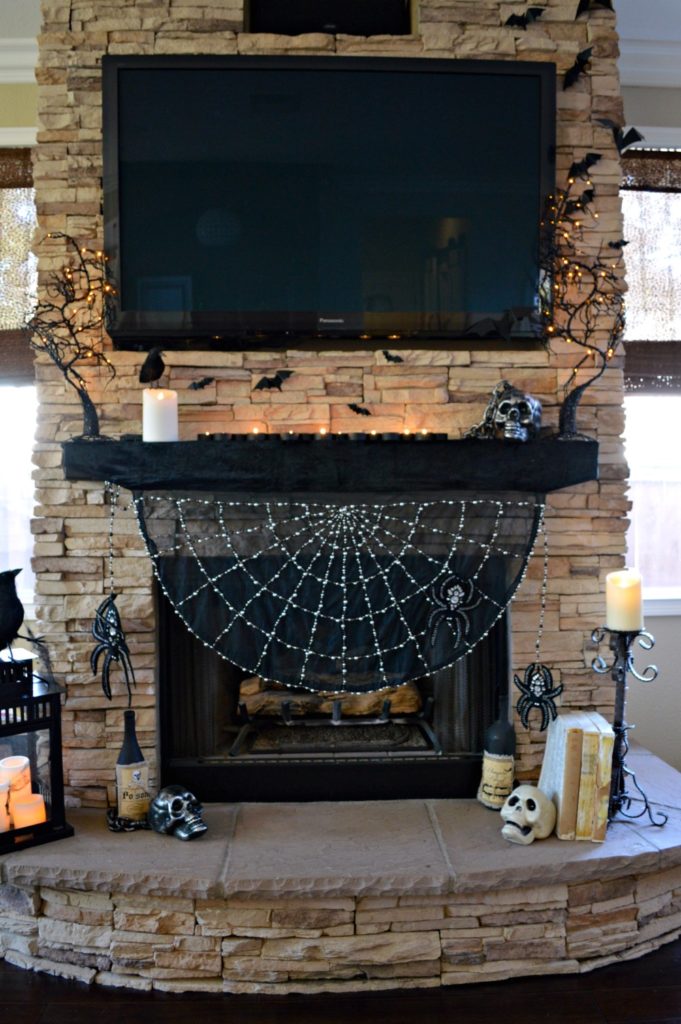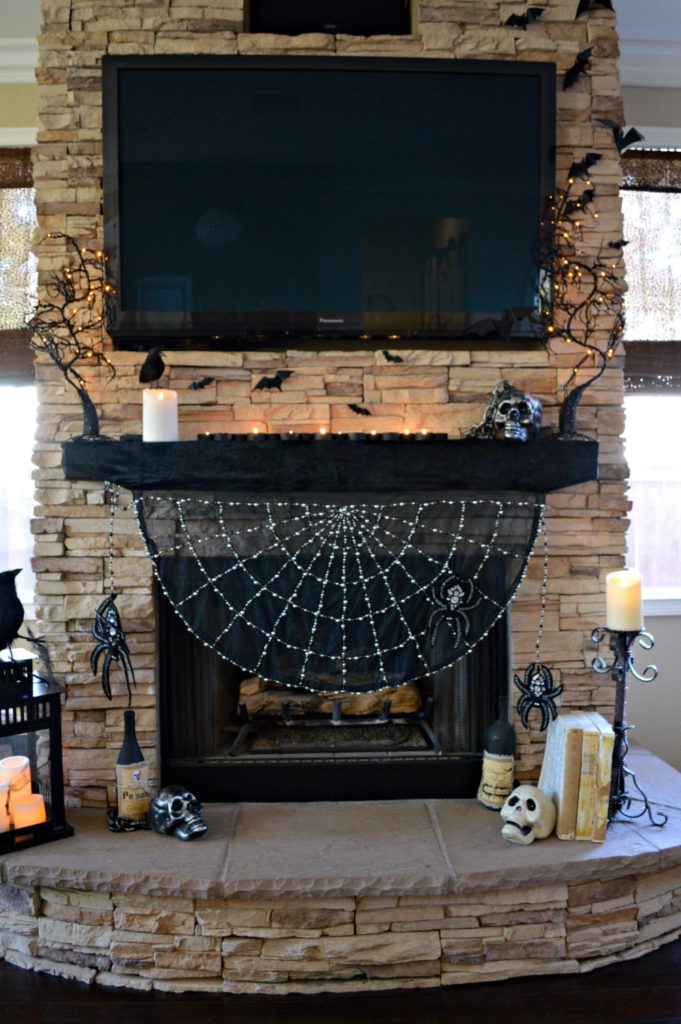 When evening comes and all the lights are lit, it's a little spooky and a little romantic all at the same time, I love how these trees give off an amber glow!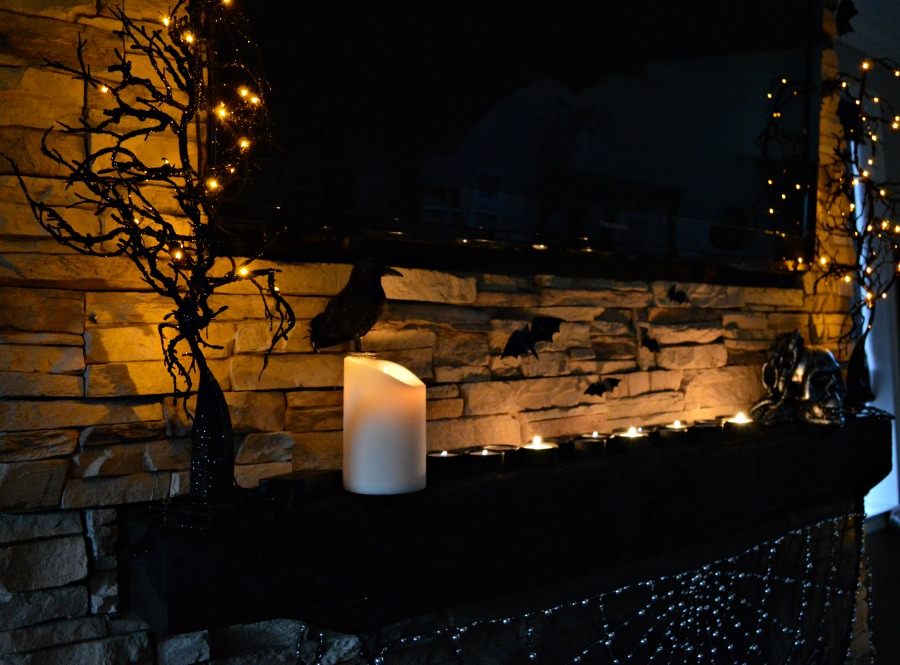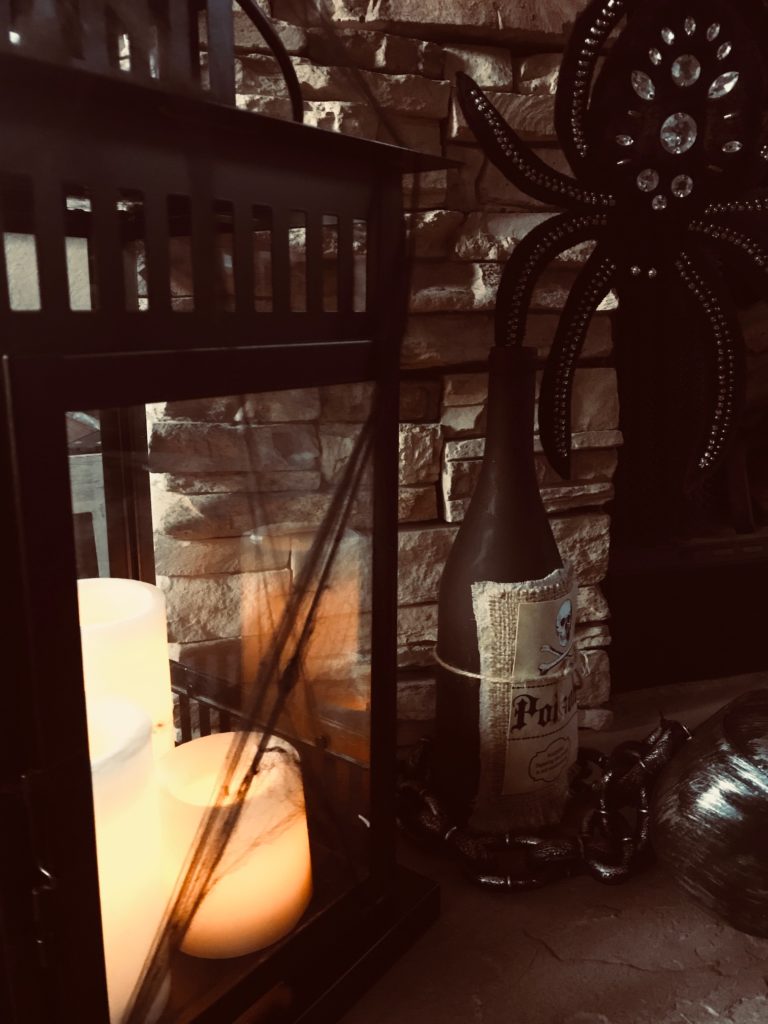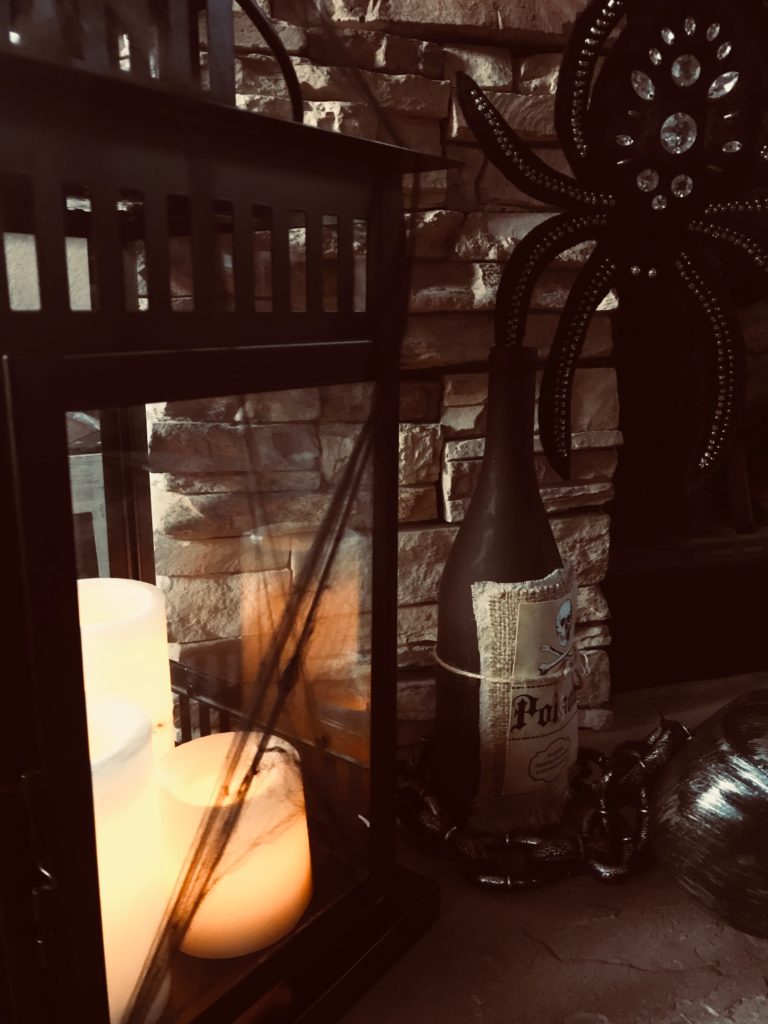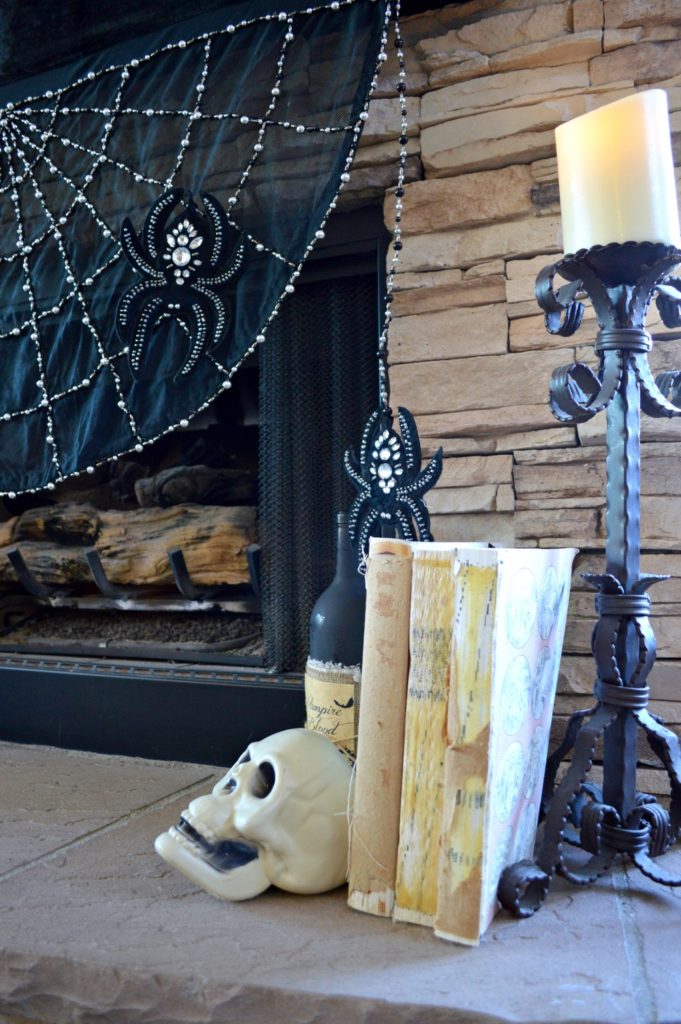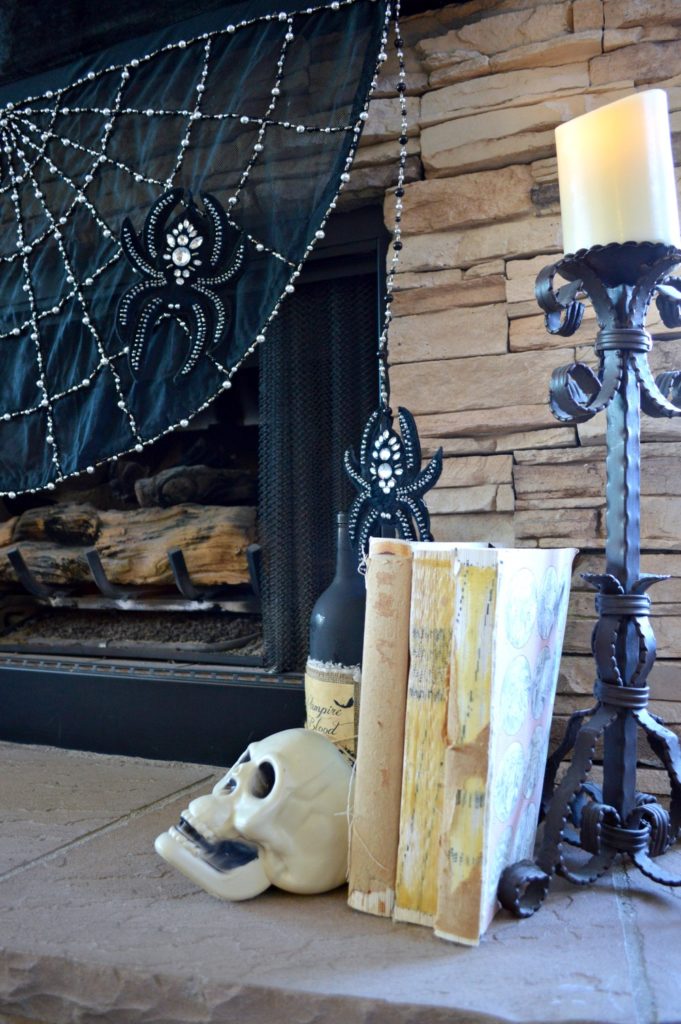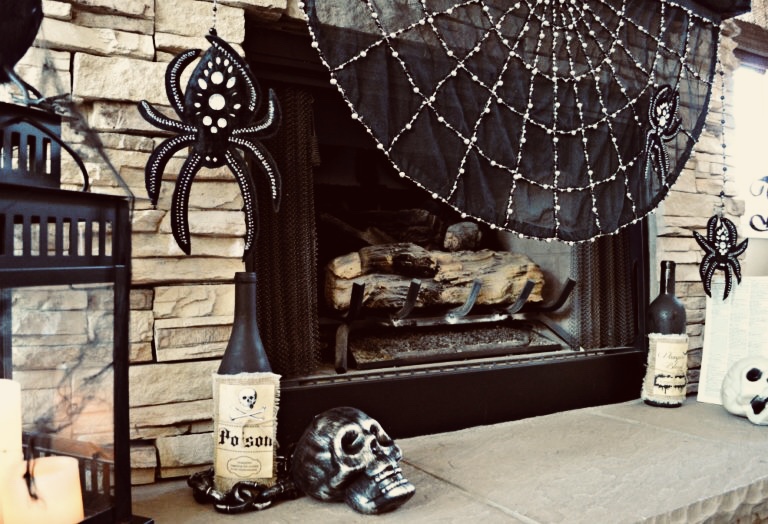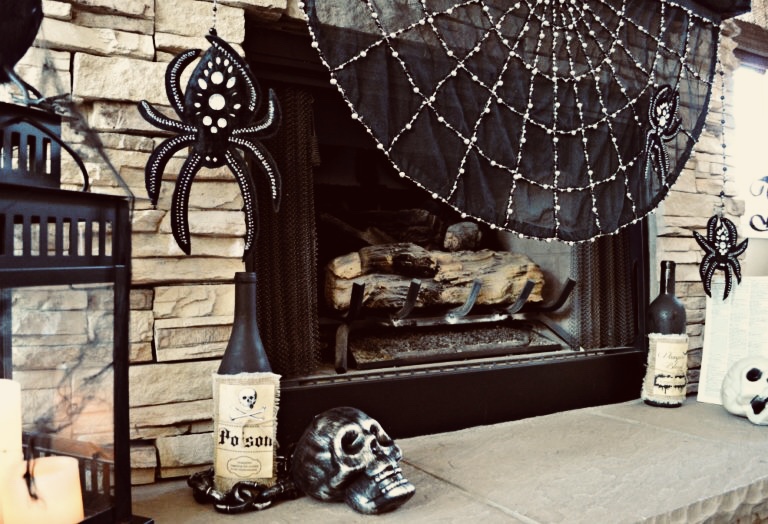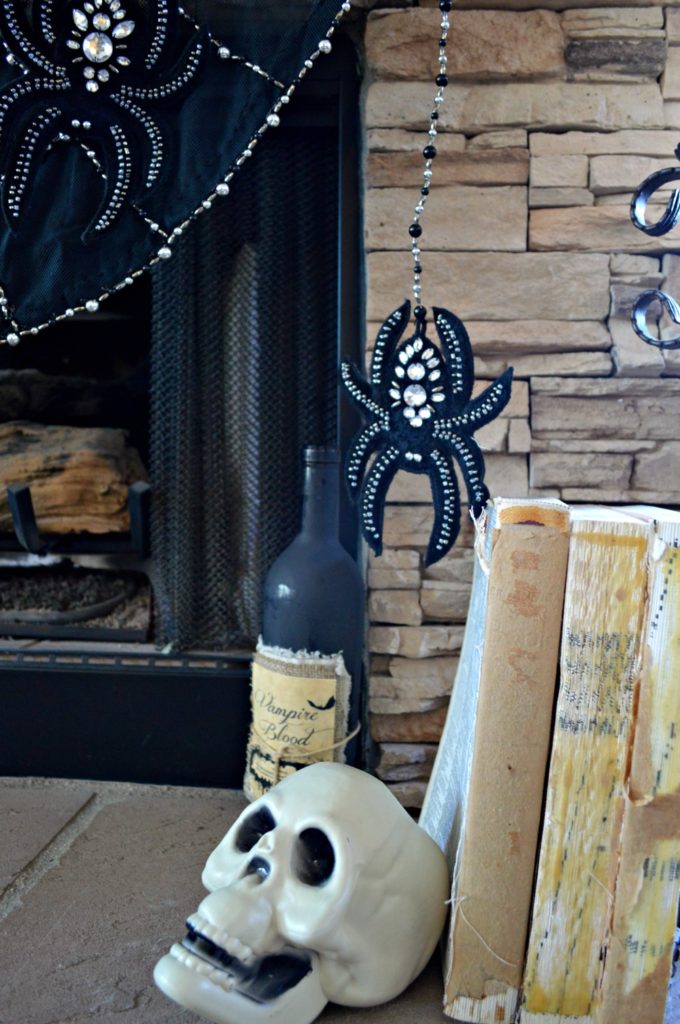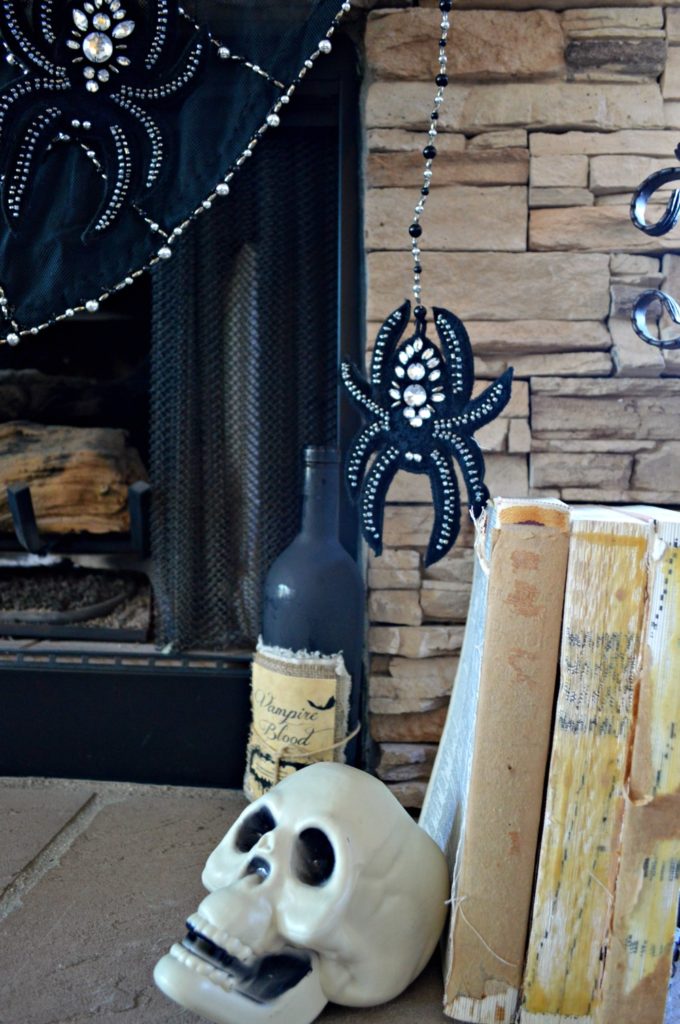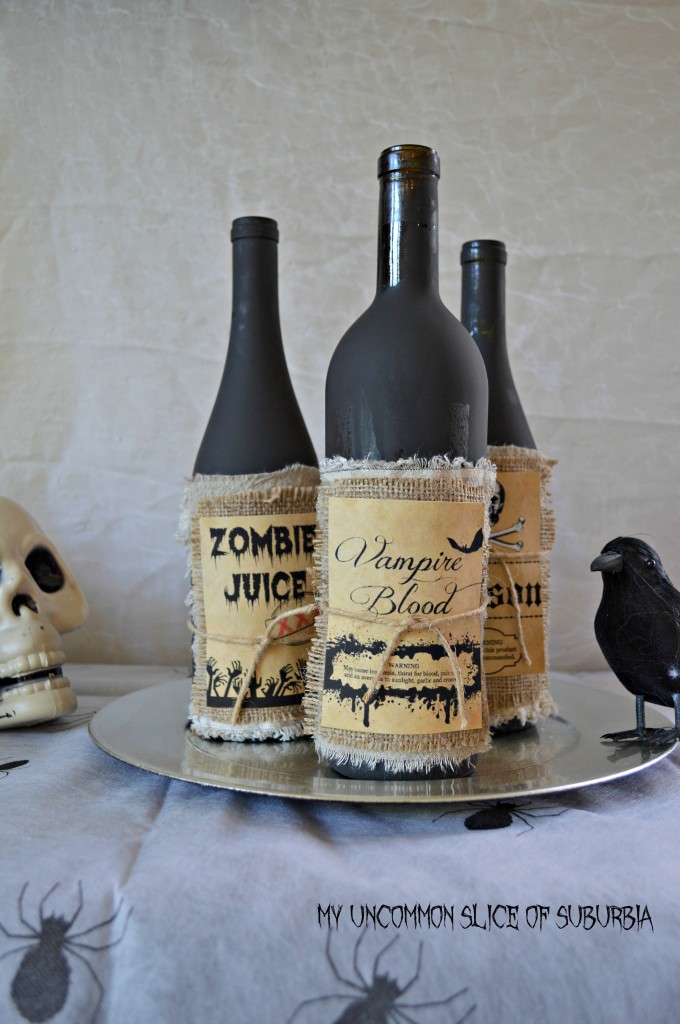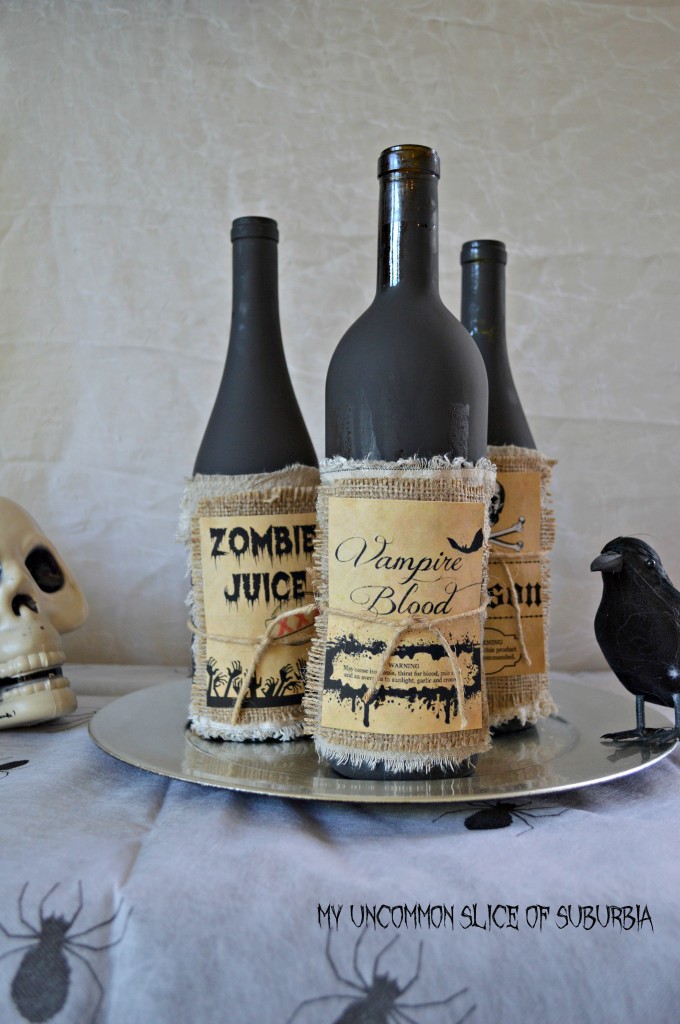 These Miracle Flame LED Candles are my new favorite candles! They look incredibly real and have special technology that makes them flicker.  My husband came home and about had a heart attack because I as burning candles, the thing is, I always have our candles on but you can tell they are fake, this one had everyone fooled!  (our bathroom burned down due to a candle a few years back so we don't burn real candles) The boys love the remote and changing the brightness and flicker speed of the flame!
 Now through October 31 2017 use the special code below to save 20% off candles Balsam Hill's new Miracle Flame LED Wax Pillar Candles and Outdoor Miracle Flame Pillar Candles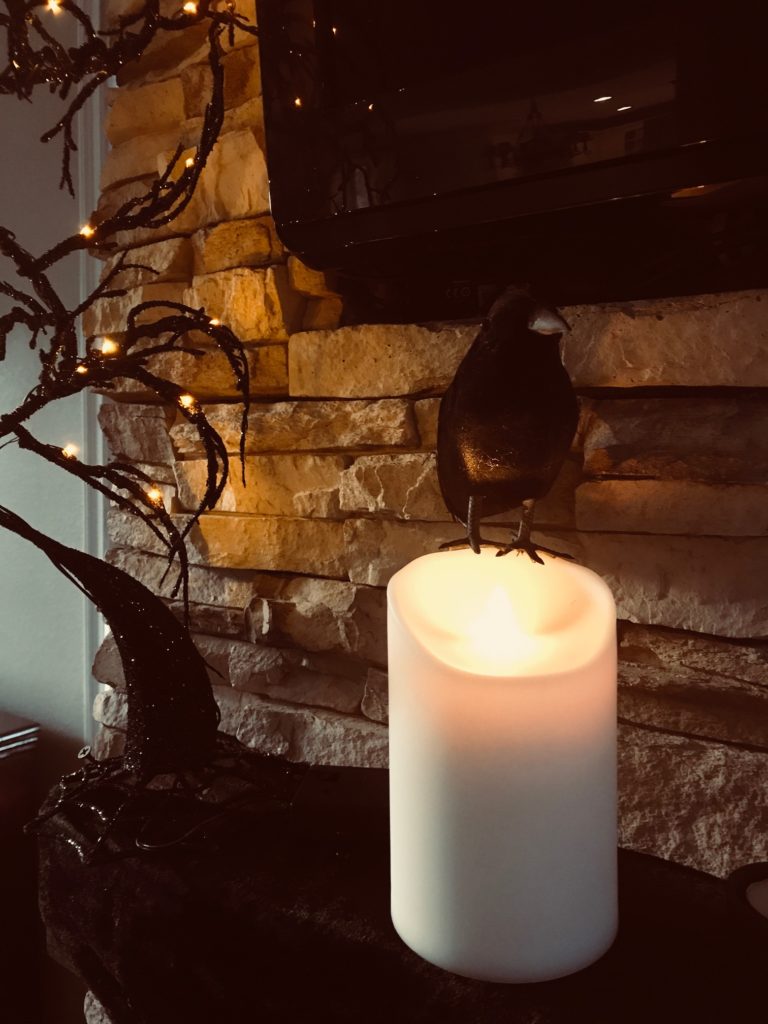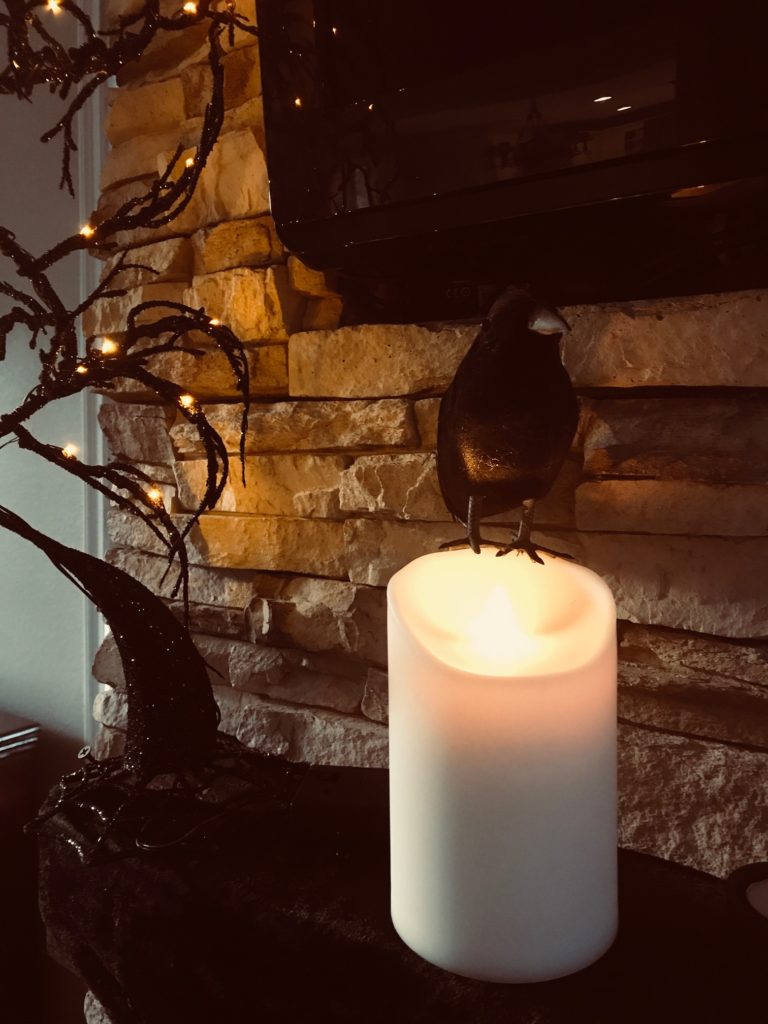 I am keeping the front porch warm and welcoming and these stacked heirloom pumpkins are perfect mixed with my real pumpkins and Trick or Treat sign.  The jack o lanterns are perfect for lighting up the pathway, I love how I just flick a switch and the lights turn on!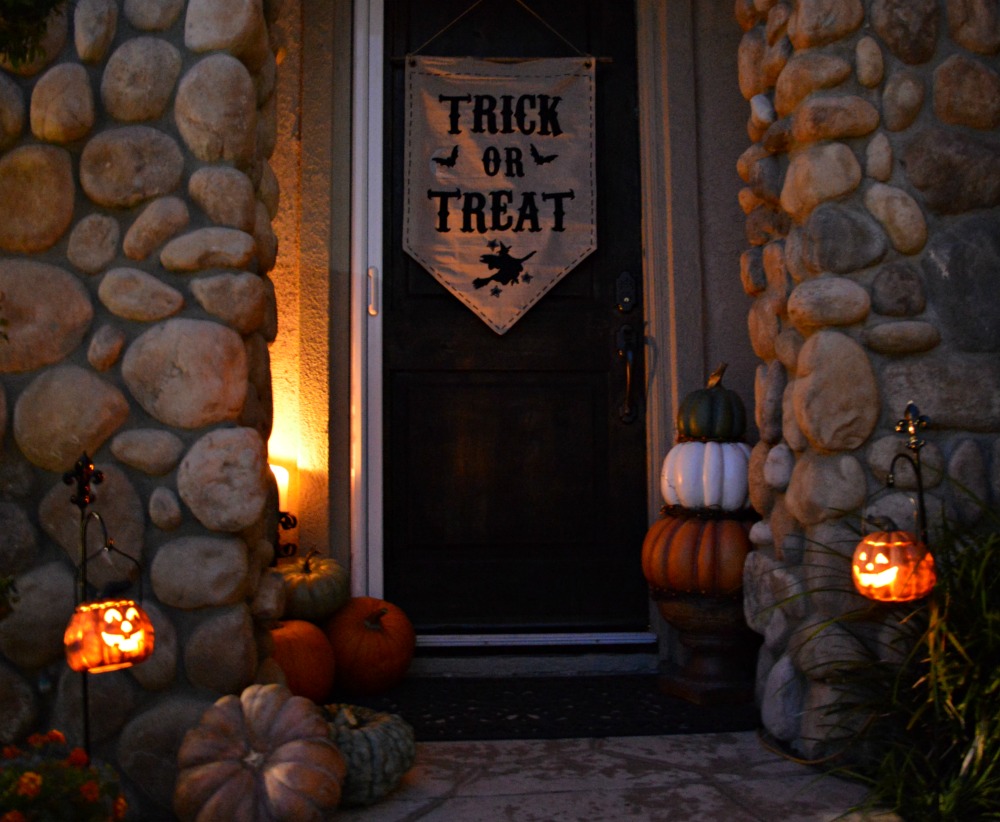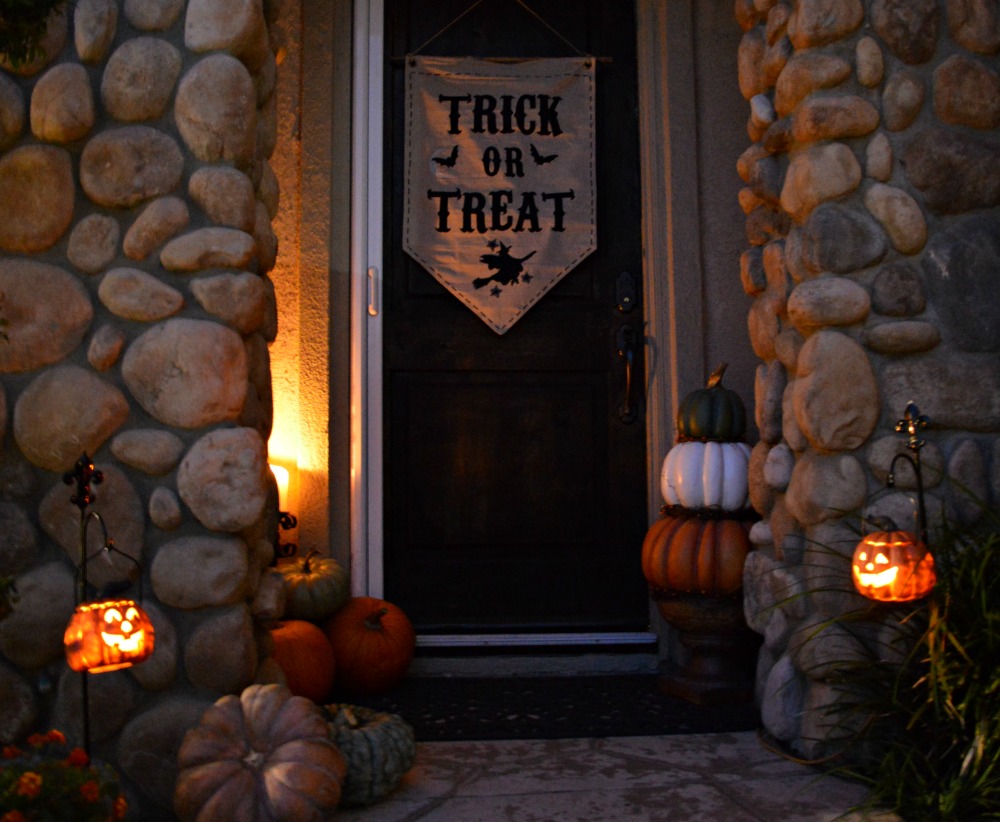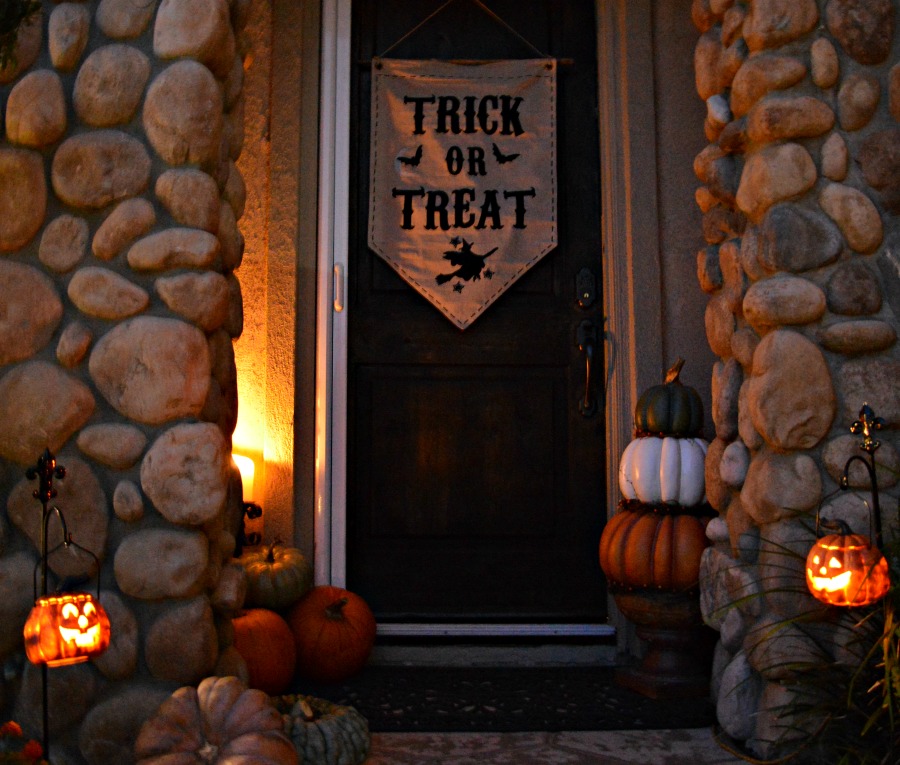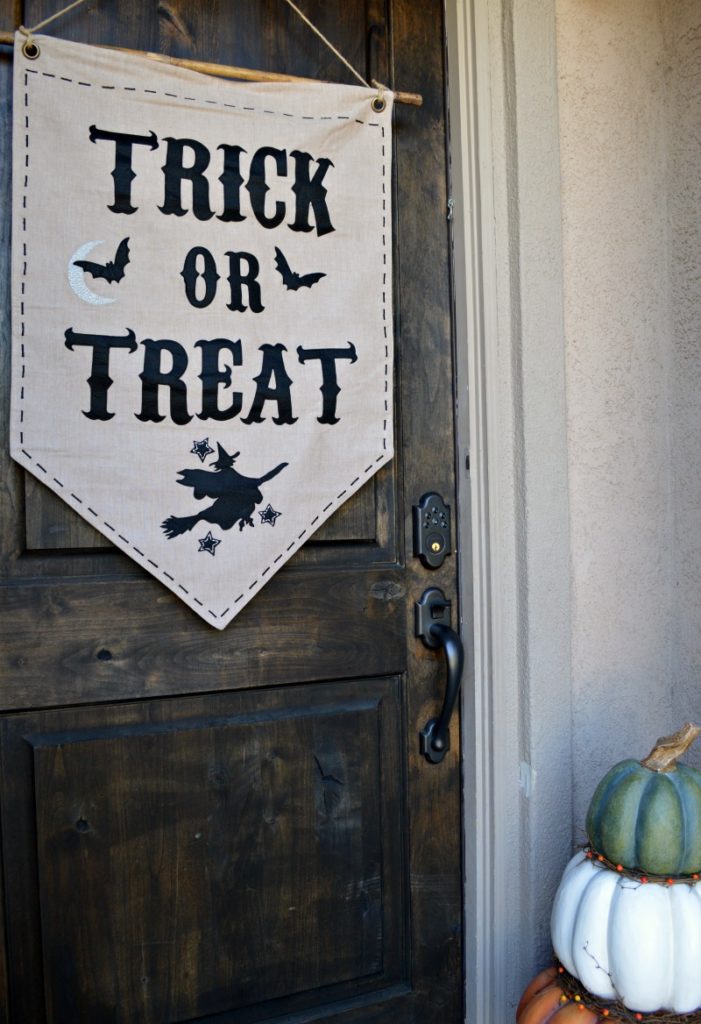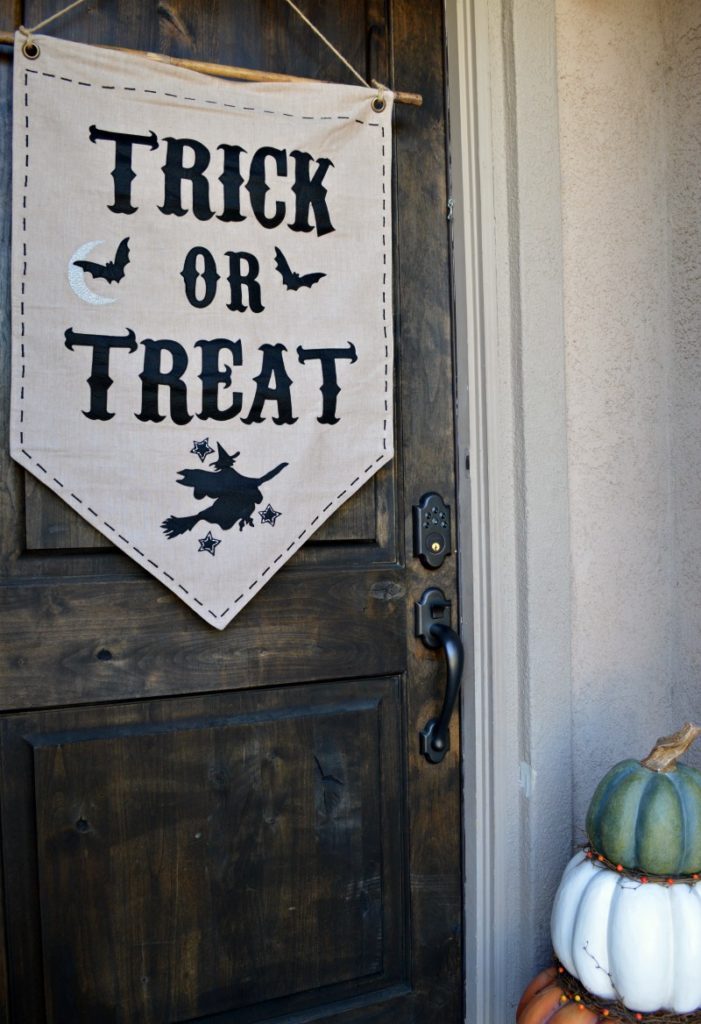 And just because I love my readers I have this recipe for fun strawberry ghosts, they are super cute, easy to make and perfect for Halloween!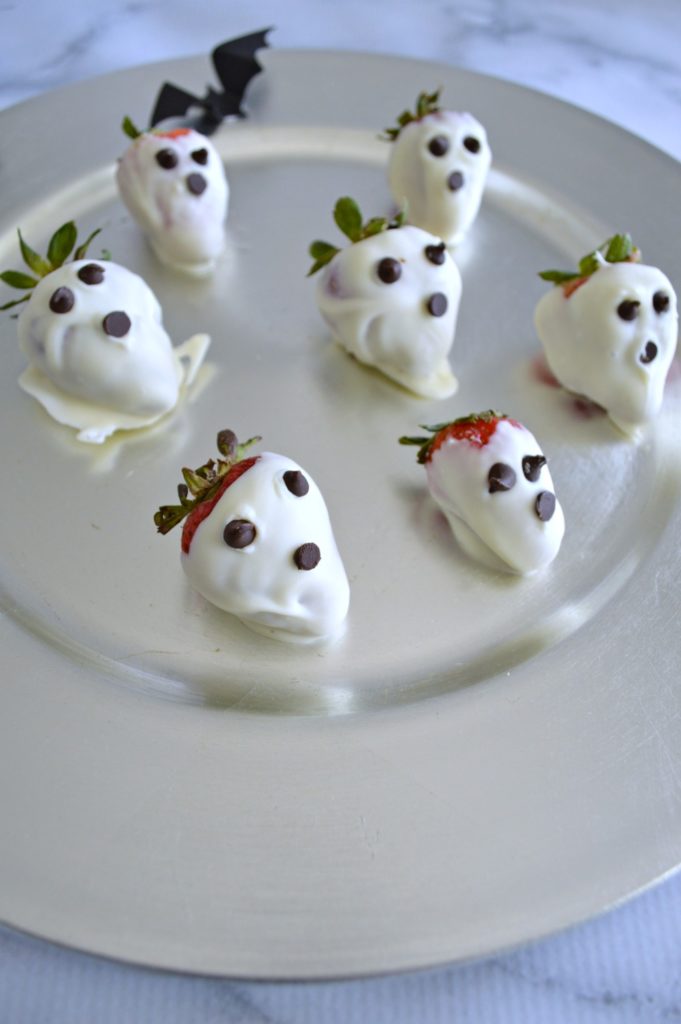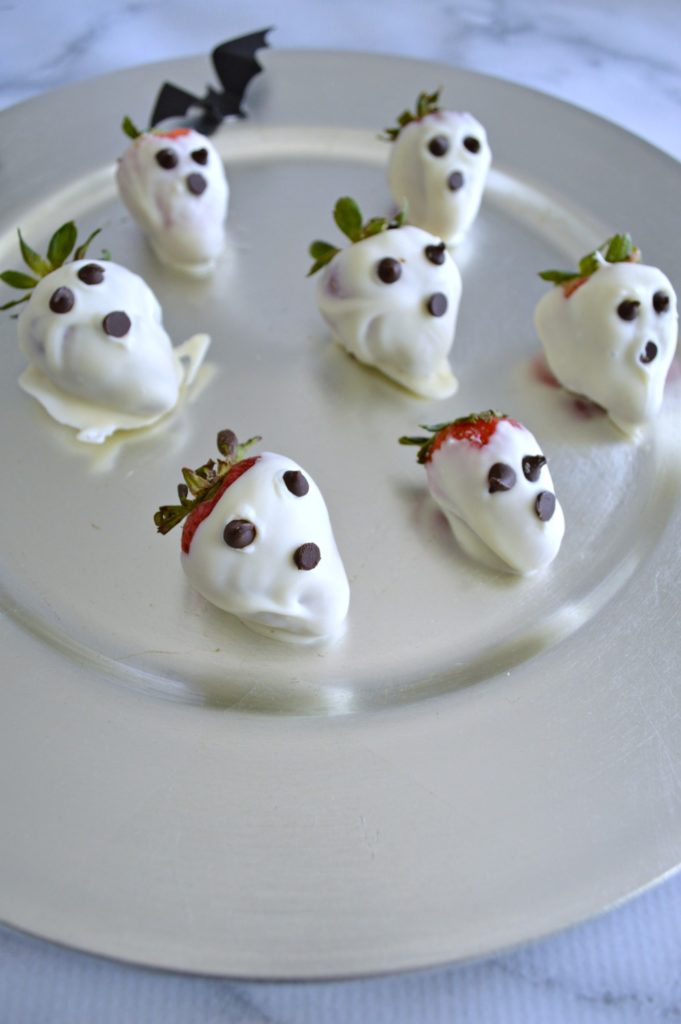 Ingredients
1 (16 oz) package Ghirardelli Chocolate Melting Wafers or you could used white chocolate chips mixed with coconut oil
24 Fresh strawberries
Mini chocolate chips
Instructions
Melt Ghirardelli Chocolate Melting Wafers according to directions on package.
Dip strawberries in melted chocolate, remove and allow the excess coating to pour off. If you are fancy you can try to create a "tail" of the ghost.
Place a large piece of wax or parchment paper on a flat surface and set the strawberries on the paper to dry
Immediately place two mini chocolate chips on for the eyes. For the mouth, place the bottom side of the chocolate chip  facing up.
I'm still not done, it's Giveaway Time!
One lucky reader will win this fantastic, vintage inspired, 
Spider Candy Bowl.
  Simply leave a comment on this post with your name and email address letting me know how you decorate for Halloween. One winner will be selected and will be notified on Wednesday October 18, 2017!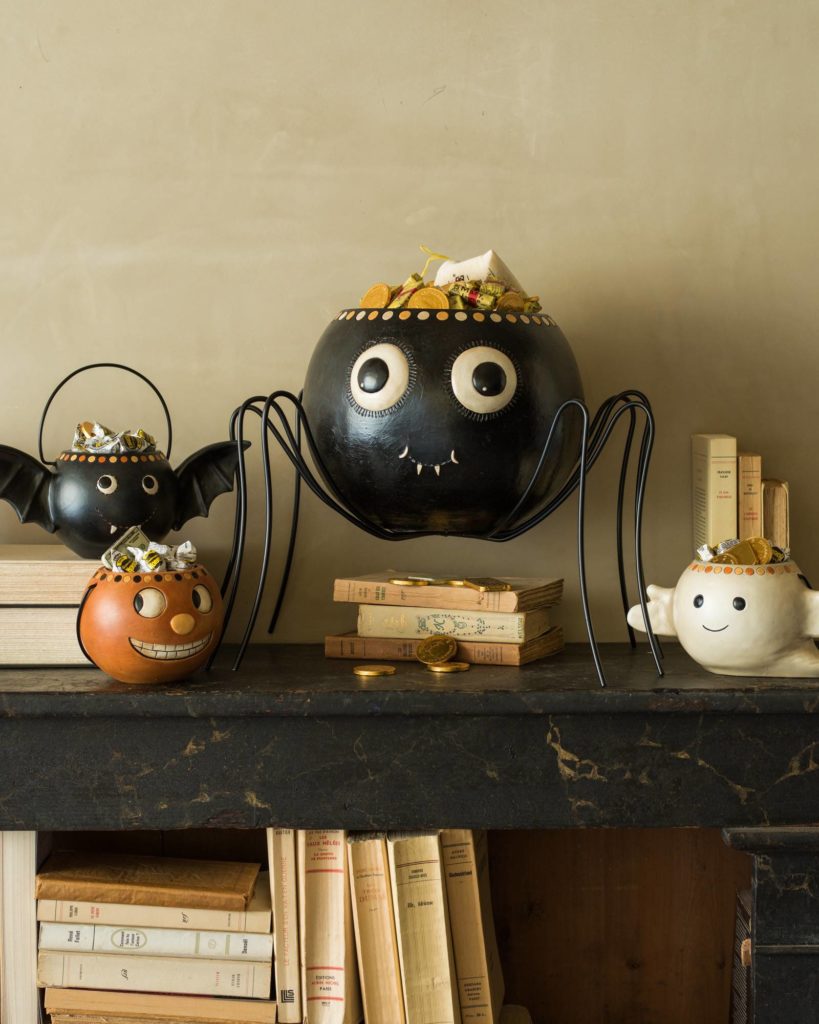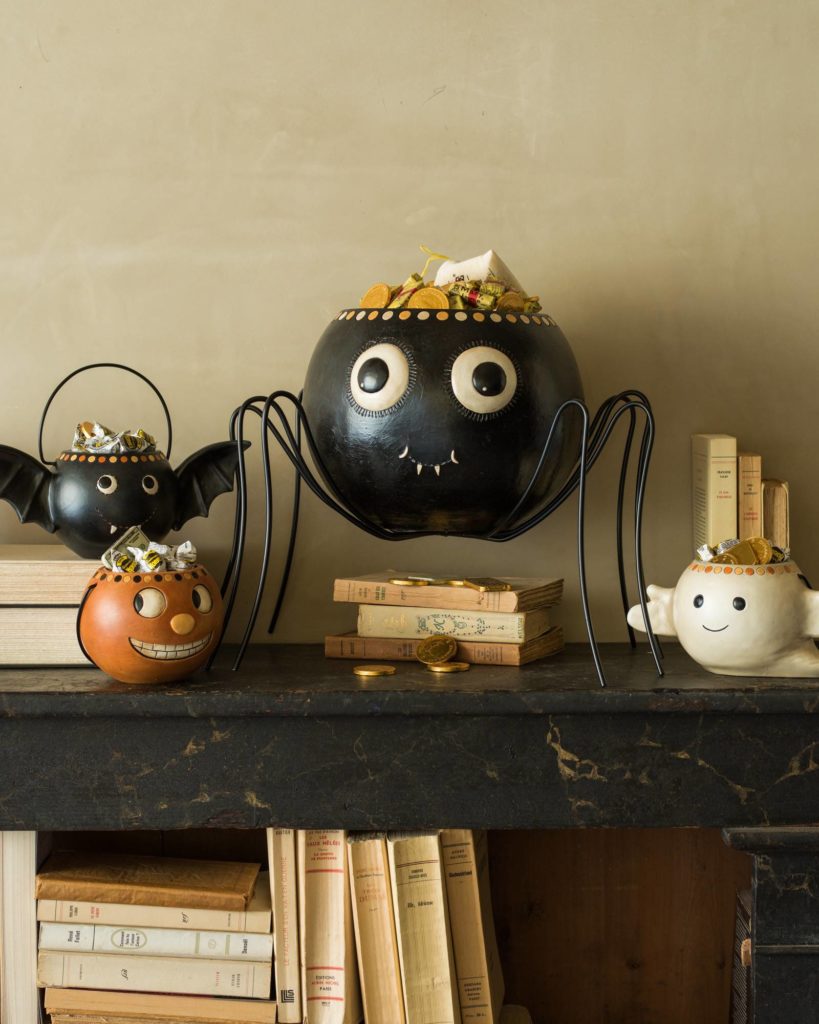 For more elegantly spooky decor ideas, check out the following ladies!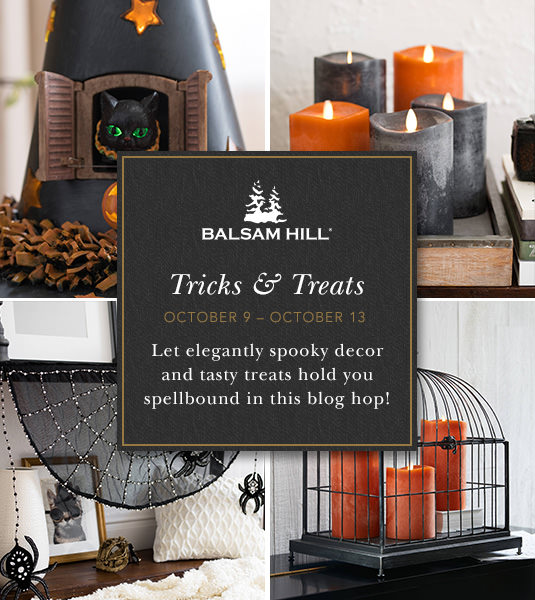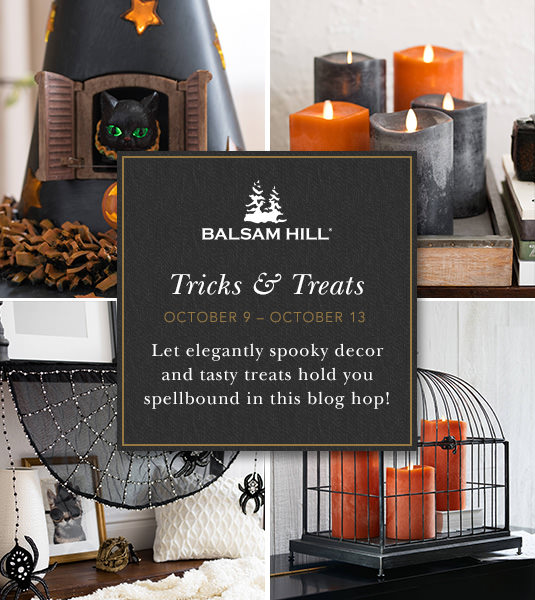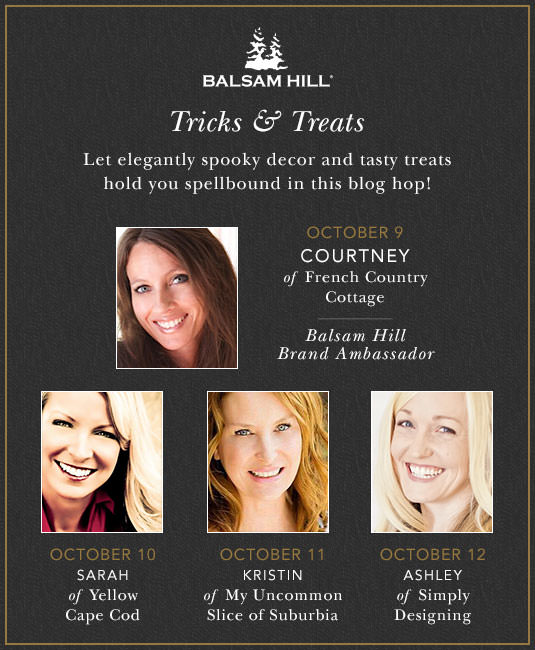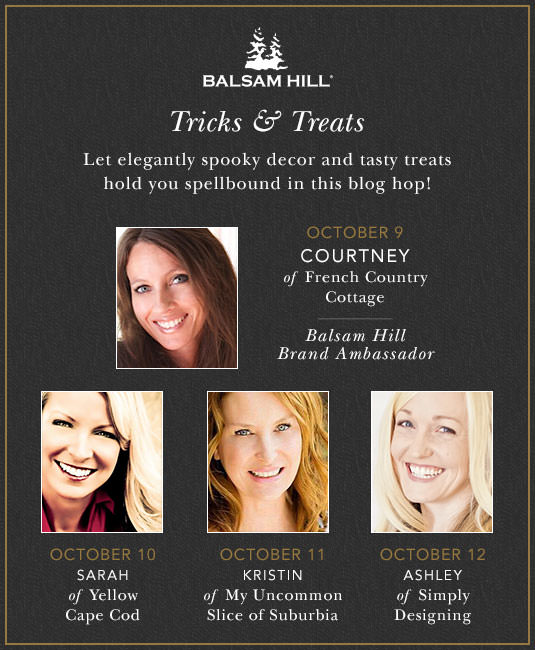 For your convenience, here are links to the products I used today:
Thank you so much for stopping in today, have a wonderful rest of your week and happy early Halloween!