Do I have one of the best marinade recipes for you today, Soy Ginger Marinade! It is packed with so much flavor and is an excellent way to spice up an everyday meal. Serve this to dinner guests and they will be impressed, it's tastes like something you would eat in a 5-star restaurant! I use this marinade on Swordfish and it turns out amazing! I've also used it on chicken but the swordfish is my favorite!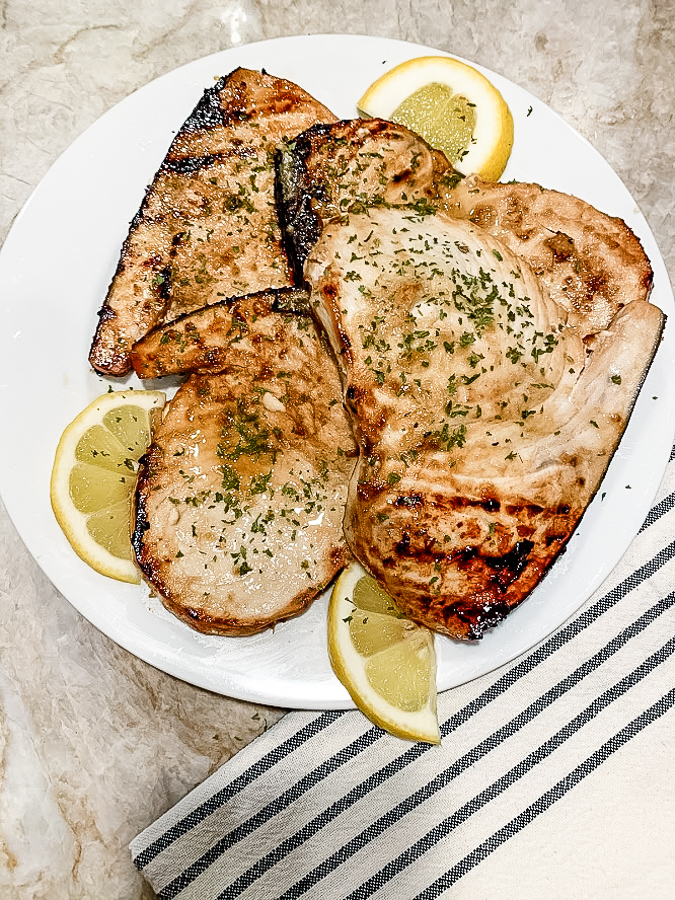 Swordfish can be a fairly bland fish (which I like), so you can have fun adding flavorful ingredients to really spice it up. The one thing I love about this Marinade is it comes together in about 10 minutes.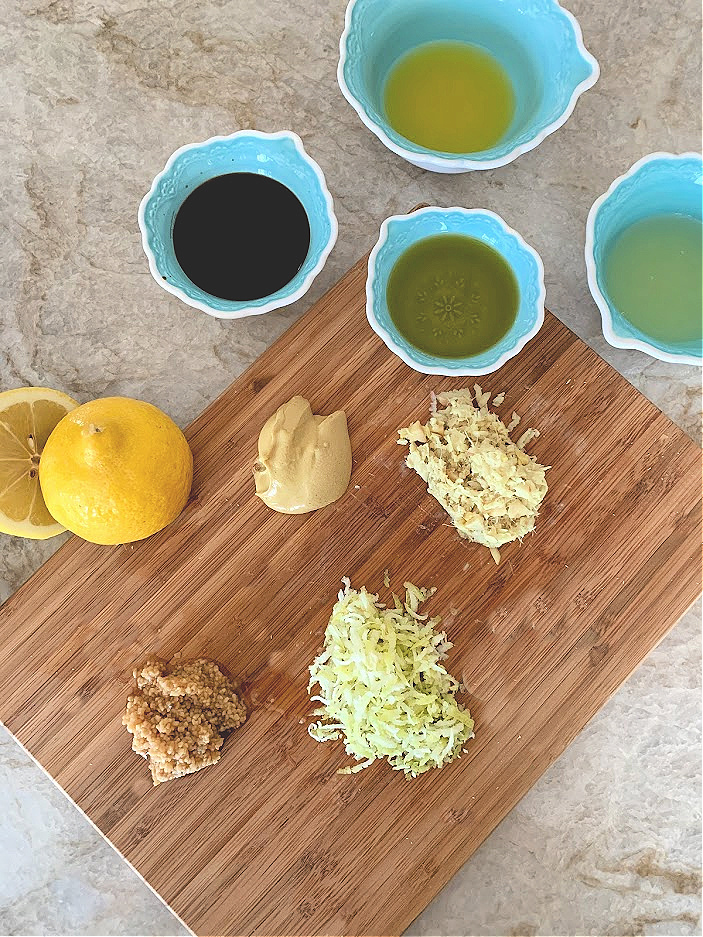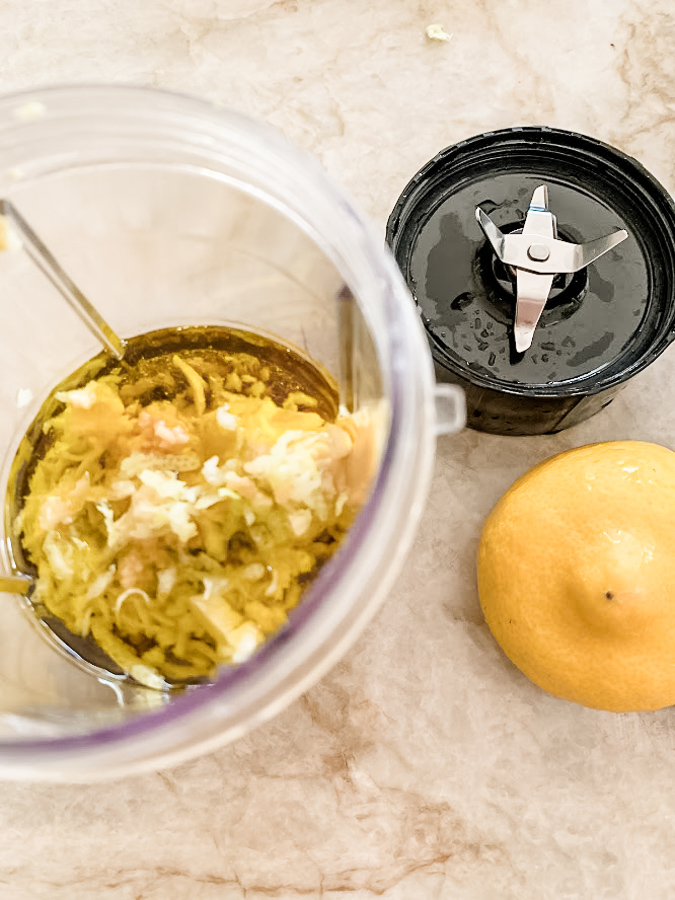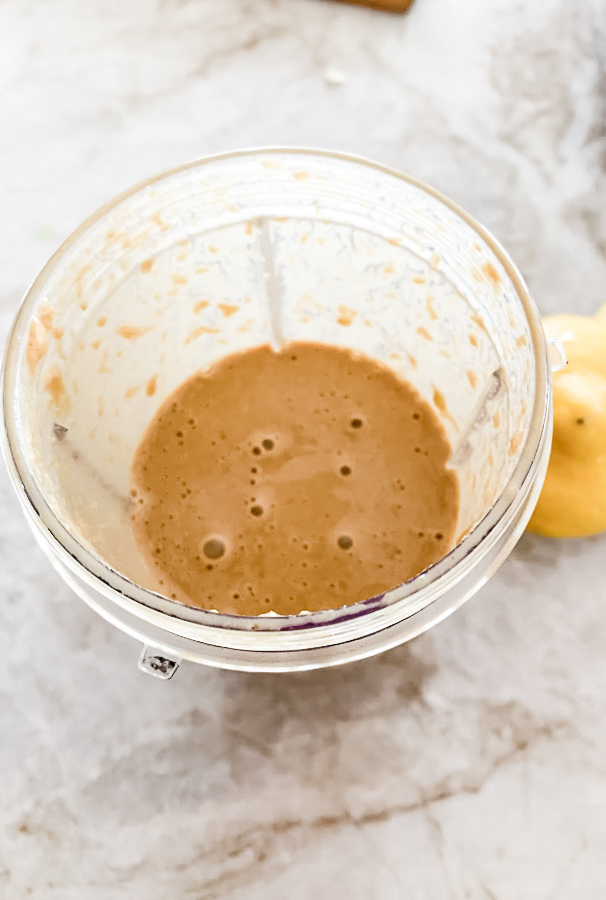 I usually have the swordfish cut into 1/2 inch steaks, that way you get more of the flavor of the marinade, plus swordfish is about $25 a pound so it saves me on cost. However, I know many have the steaks cut into 3/4 to 1-inch steaks. Just personal preference.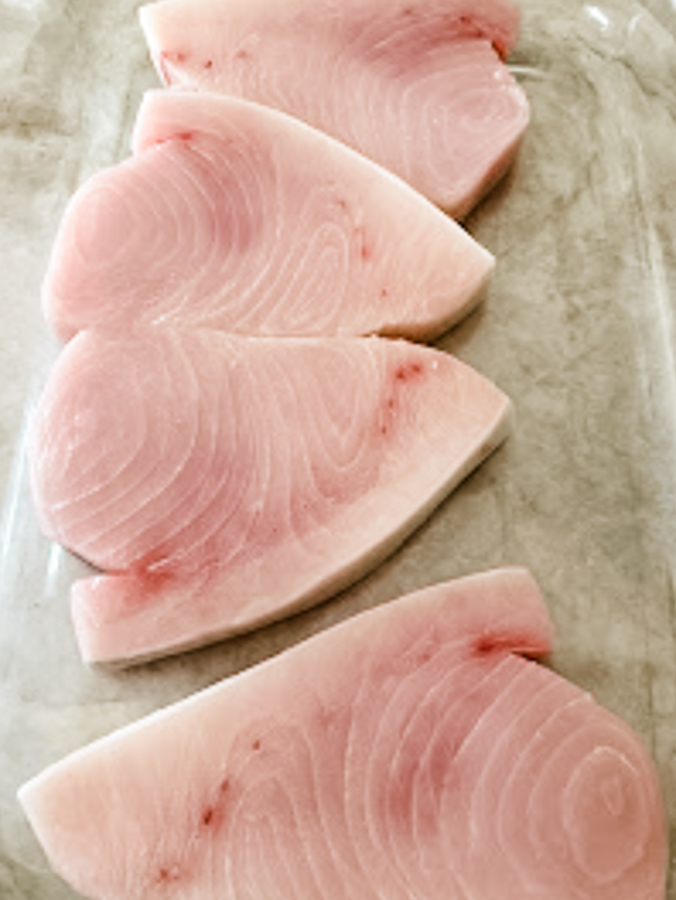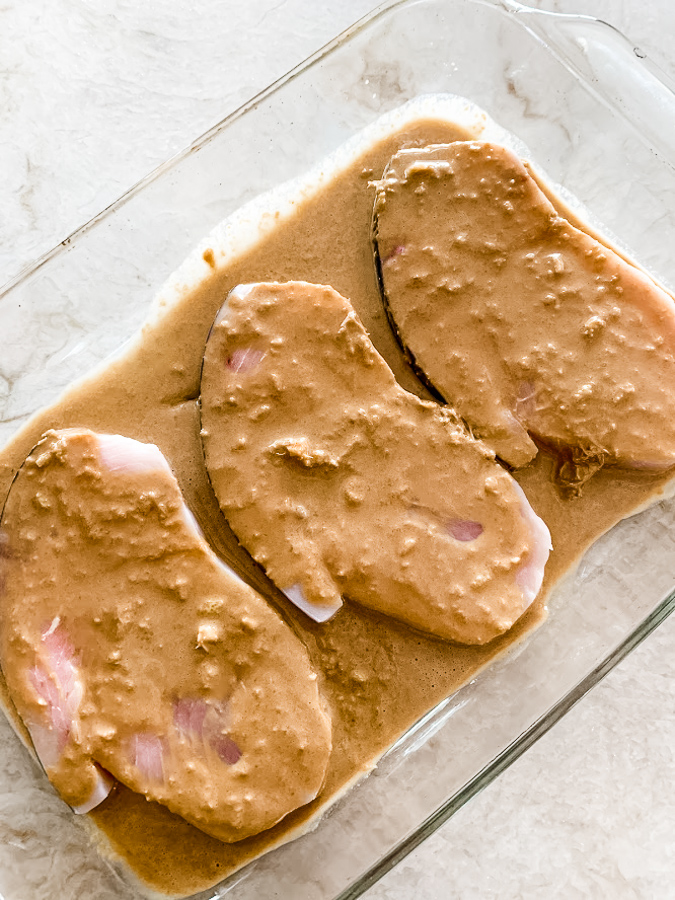 I use this Grill Mat
, they are super easy to clean and are reusable, mine have lasted through the whole summer so far. If you don't have grill mats just make sure you oil the grill to prevent the food from sticking.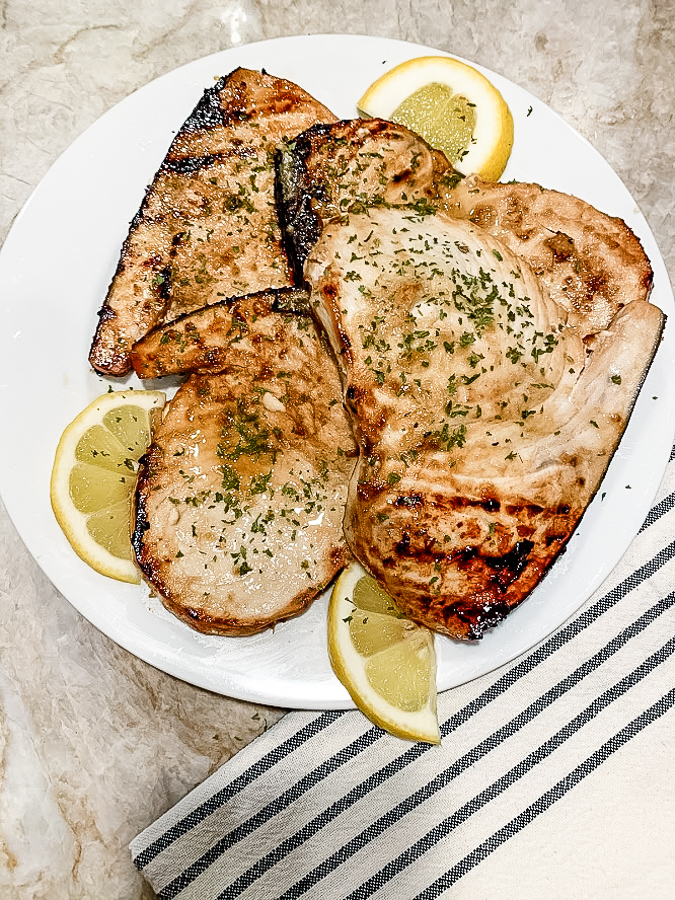 Don't forget to add a little color to your plates with your favorite side dishes. I love cous cous and a side of asparagus or you could also serve my green bean recipe.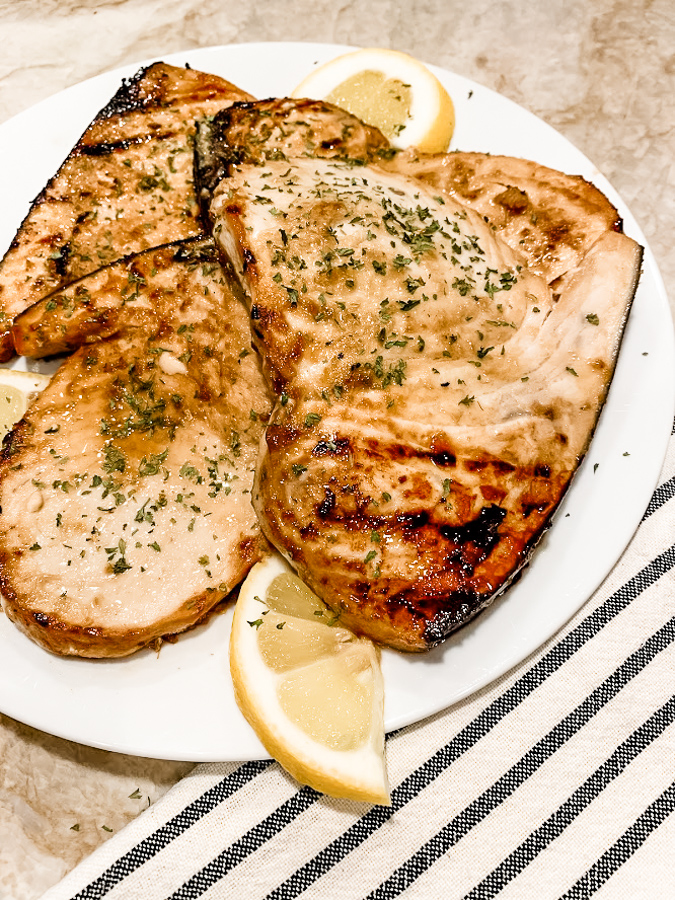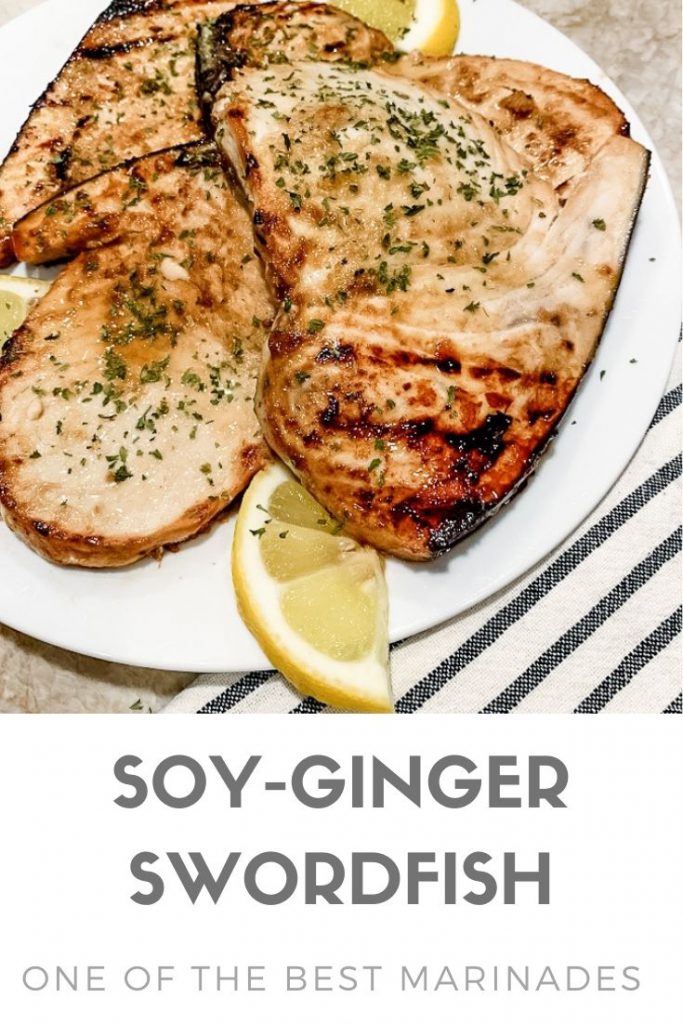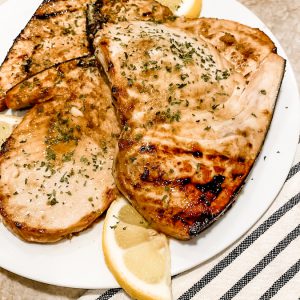 Soy-Ginger Marinade
Ingredients
1/3

cup

soy sauce

1/3

cup

orange juice

1/4

cup

olive oil

2

tsp

grated lemon zest

1/4

cup

freshly squeezed lemon juice

1/4

cup

minced ginger root

2

tbs

minced garlic

2

tbs

Dijon mustard
Instructions
Combine and blend all of the ingreadients using a magic bullet or blender. Pour 3/4 the sauce in a casserole dish and marinate your chicken or fish for 4 hours, flipping it over halfway through. Cover with plastic wrap and refrigerate.

Set the grill to medium-hot. I use a grill mat to prevent food from sticking. Remove the fish or chicken from the marinade, and place on the grill mat. Cook the fish for 5 minutes on each side, just until it's no longer pink in the middle. If your cooking chicken grill for approximately 7 minutes on each side or a temperature of 165. Place on a platter and serve.

Serve the remaining sauce in a bowl for those that can't get enough of the soy-ginger sauce and enjoy!
Thank you so much for stopping in today, I hope you are having a wonderful week!