Pomegranate Blueberry Wine Cocktail
Superbowl is just a few days away and if your anything like me, I'm in it for the commercials girl time and a delicious cocktail!  (That is unless my hubby's Bears are playing)  This pomegranate blueberry wine spritzer will defiantly be a hit, promise!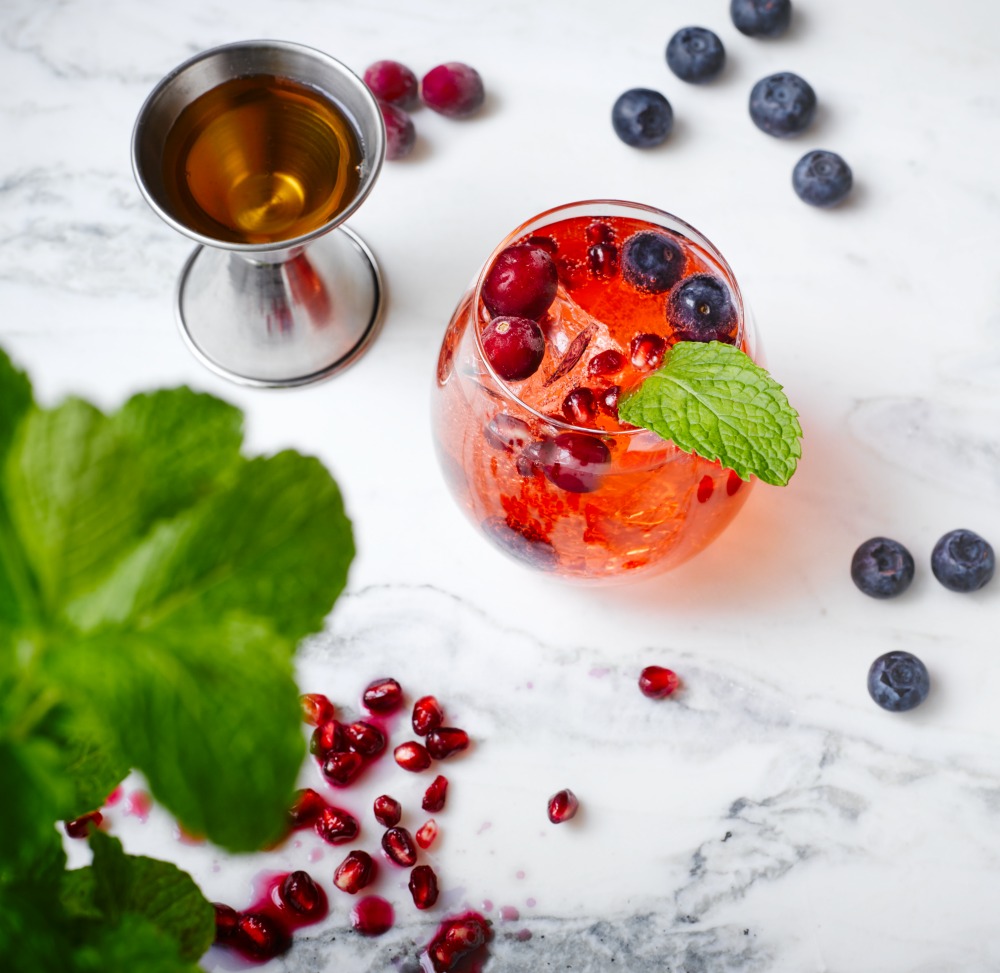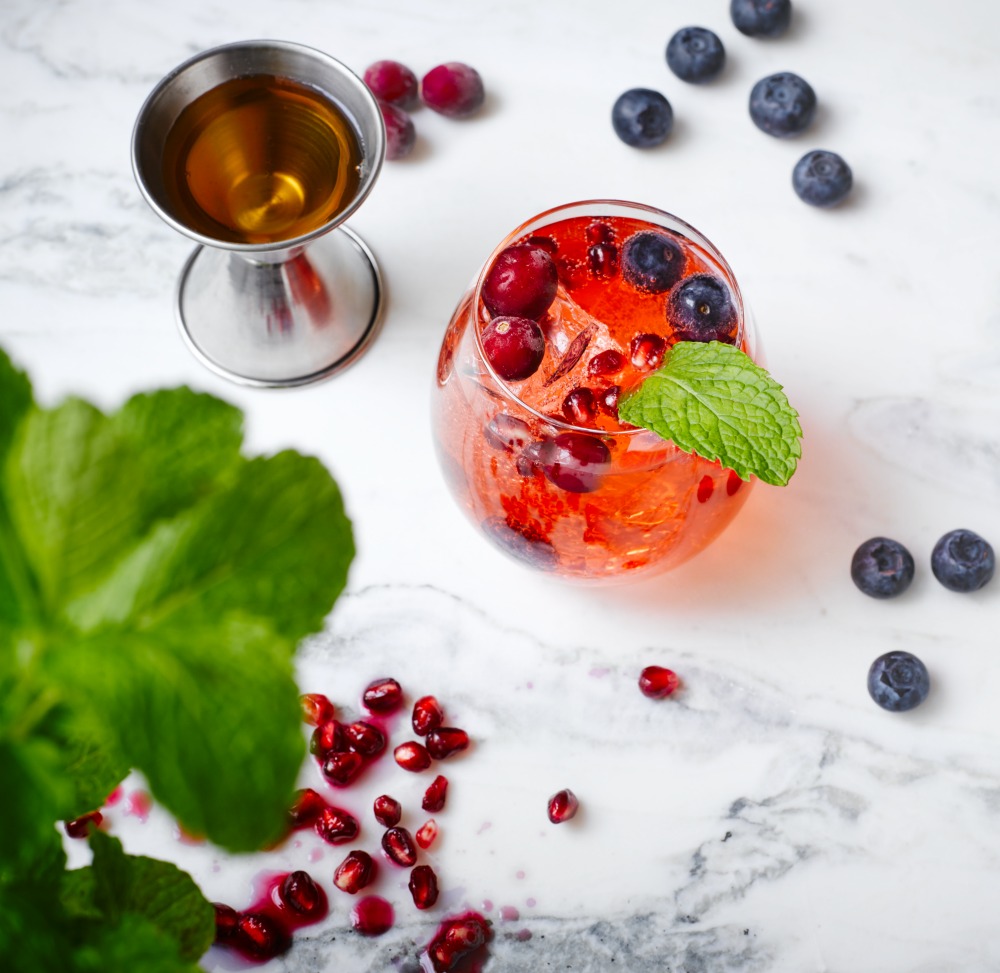 Ingredients
1 Part Riesling
1 Part Sparkling Ice Pomegranate Blueberry
Pomegranate Seeds  (Trader Joe's usually has them)
Cranberries
Teaspoon Agave
Mint sprigs
Directions
Mix all in a pitcher, pour into wine glasses, and add a mint leaf garnish.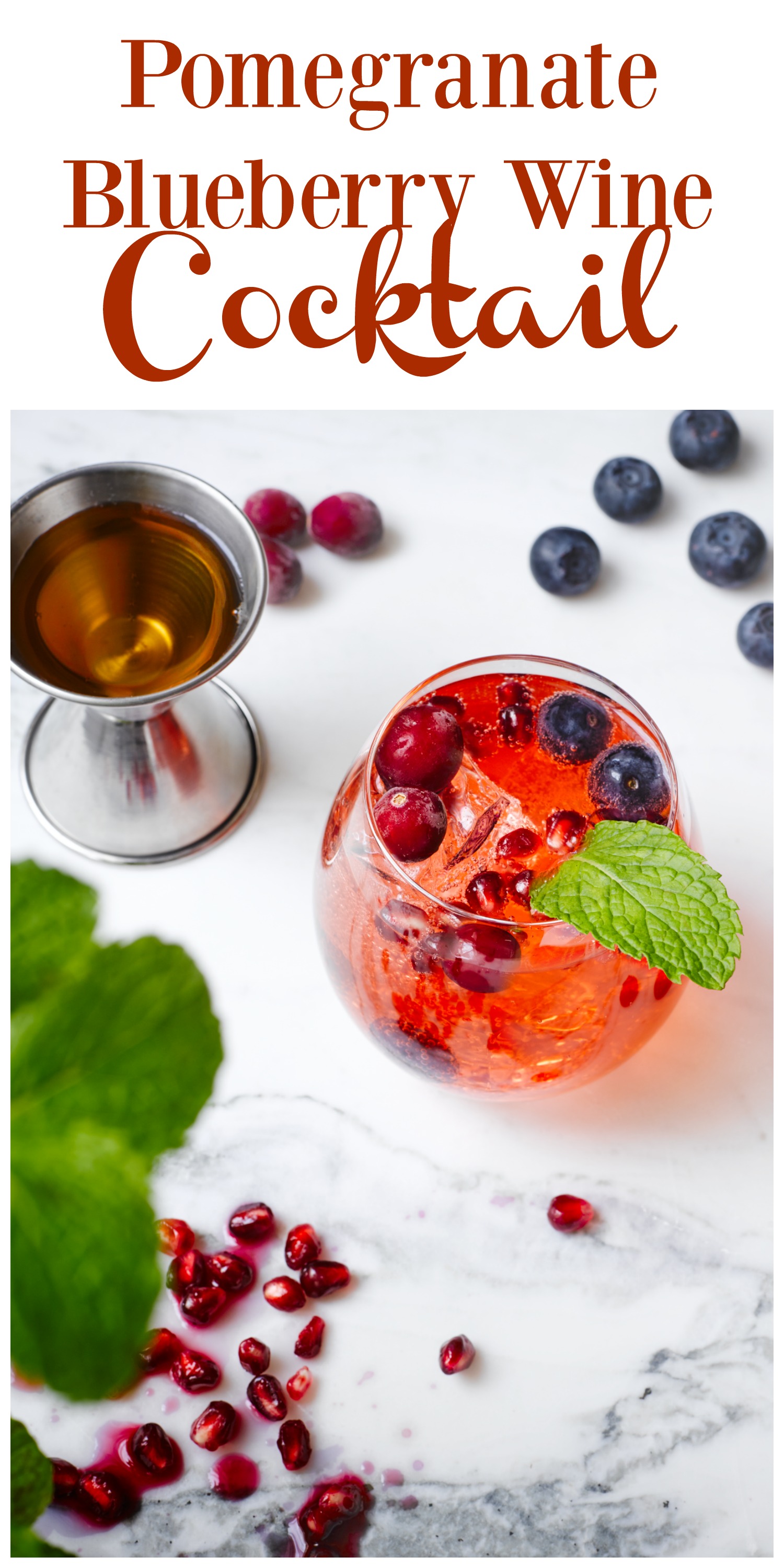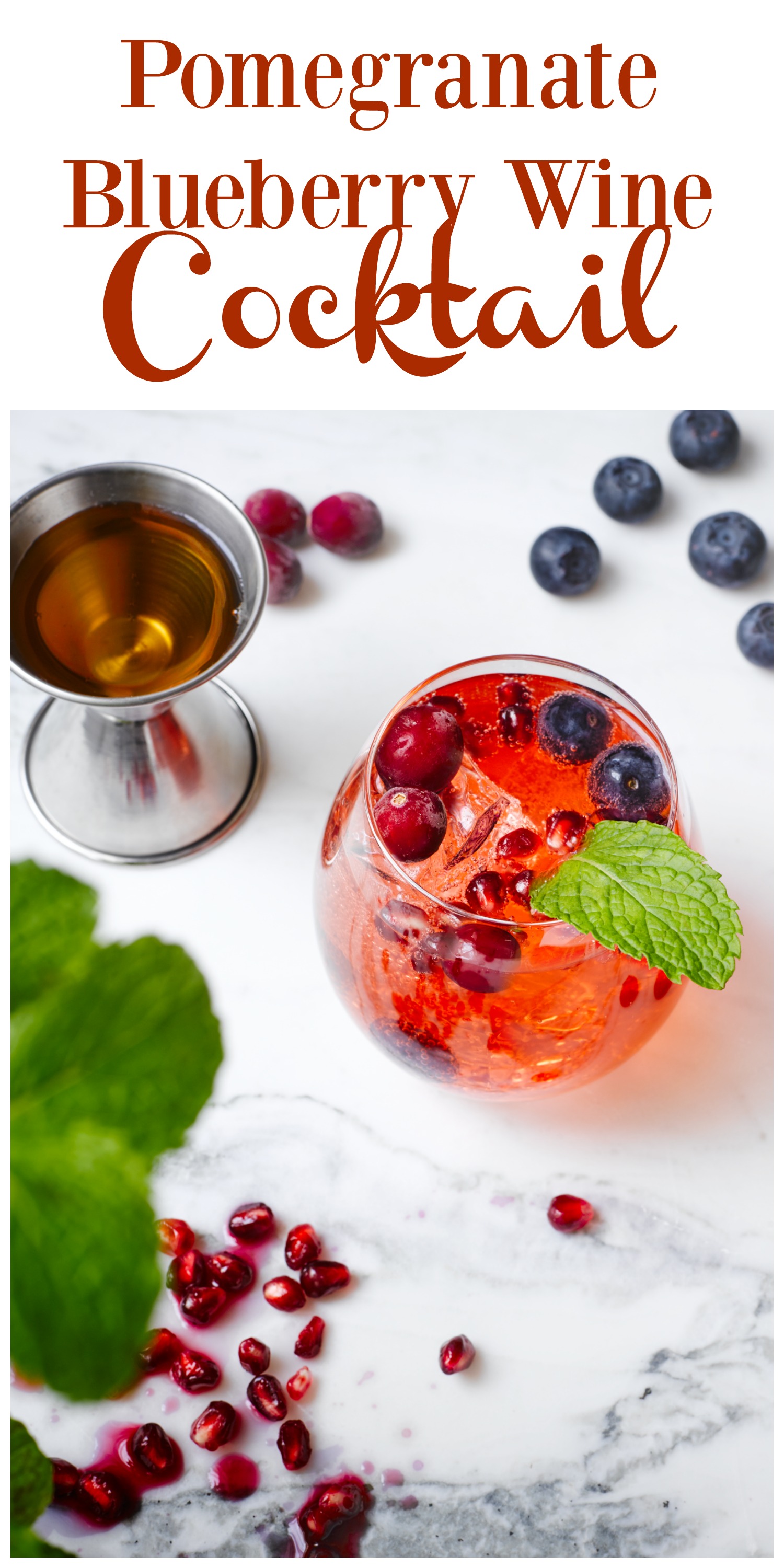 Have a wonderful weekend!