Hi Friends, thanks for stopping by and linking up to Inspire Me Monday! I have a round up of some delicious recipe's all created in a Mason Jar!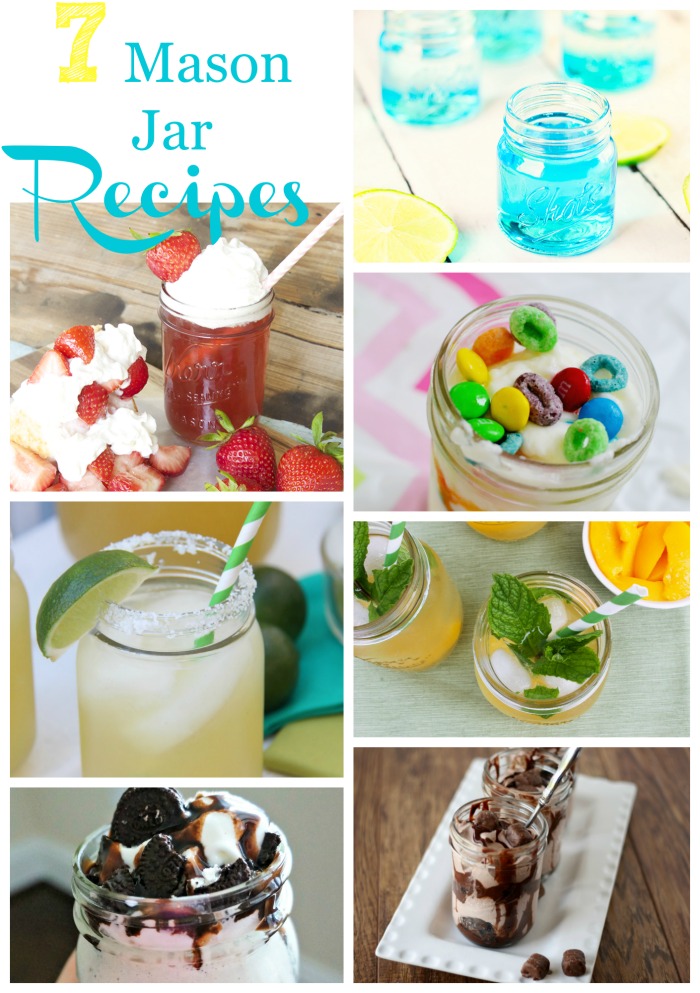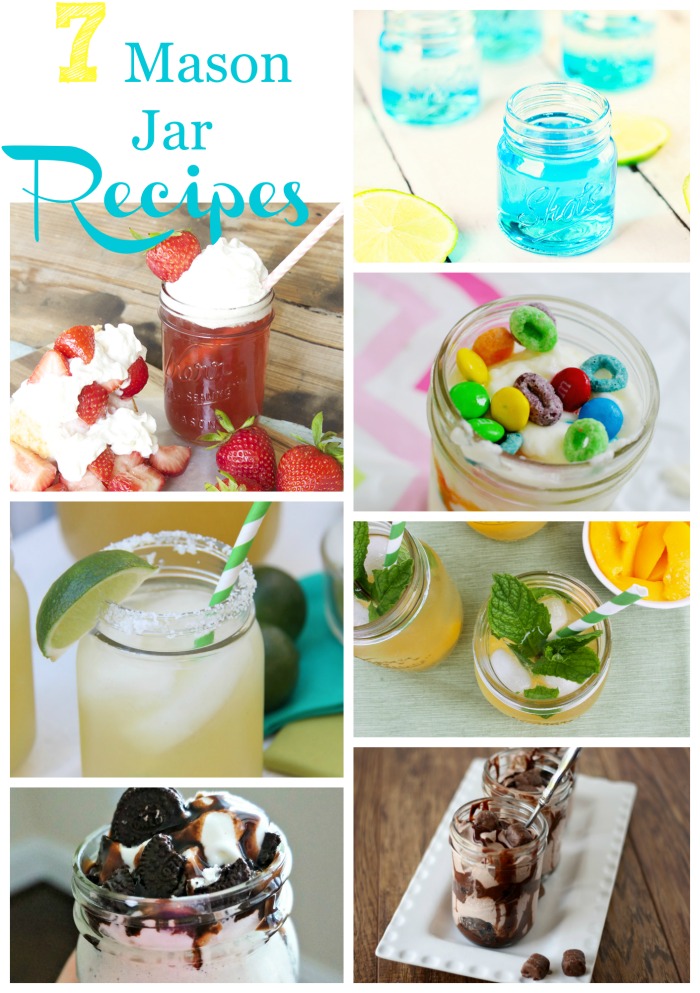 Strawberry Shortcake Moonshine from Pink Heels Pink Truck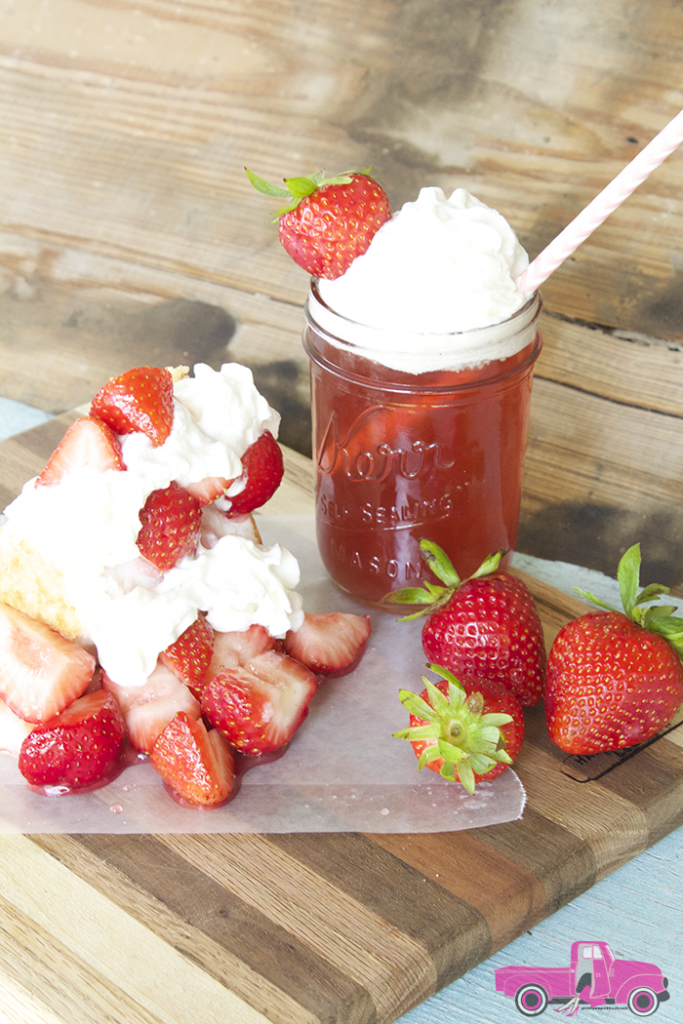 All She Cooks Twix Brownie Trifle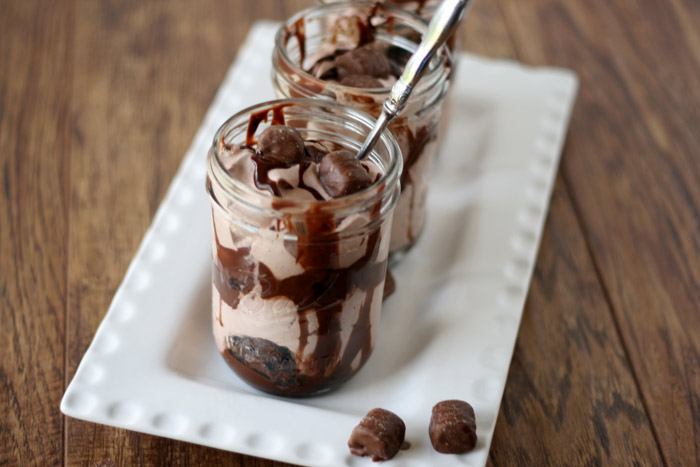 Lipgloss and Crayons Peach Mojito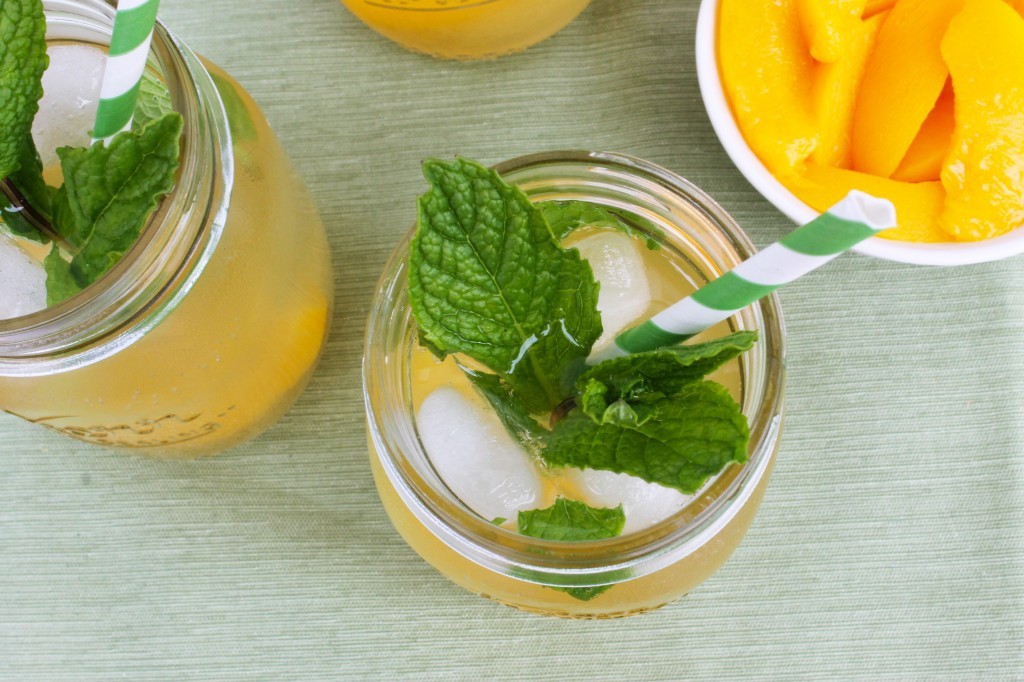 Made With Happy 3 ingredient margaritas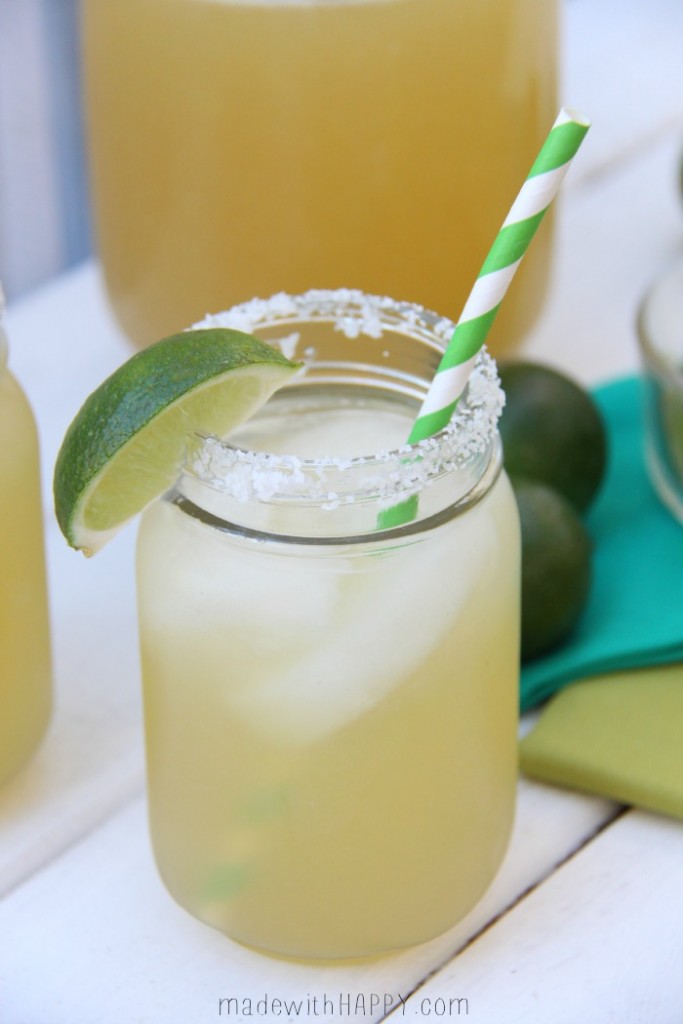 Hairspray and High Heels Blue Lagoon Shot Recipe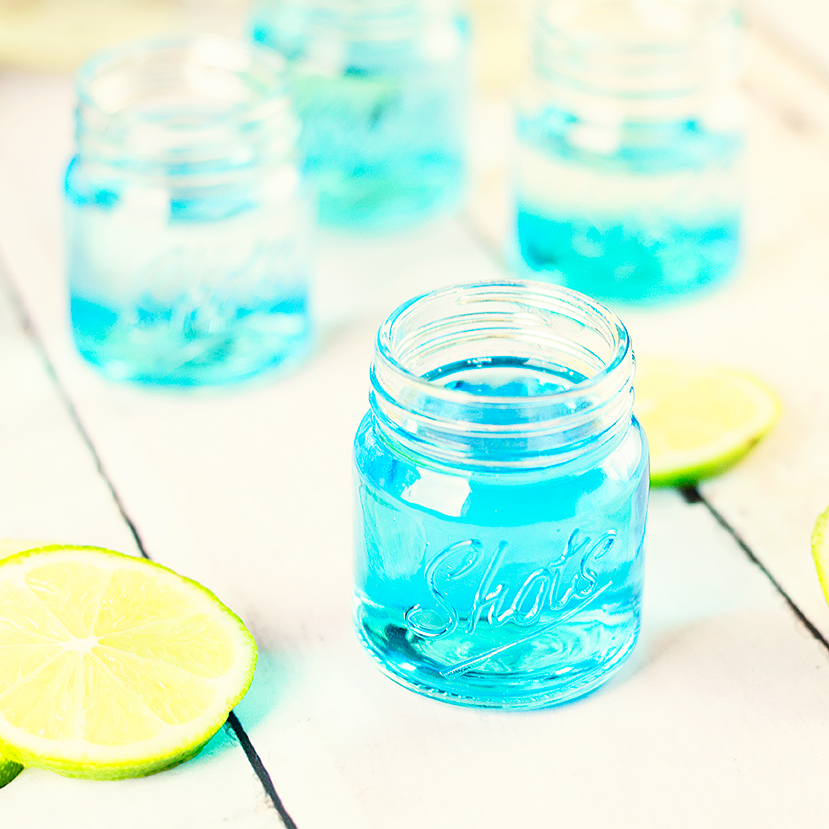 Yogurt parfait from Krystal's Kitsch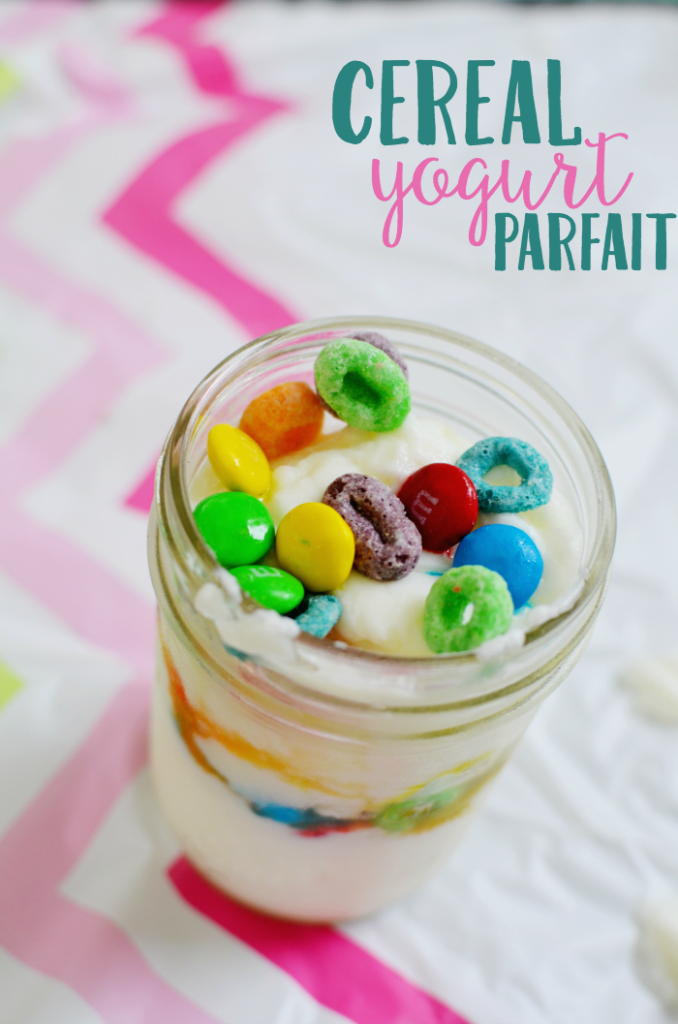 Spoons of Grace Protein Oreo Milkshake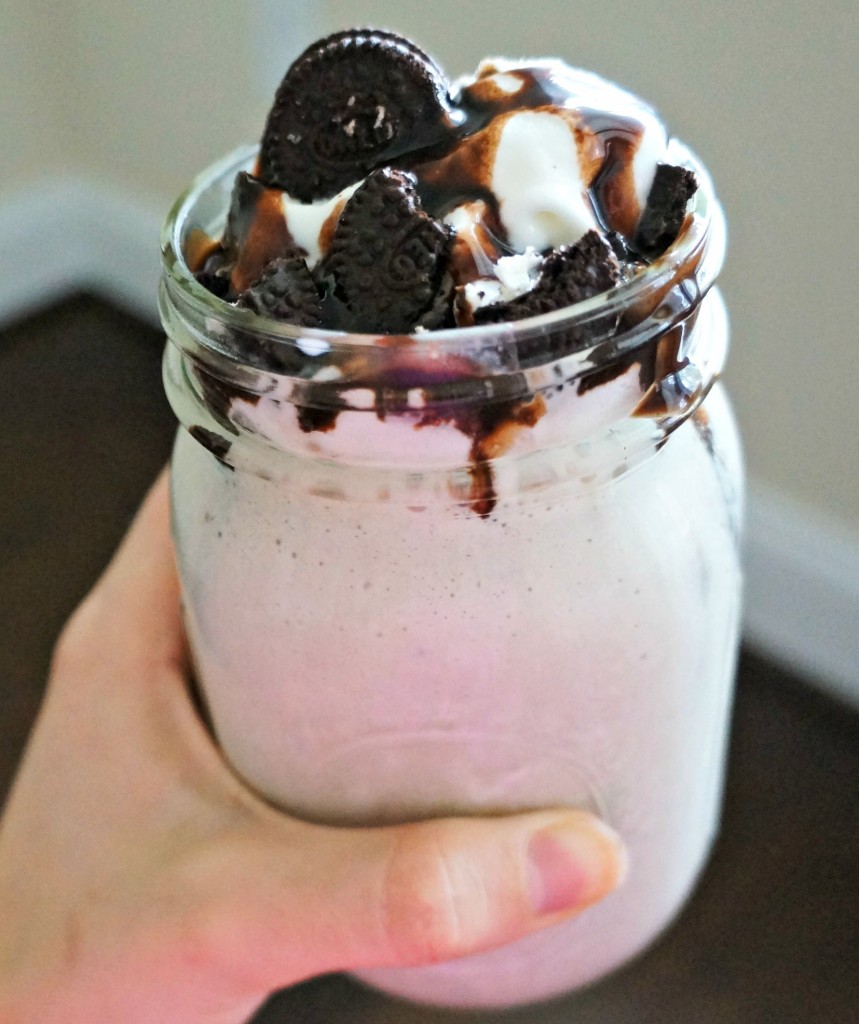 I can't wait to try out all this yumminess, have a fabulous weekend!