Refreshing Summer Cocktail
The perfect mix of vodka, mint, lemon, and beer makes for a refreshing summer cocktail, just in time for Labor Day. I really miss our usual summer entertaining but grateful for our small circle of friends and family where we can still sit in the backyard and enjoy a refreshing cocktail. This vodka cocktail is easy and quick, perfect for a hot summer day and we sure have been getting a ton of those these days.

Ingredients:
1oz. Humboldt Organic Vodka

1oz. Organic Mint Agave mix (recipe below)

1oz. Organic lemon juice

4oz. light beer
Add vodka, lemon juice, and mint agave mix into a hi-ball glass halfway full of ice. Top with light beer and stir. Garnish with a fresh mint sprig.
Mint agave mix
3 oz agave

3 oz water

.5 cup washed mint leaves
Add all ingredients to the blender. Blend and strain through a sieve.
Recipe by Justin Nobriga- Malibu Farm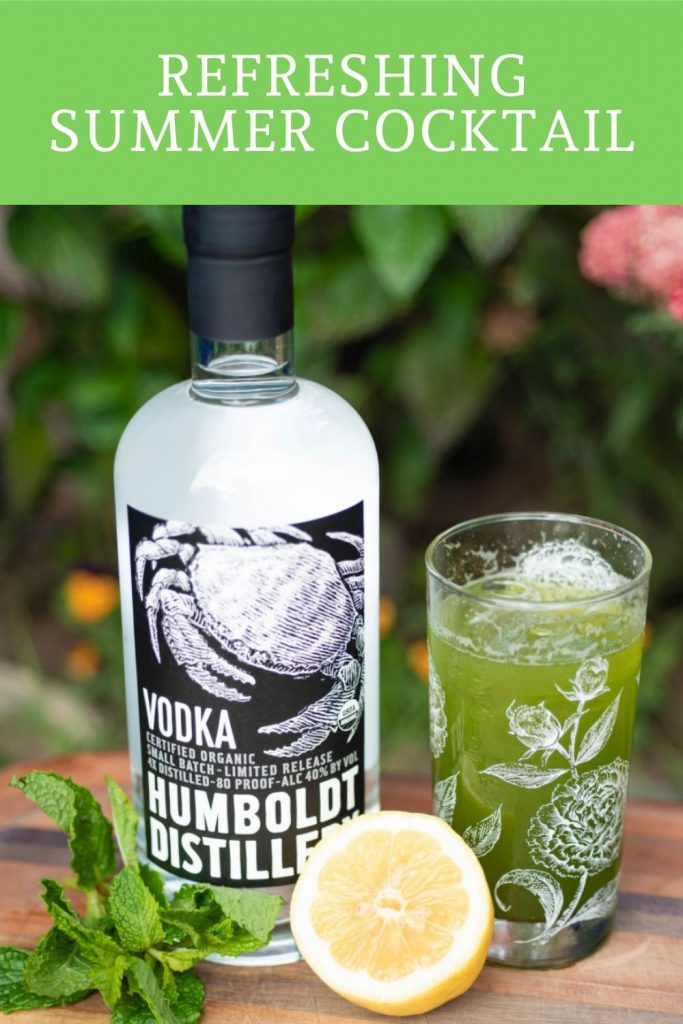 Wishing you a wonderful weekend!