The weather has been really strange here, almost tropical, rain-showers at night, fog in the morning but it didn't stop me from painting some wicker furniture.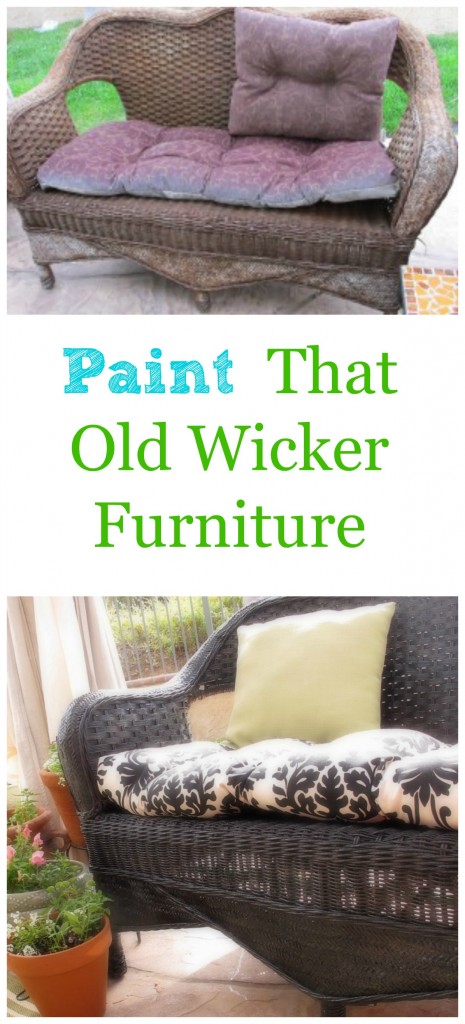 It was in pretty bad condition so I did a little research and found the most important step was to use a oil based primer and to seal it in the end. I have to say I was pretty impressed with the end result.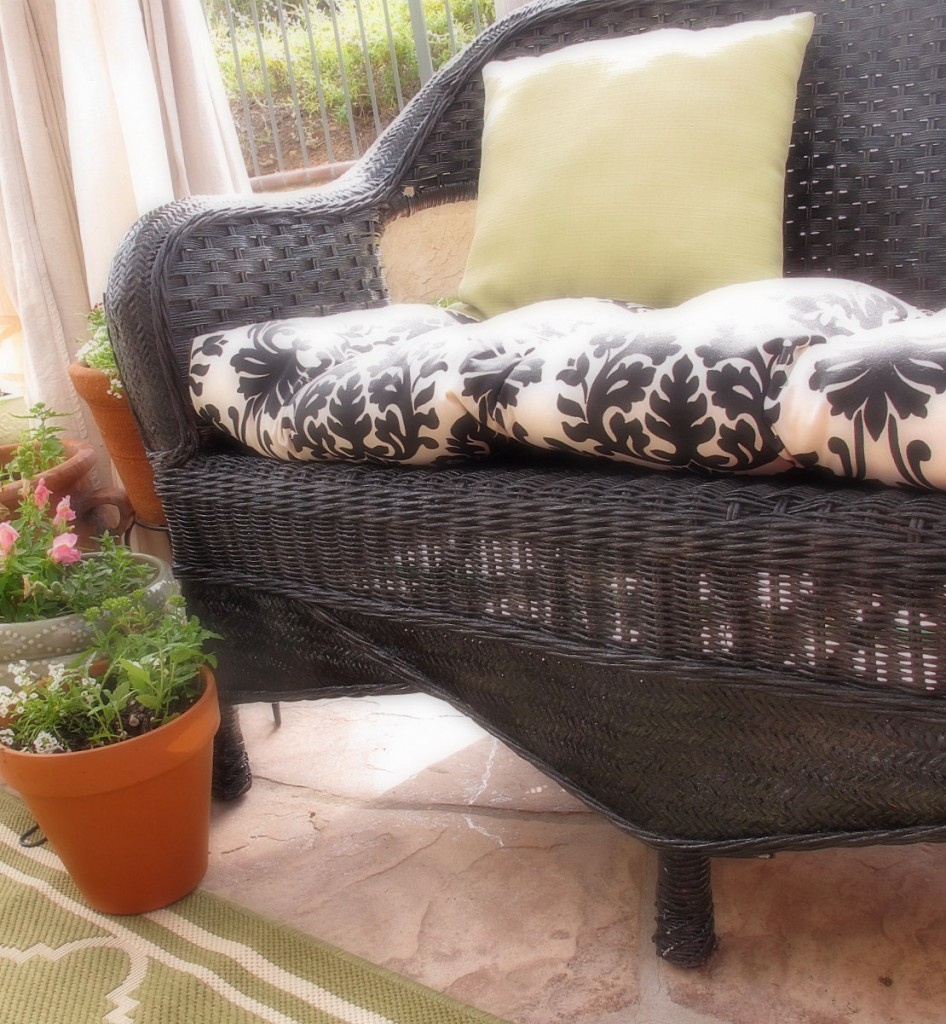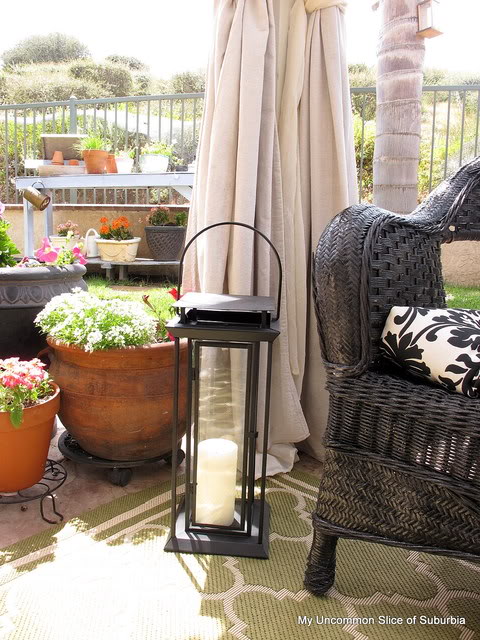 The not so pretty before with really bad sun damage.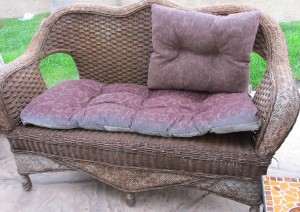 I brushed on 1 coat of oil based primer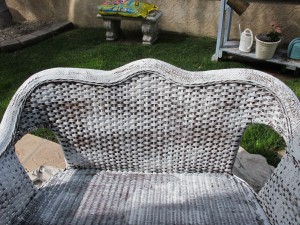 Spray painted 3 coats of black semi gloss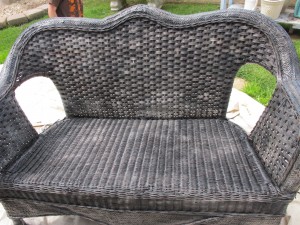 Sealed it with a coat of Helmsman® Spar Urethane since it is specially formulated for exterior or interior wood that is exposed to sunlight.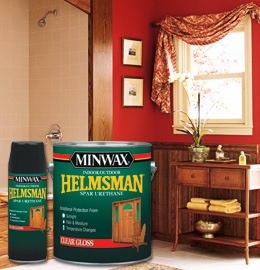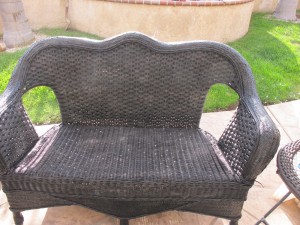 I found this damask print cushion on amazon.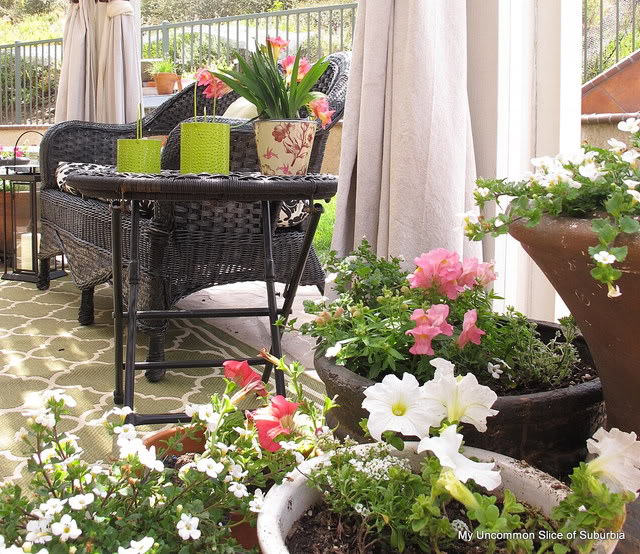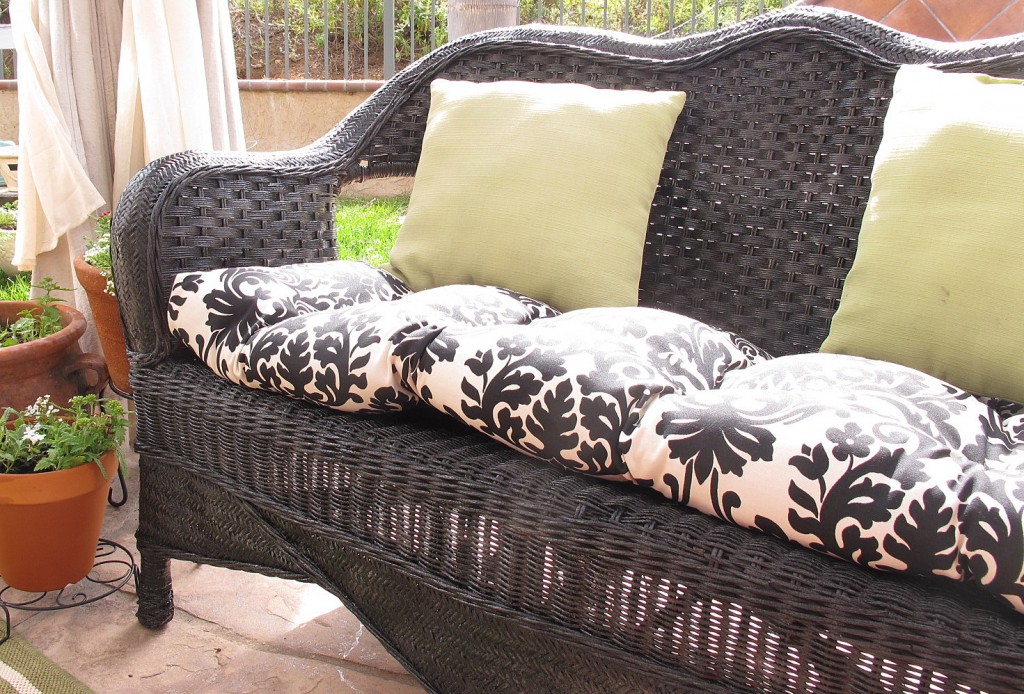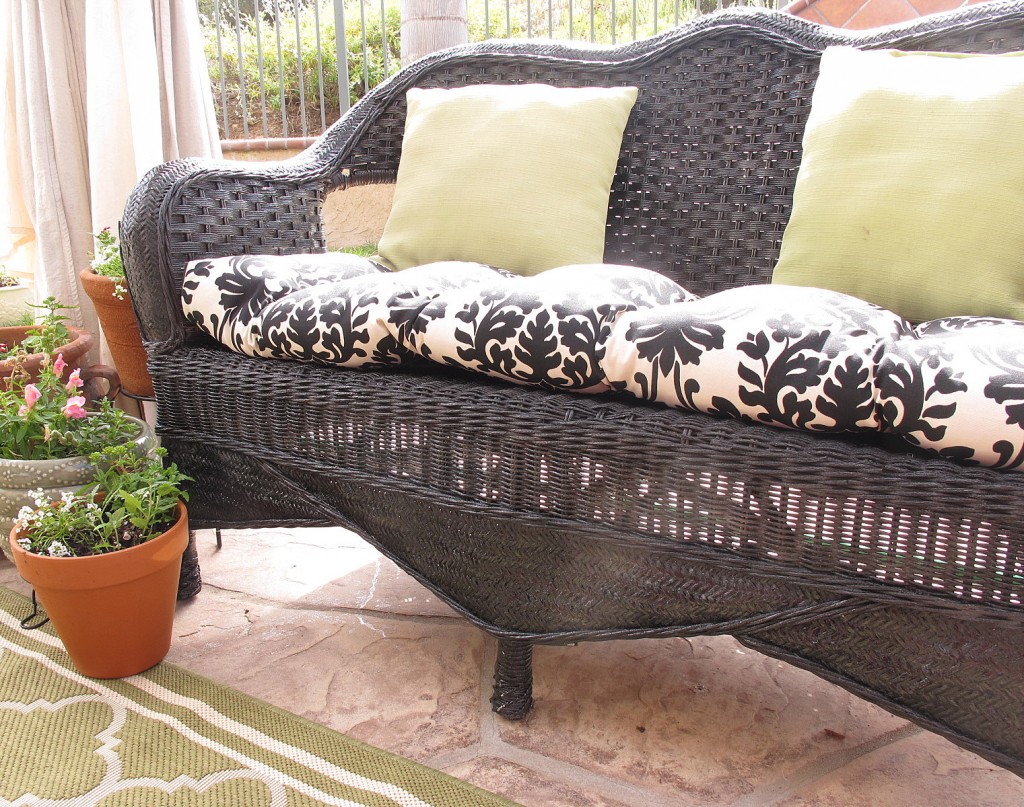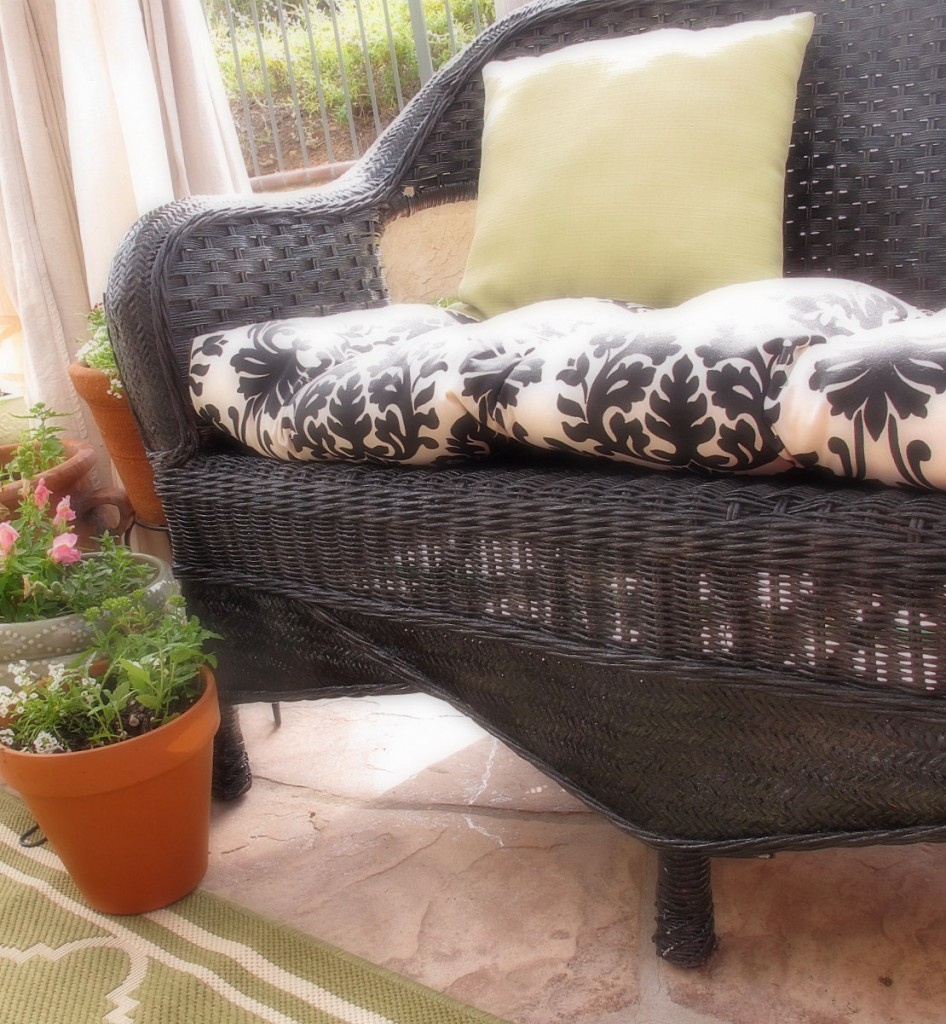 Now if the sun would come out I could really enjoy this space.