One of my resolutions for the new year was to
Slowly, room by room we have been purging and organizing.
In the end I want everything in this house to have a place.
 If I haven't used it in a year it goes.
If I haven't worn it in a year it goes.
If it's collecting dust it goes.
If I have no need for it and there is no sentimental value it goes.
Needless to say there will be a HUGE garage sale in a few weeks and a big drop to good will.
As I have been redesigning the loft I have gone through every inch of this space and thrown out trashcans full of stuff.
It seems as though anything and everything electronic gets shoved in a drawer or cabinet.
~Grandparents antique suitcase~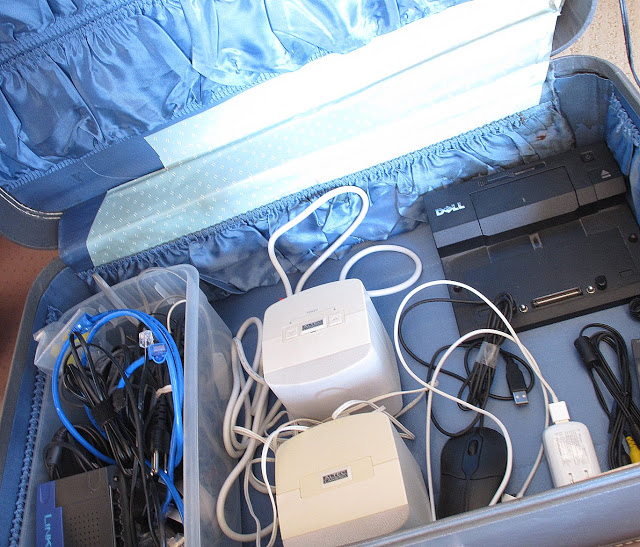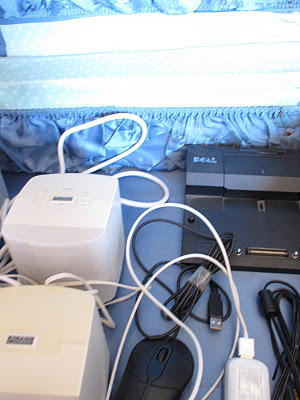 The best part, I can close it!
I purchased rolls of paper at  Michael's a few months back in the dollar bin.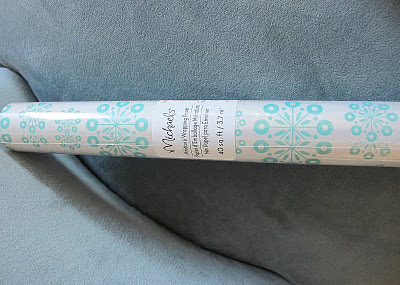 They lined the drawers perfectly and everything has a spot.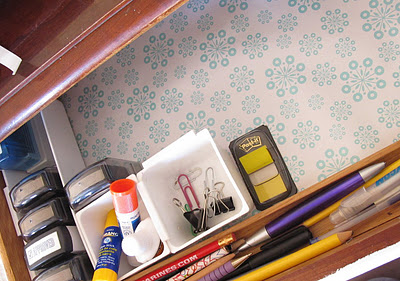 Next up was the cabinet, I labeled everything, let's see how long that lasts.