Welcome to Inspire Me Monday, I'm so happy you are here!  I can not believe Christmas is less than a week away.  Other than a little last-minute shopping and preparing for Christmas eve dinner with my family, I am ready. 
We are having my mother in laws burial this week, please keep my husband in your thoughts and prayers, this is such a challenging time for him, especially around the holidays.  She was such a shining light who touched so many lives.
I will be signing off for the week to be here for my family, I am so grateful for all of you who I truly consider friends. I continue to show up here because of you, my readers, my heart is truly full!  Merry Christmas and happy holidays to all of you! All my love-Kristin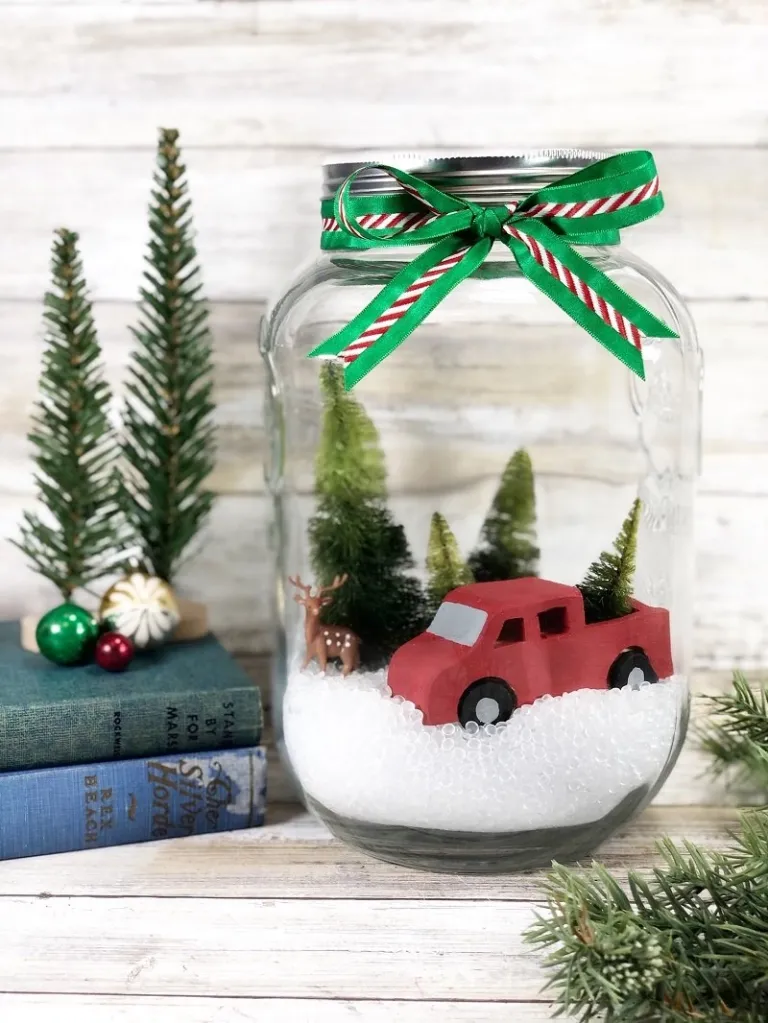 It doesn't get cuter than this winter snow theme in a glass jar from Creatively Beth.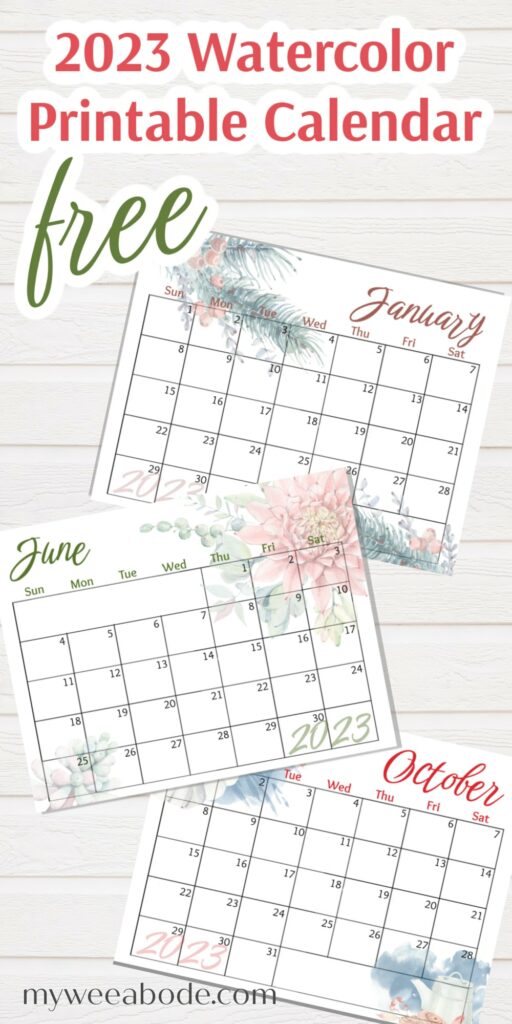 Beautiful watercolor 2023 calendar free printable from My Wee Adobe.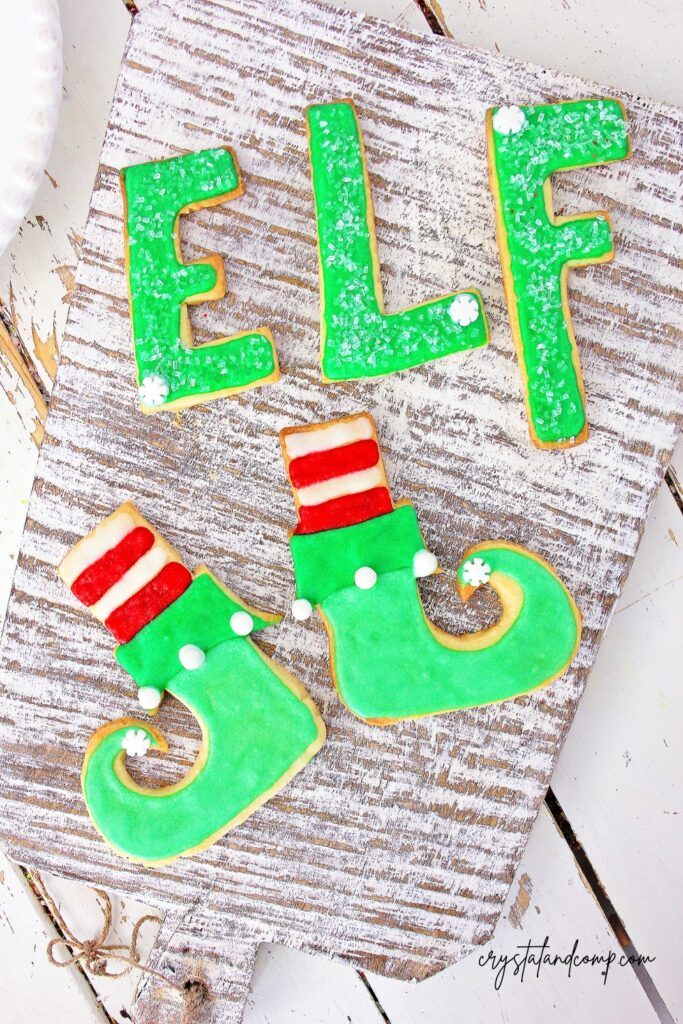 How cute are these elf cookies from Crystal and Comp.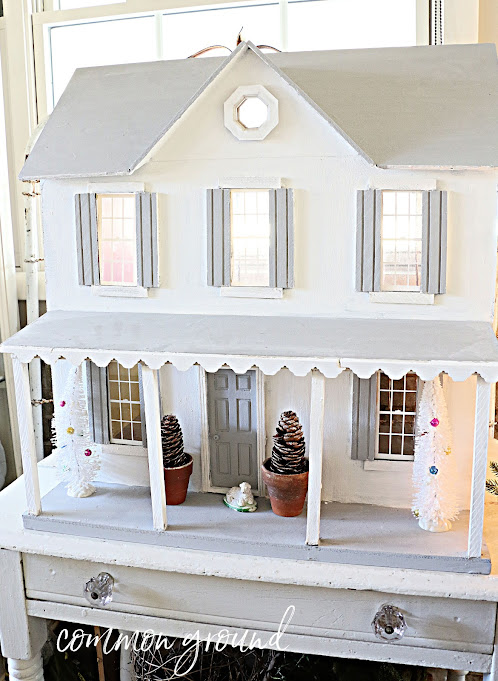 A beautiful tour of the Garden Room at Uncommon Grounds.