Happy Monday friends!  Sorry for getting the post up a little late today, I took the weekend off, free of work for my 51st!  Had an amazing time, celebrating with friends and family and even went to the Great Junk Hunt here at the Del Mar fairgrounds with a dear friend.  I didn't buy anything but came home with a ton of inspiration.  We ended it off last night by seeing Guns and Roses, and they were incredible.  Growing up in the 80's/90's it was on my bucket list, all the kids went with us and we had a blast!  I hope everyone had a wonderful weekend as well and I can't see what you have to link up! Lots of Halloween inspiration for you today!  Wishing you a beautiful week ahead.


Anderson and Grant is sharing her beautiful nature-inspired fall tablescape.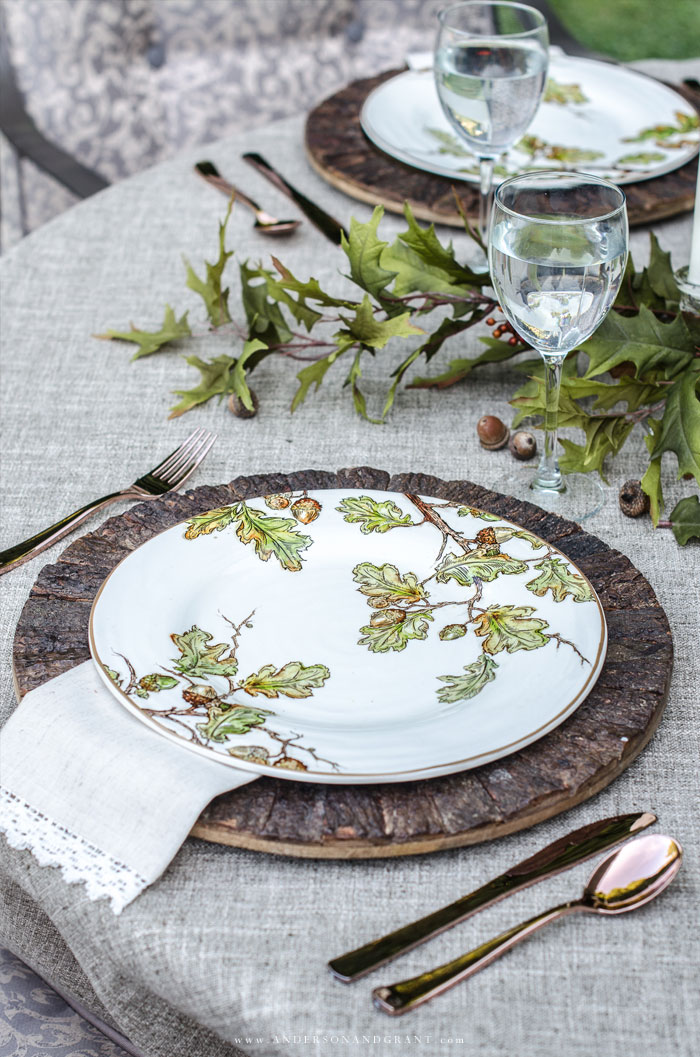 Honey I'm Home is sharing her free printables so you can create the spooky Halloween Jars.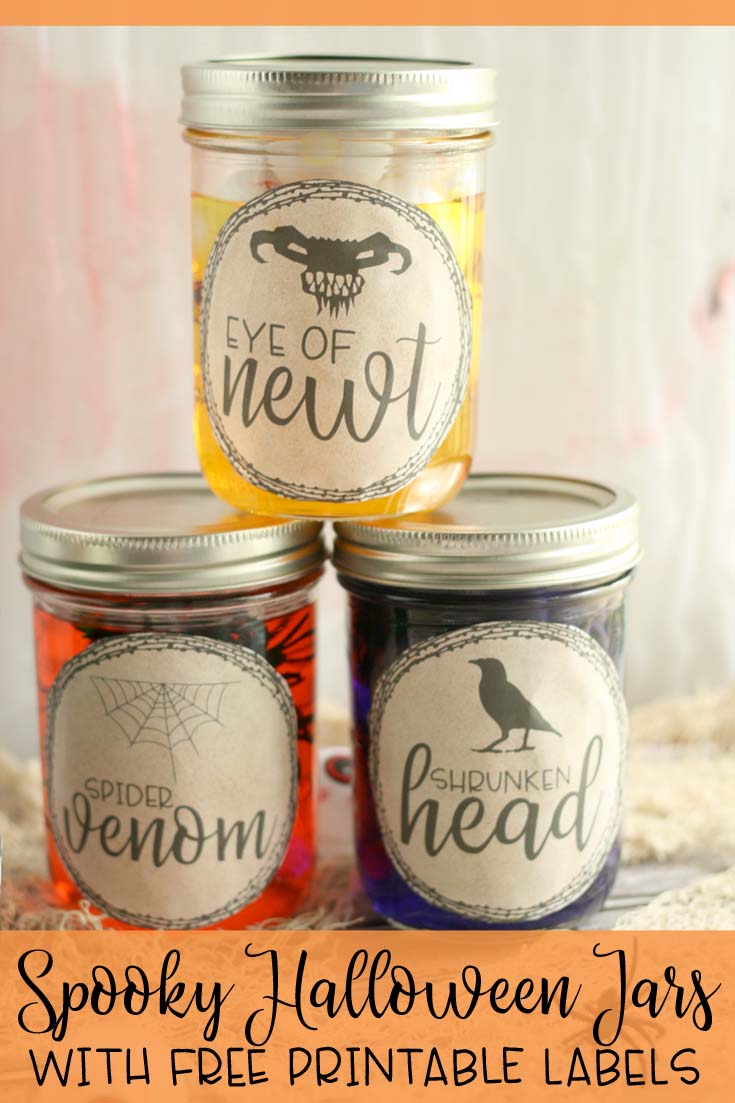 Organized Island is showing you how to make these fun and easy Spider donuts for Halloween, the kids would love them!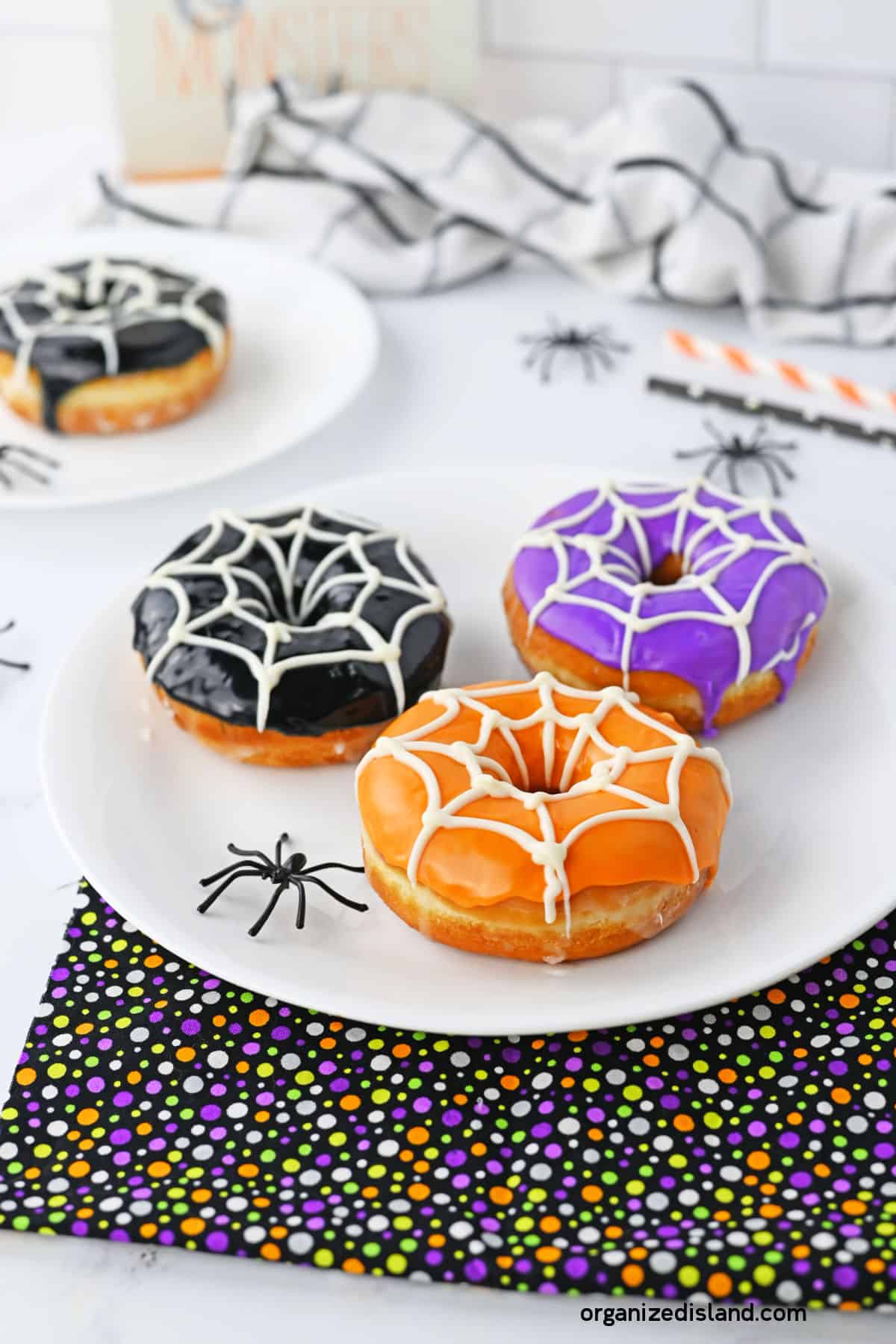 A Ray of Sunlight is giving you all the steps to makeover a beautiful antique desk, I  just love the color they chose!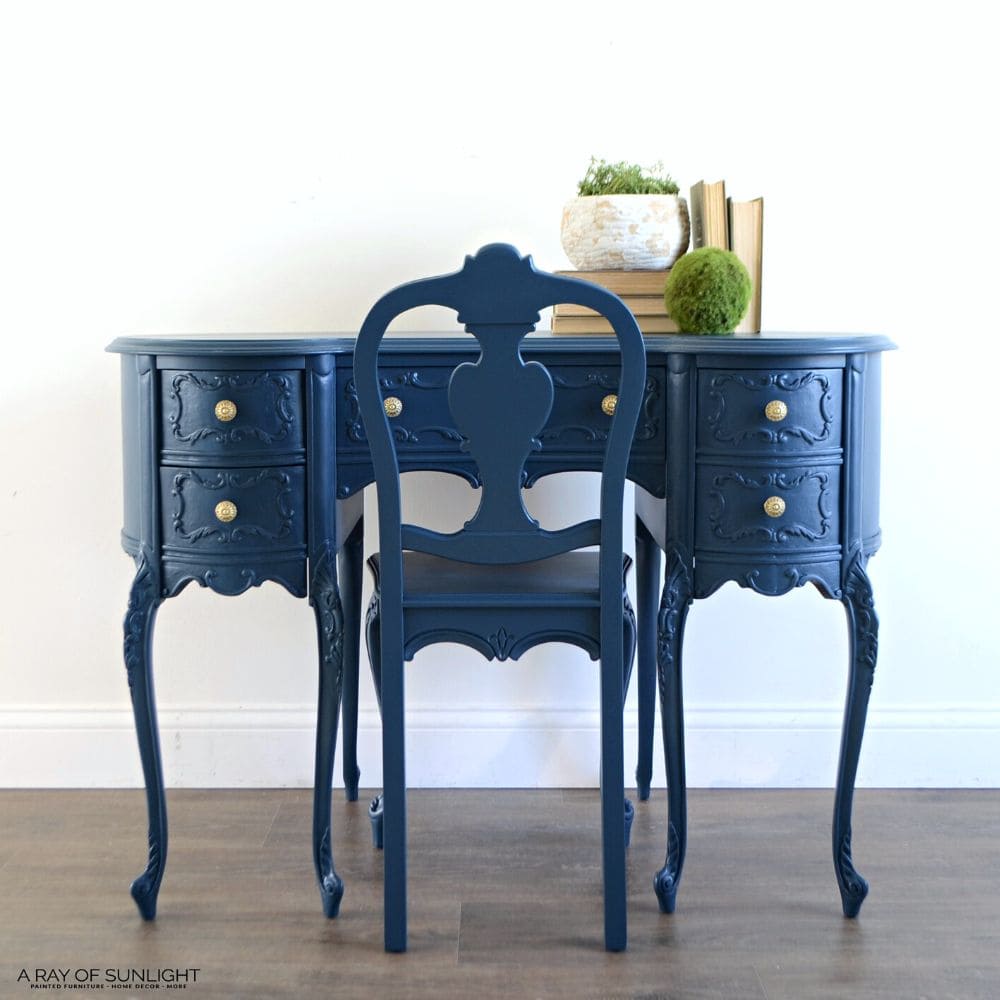 These are super fun, Jell-O Swamp Sludge Syringes.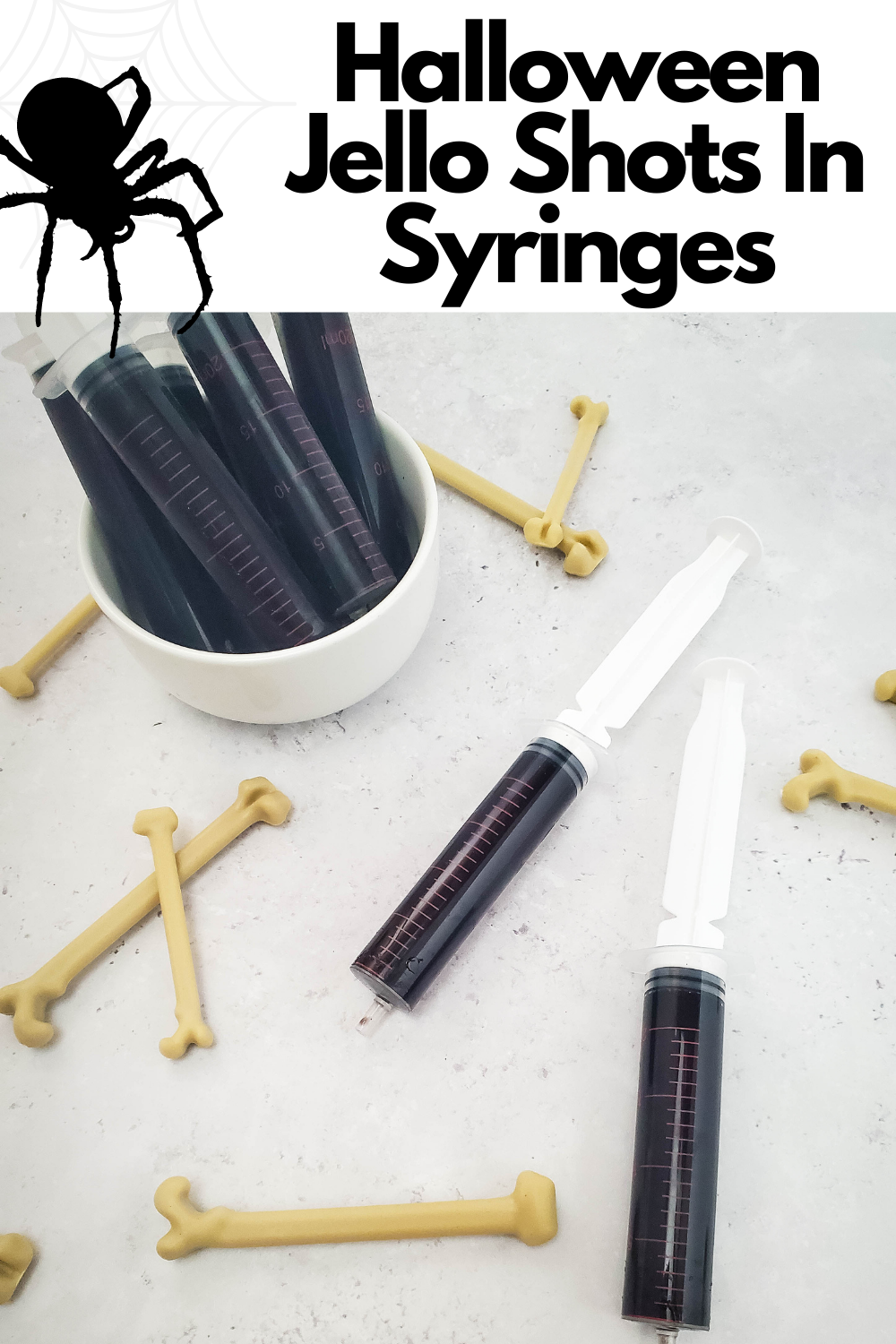 You are invited to the Inlinkz link party!