San Diego has been experiencing some beautiful weather which has me ready for spring. We will be heading down to the beach to see the house my sister and boyfriend bought today. It is an old fixer uper which makes me so excited!
Can't wait to share some pictures with you. Until then, enjoy the beauty in these gorgeous outdoor spaces.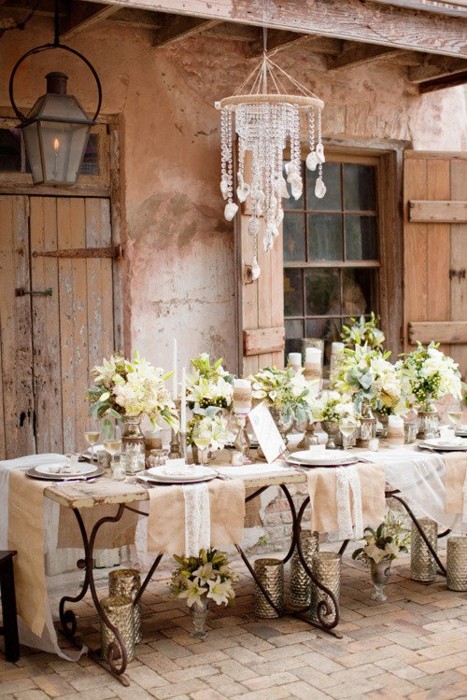 I am hoping this post finds you safe, my thoughts and prayers go out to all those who have lost in the tornados.