It's Friday,  so glad the weekend is here! 
One of my girlfriends is starting up her Sentsy biz and needed a box that would power up multiple warmers.  There are a few available online but the price is a wee bit high, so look what the hubs made for her. Isn't he so sweet!
I think this would be perfect for anyone trying to hide a power strip.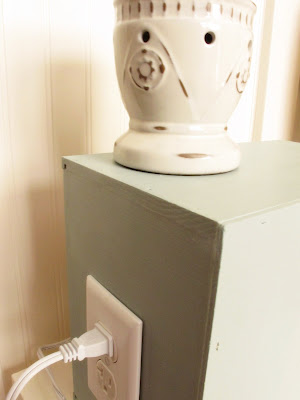 First he made a wood box with no back.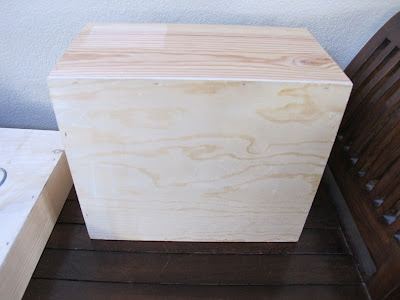 Added two power receptacle's and a power strip.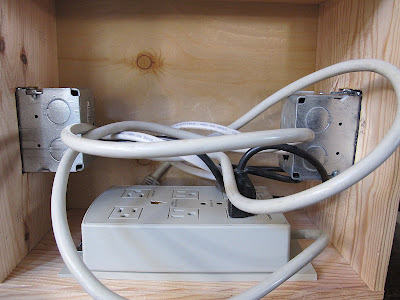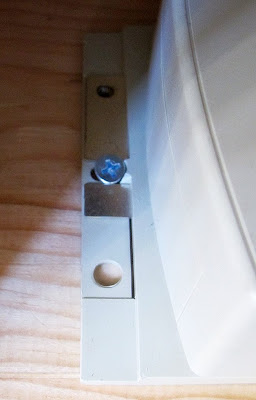 Added two plate switches.
I gave it a coat of paint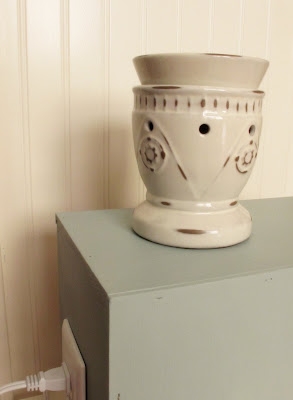 Now he did have to do a little bit of wiring  but since we are not electrician's I won't dare try to explain that one.  You might have a little explosion on your hands.
Pretty cool, he still would like to trim the box out. 
In other news I wanted to show you a few new fabrics I am working with.  First up is a few items for Kristin from

Simply Klassic Home

, yes the fabulous Kristin who makes my blog beautiful.  She picked the material and I am hoping there is some of the yellow left for me, Isn't it  pretty.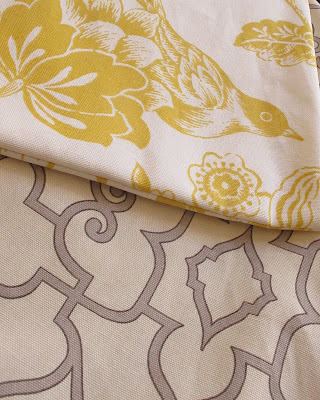 Next is for our bedroom.  I am making just a few minor tweaks, nothi
ng major, I do this every spring because I just don't have enough to do around here.  (funny)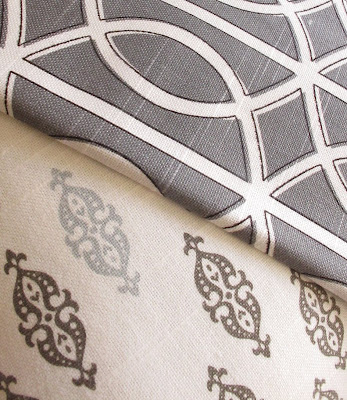 If your interested in any Scentsy products, Sunlit Morning and Wellington Duck scents are 10% off.
You can find her page
here.