Writing and hosting seems so insignificant with everything going on in the world but we simply can not ignore what is happening.  Watching the news, being on social media brings so much sadness and anxiety but I can't sit back and not do anything.  People are suffering, I will do my research to see where I can donate, if you have a source, please do share, this is simply devastating and I feel hopeless.
I also want to share that we lost Paula from Virginia Sweet Pea to Stage 4 Lung Cancer last week, she was very well known in the blogging community and a true inspiration. If you can, please continue to visit her blog.
My dear friend Lisa from Shine Your Light is also battling lung cancer, please consider supporting Lisa in her fight, she is so gracious,  kind, and a true inspiration to everyone.
Deep breaths, 1 foot in front of the other, long walks on the beach with my pups and hubby are the one thing that keeps my mind still and my heart from racing.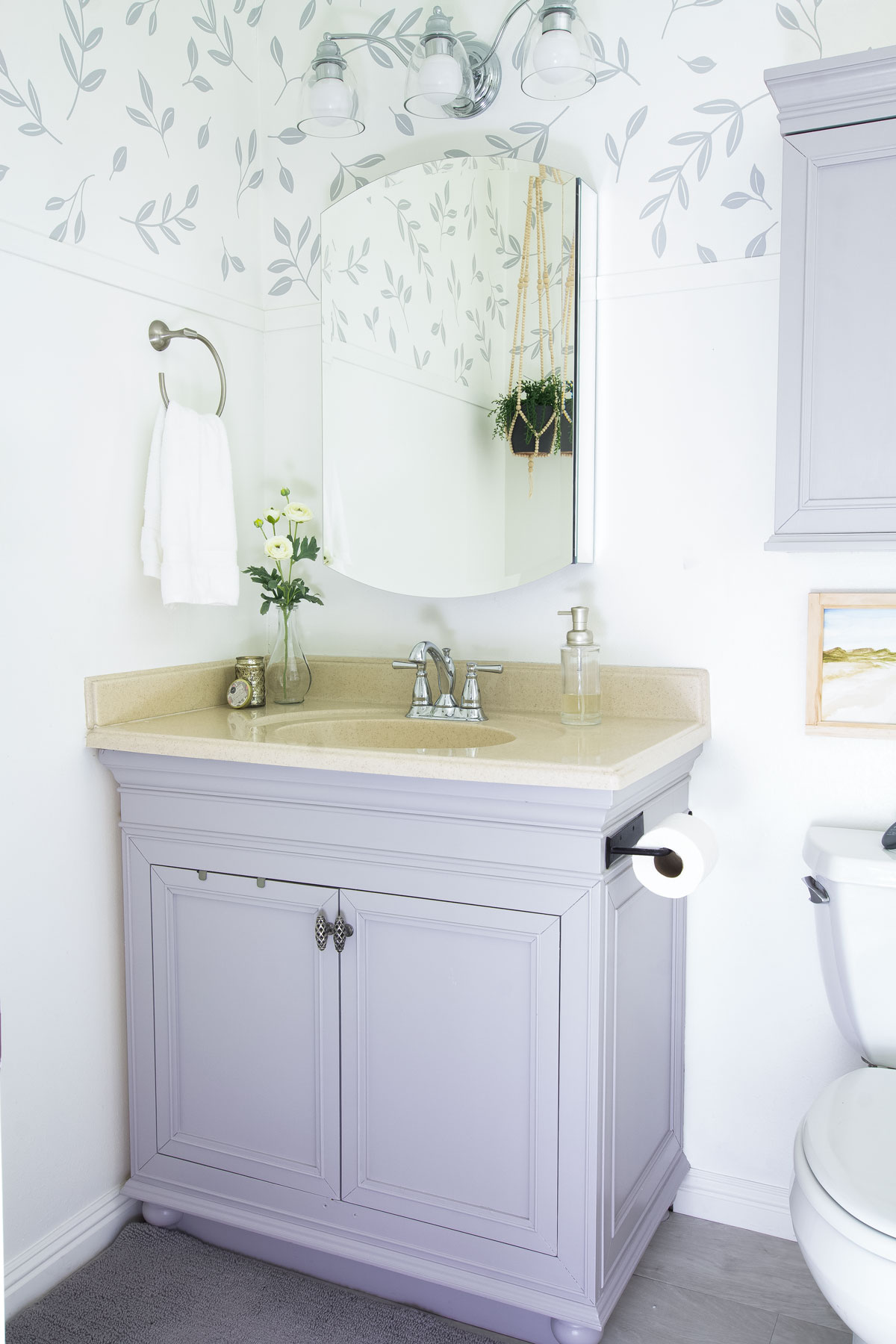 Vinyl Decals For A Wall Paper Look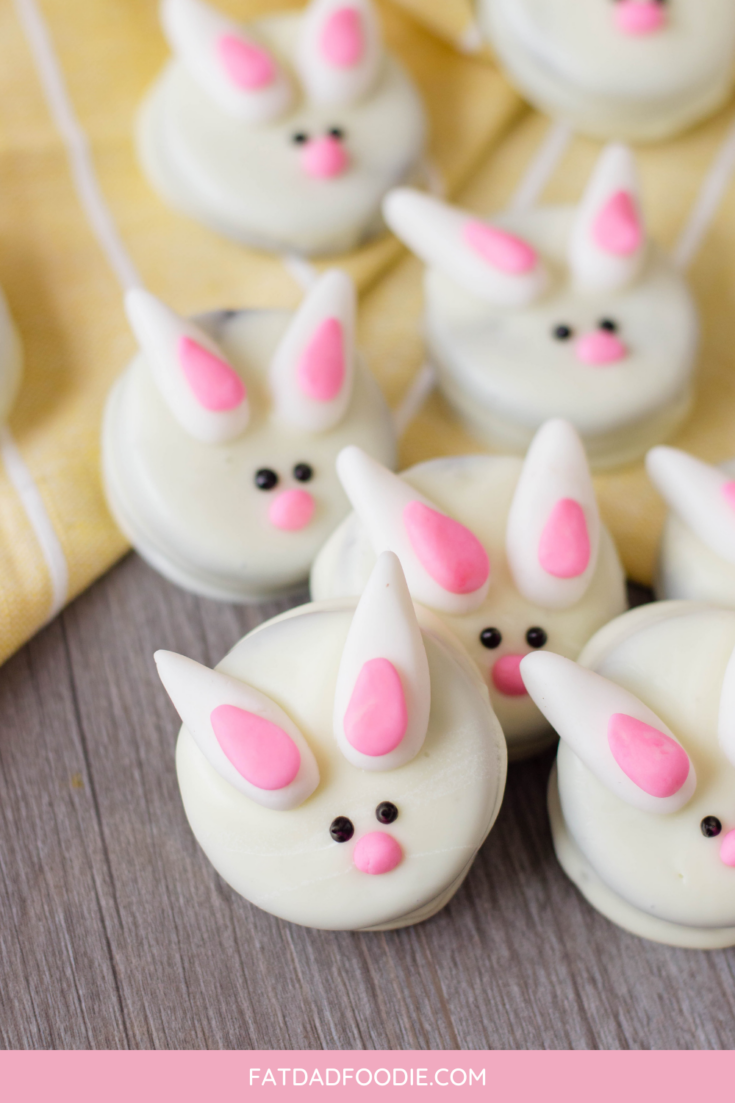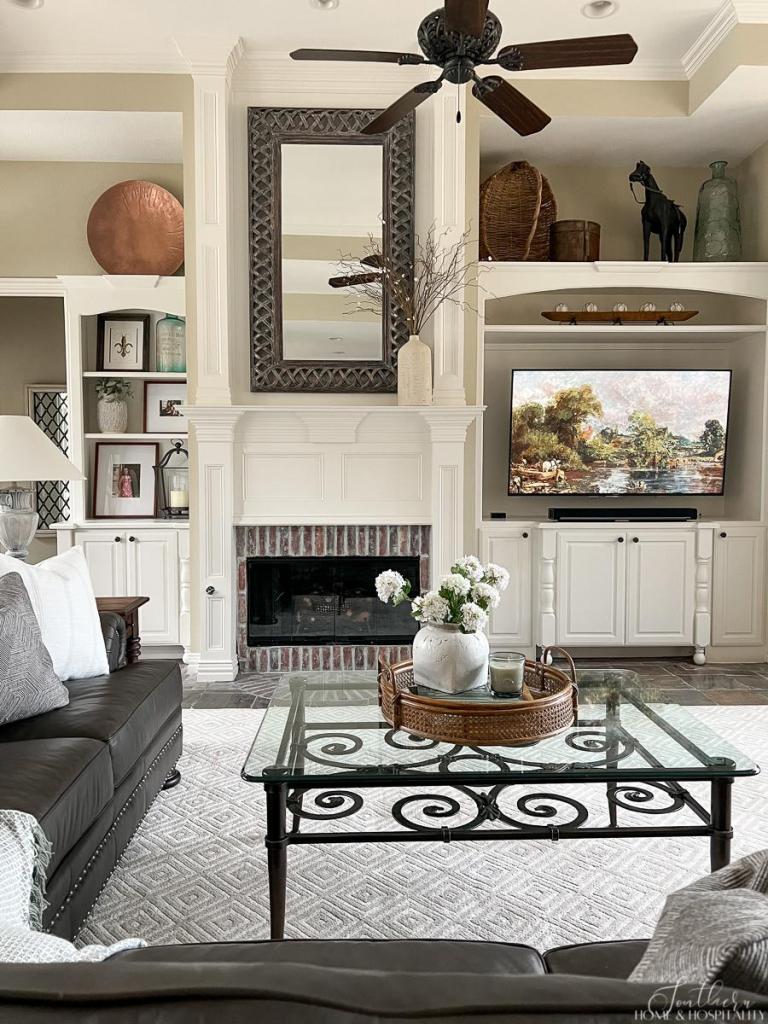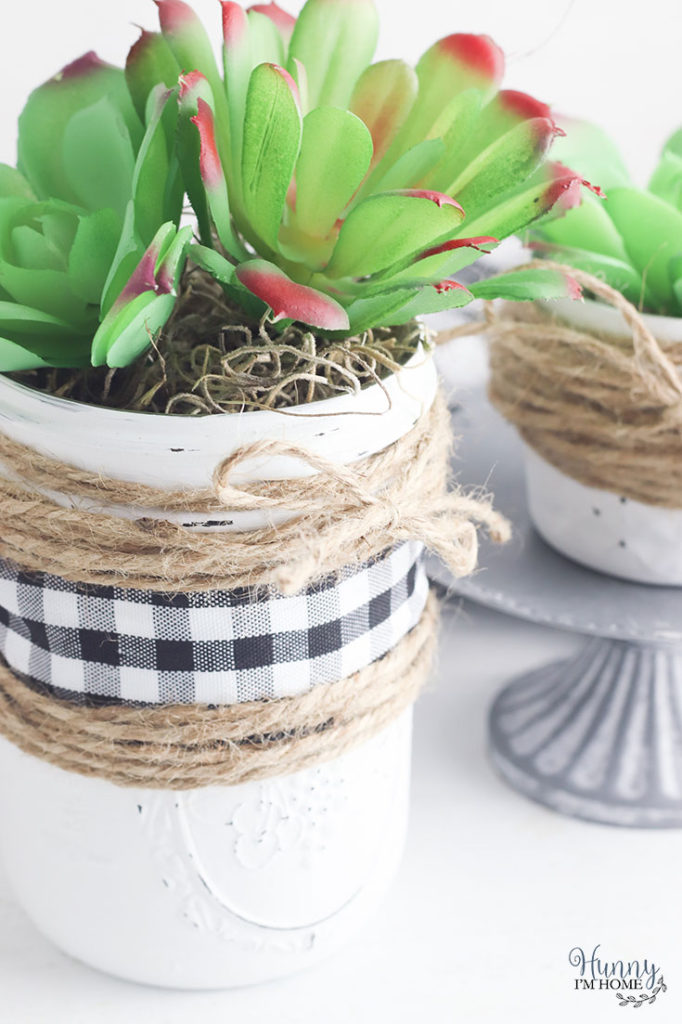 Twine Wrapped Mason Jar Planters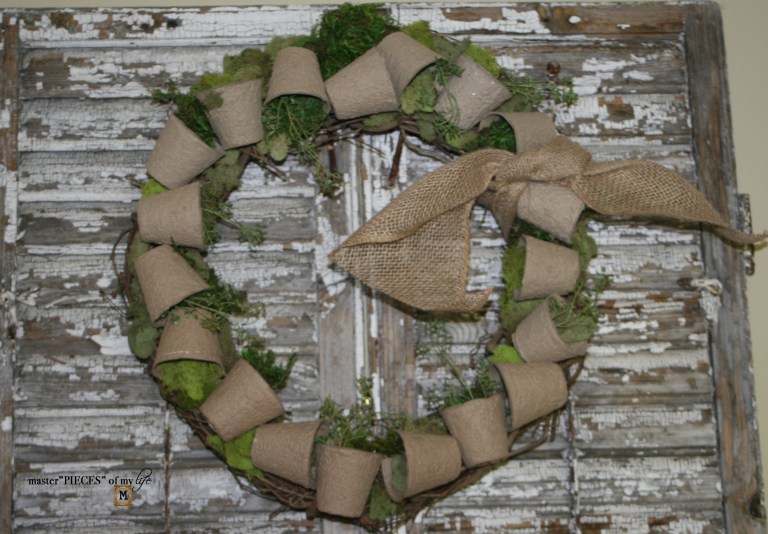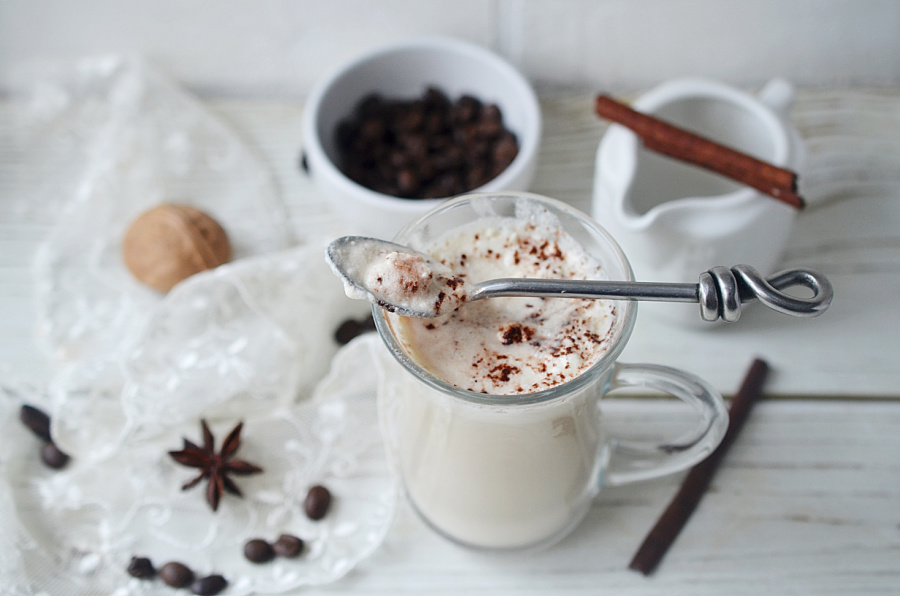 You are invited to the Inlinkz link party!