Hello friends and welcome to Inspire Me Monday! During these tough times, I hope your Christmas was filled with joy!
This year we were supposed to host my late father's side of the family which comes our way every four years.  We have about 50+ family members from all parts of California and some from even the south to carry on the traditions since my father's sisters and brothers have passed.  It's an amazing time to reunite and it was greatly missed.  However, we are all staying apart so we can all be together next year.  Something tells me it will be an amazing party next year!
Wishing you all a beautiful new year, I'll be back into the swing of things next week!  I can't wait to see what you have to link up this week, here are a few of my favorites from last week.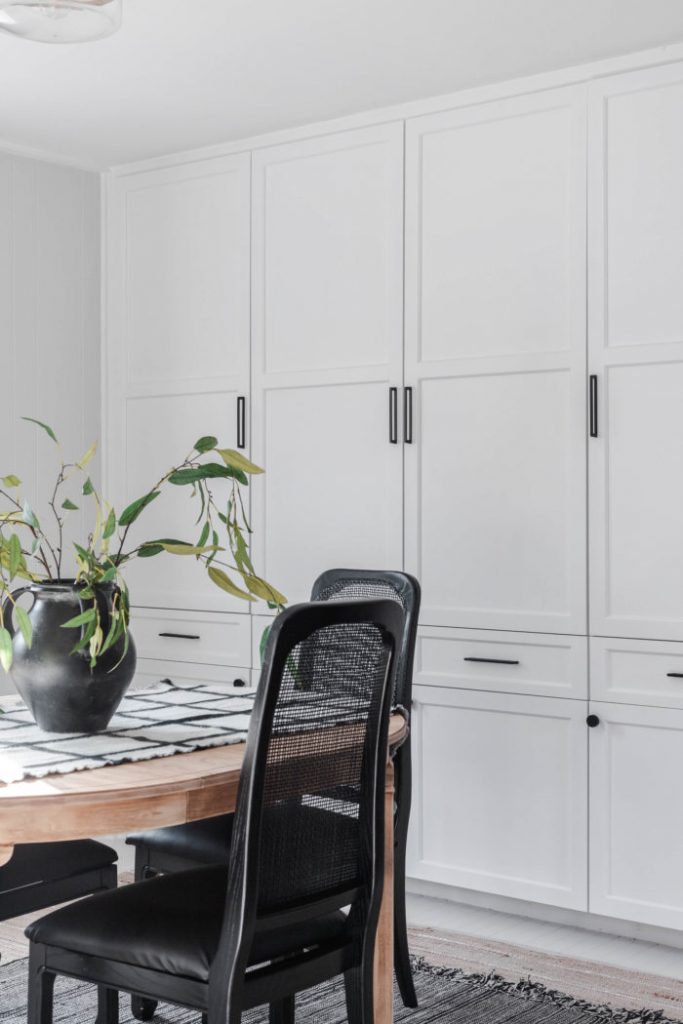 How to Update Old Cabinets With New Doors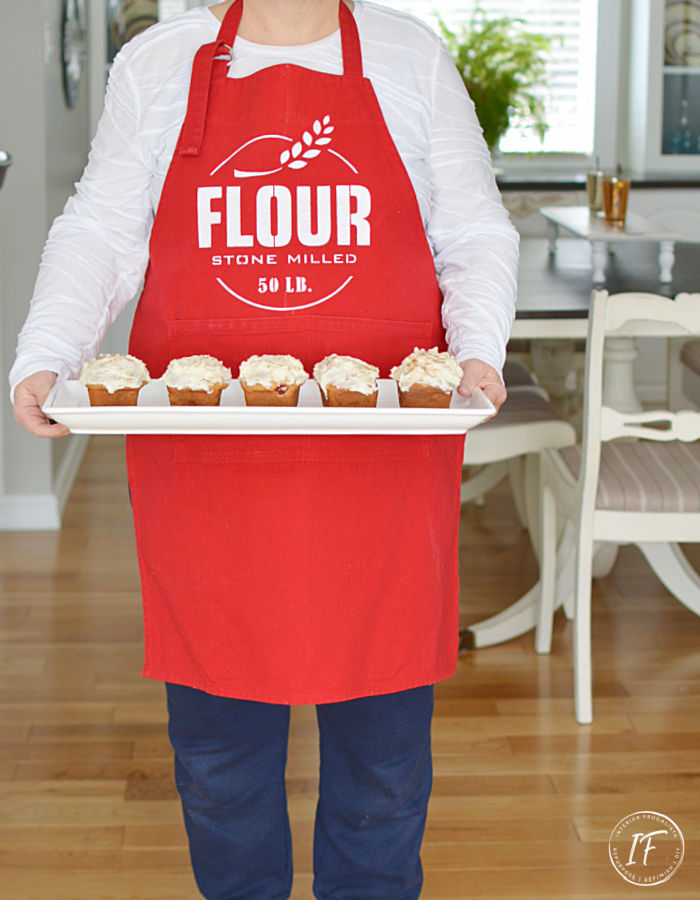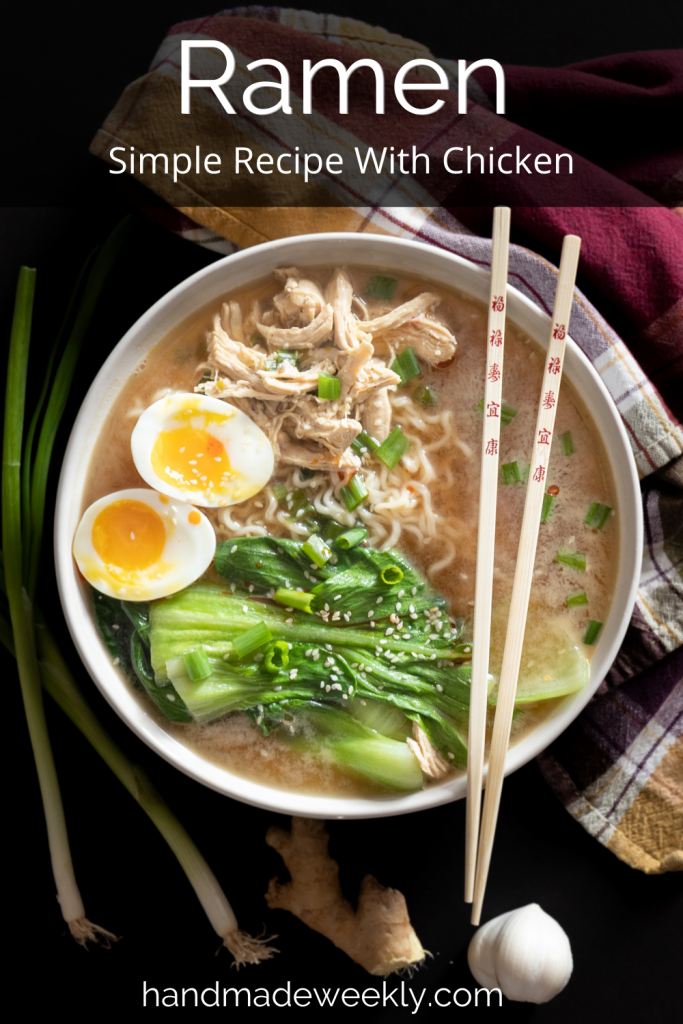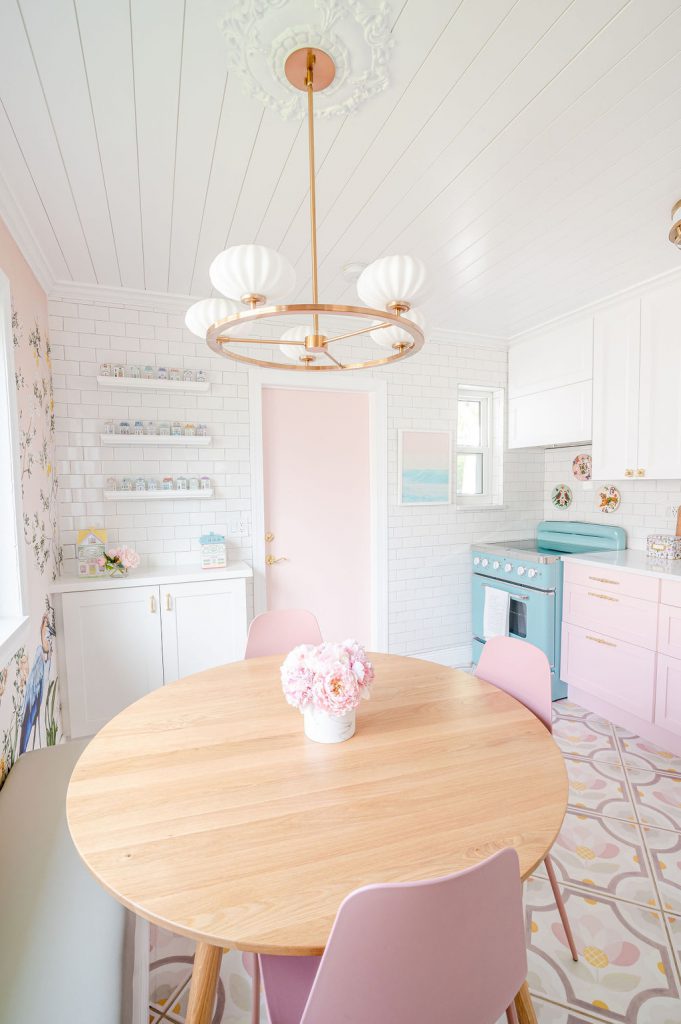 You are invited to the Inlinkz link party!