Welcome to Inspire Me Monday, so happy you are here, I can't believe Christmas is this week!  For what seems to be the longest year ever it sure did sneak up on me.  I know the holidays will not be the same and I know how hard this is on everyone, months had gone by before I was able to see my mom, it broke my heart and I feel your pain.
This weekend she was hospitalized and we have made the decision to move forward with hospice.  Our number one goal is comfort. I cherish every minute I have with her, just holding her hand outside in the sun for hours with no words is special to me.  I know I'm blessed to have these times with her as I know that is not the case for everyone, my heart truly goes out to you.
I'll be taking the rest of the week off to be with my family and I sincerely wish you a beautiful holiday but most importantly health.  What I witnessed in the hospital was incredibly scary and so very sad, I count my blessings every single day that we are all healthy.  Wishing you all the best! xo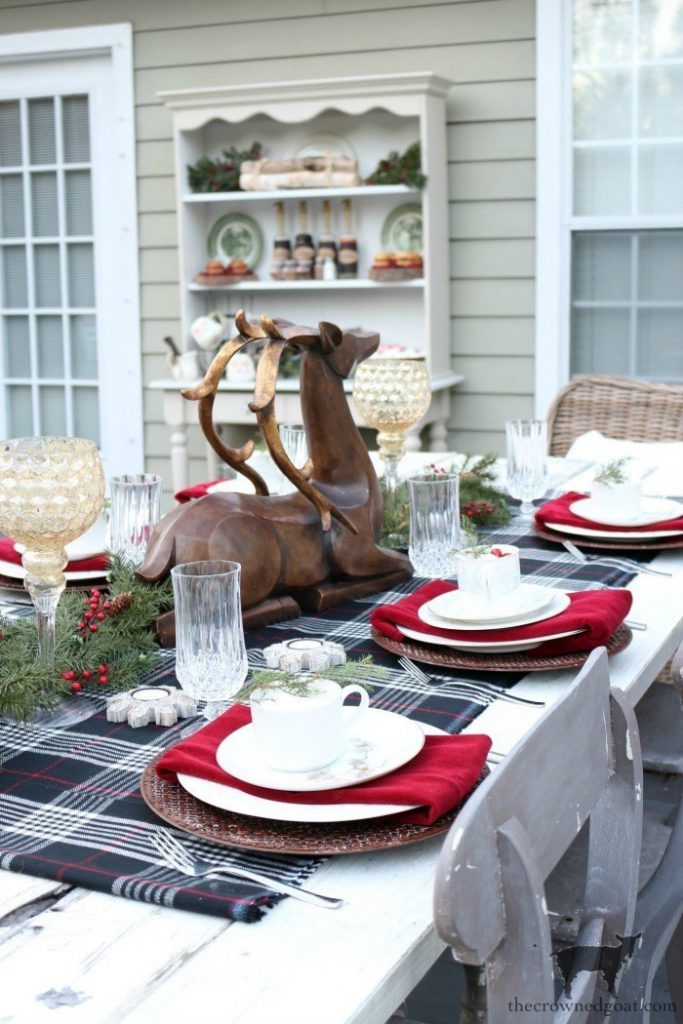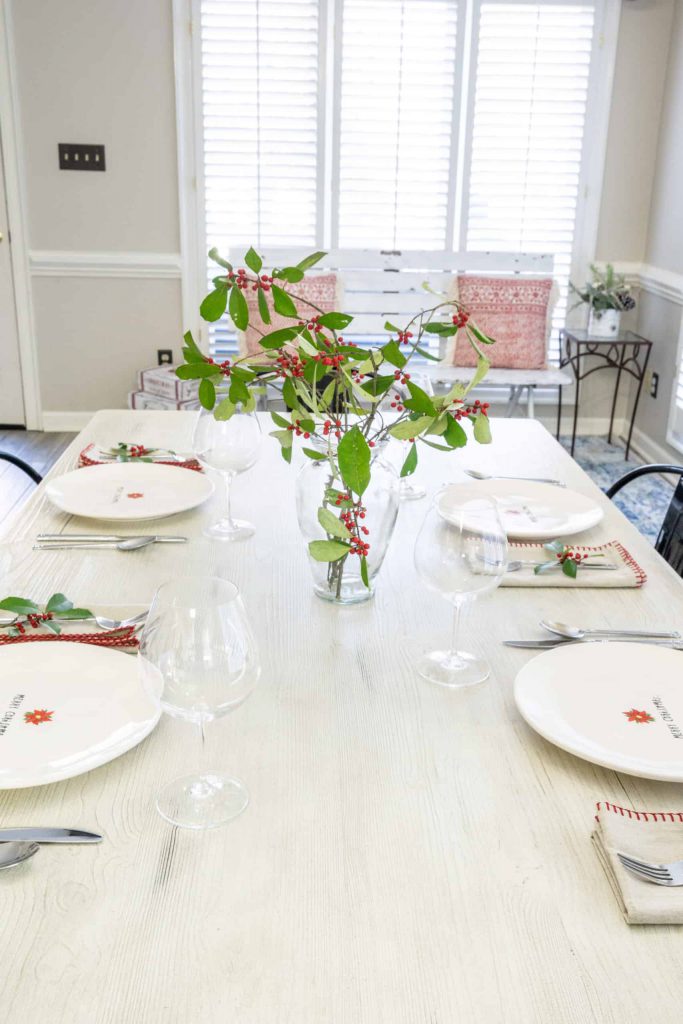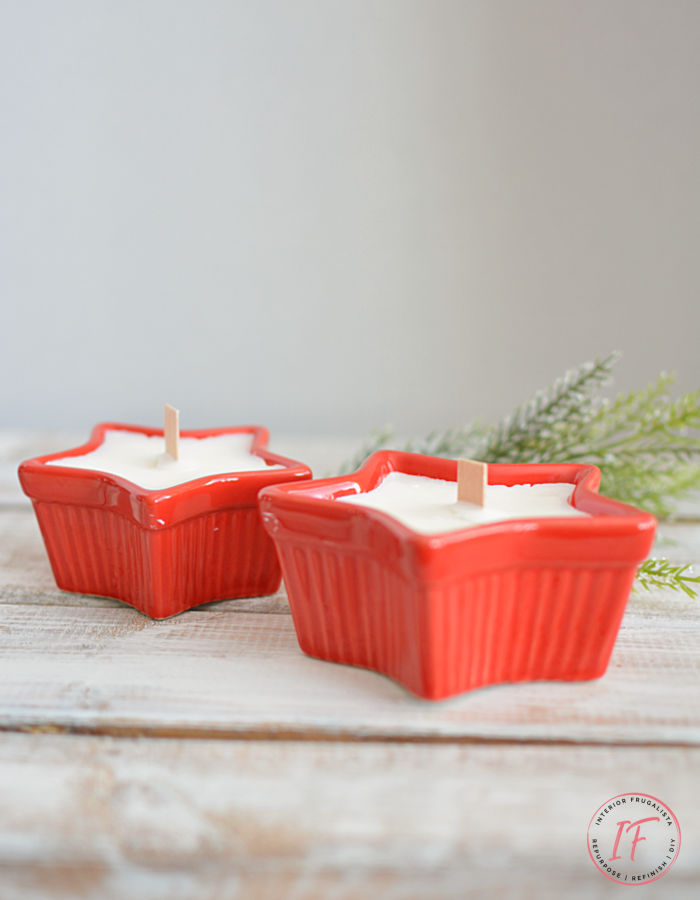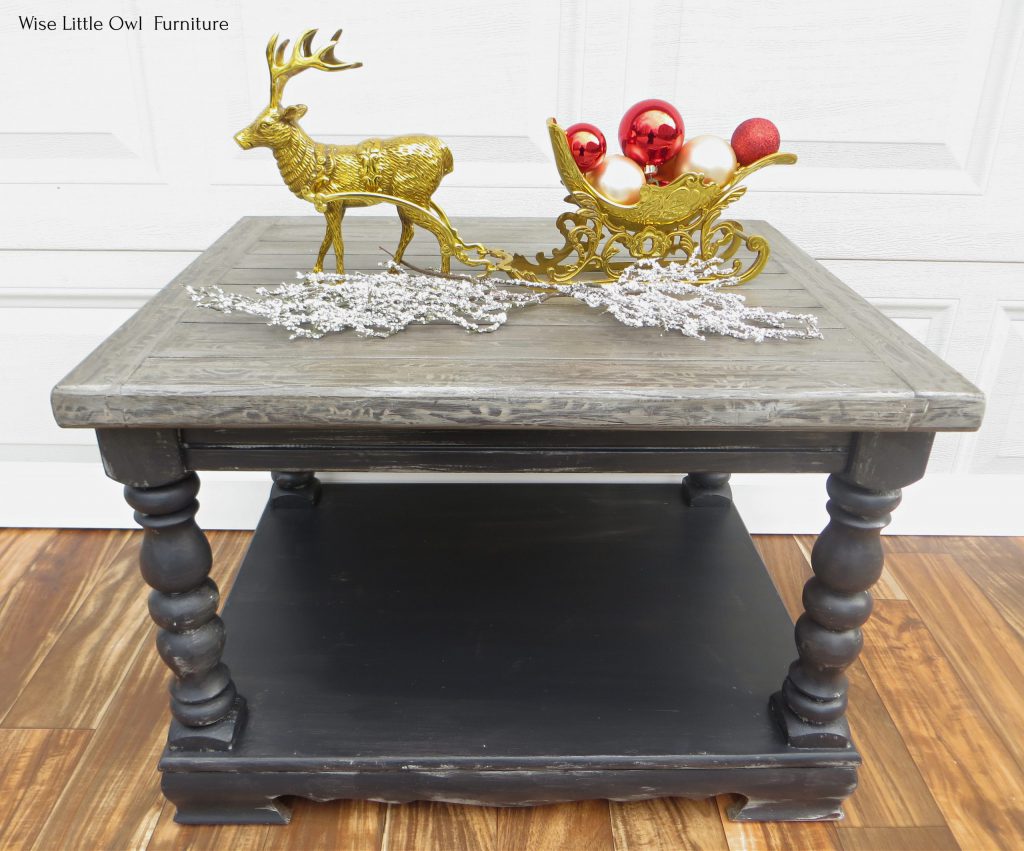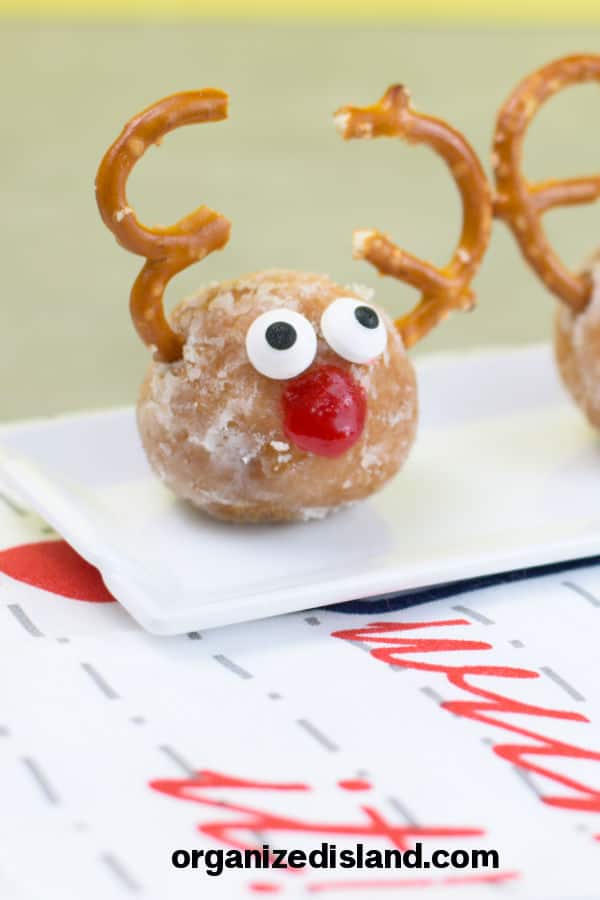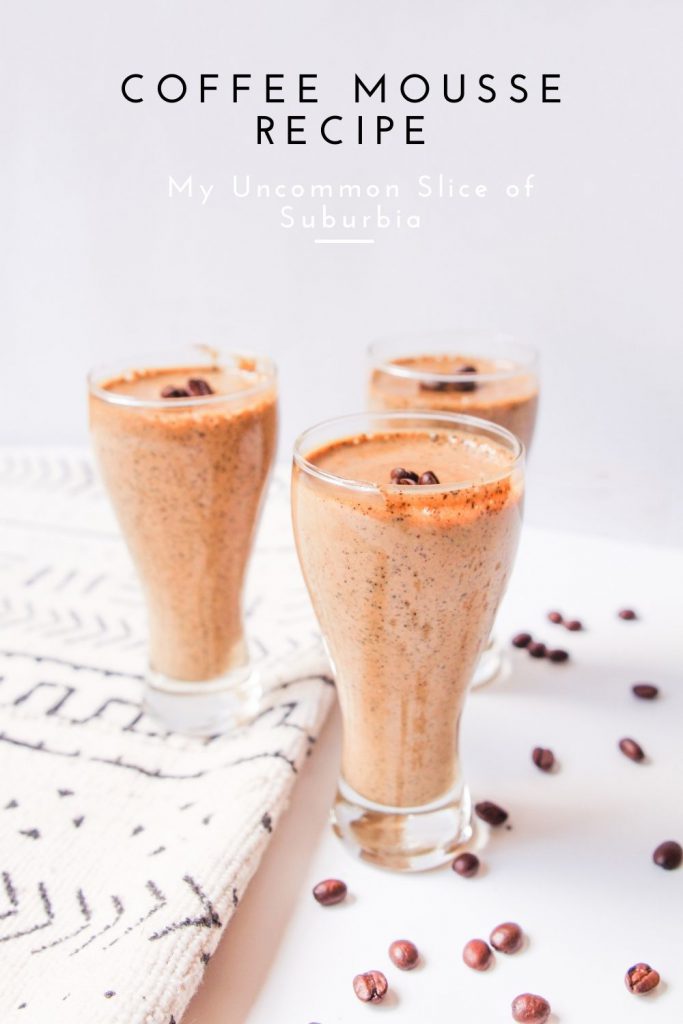 You are invited to the Inlinkz link party!