Winner of the $100 Ginny's Gift Card
A great big congratulations to Malia K, she won the $100 gift card for Ginny's, woo hoo! Thank you to everyone that entered!  If you missed my Strawberries and Cream Ice Cream Cake, you can find the recipe right here.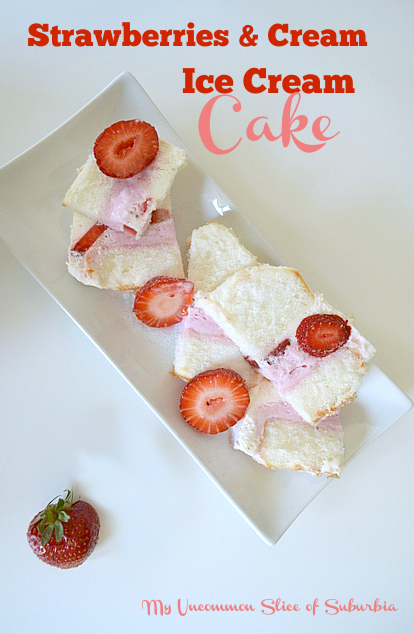 We have been working on some big projects around here, hoping to share with everyone soon!  Have a great week!