Fourth of July Ideas at Inspire Me Monday
Welcome to Inspire Me Monday, thank you for being here!  I'm a little early this week as we are headed out to Cabo and I don't trust the schedule button lol.  It's going to feel so strange to get on a plane, haven't flown in over 3 years. We had lots of little getaways during covid but always drove to our destination.  I'm nervous for some reason but know everything will be just fine and the pups are in good hands with our house and dog sitter.  I can't wait to see all your amazing crafts, recipes and decor!!  Have a fabulous week!
These red, white, and blue stained glass jello stars are almost too pretty to eat!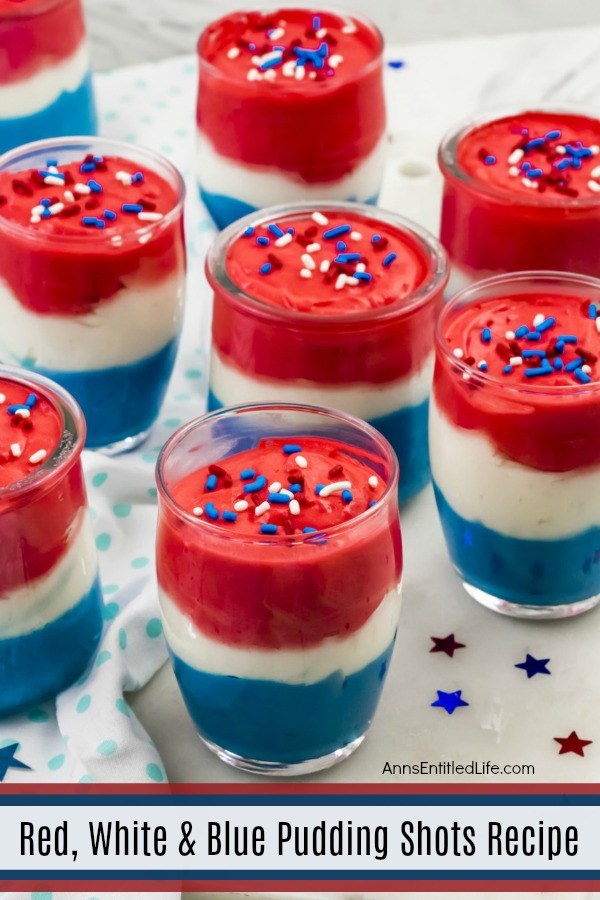 How delicious do these red white and blue pudding shots look!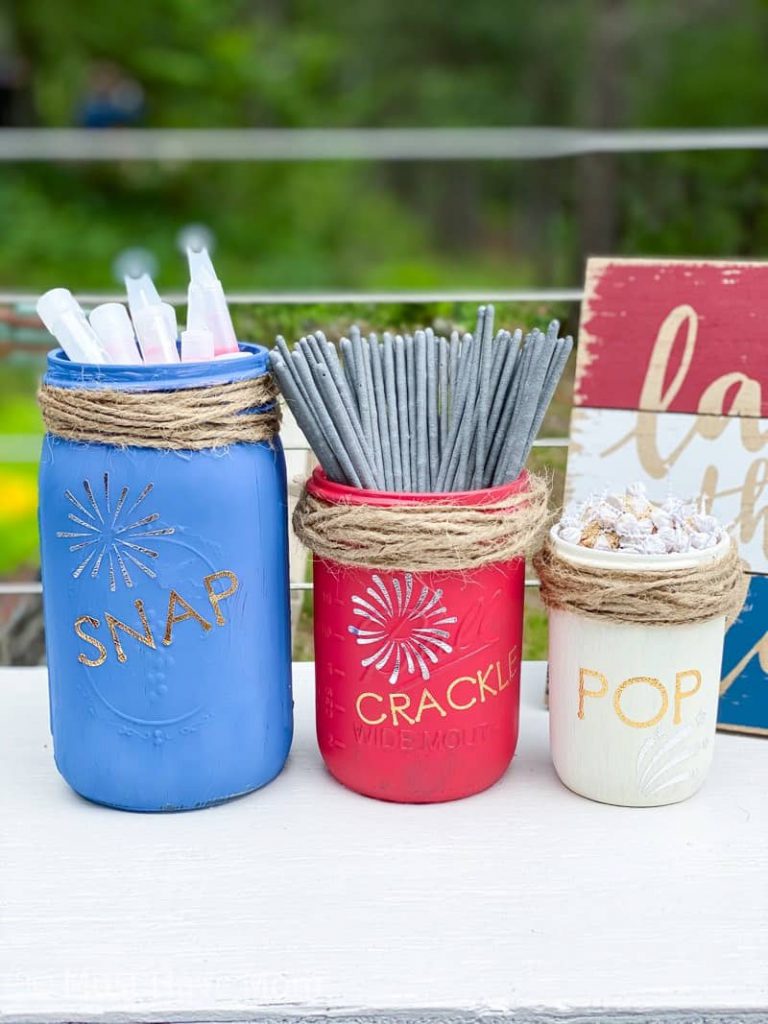 I adore these snap, crackle and pop mason jars from Must Have Mom.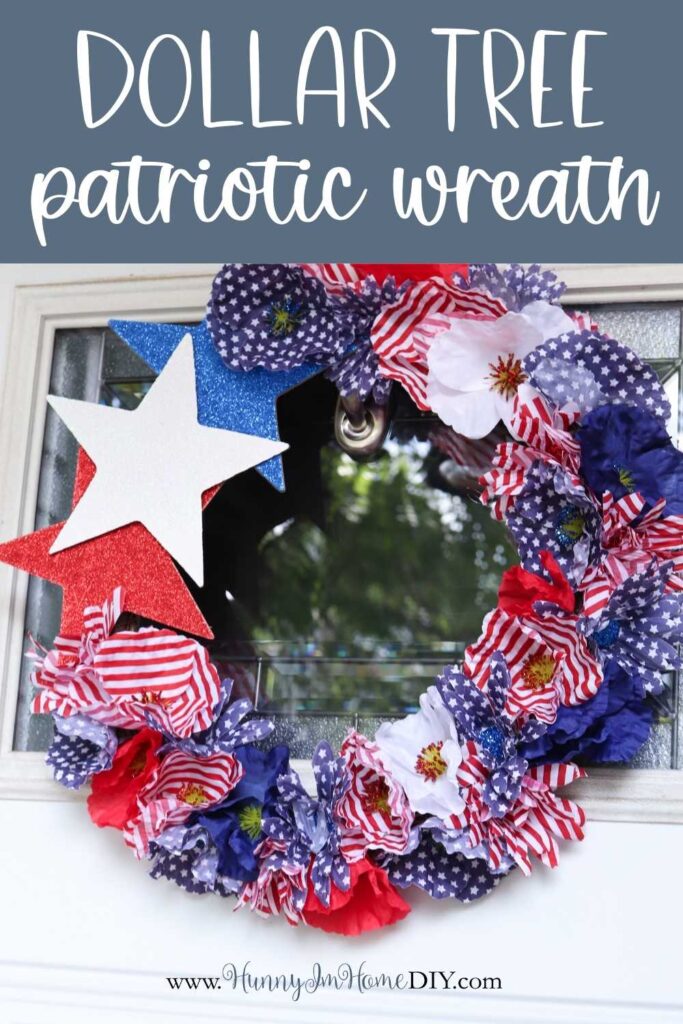 Make a 4th of July wreath from the dollar store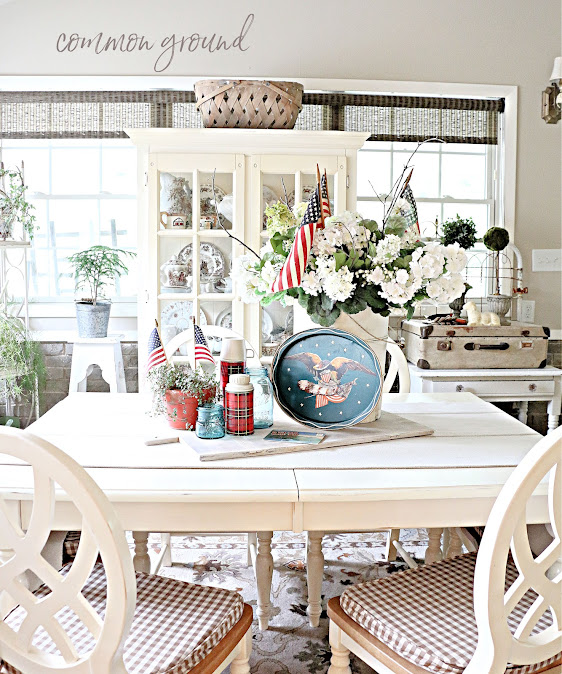 Common Ground is showing us how to makeover a table to give it a 4th of July theme.