Happy 246th Birthday America, we give thanks to every man and woman who continue to serve and fight to keep those freedoms secure.
I hope everyone had a wonderful week, Cabo was amazing and so needed, we definitely could have spent a few more days, a good reminder to slow down and enjoy life's beautiful moments with family and friends. I can't wait to see what you have to link up this week!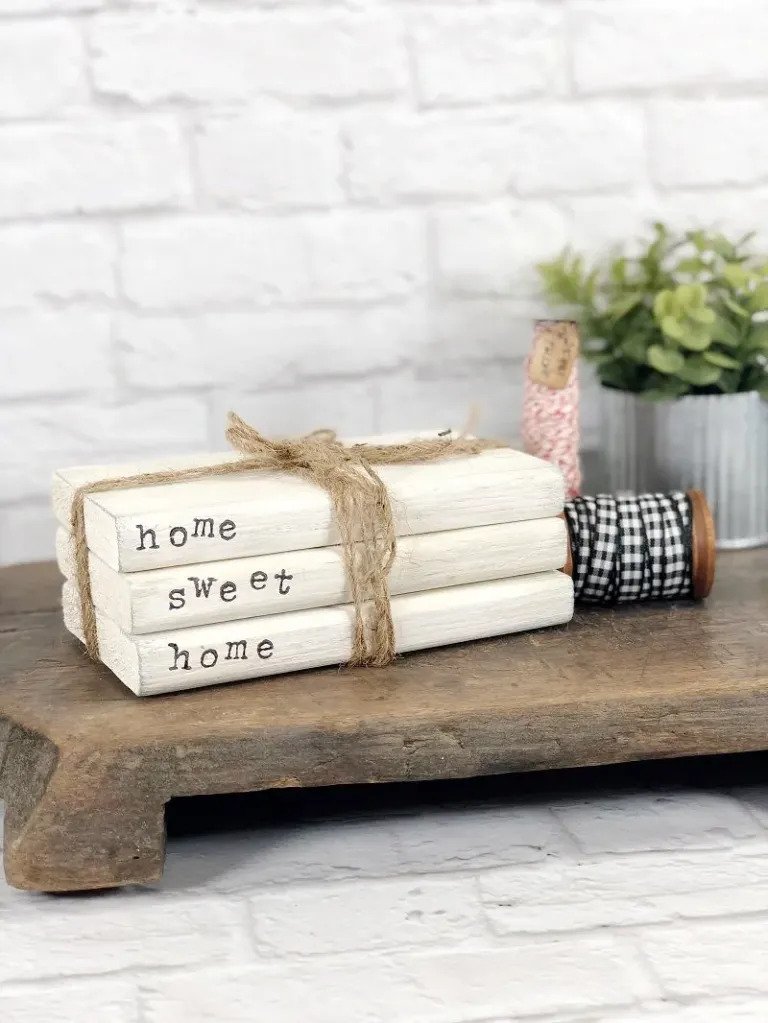 DIY Mini Book Stack made with wood.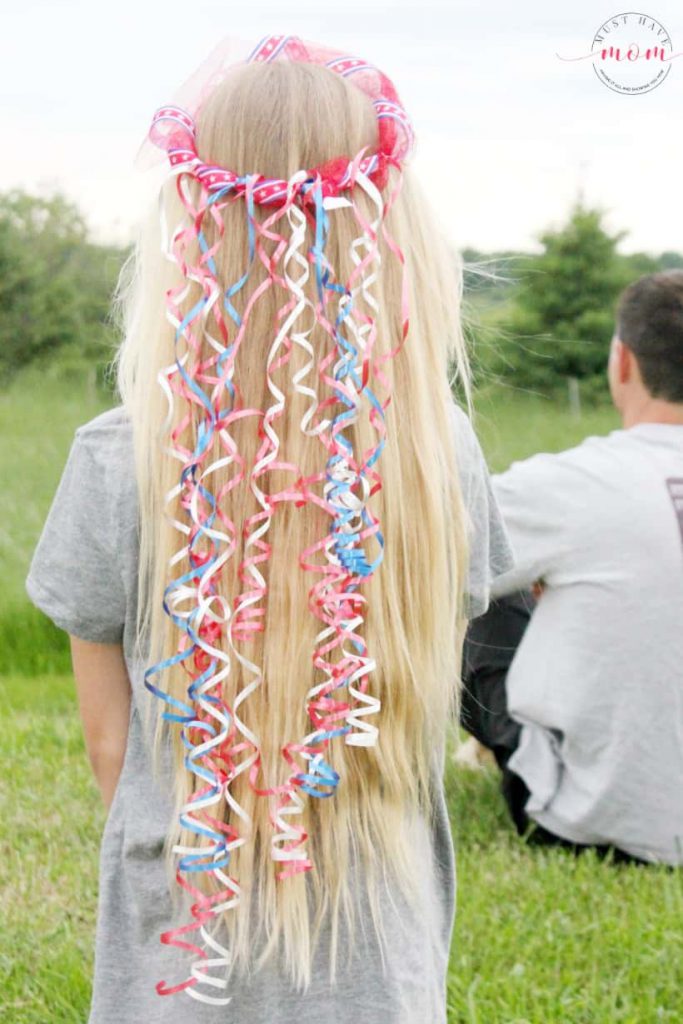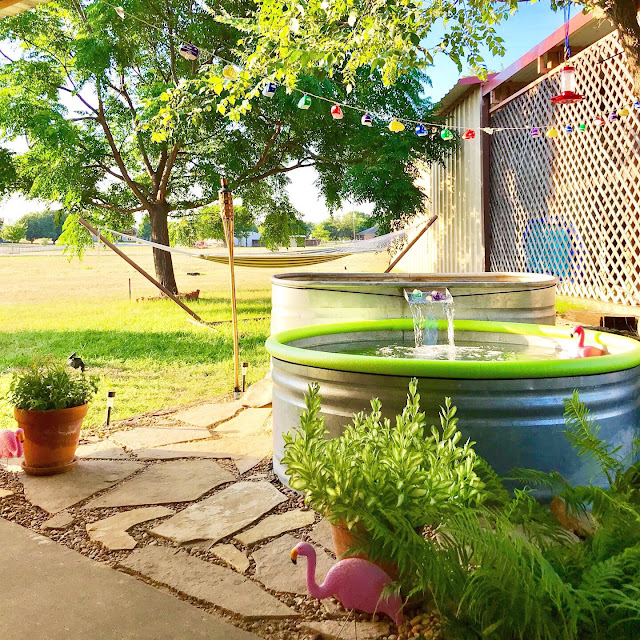 How to Build your own stock tank pool