Hello friends and welcome to Inspire Me Monday, I hope everyone had a great weekend!  Today marks the second anniversary of my mother's death, sometimes it feels like time has stood still, it's a hard one to explain.  I know I'm not alone on this journey, and my heart goes out to everyone on this long road called grief. Today I'll visit her grave where my father and grandparents have all been laid to rest, right next to each other, but really my only desire is to stay in bed until the day has passed.  But, I won't do that, I need to be with her, honor her, and let her know how much she is missed.  I know in time it will get easier but today truly feels like time has stopped.  Sending love to all of you who are missing a loved one, especially coming up to Mother's Day weekend. xo Kristin
CoCo from the Crowned Goat is so talented when it comes to decorating. How amazing is this Kentucky Derby Tablescape!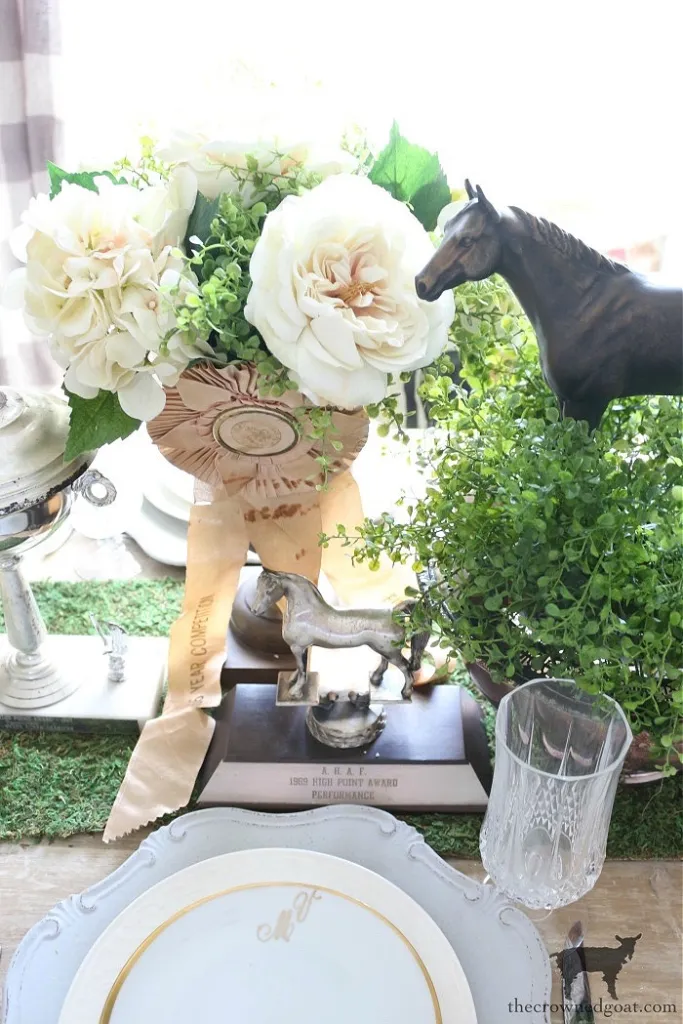 I love the bouquet of flowers wrapped in sheet music for your Spring Door from Follow the Yellow Brick Road.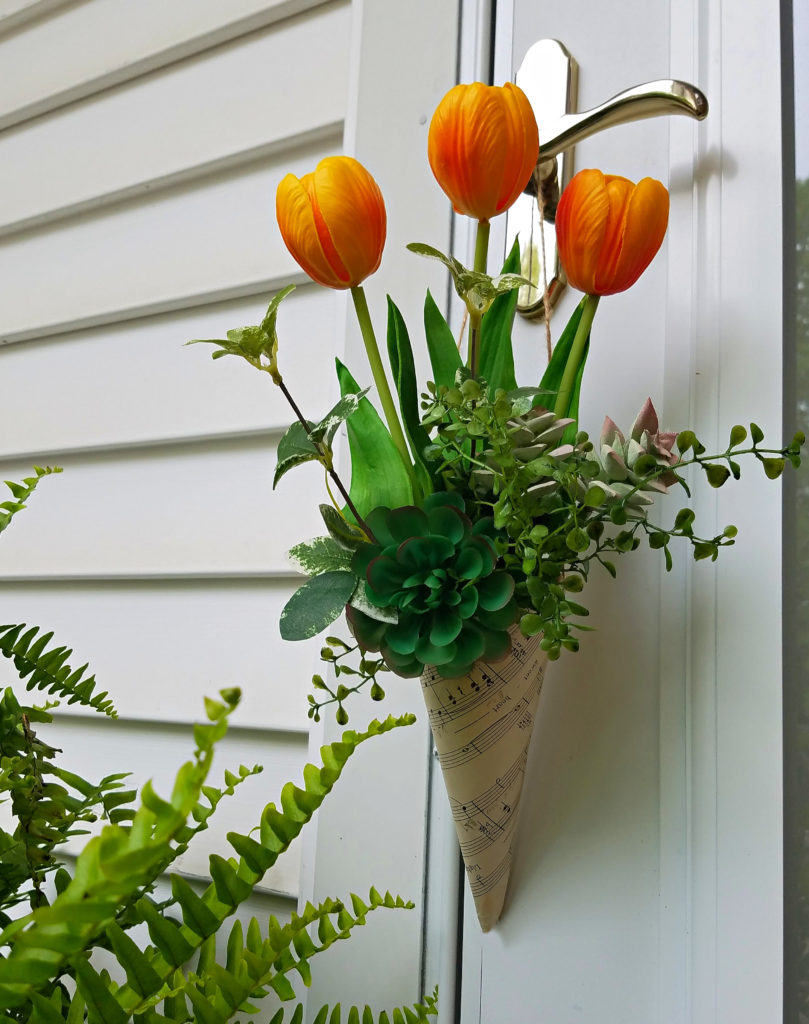 How delicious does this Nutella Chocolate Cheesecake Mouse from the Savery Cipolla.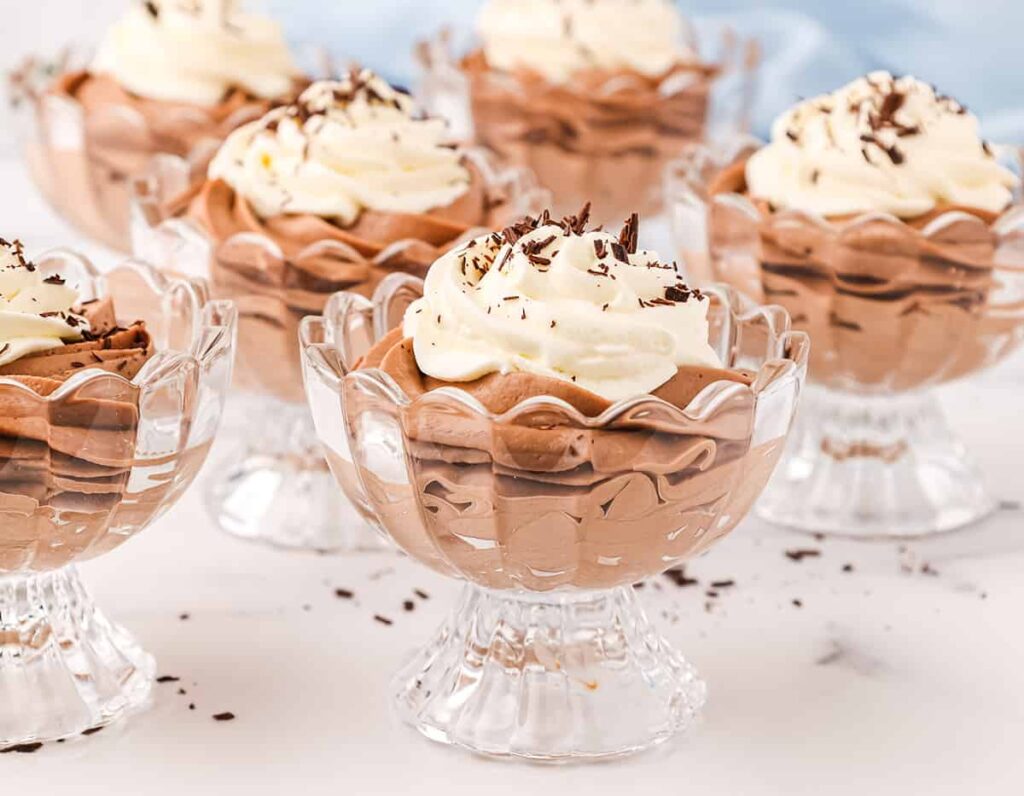 Show all the amazing teachers how much you appreciate them with this homemade teacher's gift with a free printable from Hunny I'm Home,