I have a super easy DIY burlap wreath you can make to add a little fall for any space of your home.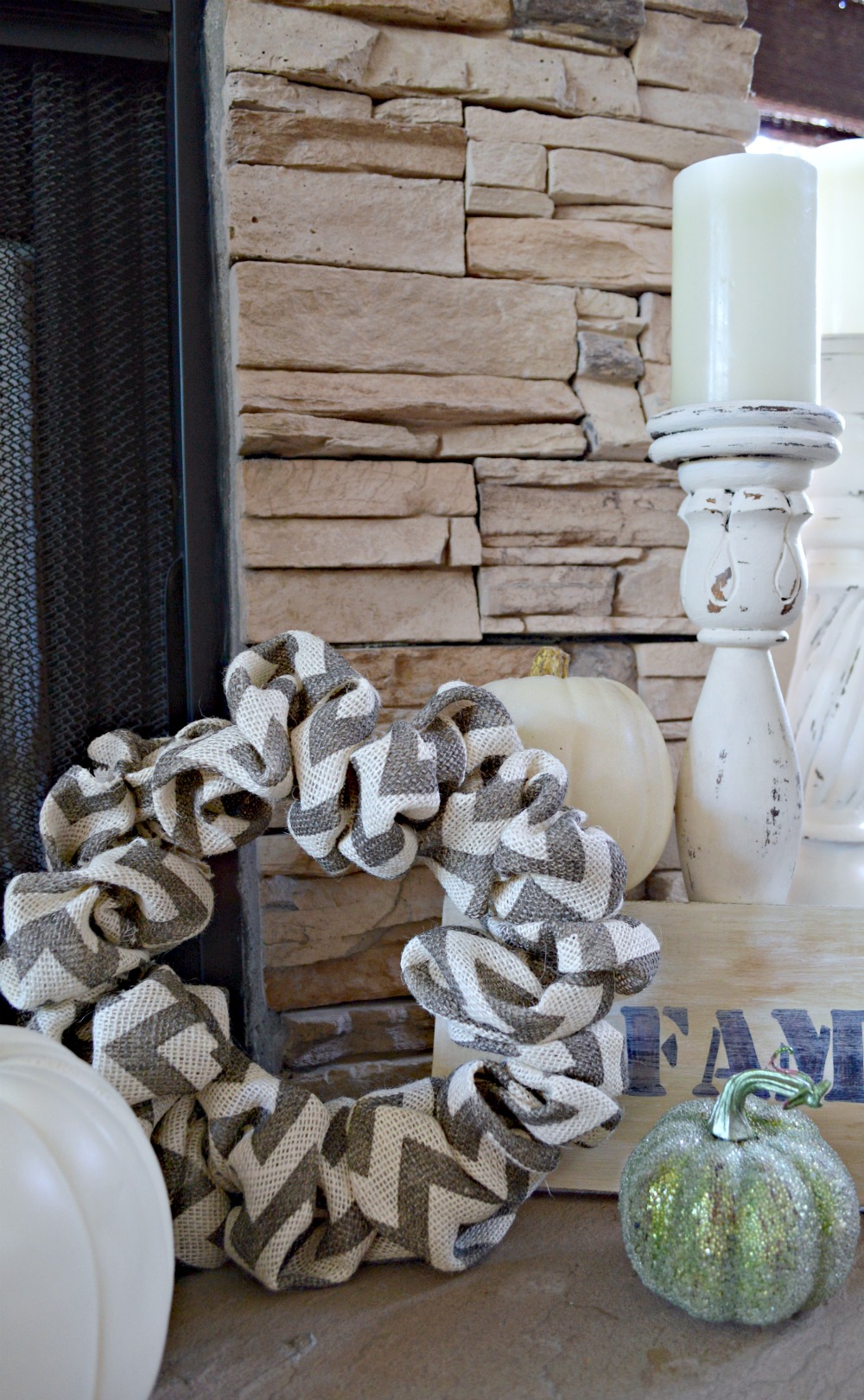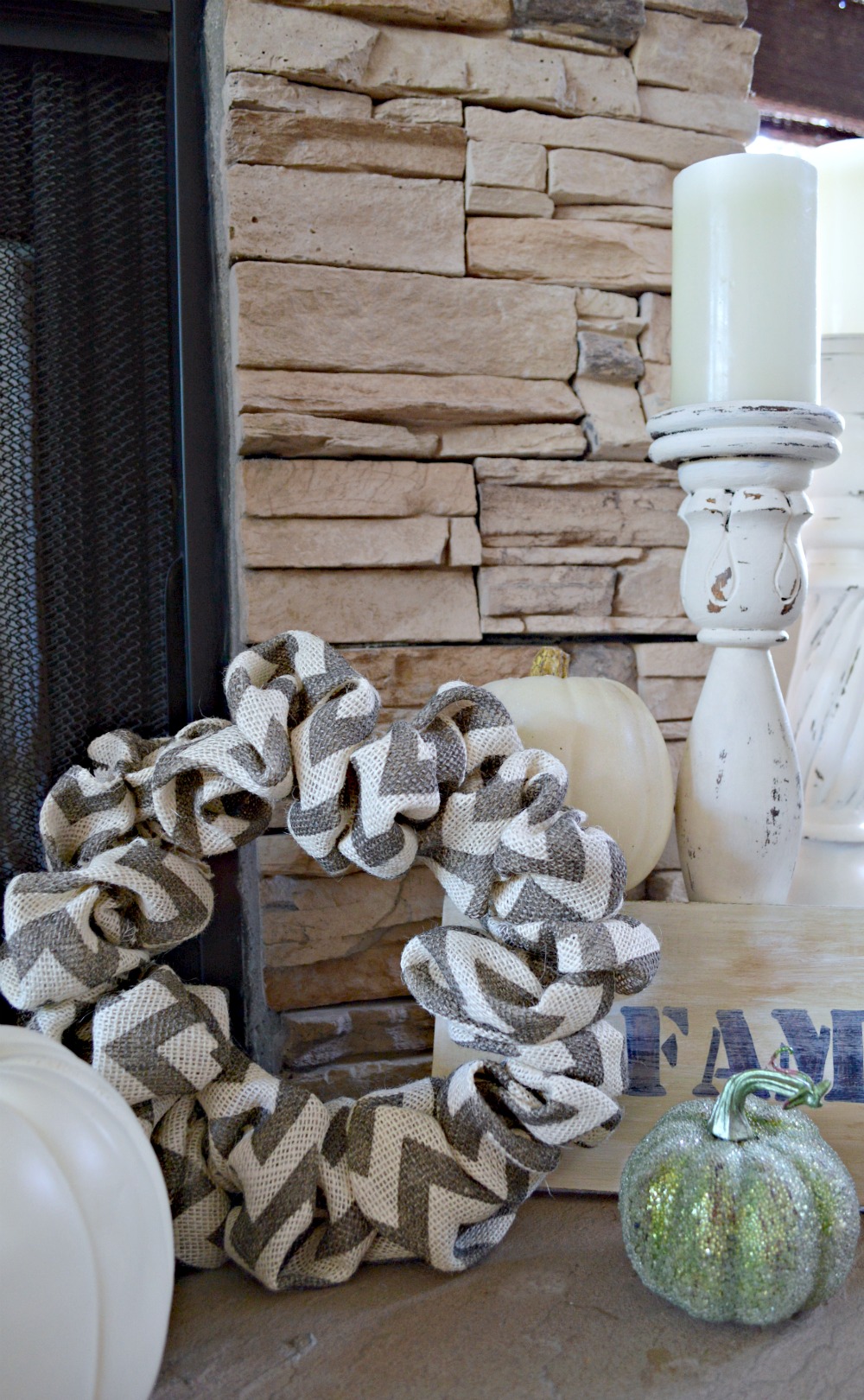 Supplies
3 Inches Wide Burlap fabric craft Ribbon 10 yards
(Affliatte Link)
Coat hanger
Instructions
*Form the hanger into a circle.
 *Insert the end of the wire hanger into the upper corner of the burlap.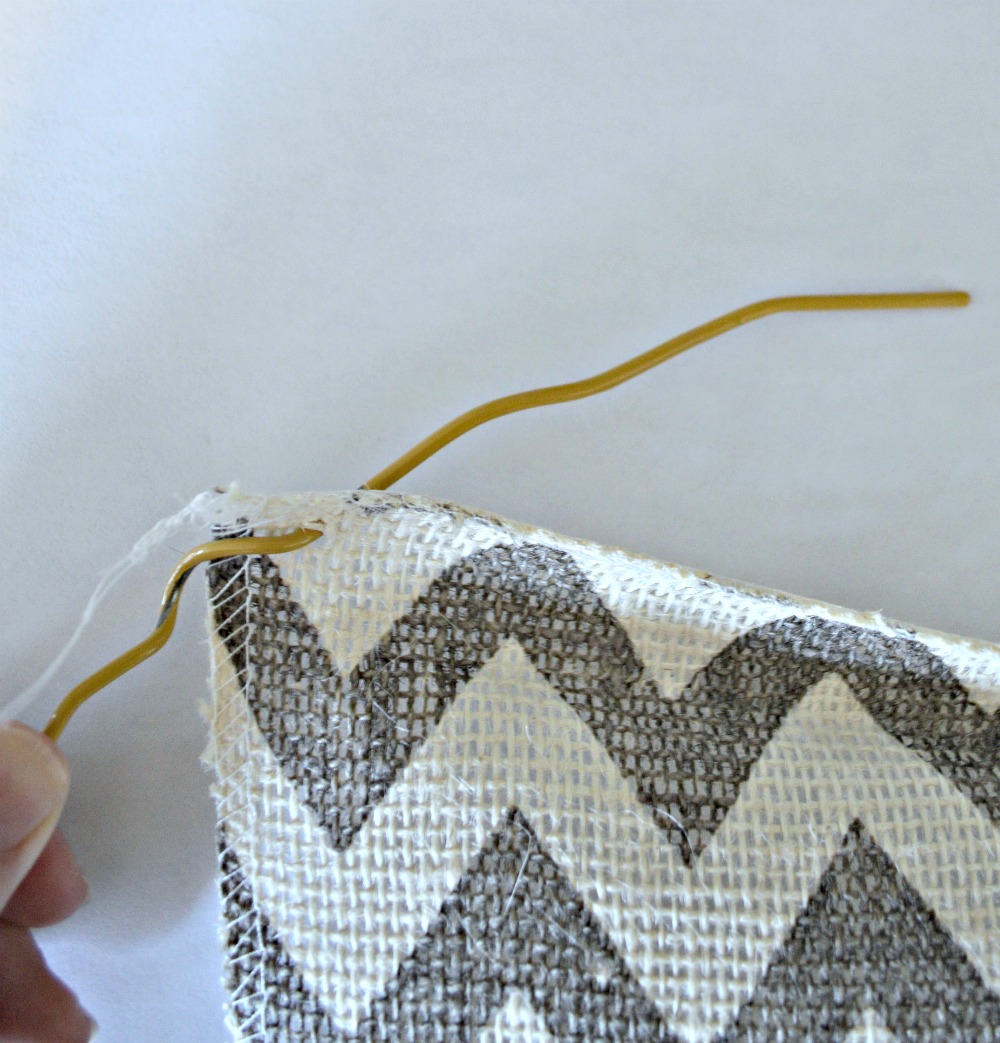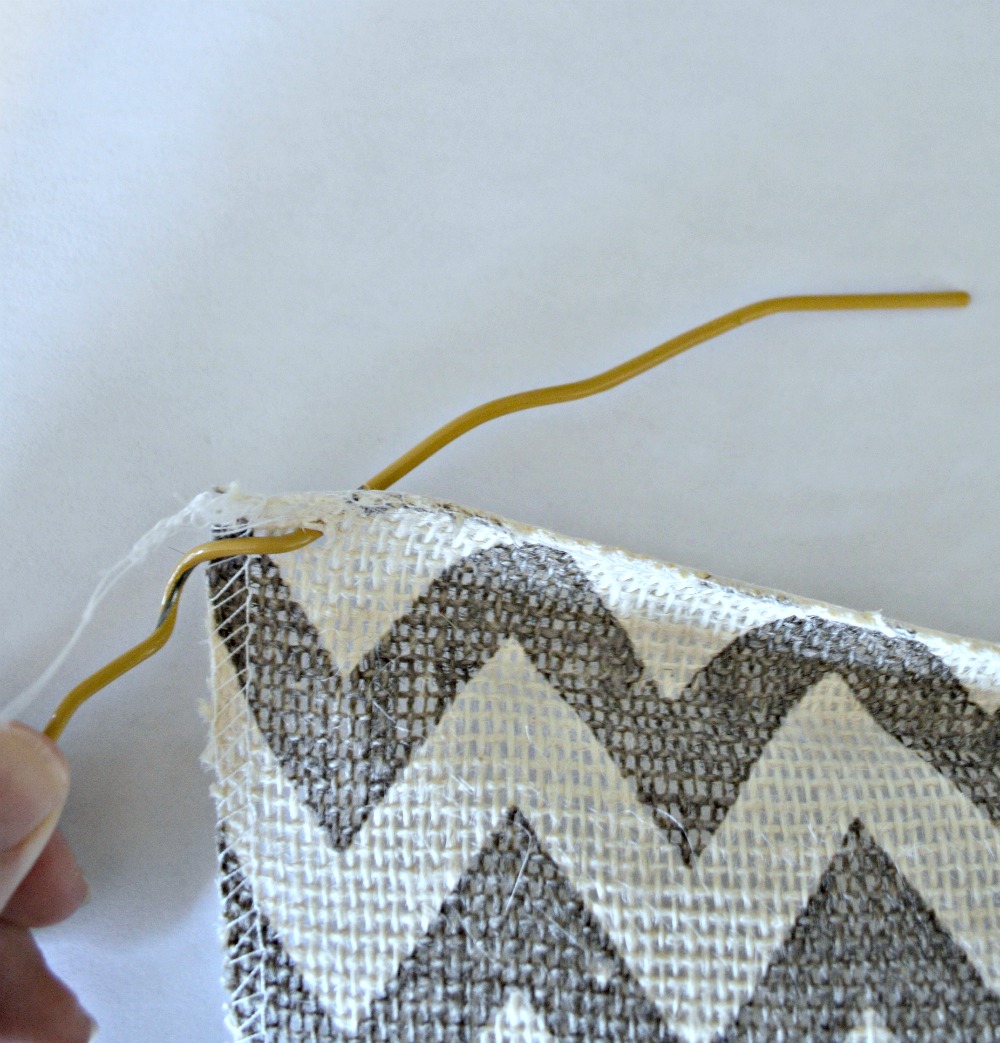 *Crosswire to the opposite side of the burlap, about 1 inch down and insert the wire into the burlap.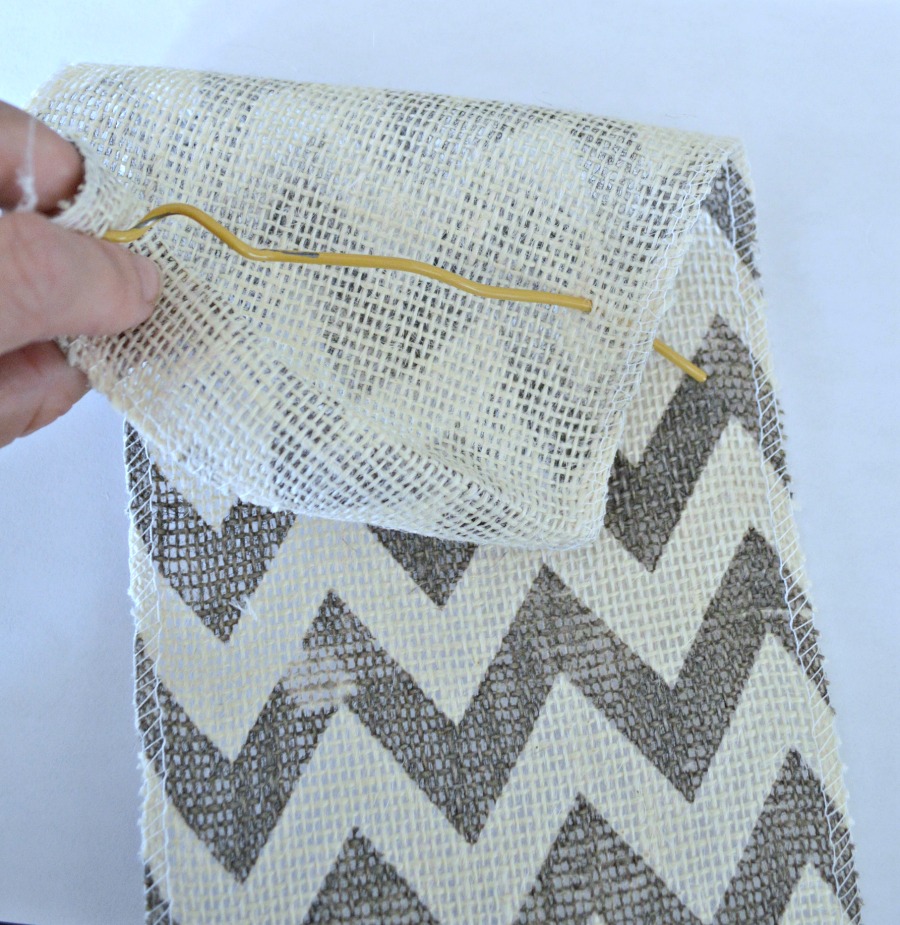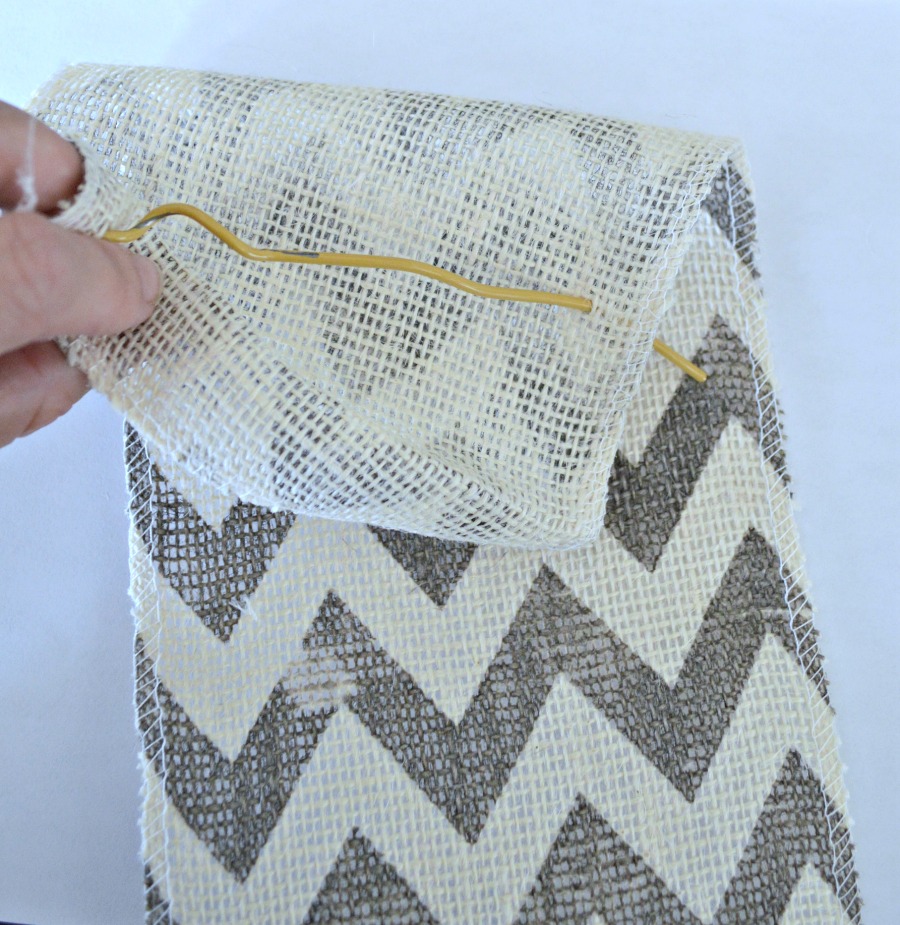 *Bring wire over the burlap edge and cross the wire to the opposite side of the burlap 1 inch down and insert wire into the burlap.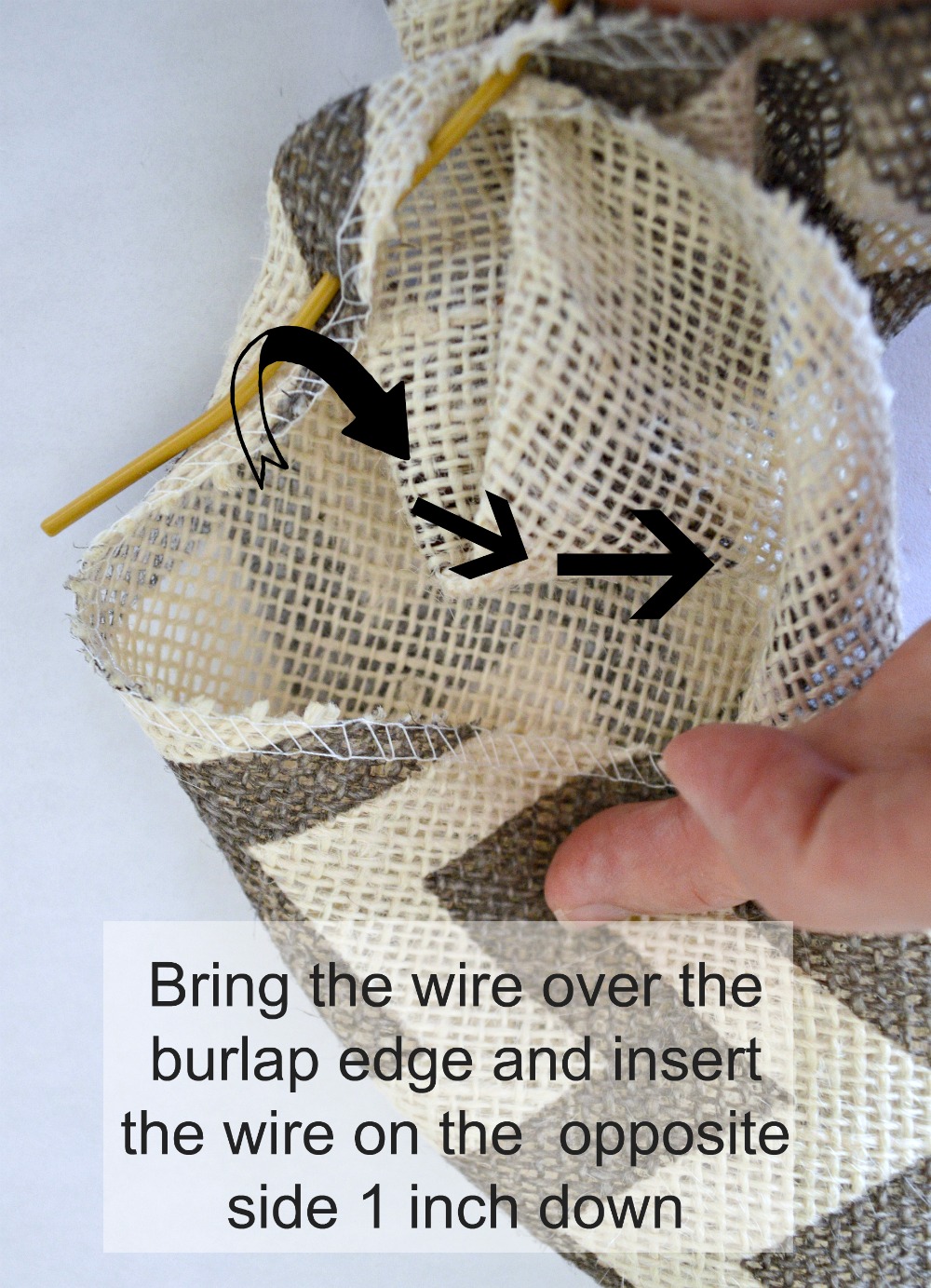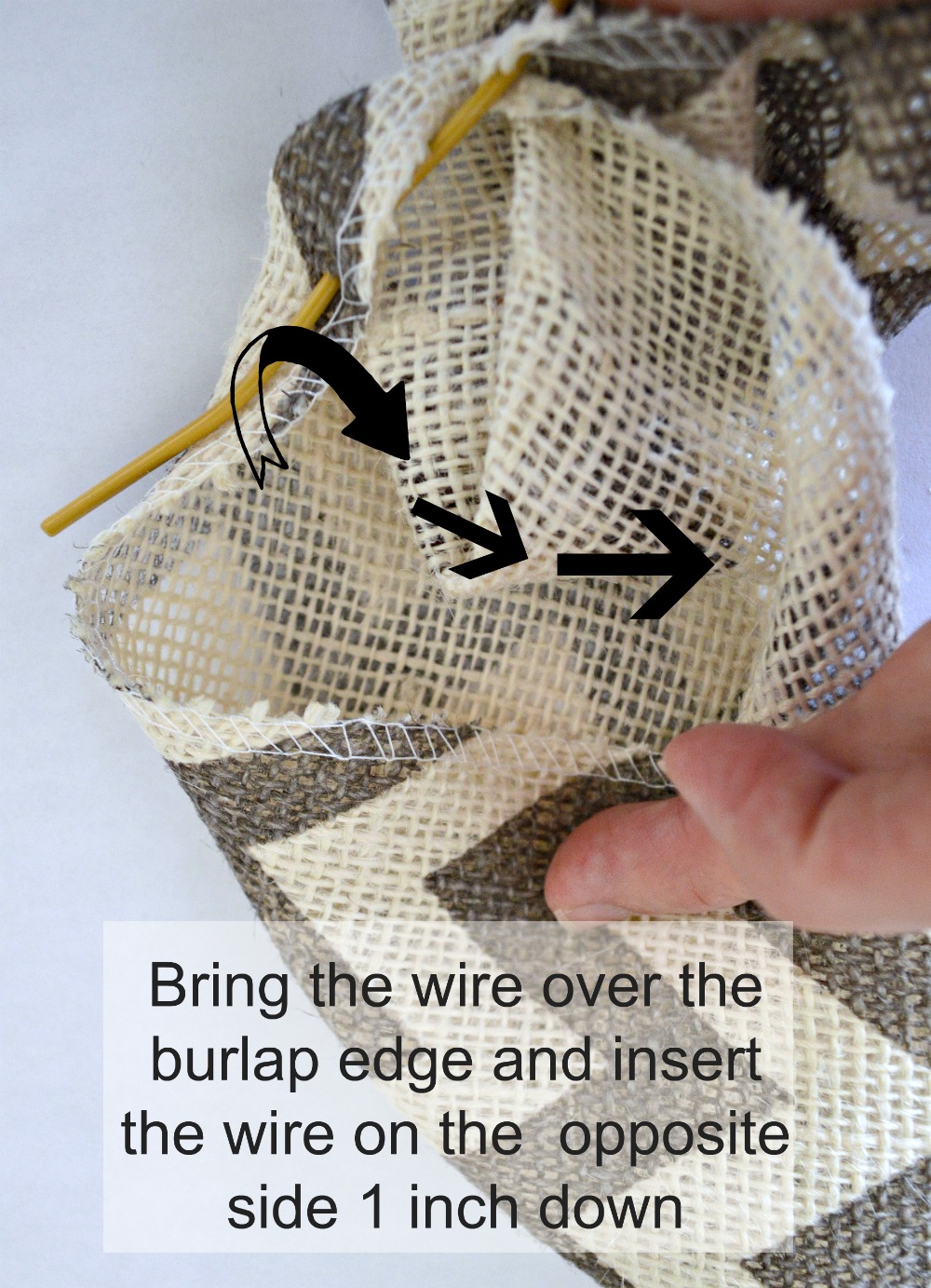 *Keep doing this until you have gone through all of the burlap pushing and bunching fabric as you go.  Imagine it being a taco and you are sewing it up, I know funny analogy but that is what came to mind when I was working on it.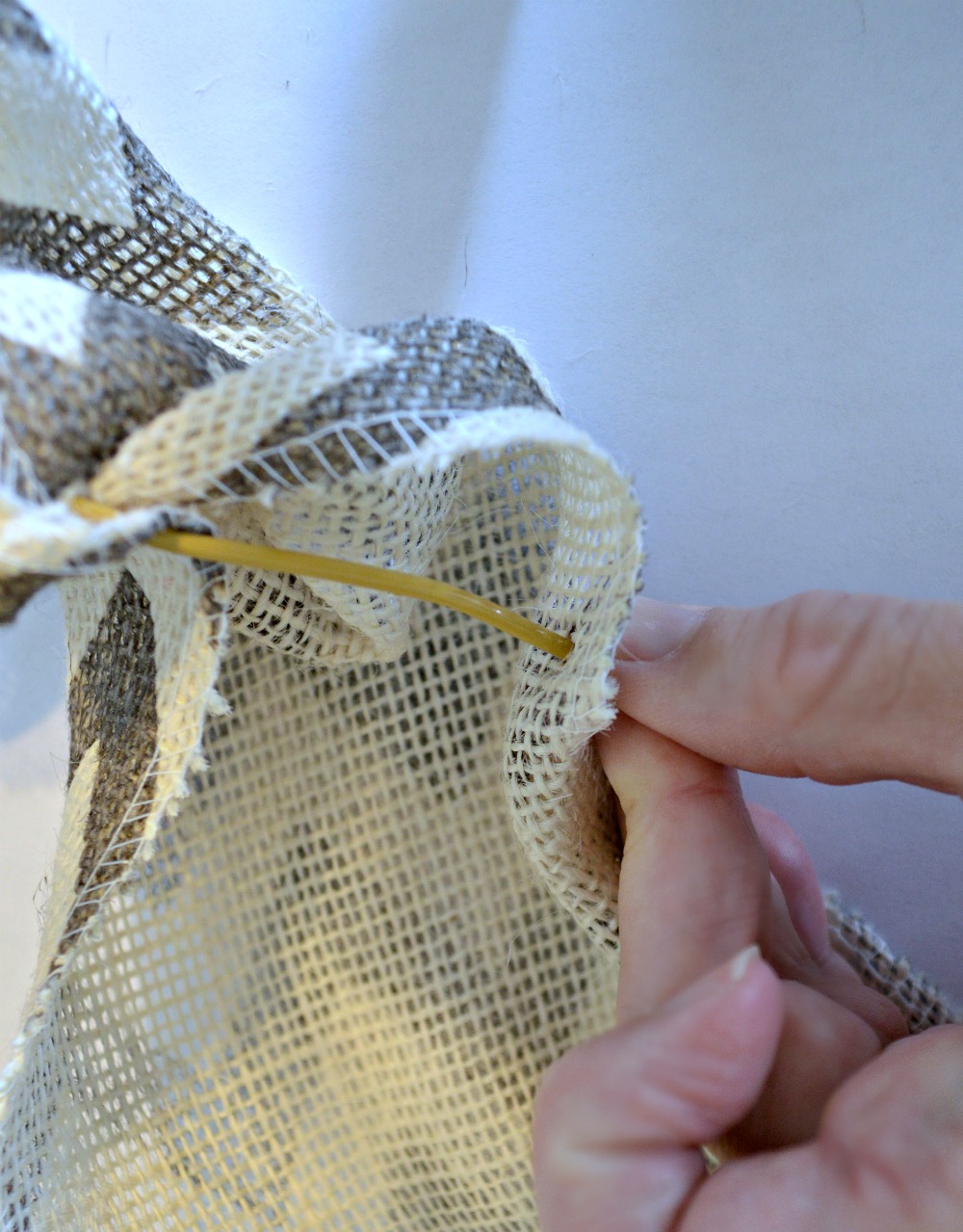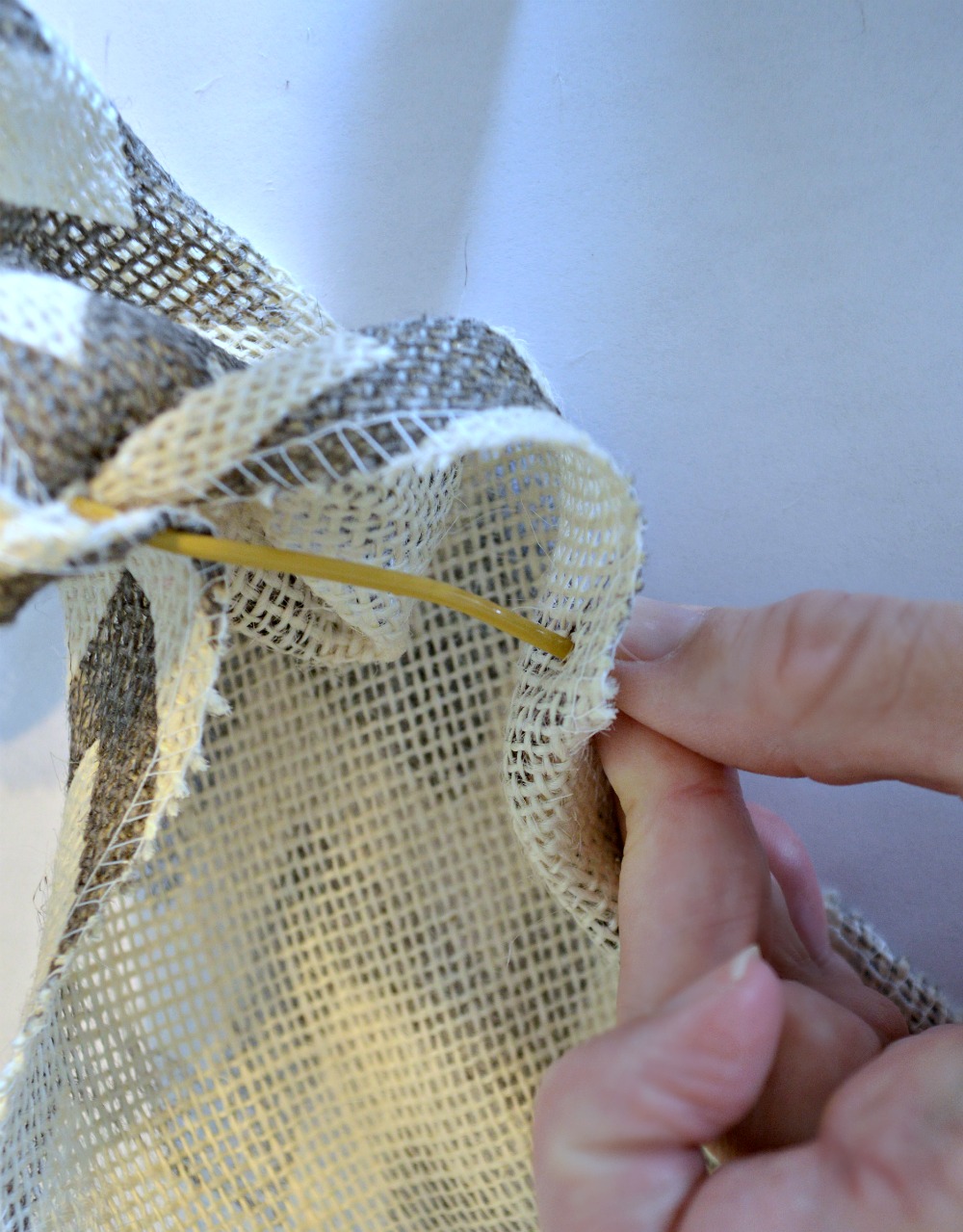 There really was no perfect way of doing this, no matter what you can't really screw it up. You really just have to play around with it till you get the look you are going for.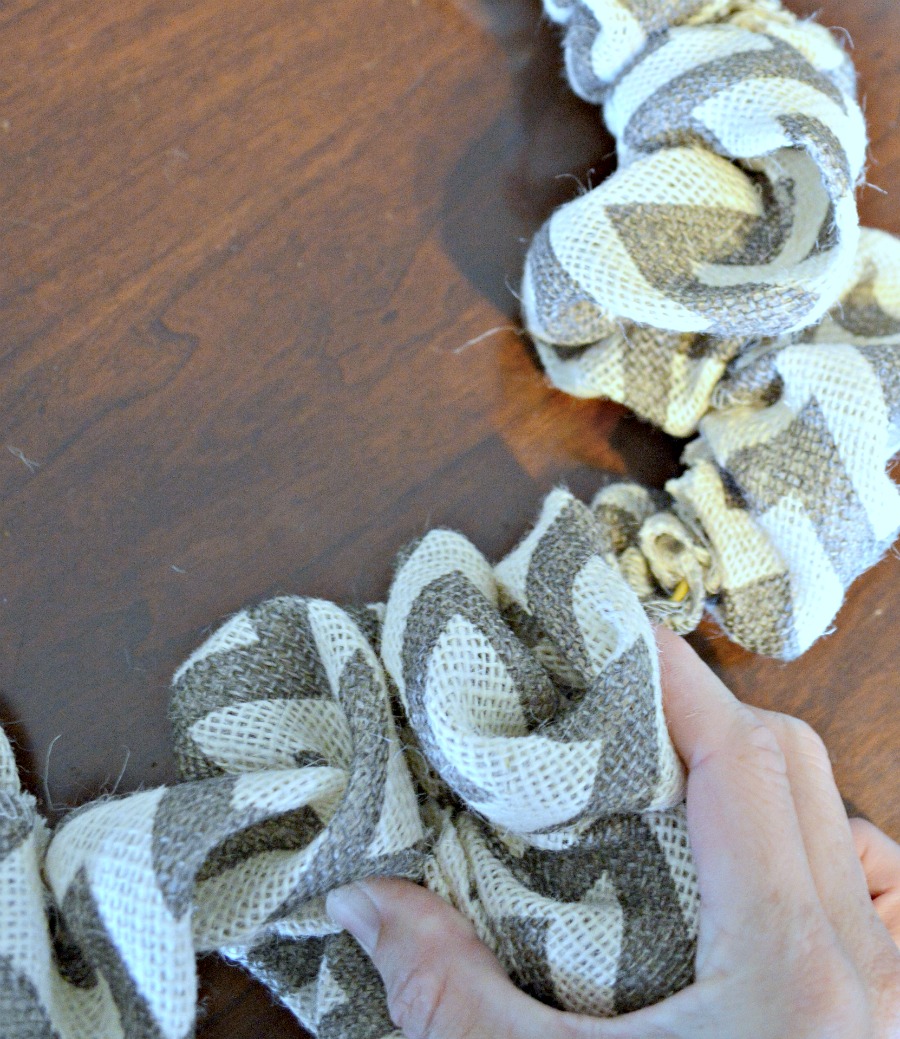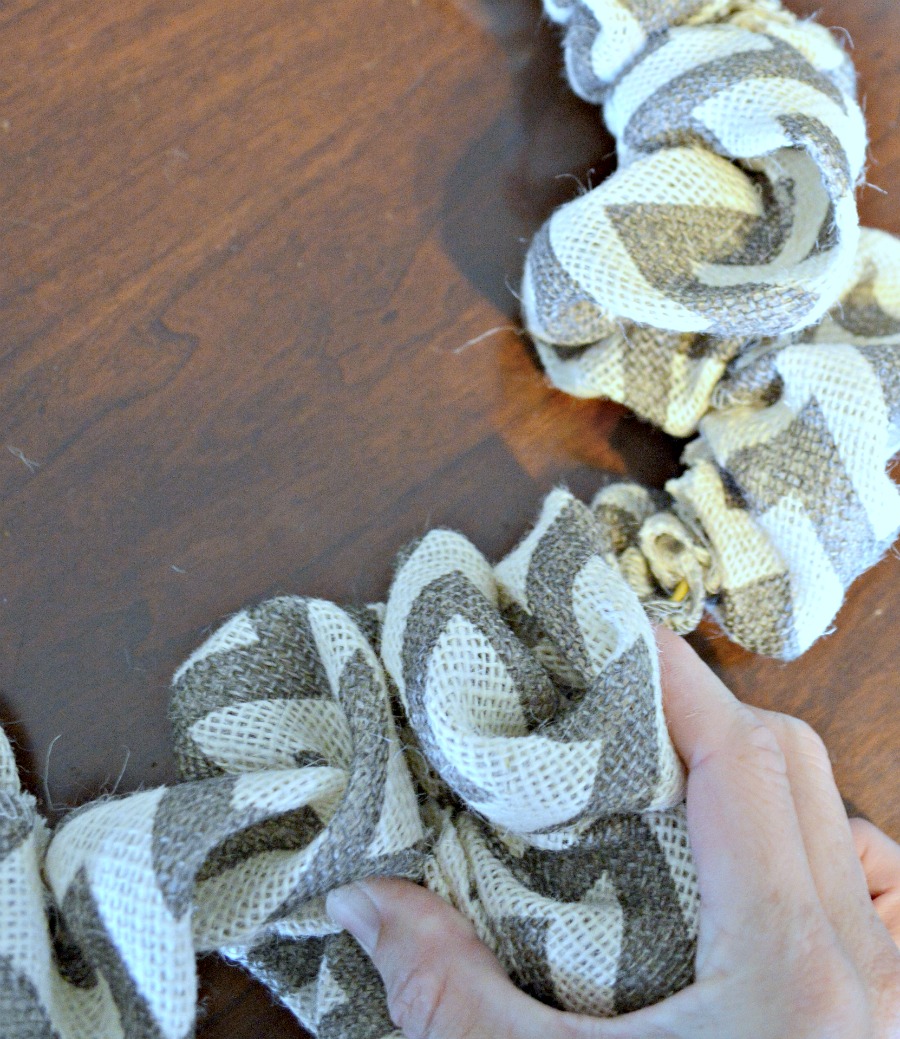 Make 2 small loops at each end of the hanger and connect.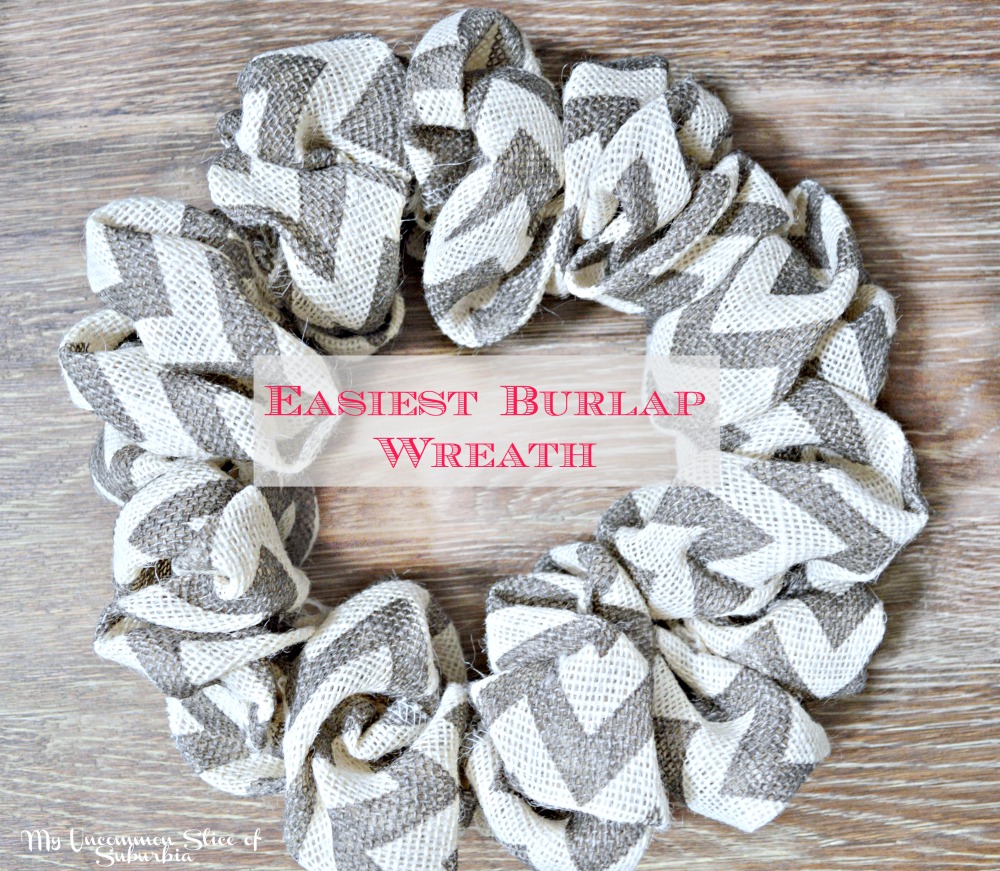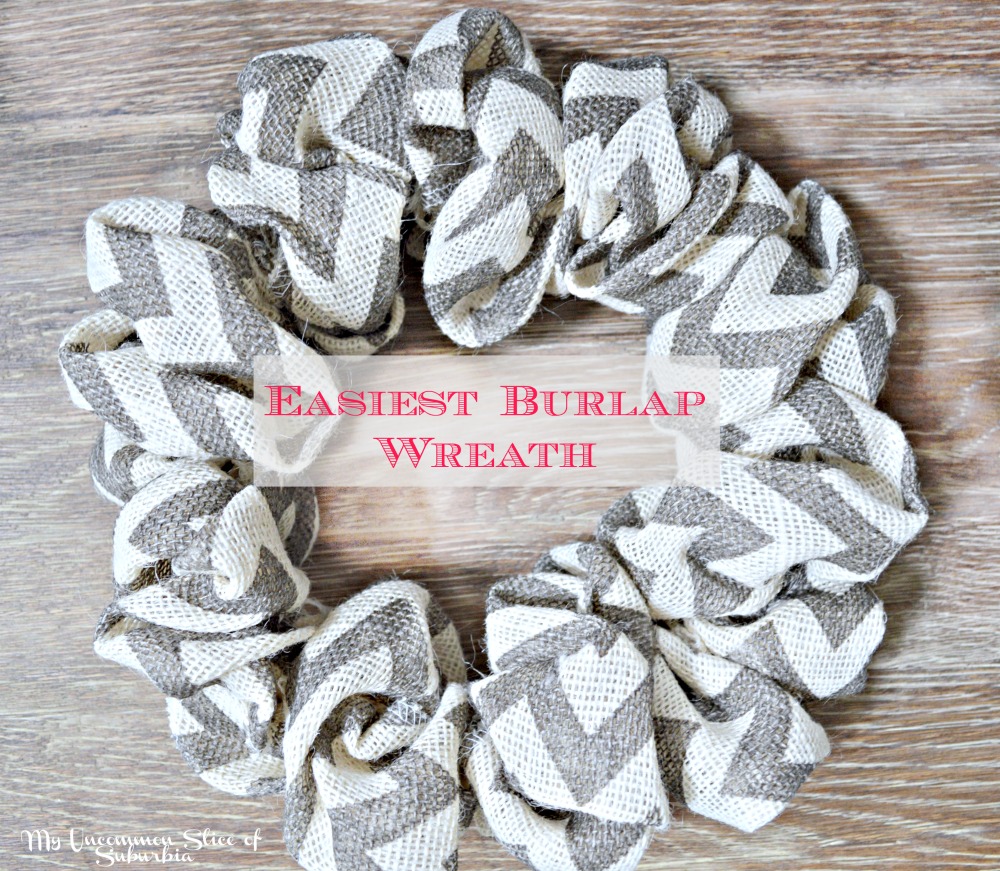 This  was so easy to make, once I straightened out the hanger it took about 10 minutes!  The best part is that when Fall is over I can use the burlap for another project if I choose.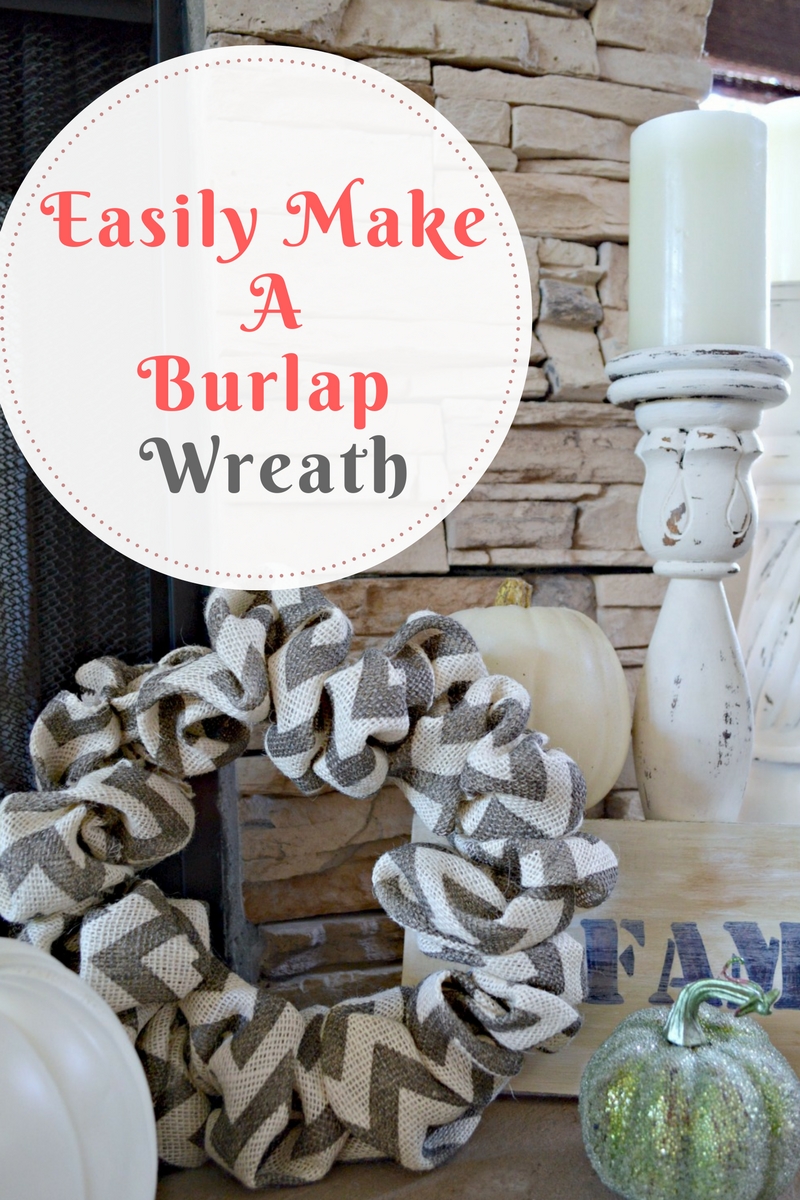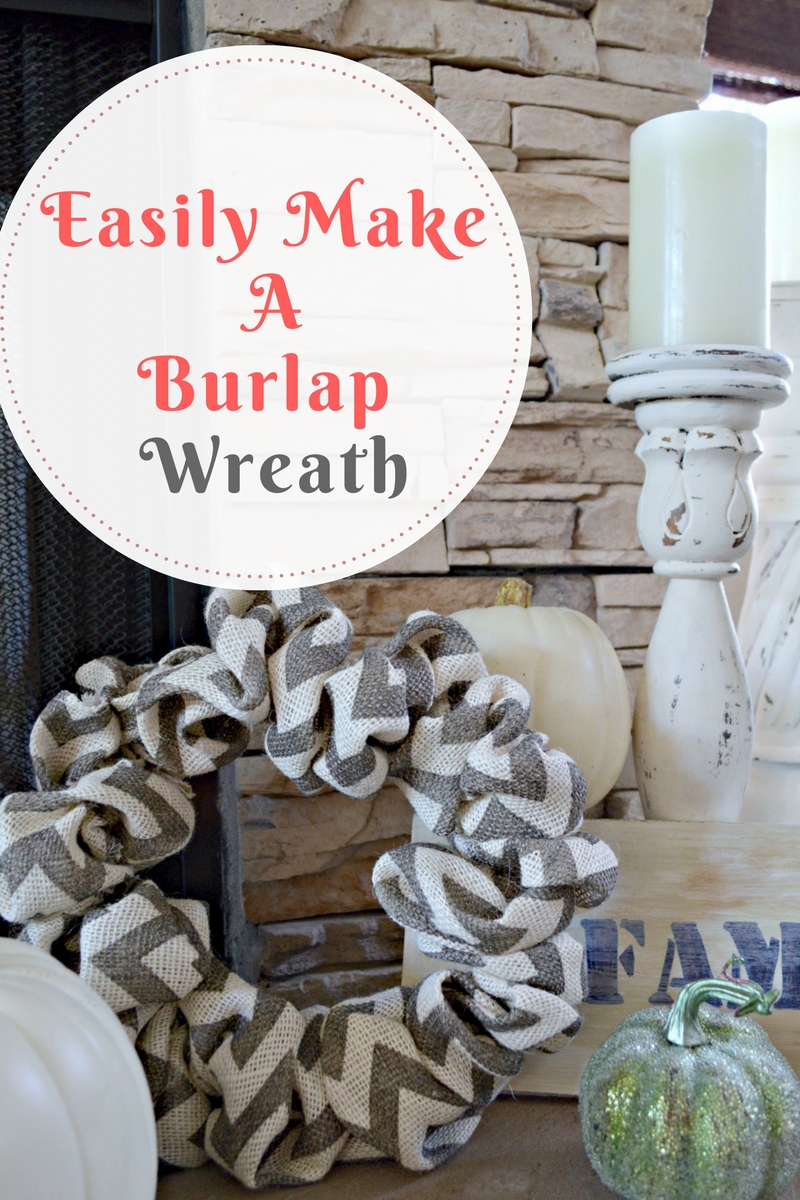 I'm back again for this months 10 minute decor, promise there is something for everyone!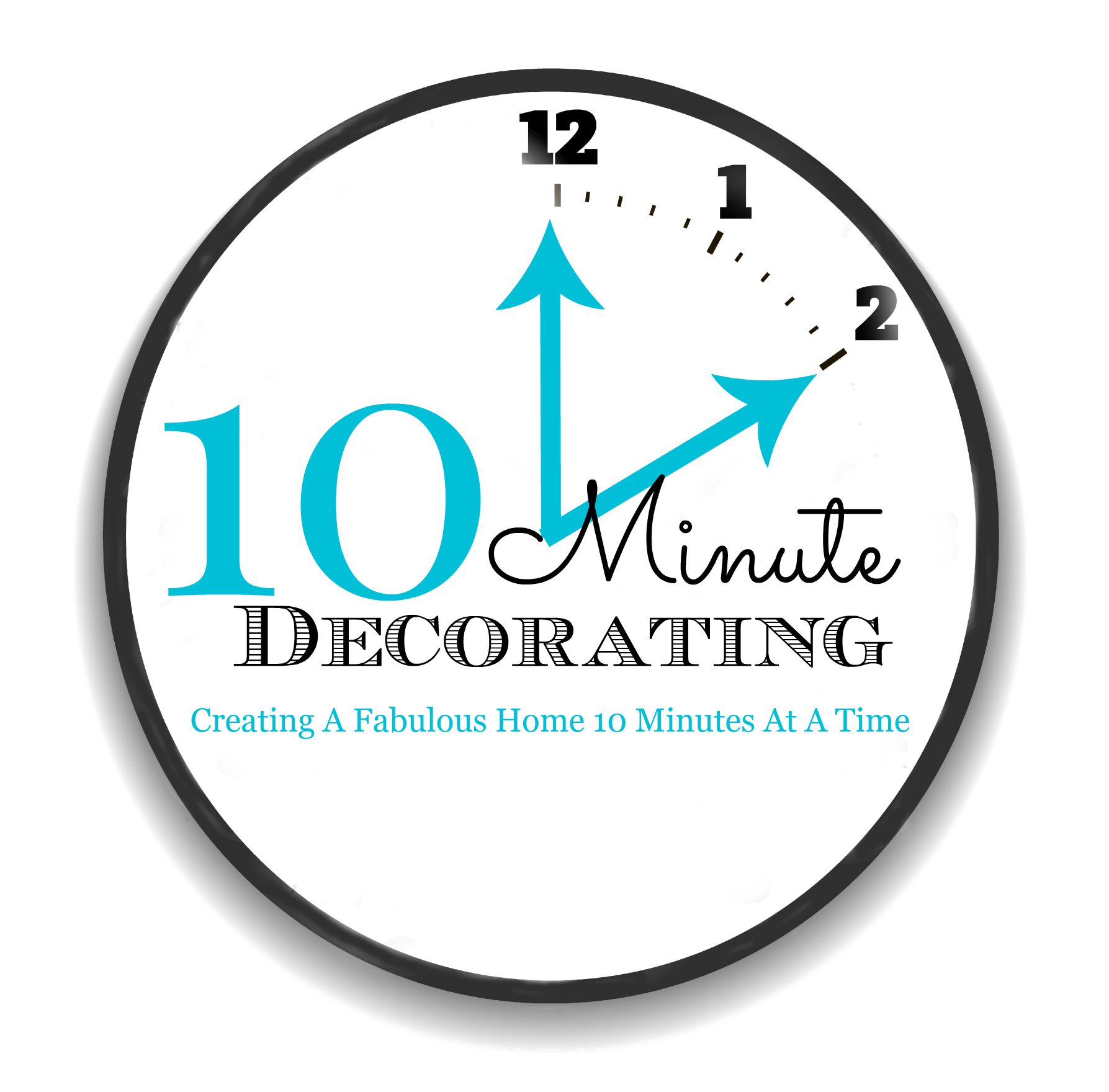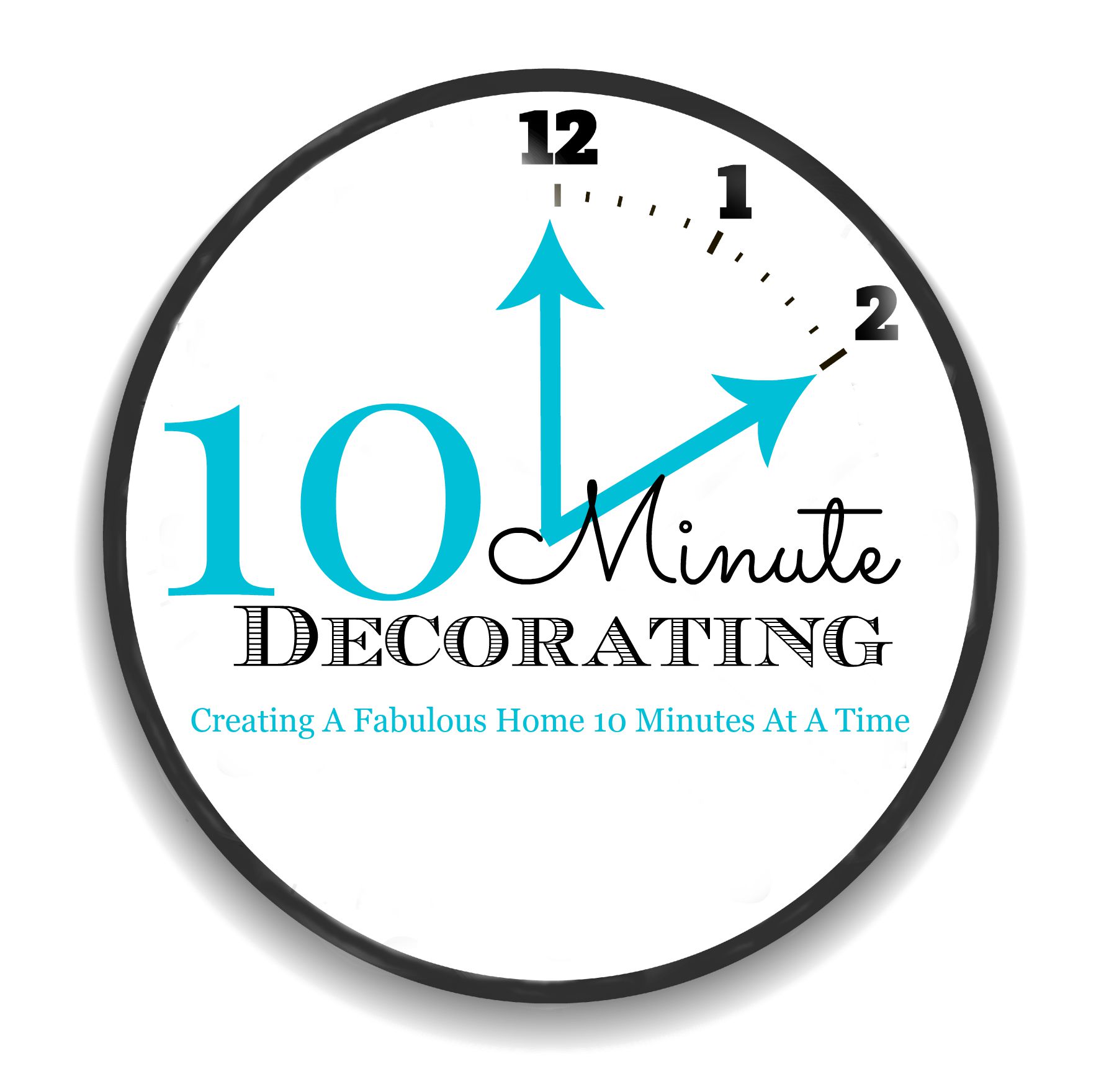 I can't wait to check out what the other ladies came up with, click on the links below and find something you can make in 10 minutes!
Thanks so much for stopping in today, have a fabulous rest of the week!