DIY Upcycled Coffee Cup Cozy
I have a fun little tutorial for you today, a DIY Upcycled Coffee Cup Cozy!  I know I know, we are heading into summer but seriously, I am always cold, always!  So this will be perfect even in the summer when we are due to arrive on the fields at 6:30 am and the fog is still rolling in.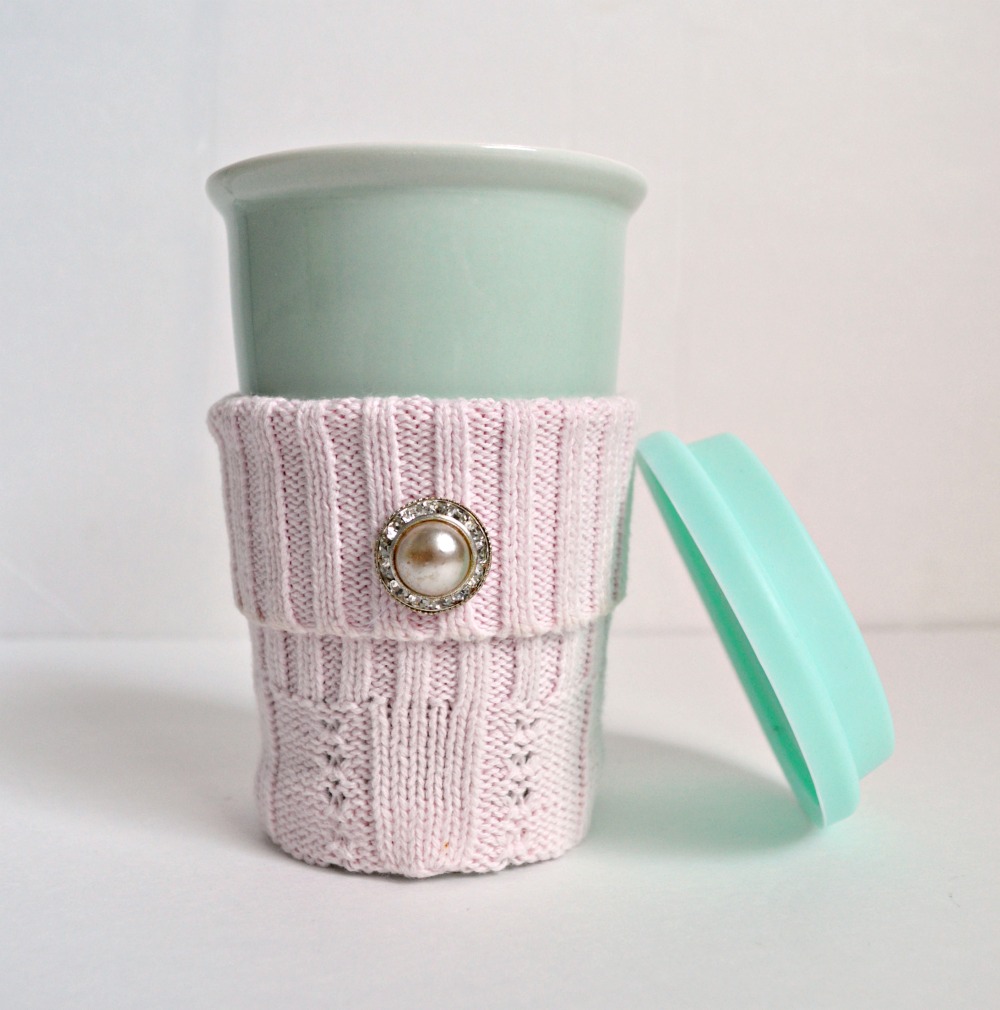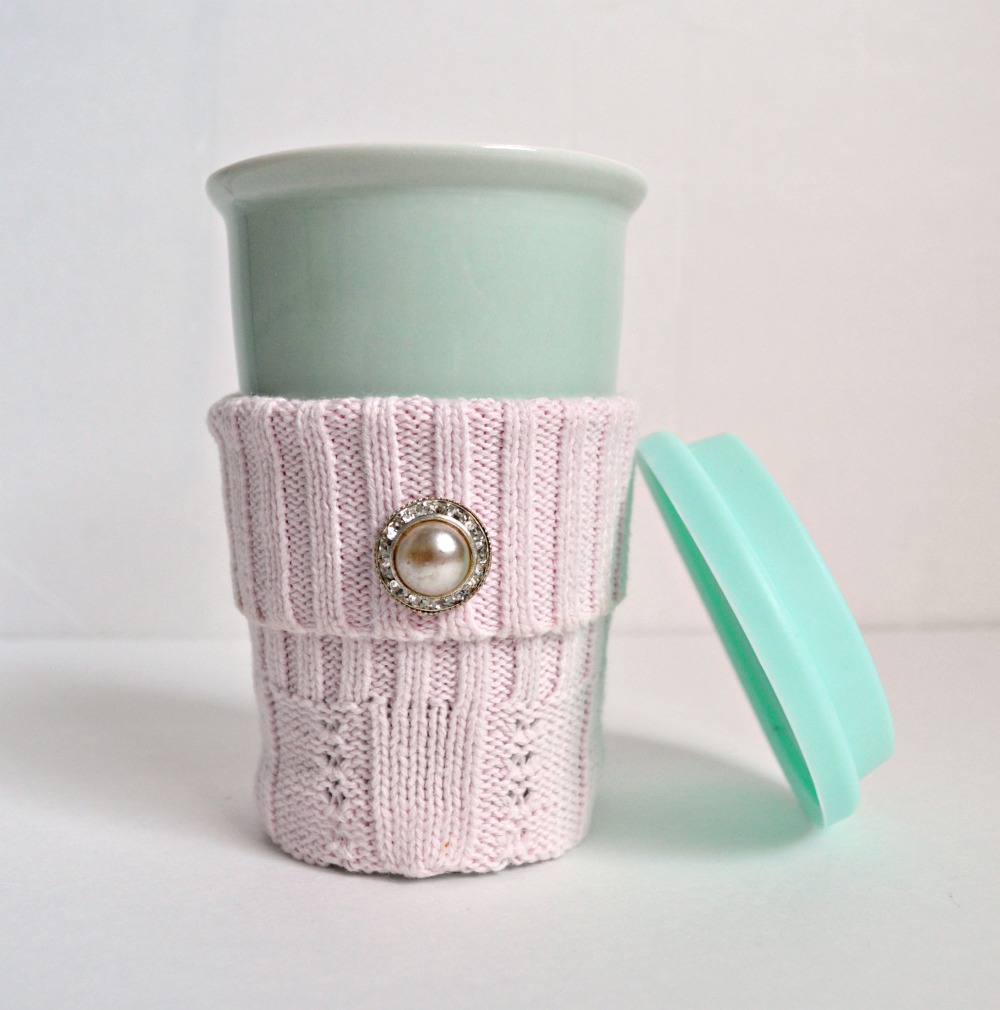 I'm back again for our super fun monthly thrift store challenge series, so make sure to check out all the awesome thrift store transformations at the end of the post!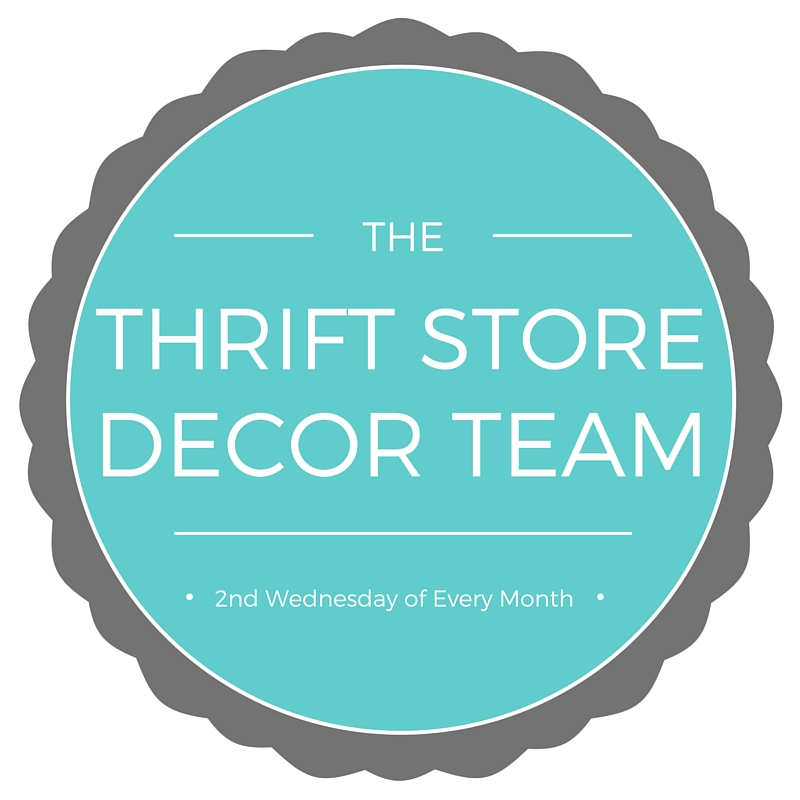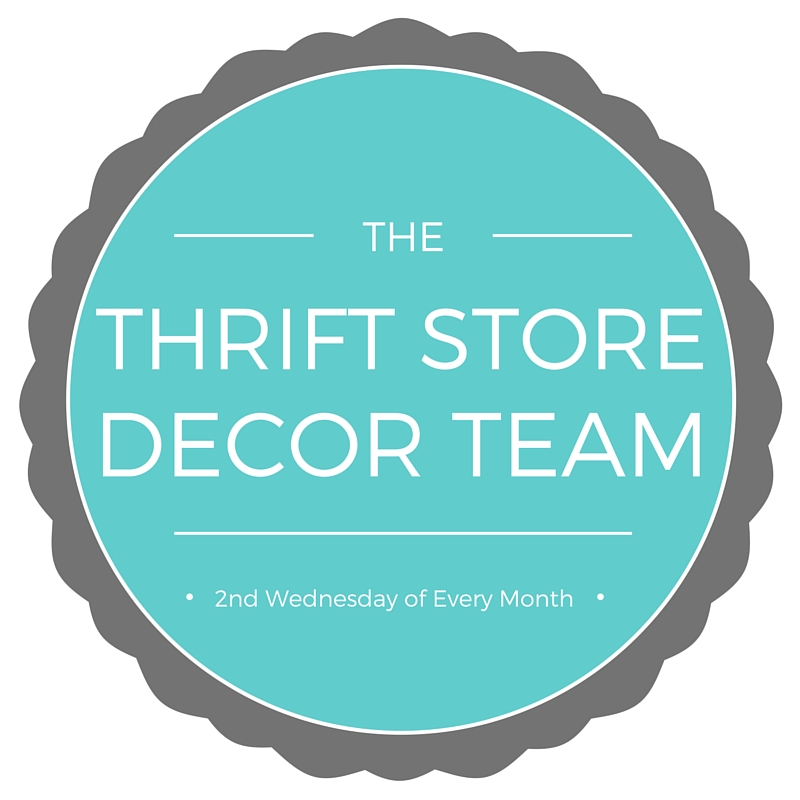 First find a sweater you haven't worn in a long time or stop by the thrift store like I did, ONE DOLLAR for this cute thing, SCORE!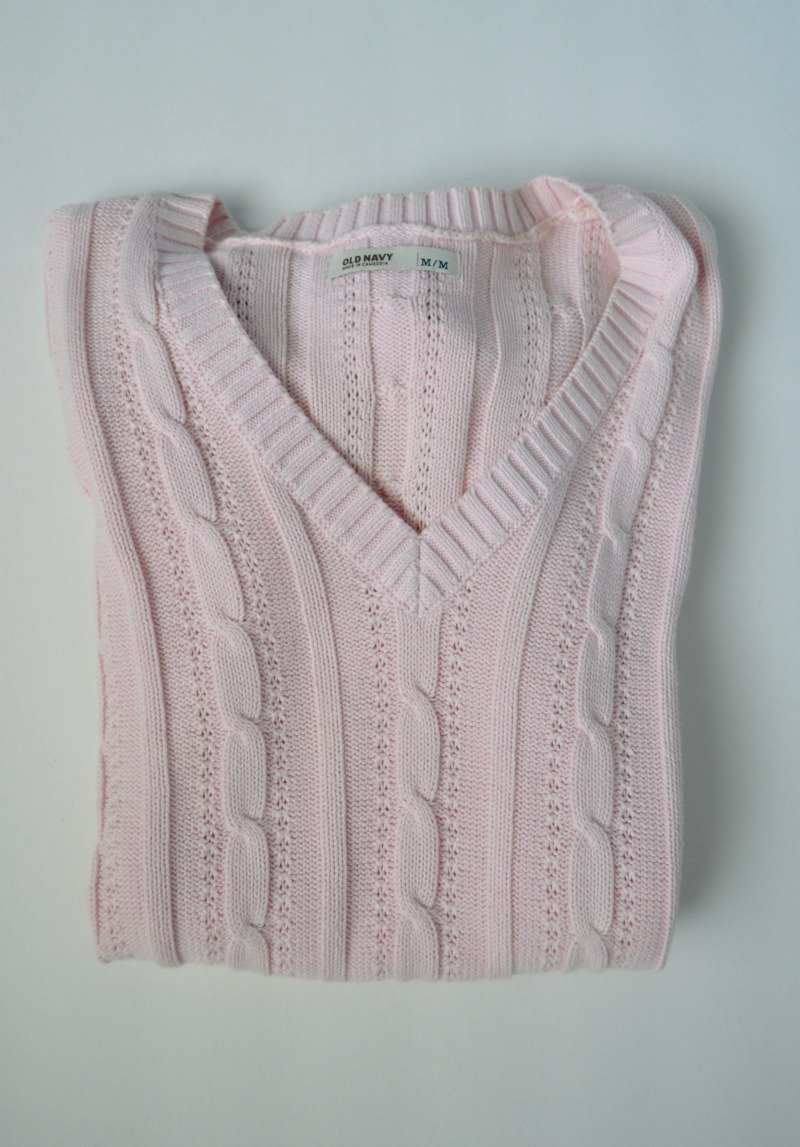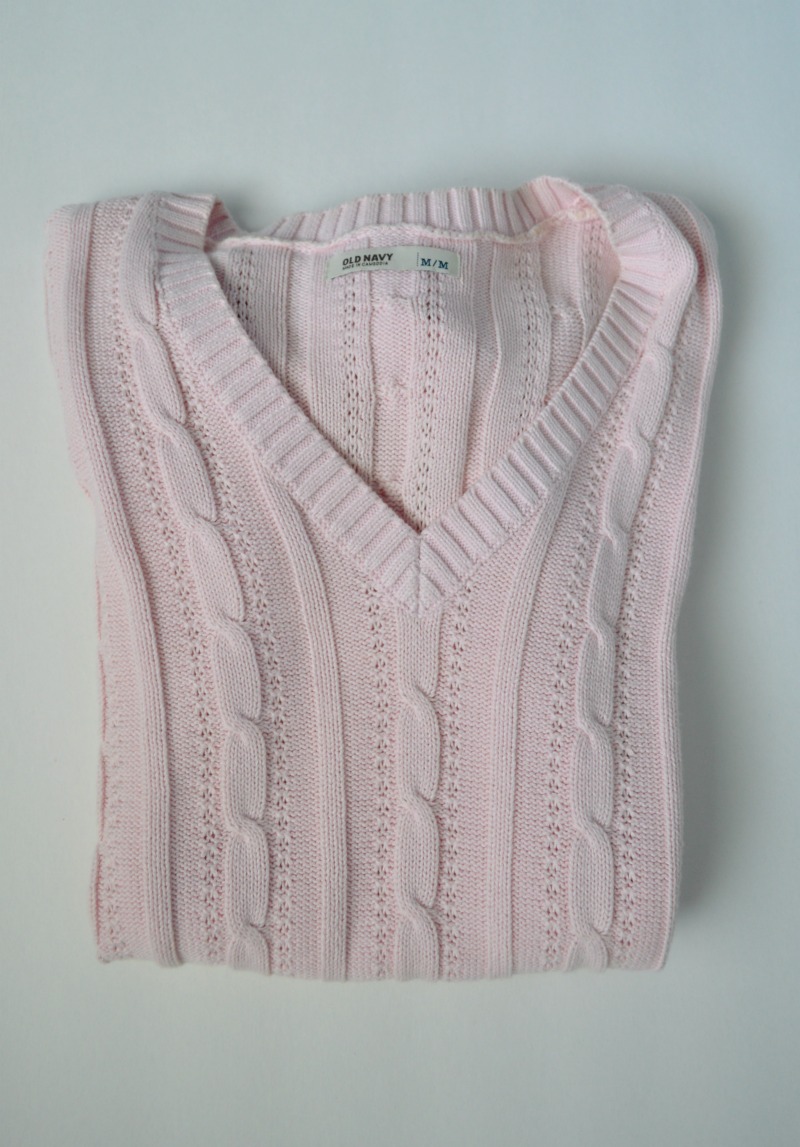 Supplies
Fabric Adhesive
Scissors
Hot Glue Gun with Glue Sticks
Ruler or tape measure
Embellishment (optional)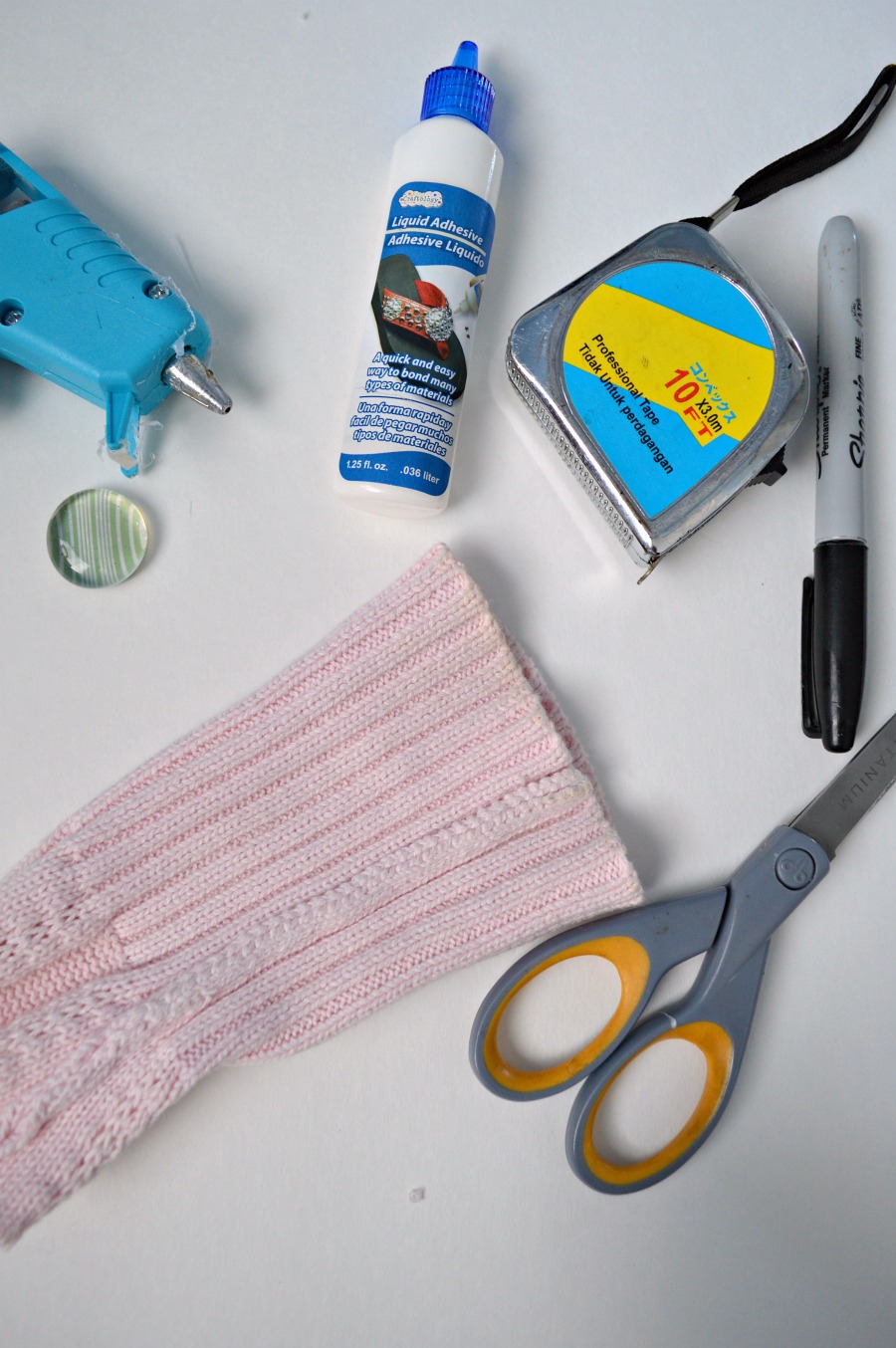 Instructions:
Decide how big of a sleeve you want covering the mug.
Simply lay the mug on top of the sleeve or in the sleeve and mark it with a sharpie.
I can't cut a straight line for the life of me so I measured, marked then cut.
I was not in the mood to take out the sewing machine so I just used fabric glue on the edges and folded under.  Turn right side out.
I hot glued my embellishment, yup, I added a little bling last minute.
I liked the idea of the cuff folded down.
Perfect little sleeve for my coffee, completed in about 10 minutes!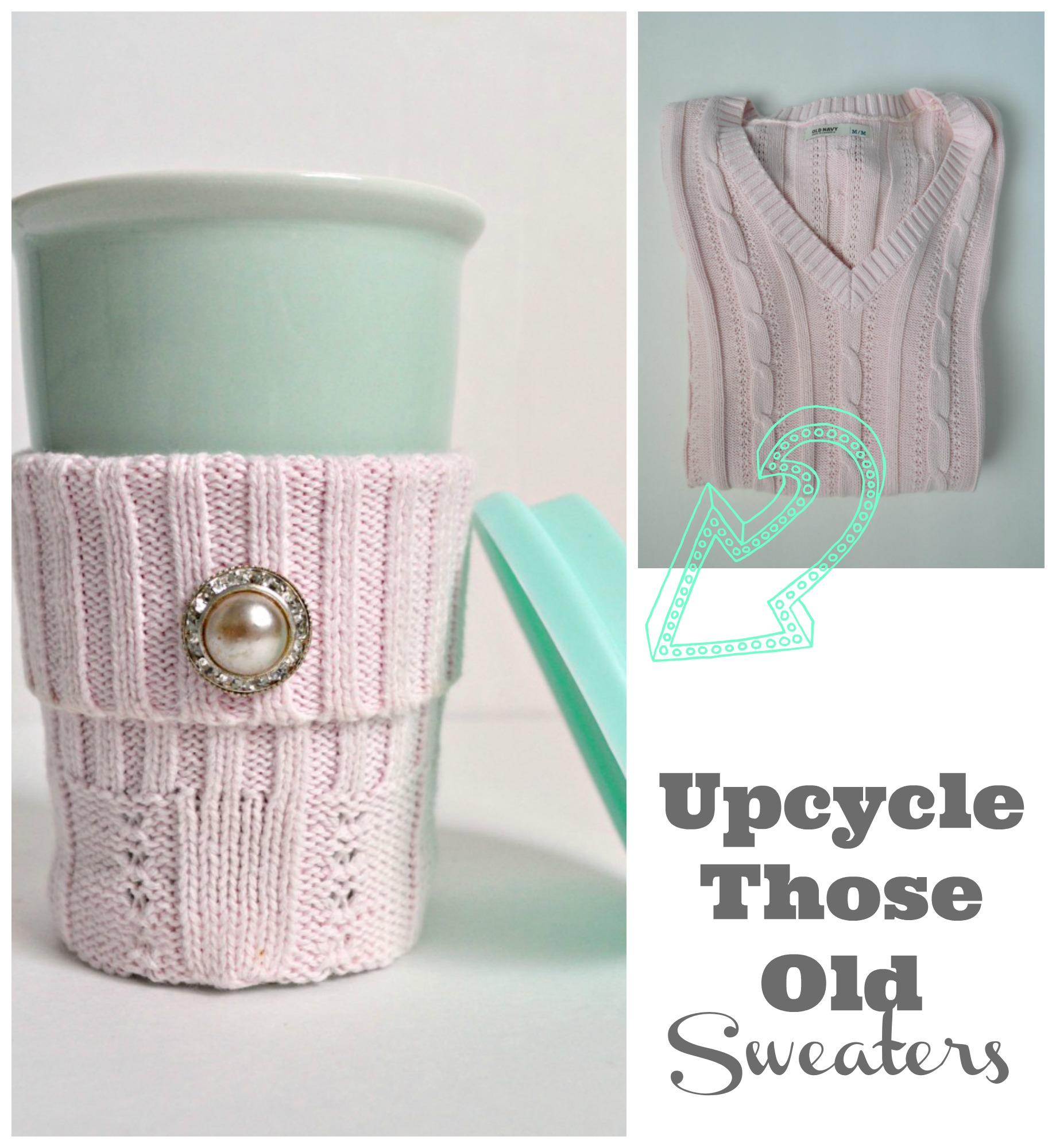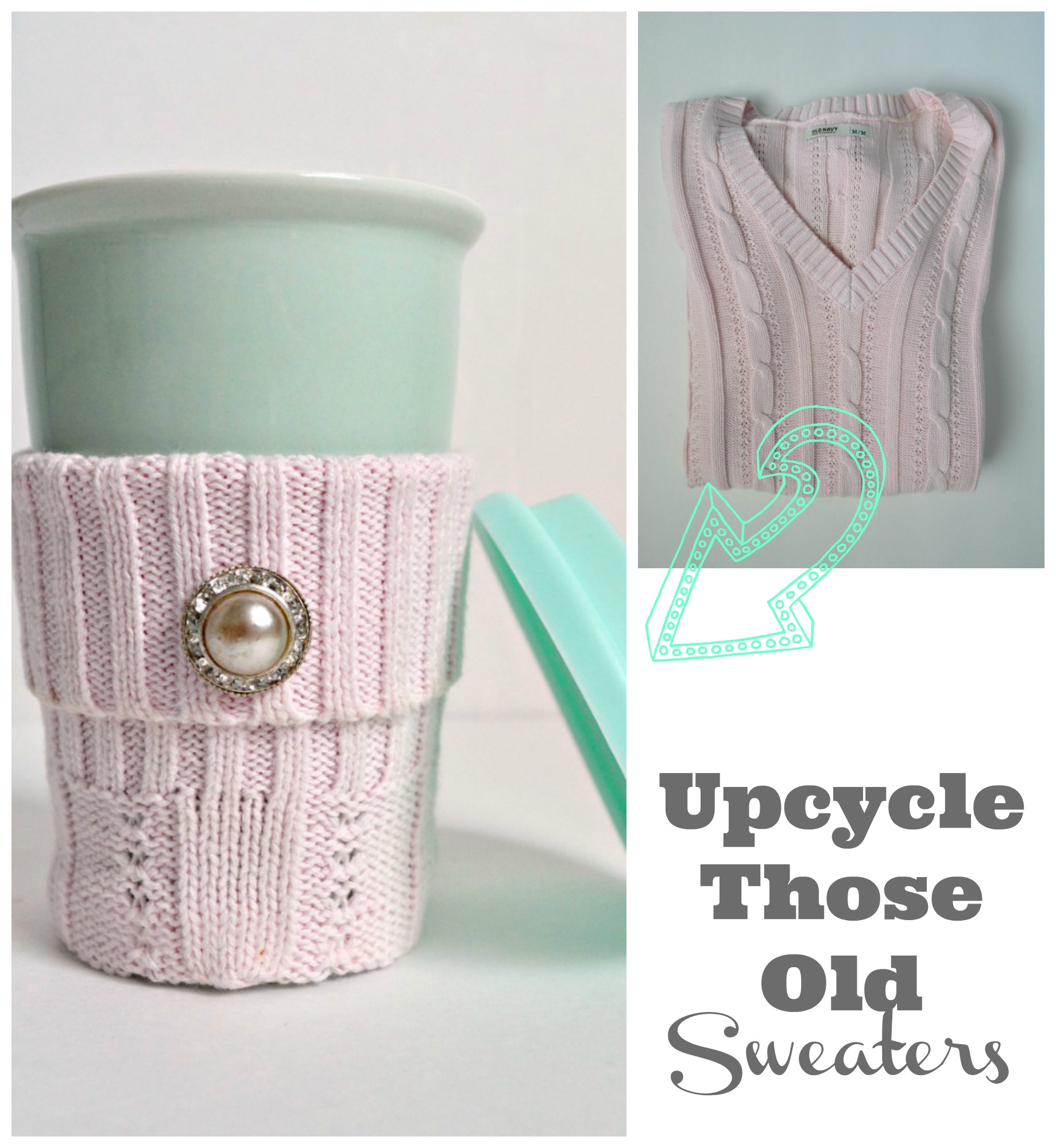 Stop by and see all the wonderful makeovers from my awesome blogger friends!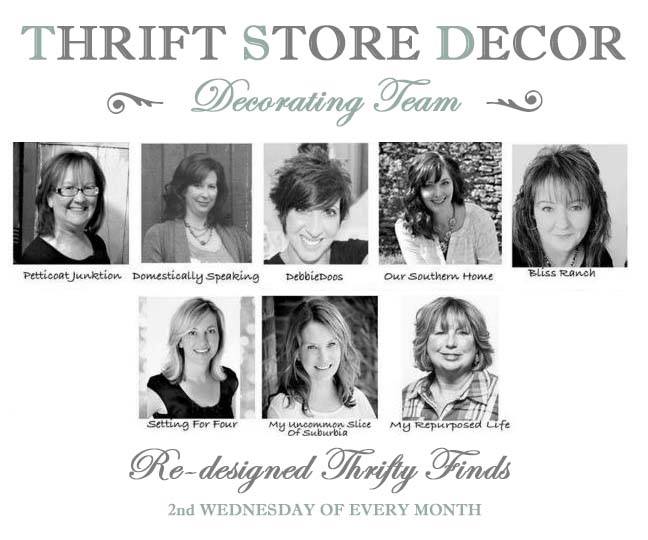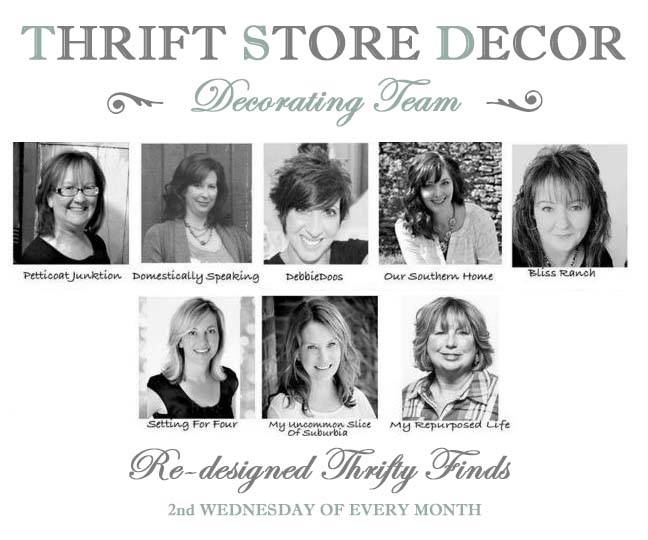 You can see more of my thrift store makeovers below, thank you so much for stopping in today!