DIY Decorative Easter Eggs
The boys and I had some fun crafting and creating some decorative Easter eggs using different types of supplies we had laying around.  I honestly just can't believe Easter is this coming weekend, it sure did sneak up on us!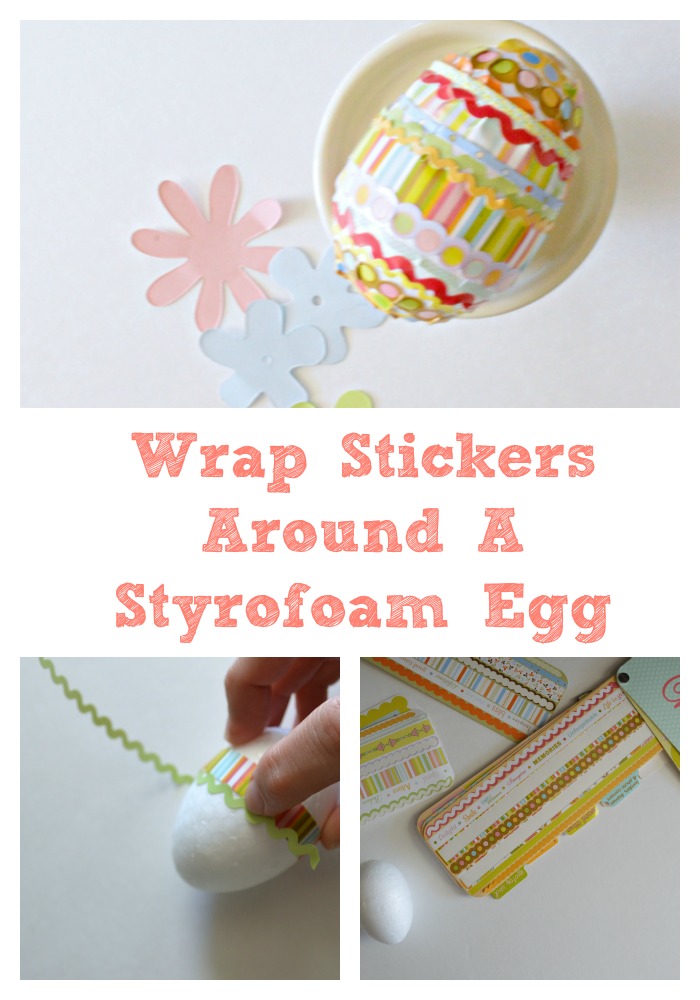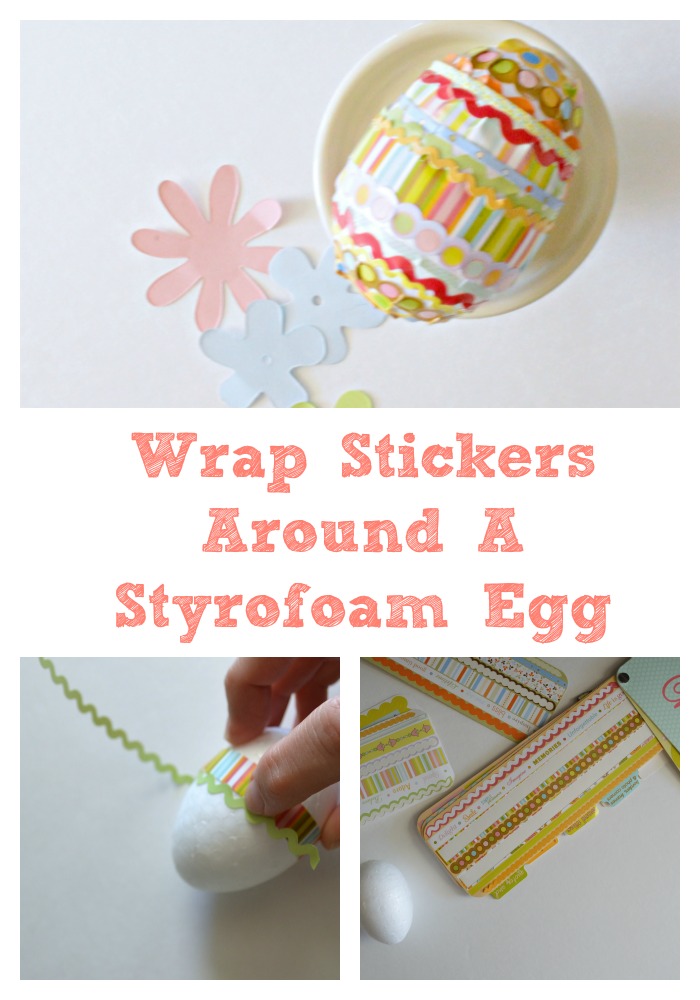 For our first eggs I brought out the old scrap booking supplies and wrapped stickers around the egg giving them a cheery and bright makeover.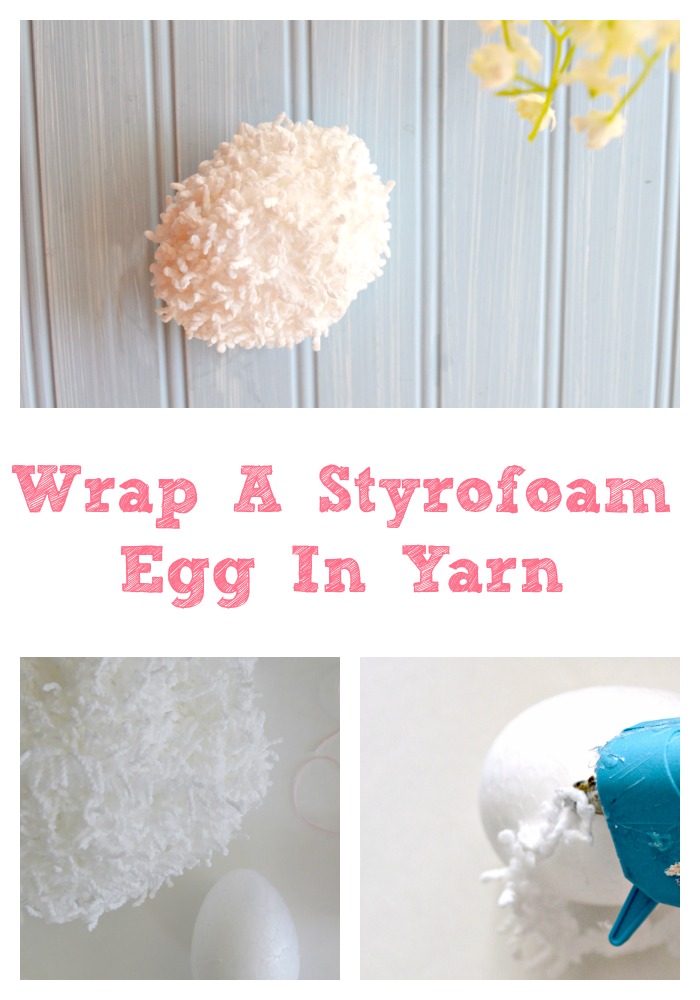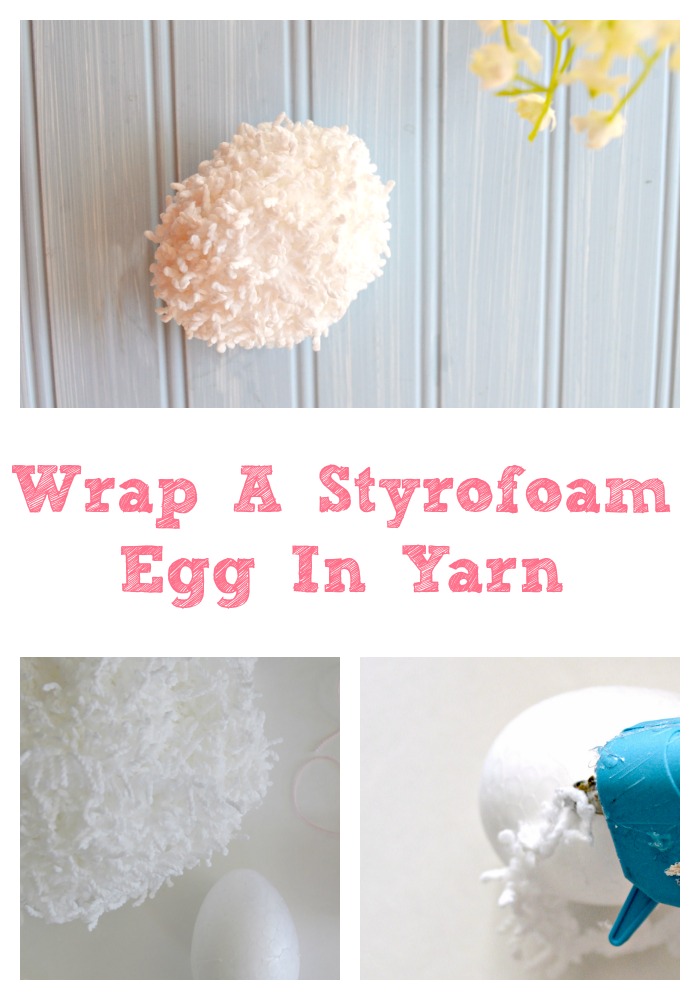 For our second one we took some fluffy yarn and wrapped and wrapped, this one was by for the most easiest.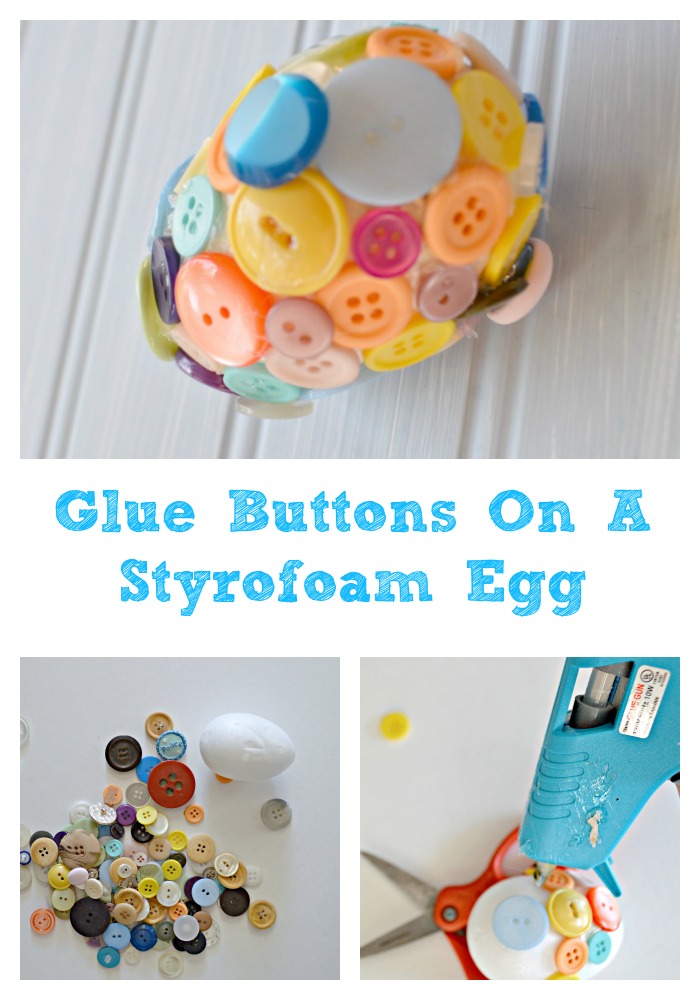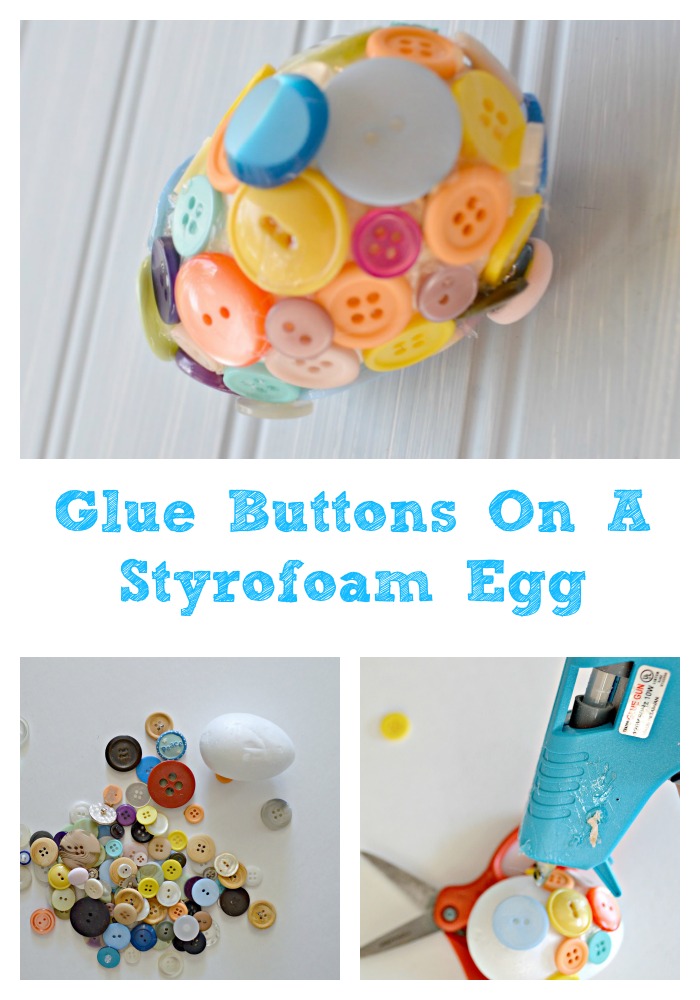 Lastly, we grabbed a bunch of buttons and hot glued them onto the egg.  If you are in need of some of these eggs just click right here, Styrofoam Eggs.
All so easy and all so fun!  Just incase you are looking for some more last minute ideas here are a few I have created in the past.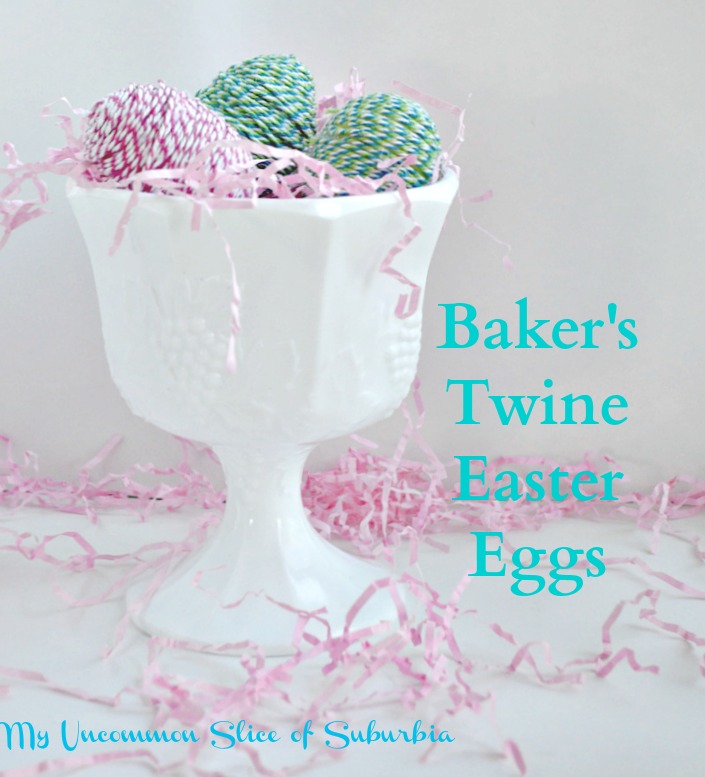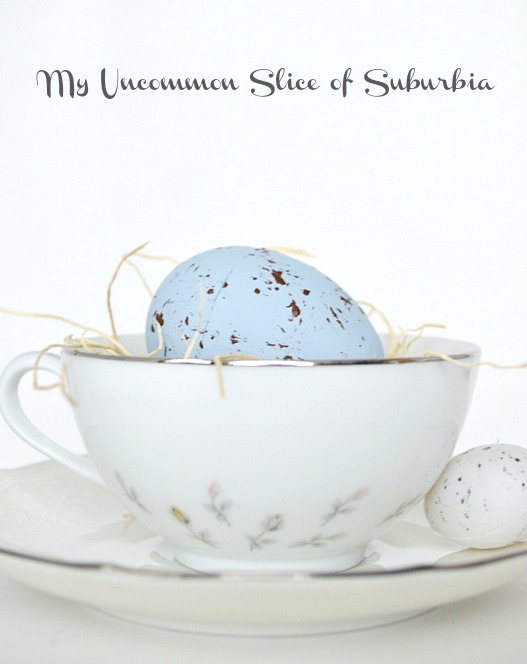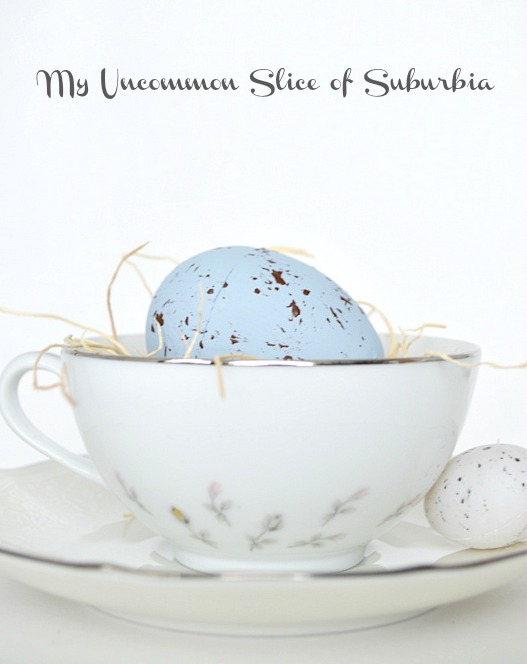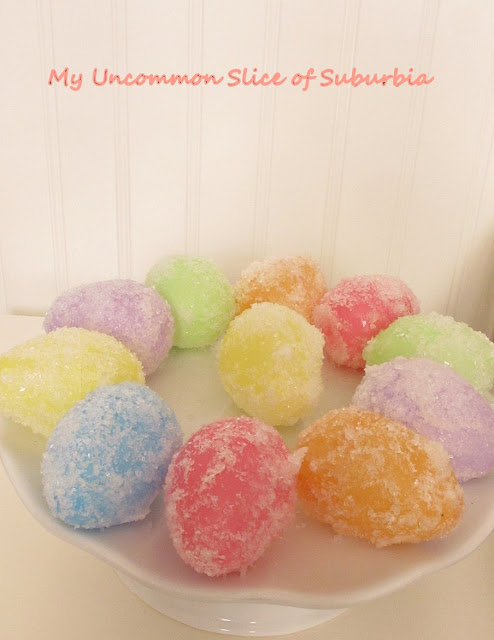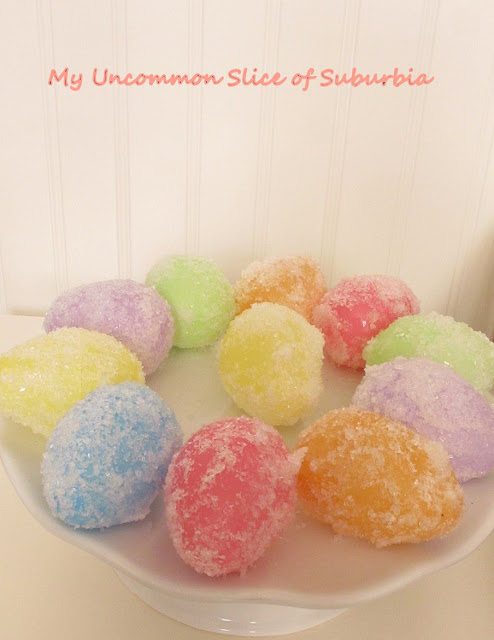 Thanks so much for stopping in today and have a wonderful Easter!