My girlfriend gave us her antique outdoor patio set and I'm absolutely in love!
We set it on our front lawn and it adds so much to the space. Eventually we would love to tear up part of the grass and add a compound dirt to give it more of a garden feel.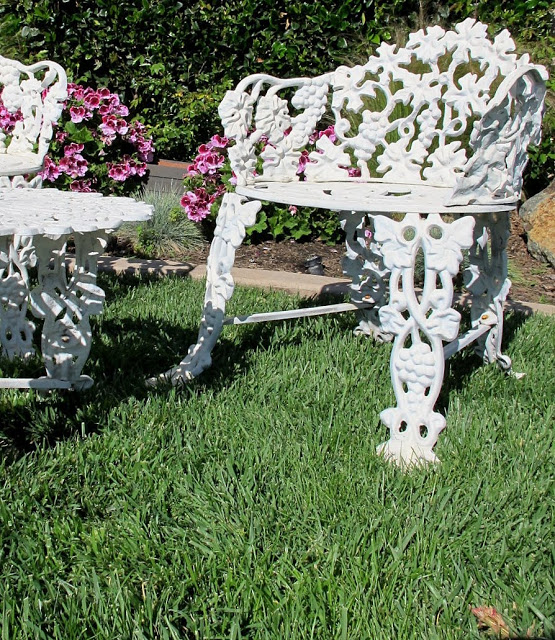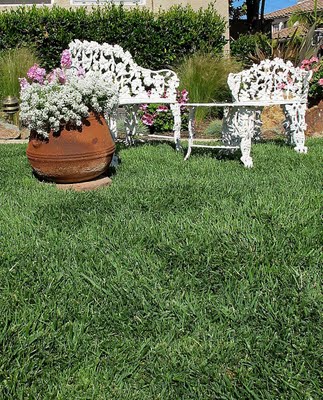 You can find us here just about everyday around 4 in the afternoon watching the kids play with all their friends. I really do live in the best neighborhood!
I hope the sun in shinning for you too!
XOXO
Kristin