~Hi Friends~
It seems like so many little changes are happening around here so I thought I would fill you in on LIFE….
First off, meet Abby.  She is a rescue dog, about 1 year's old and couldn't be any sweeter! Ray brought her home a week ago and the boys absolutely love her. Sophie our other dog is happy to have a sister again, although I think she was getting used to be top dog for a little bit.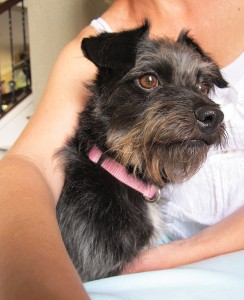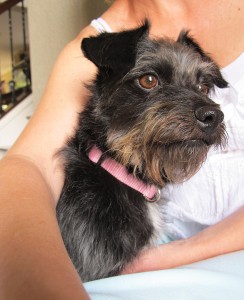 In January I started a new job, well, not really new, I am just actually earning a pay check.  Super long story short, the past 5 years I have been working with an attorney for my Grandmother.  (another long story)  After 5 years of finally getting everything settled on my Grandmothers end the attorney asked if I would like to actually work for cash rather then free.  Ummmm , yes please!  I am just having such a  hard time trying to balance everything;  family, work, blog, home, wife, mom, taxi driver, cook, art teacher, maid, volunteer…blah blah blah….Meanwhile the kitchen and Grayson stress the heck out of me on a daily basis.
OK so you are most likely asking where are you going with all this? The one thing I know for sure is if the house is a mess, I'm a mess. I'm not lazy, yet I still felt guilty  about considering hiring out help and a little self-indulgent.  Really how hard can it be to keep a house clean? No woman in my family ever had a housekeeper, my mom had four kids and made it look easy while dinner was on the table every night at 6pm.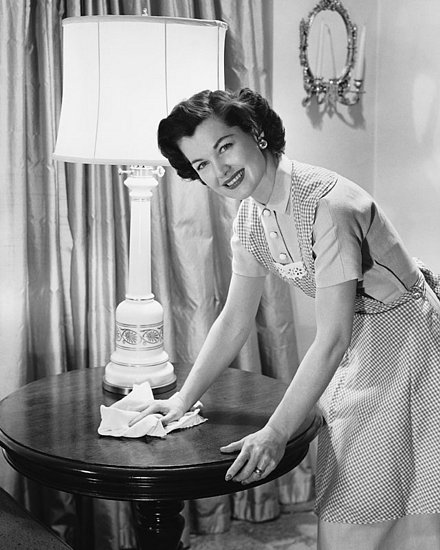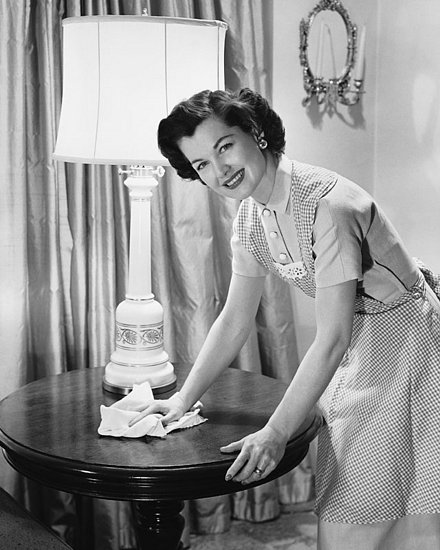 Well, I'm over the guilt and am excited that hiring a house-cleaner will help  alleviate a little bit from my plate. She will come once every three weeks to do the deep cleaning while I keep it up in-between.   When she came over to look at the house and set up a schedule I gave her a big hug when she left, she probably thinks I'm a little nutzo!  All I know is I can breathe a little sigh of relief!
So that is life in a nutshell and why I haven't been around too much lately. How about those winners!
Winner of the $75 Shabby Apple gift-card is Amy From 11 Magnolia Lane
Winner of the $200 Visa and bling is Kathy From The Dedicated House
~Congratulations Ladies~
So tell me, do you have help around the house, do you feel guilty about it? Do tell!