~Hi Friends~
Today I wanted to share my super easy fall banner. All you need is some fake leaves, ribbon or twine, card stock, a pair of scissors, hot glue, a printer or sharpie and some bling.
Disclosure:  I have a horrible head cold so I apologize for any typo's, ramblings or confusion in the directions, just e-mail me and I'll try to make sense of it all for you, maybe. ha ha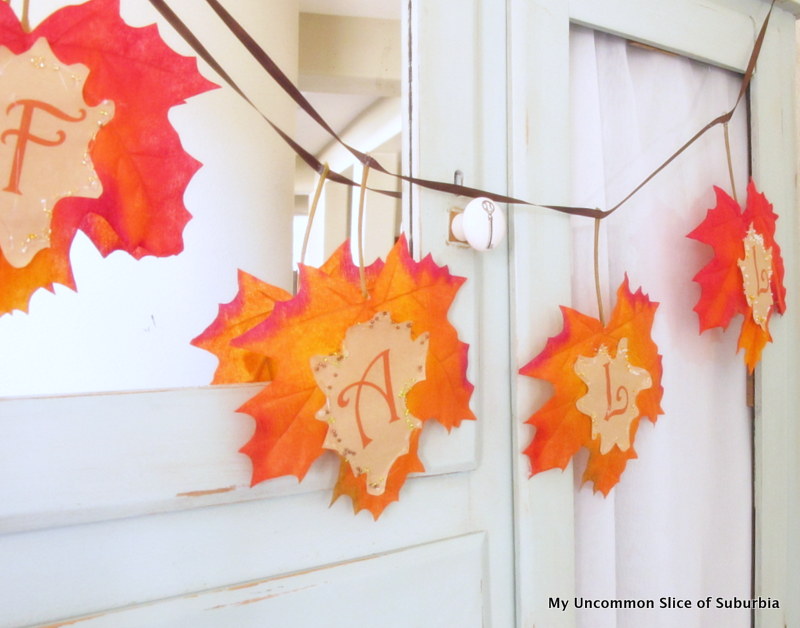 First I simply spelled out Fall on my computer and printed  it out using a full sheet label, you could also just use heavy card stock and glue the letters onto the leaves. I drew my version of a leaf around each letter and cut out.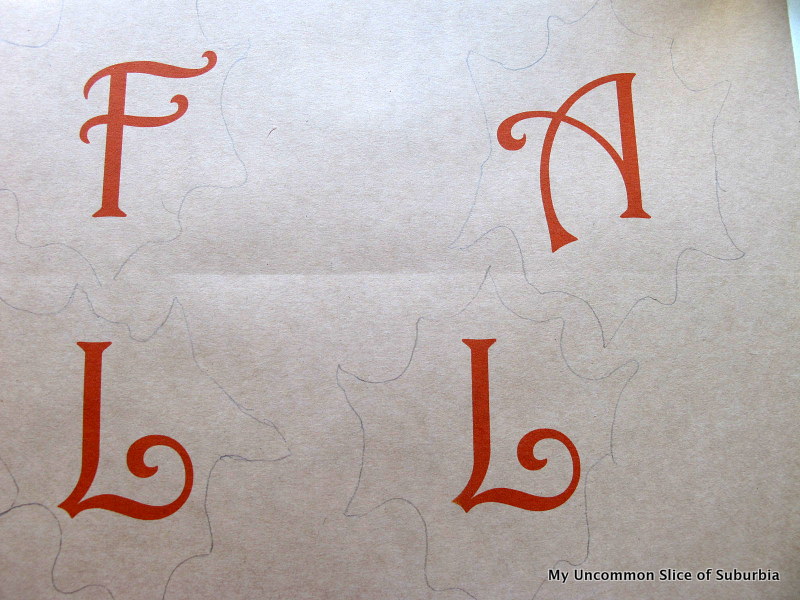 I took the backing off the labels and firmly pressed the sticker down on my leaf.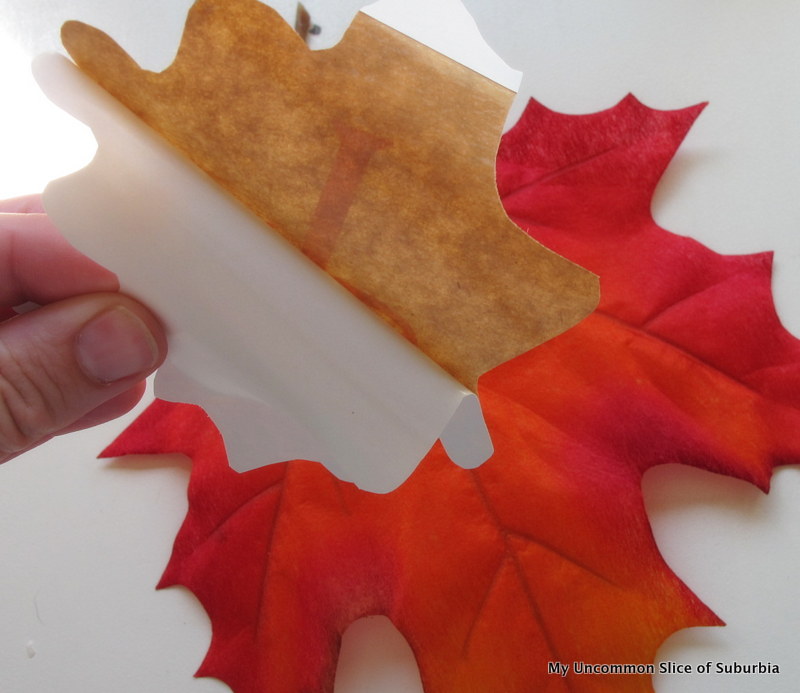 Next I took out my collection of beads from Whole Port and added a bit of a bling border around each letter by applying hot glue and then the beads.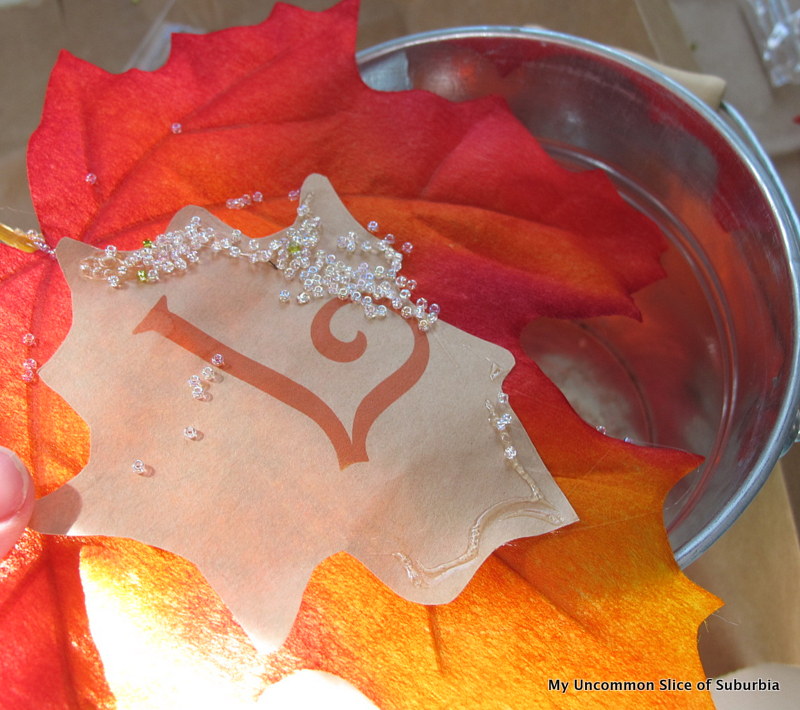 I hot glued some ribbon on the back of the stems and hung it on the armoire in our upstairs niche.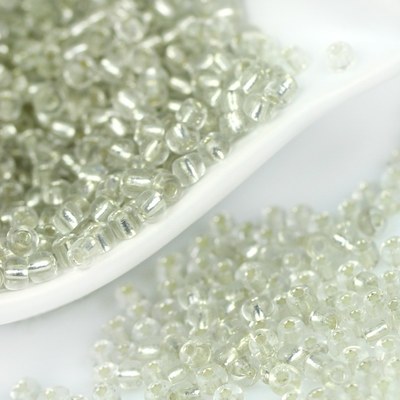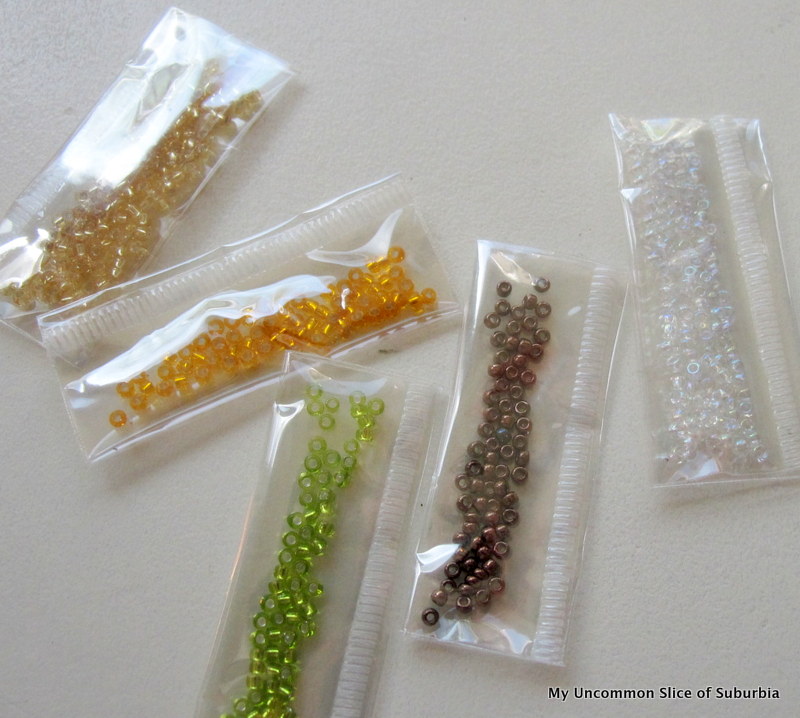 I'm slowly getting ready for fall around here so I can have everything ready for All Things Home Fall Tour, I am so excited!
 Have a fabulous day and as always thanks for taking the time to stop in.