Valentine's Treats At Inspire Me Monday
Welcome to Inspire Me Monday, thank you so much for being here, I hope everyone had a wonderful weekend!  We have had such amazing weather, in the '80s, it was a perfect day to watch our friends get married in the most beautiful ceremony!  Then Sunday came and the clouds and rain rolled in, it didn't' stop us from enjoying the super bowl with friends and family and lots and lots of food.  I'll be sharing some new recipes soon, promise.  Since Valentine's is just around the corner, I thought it would be fun to feature some delicious treats you can make for your loved ones!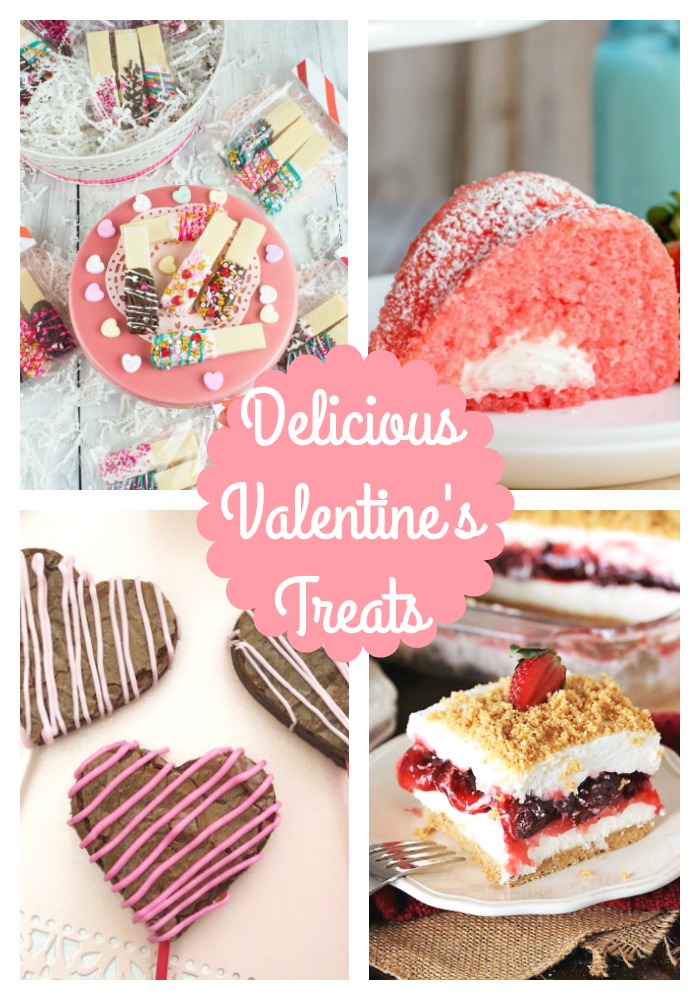 Chocolate-Dipped Waffer Cookies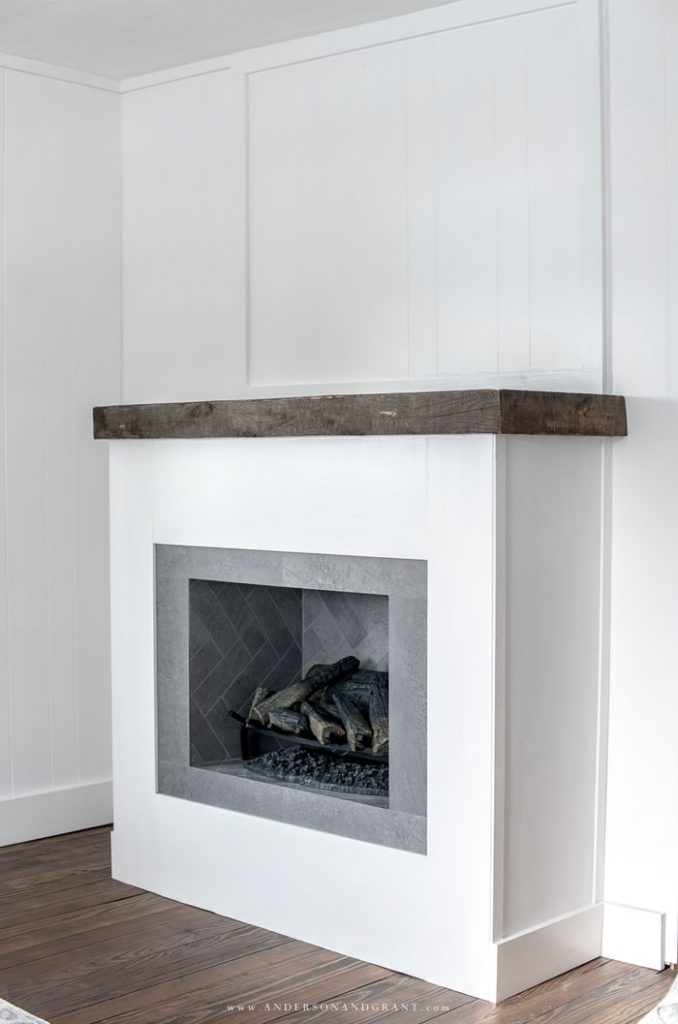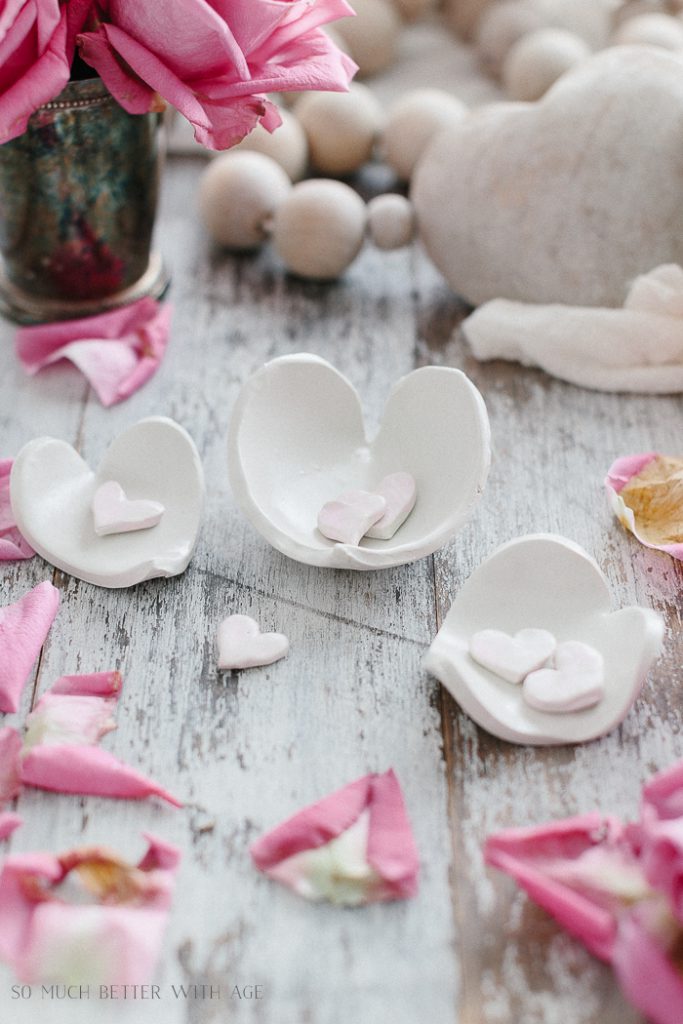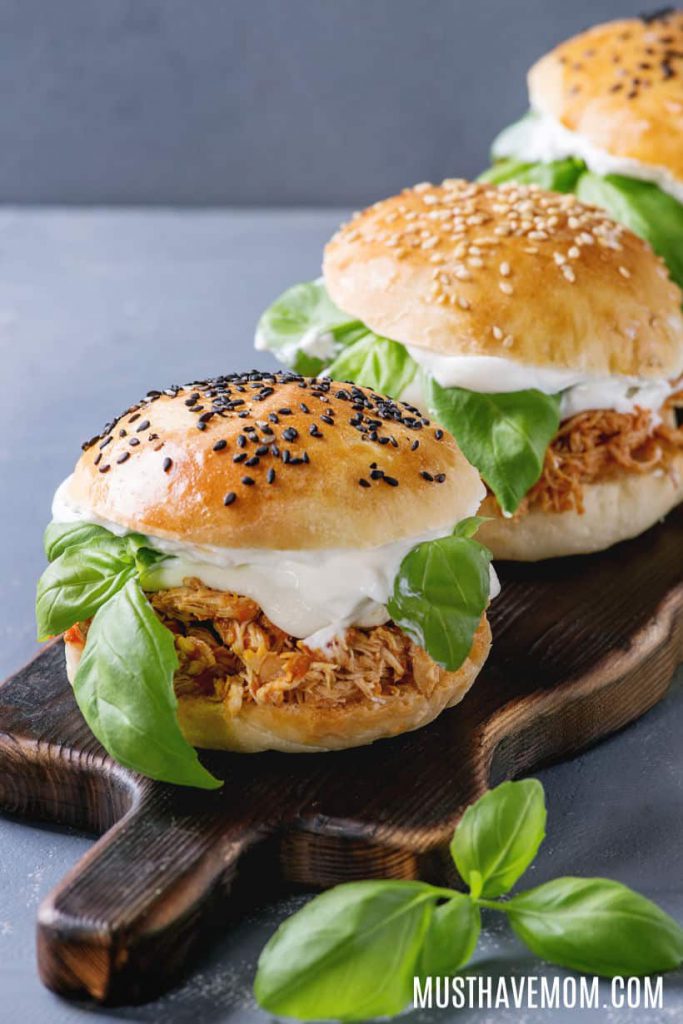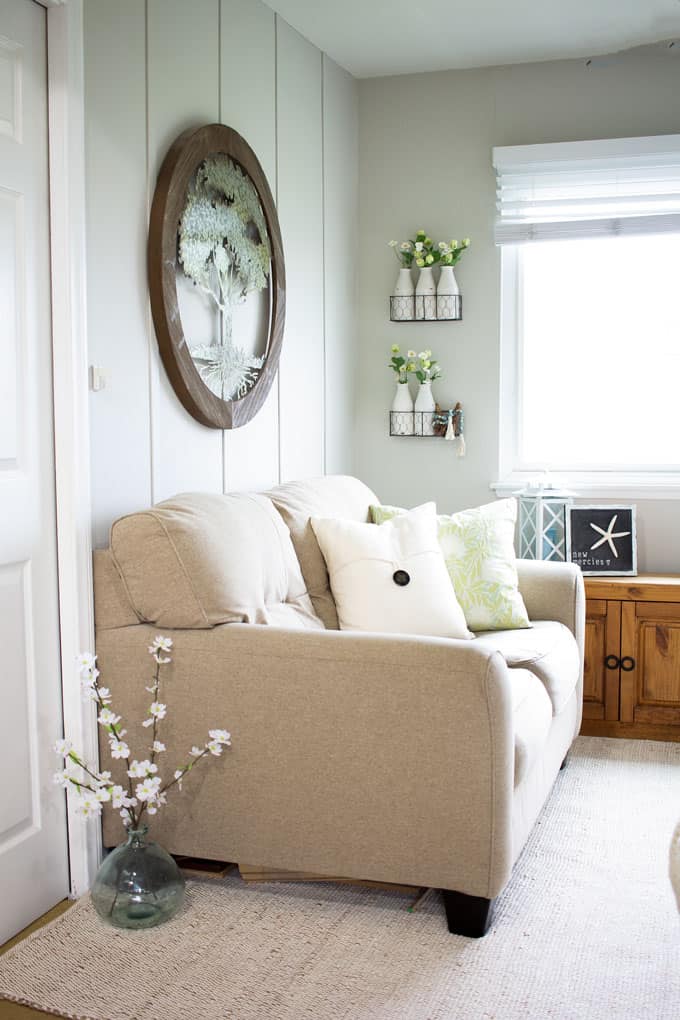 Ideas For Living In A Small Apartment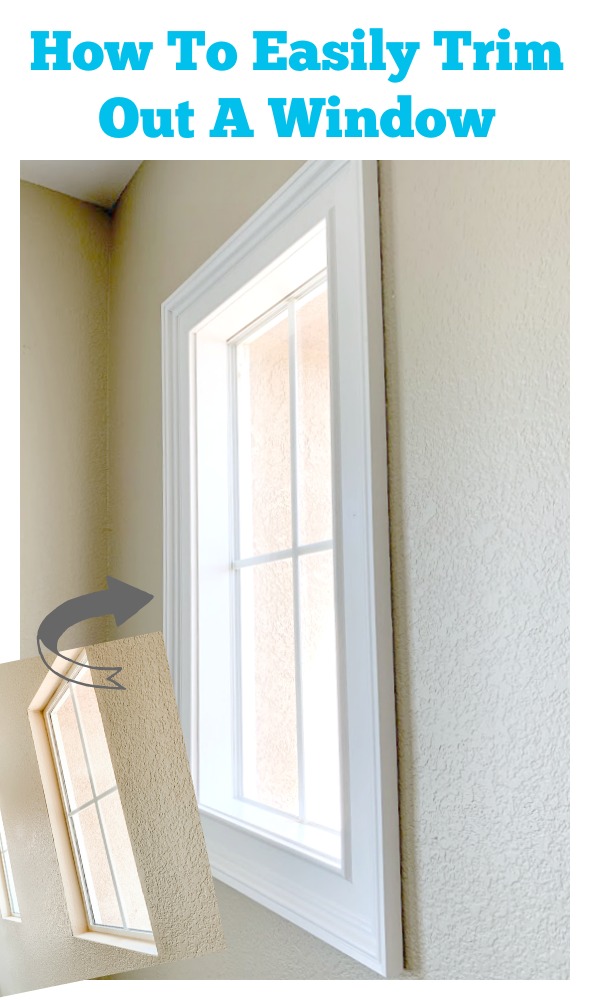 Speaking of Valentine's Day, are you looking for something fun and unique for that special man in your life?  How about some Valentine's Day gifts from Manly Man Co.
The Manly Man Co sells handcrafted beef jerky,  floral bouquets that are 100% edible, Dark Chocolate Bacon Roses, Beer Candles and so much more!  The Manly Man Company also created a unique Bacon Scented Gift Wrapping Paper to wrap all those Valentine's gifts in.  So many unique ideas!
You are invited to the Inlinkz link party!