Perfect Summer Sides at Inspire Me Monday
Welcome to Inspire Me Monday, my apologies for getting this post out late.  We were out of the country and I had it scheduled for Monday so who know's what happened.  I know better then to ask technical questions so I'm just glad you are here!  Check out these delicious Summer Sides and all of the other features from last week.
Tomato Spinach Bacon Pearl Couscous Salad
Pineapple Shrimp Macaroni Salad
Make Your Own Starfish Sea Star
How to Make Rustic Log Tealight Holders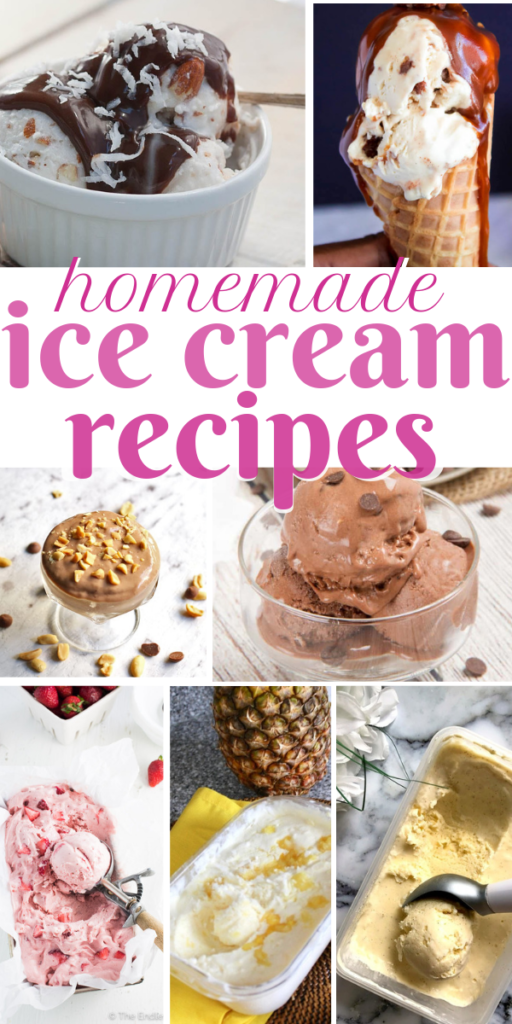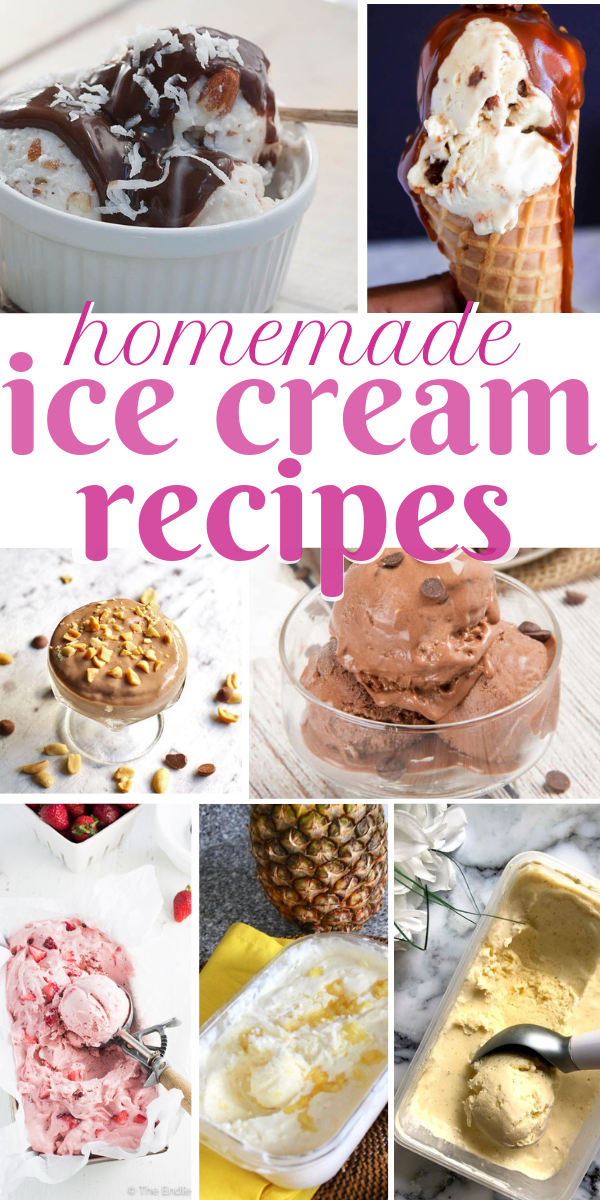 TOP 10 Favorite Ice Cream Recipes
DIY Knockoff Schoolhouse Chalkboard
You are invited to the Inlinkz link party!