The Most Delicious Dessert ~Apple Roses~
I have a special treat for you today, the most delicious dessert, Apple Roses! The minute I saw these on pinterest I knew I had to have one, so I gave it a try! This beautiful rose-shaped apple desserts will wow anyone and everyone!  I made them for Mother's Day and they were a huge hit!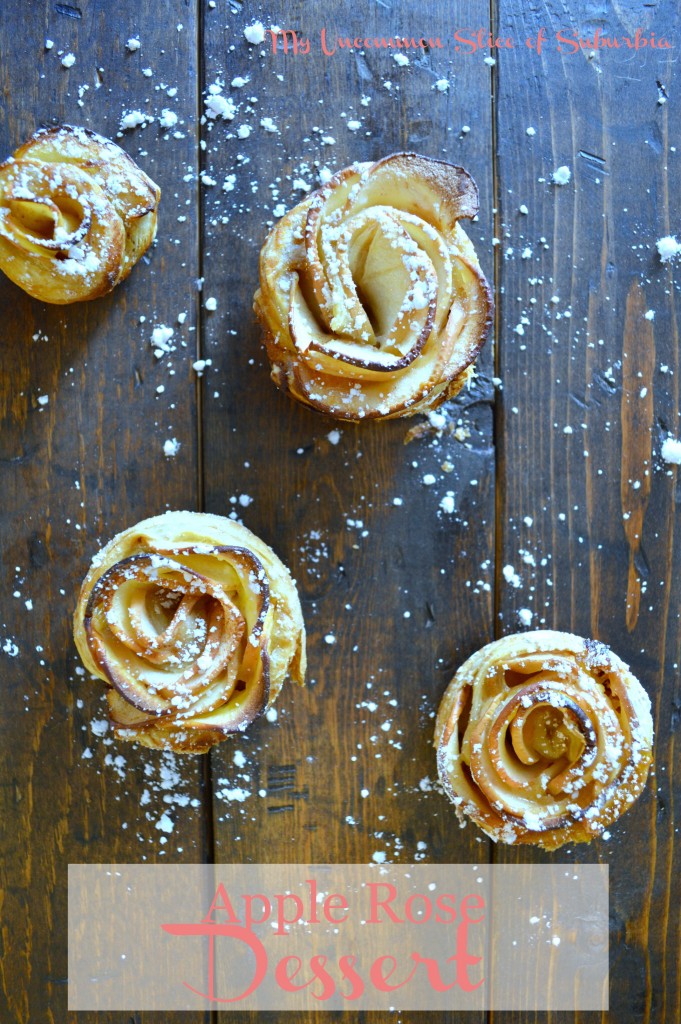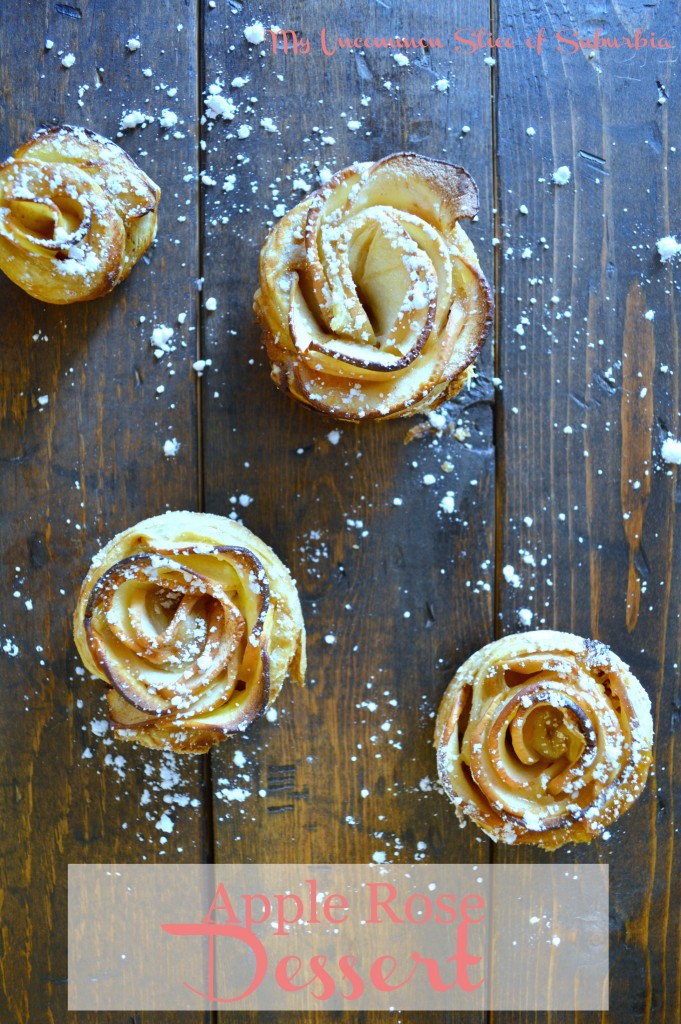 Who wouldn't want to eat Apples baked to look like a bouquet of roses, it doesn't get much better then that!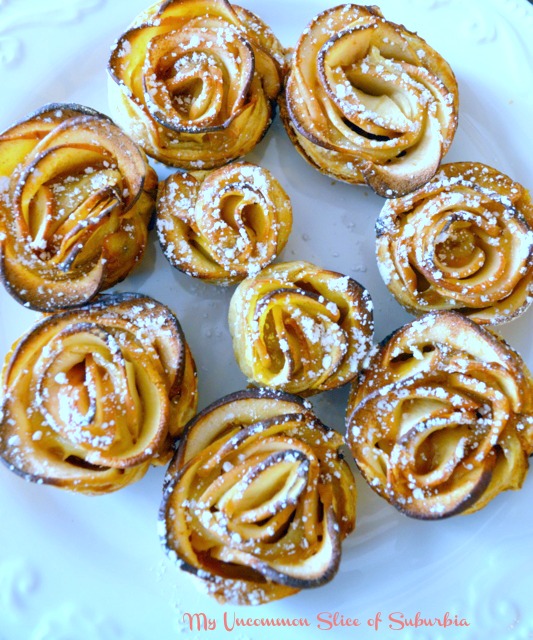 Cooking with Manuela shares how to make this amazing recipe using apple slices, puff pastry and apricot jam, yummy!  So if you want to wow your guests or eat them all yourself head on over for her recipe!
Tip: I made miniature ones as well by cutting the length of the puff pastry in half and placing them in smaller cupcake holders.