Who doesn't love doughnuts, our boys love them as a special treat and they especially love these delicious doughnut bites!  Since sugar and I don't get along, these doughnuts bites are perfect if I want to have a little sample and not feel the affects and the whole family is happy as can be!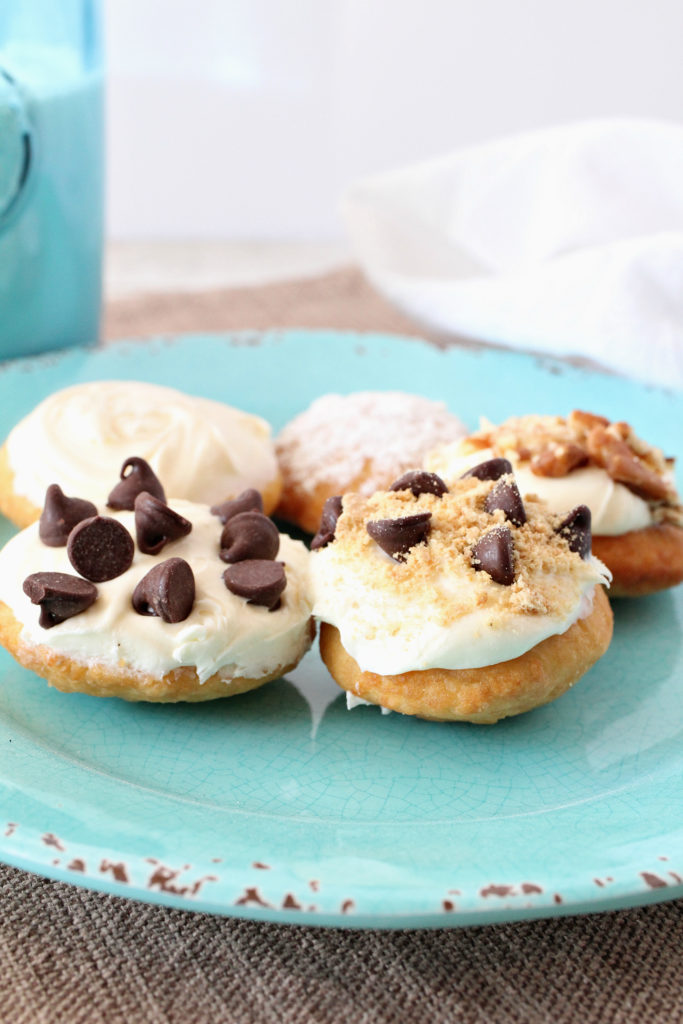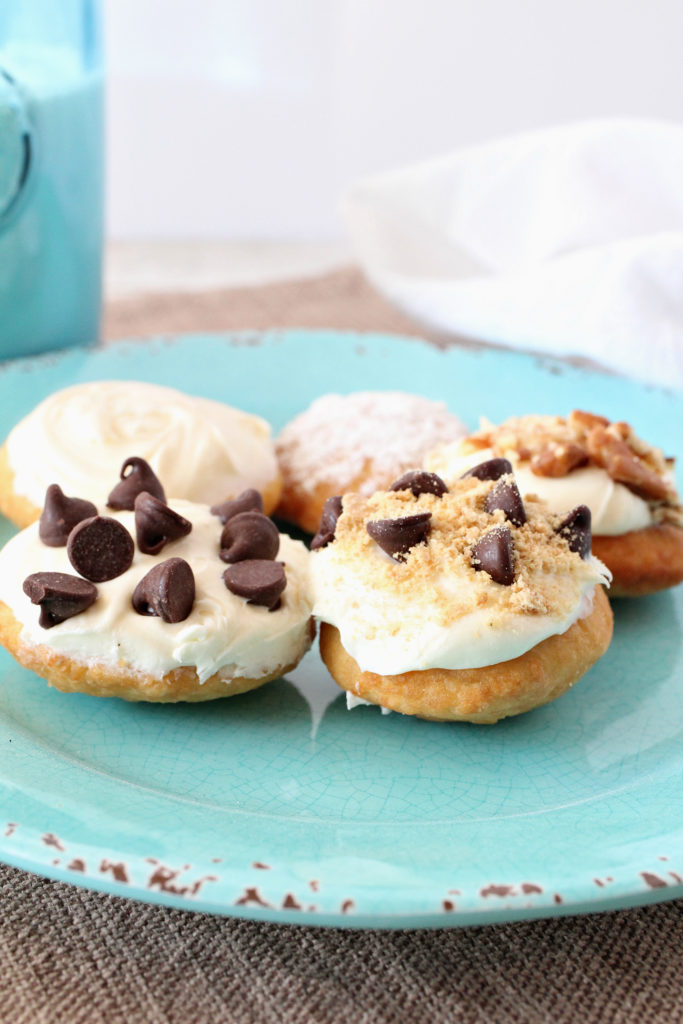 Ingredients:
1 Egg

1/4 of a cup of Sugar

1/2 a cup of Boiling Milk

1 cup of Flour

1 teaspoon of Baking Soda

Pinch of Salt

Oil

1 can of Vanilla Icing

Toppings of your choice
Step by Step:
In a large mixing bowl, mix together egg, sugar, flour, baking soda, and salt.

Bring 1/2 a cup of milk to a boil and add to mixture.

Knead mixture until well mixed.

Place flour on cutting board and hands.

Roll dough into about 1/2 inch balls and flatten. Flour both sides.

In a large skillet heat up oil on high heat and then reduce to low heat.

Place flat pastry into oil, flipping occasionally until lightly golden on both sides.

Let cool.

Put icing on each breakfast button and top with toppings of your choice. 

Serve and enjoy!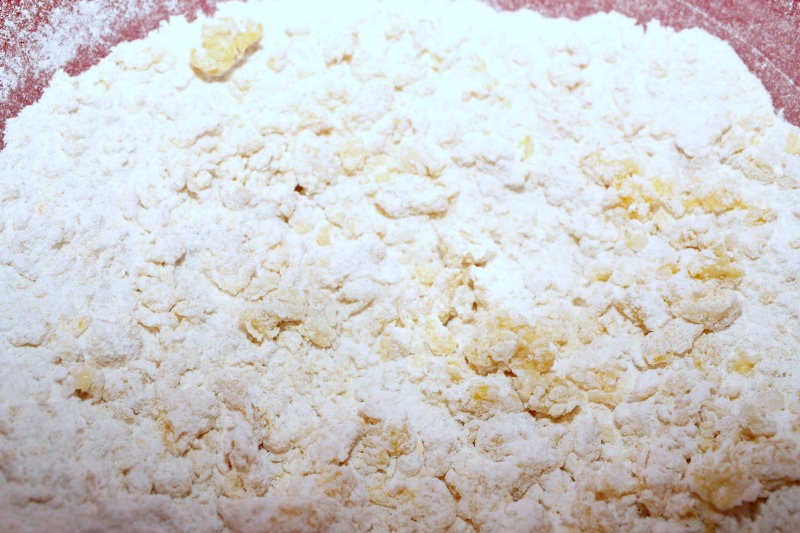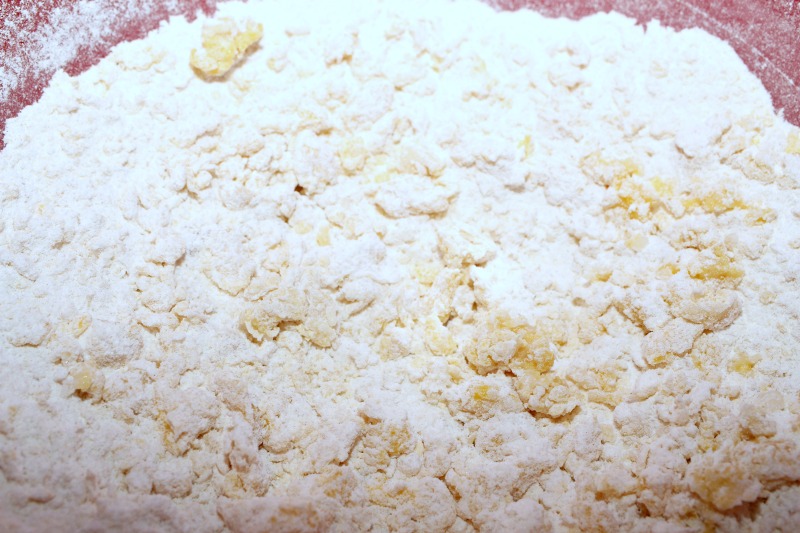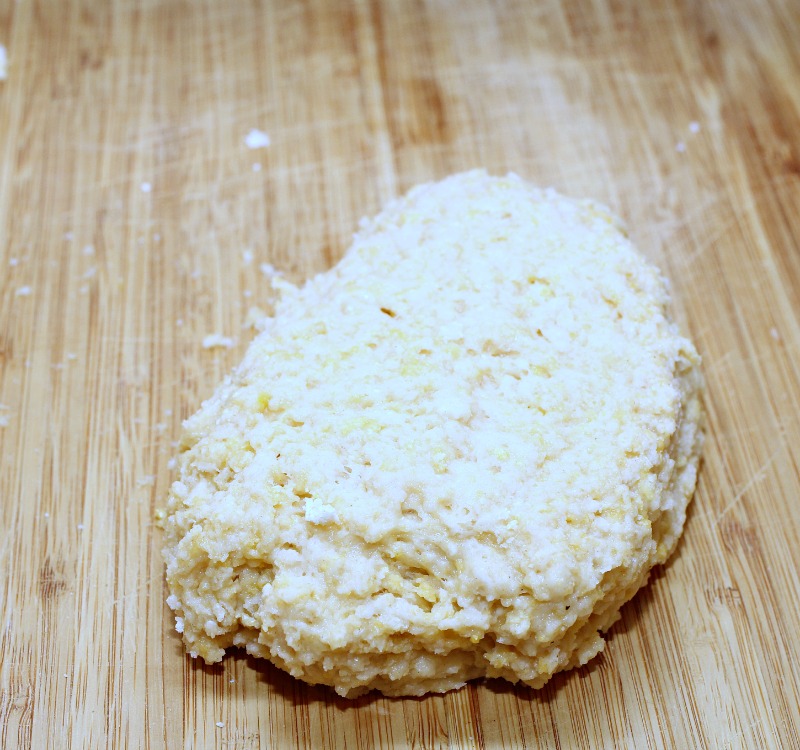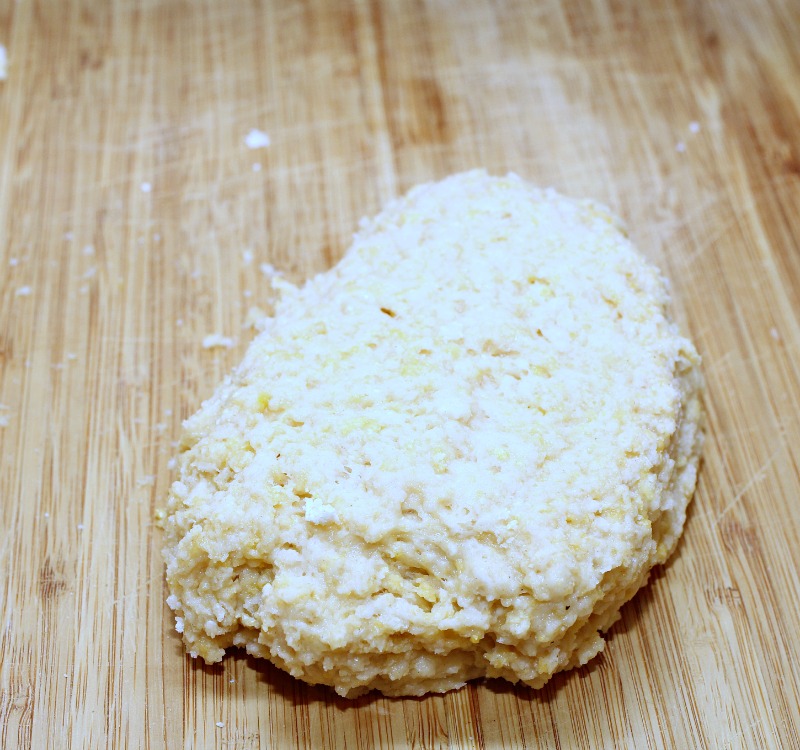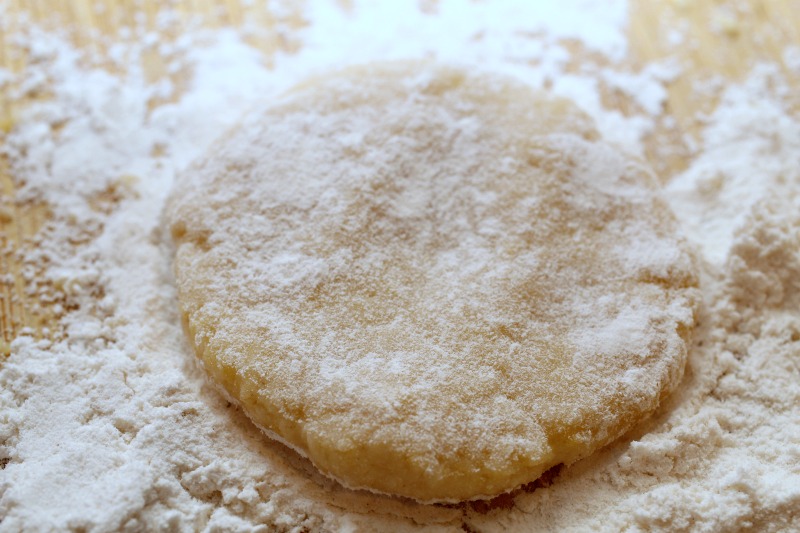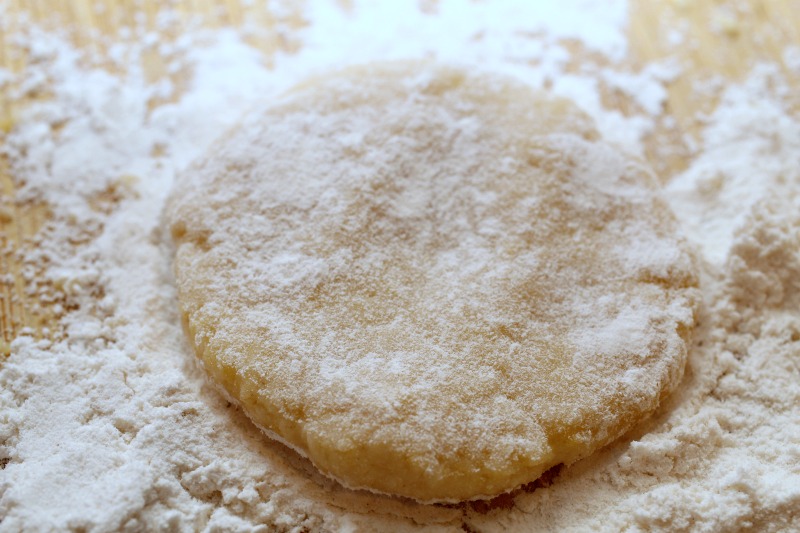 These little bites are super fluffy yet the outside is still crispy, perfection!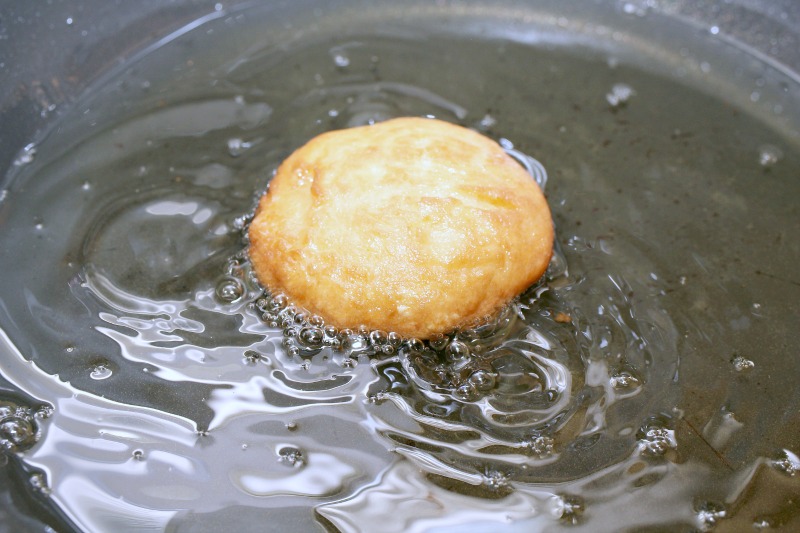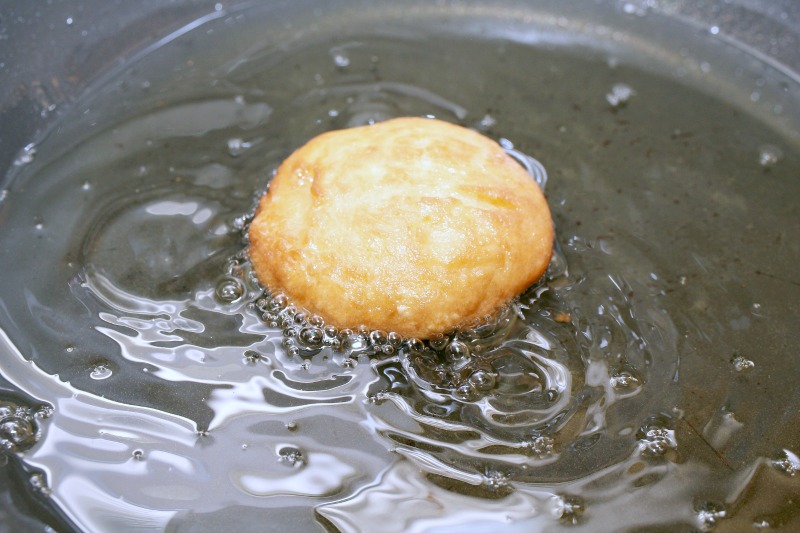 Even though these are SO GOOD right off the skillet, the boys love decorating them with a little frosting and mini chocolate chips.  You can get super creative and add any toppings you desire.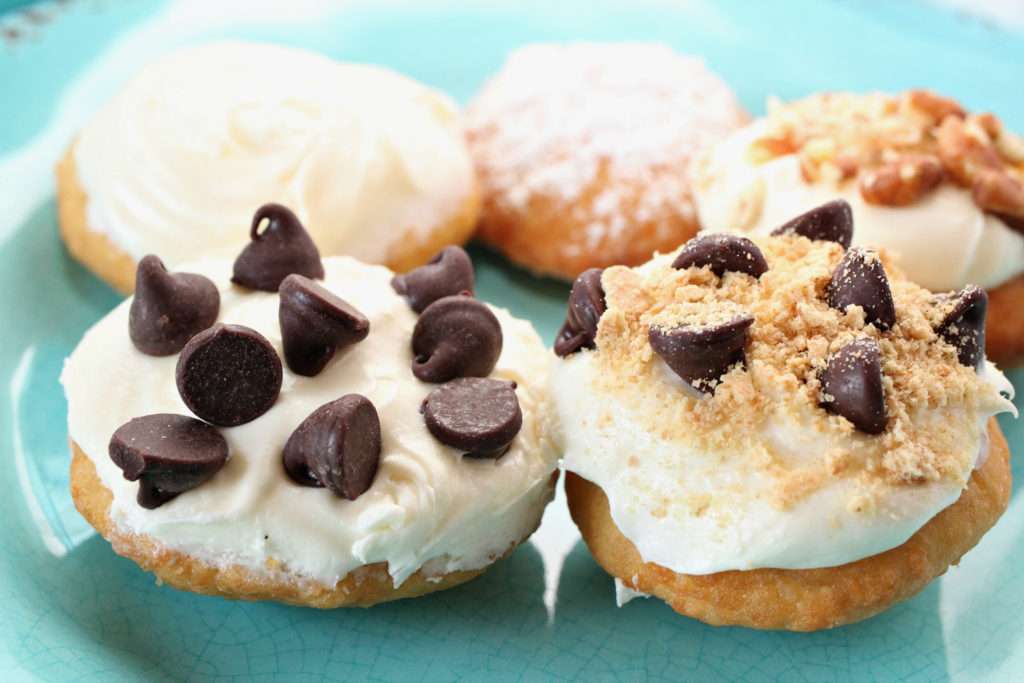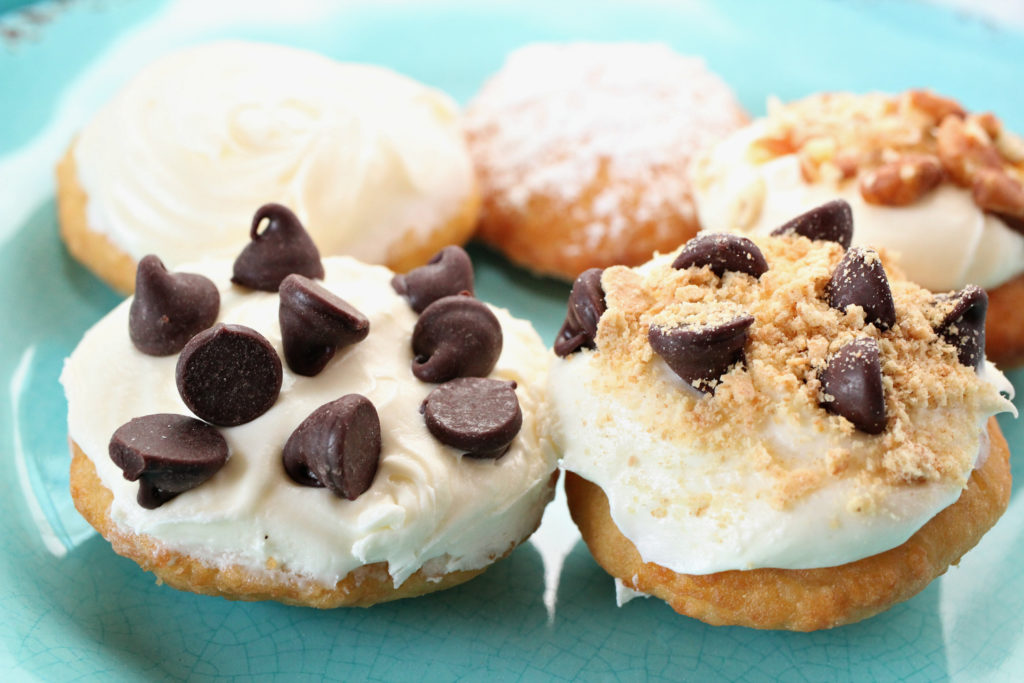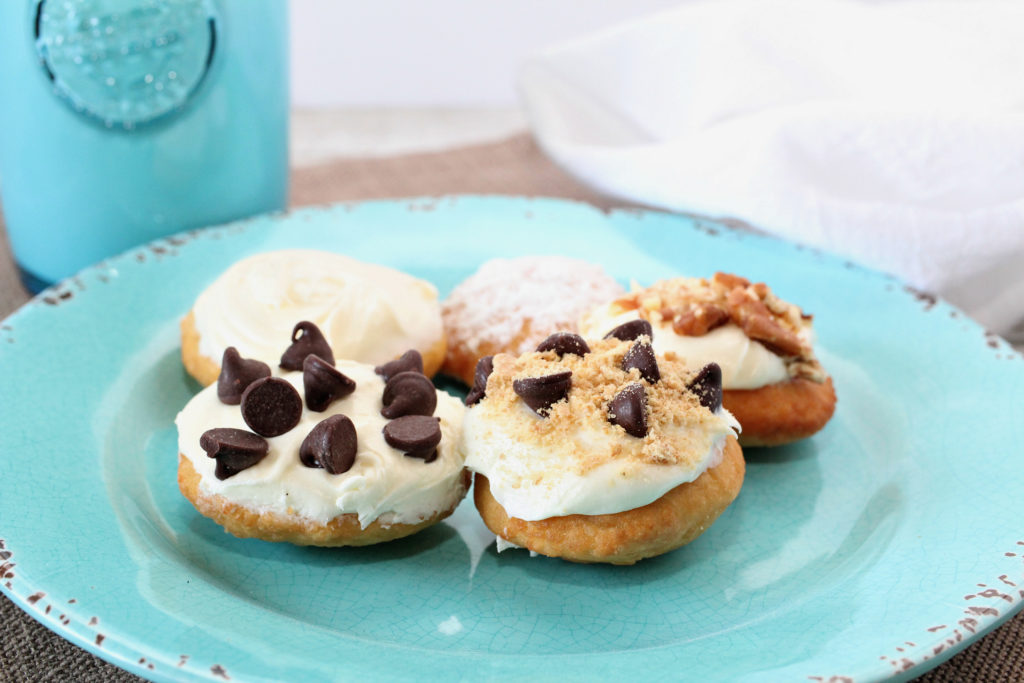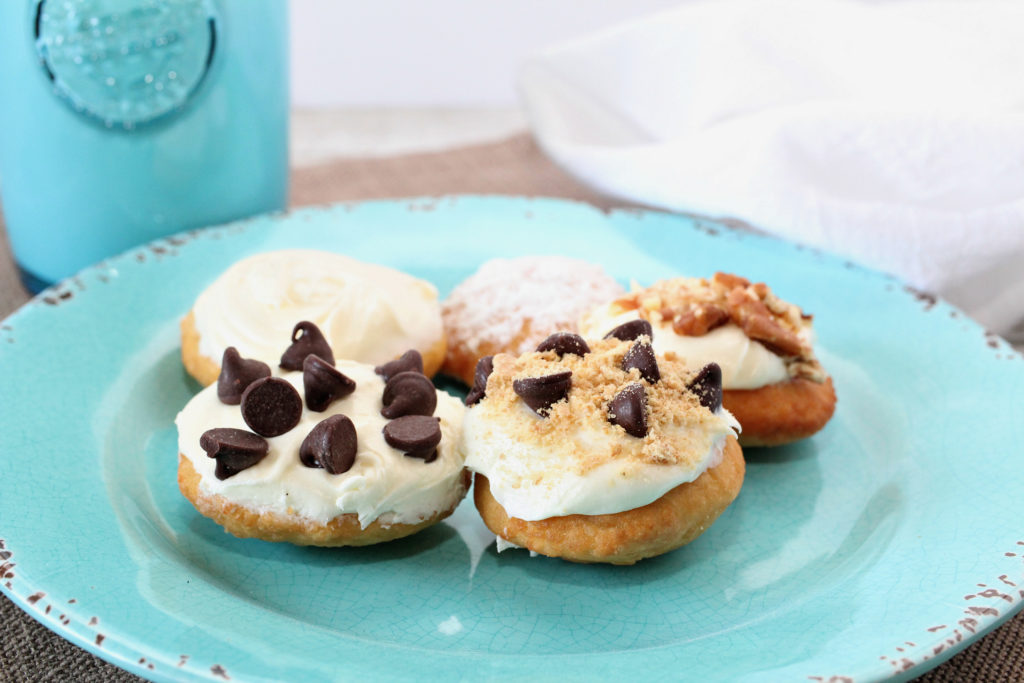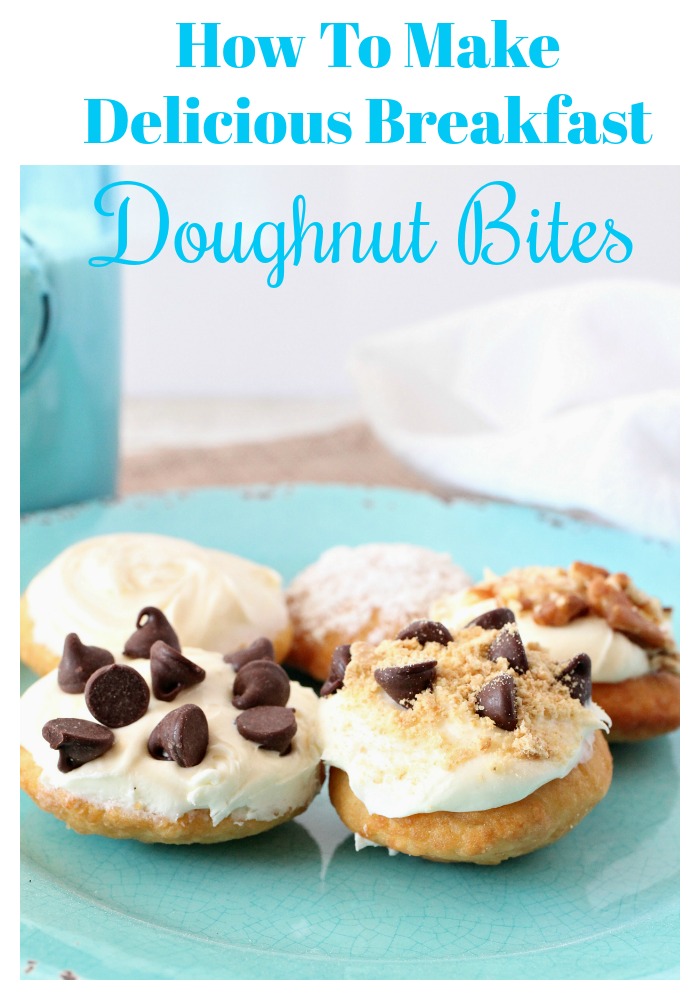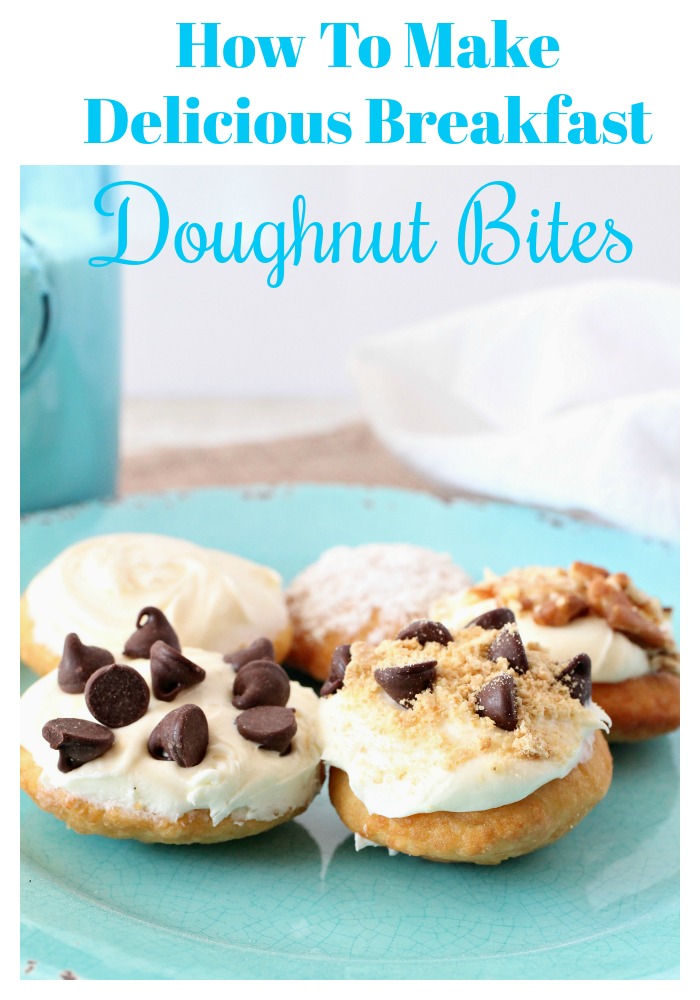 You really can't beat making homemade foods from scratch, with real ingredients, especially healthy food but it's always fun making some sugary treats here and there!