Happy Labor Day friends!
I was getting ready to round up last weeks highlights and decided Worthing Court friends new deck would be the perfect spot to spend the holiday.  From the wrap around deck, the relaxing lounging area,the beautiful brick, gorgeous table setting and the stunning grill area I could stay here all day!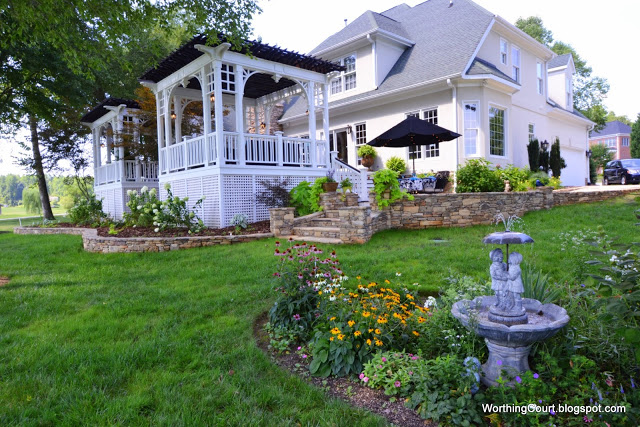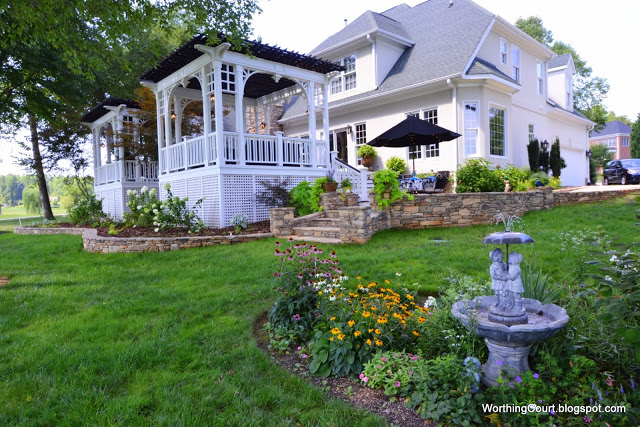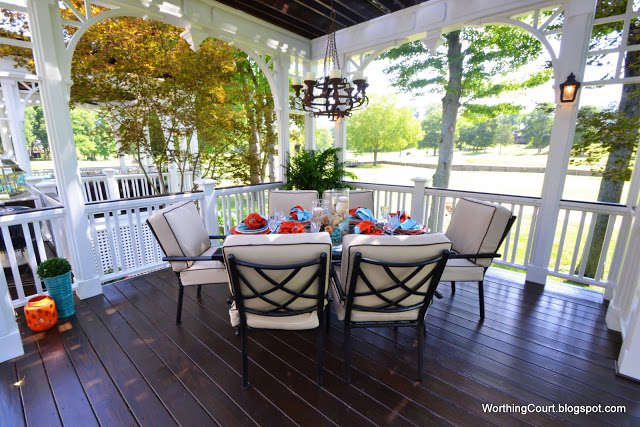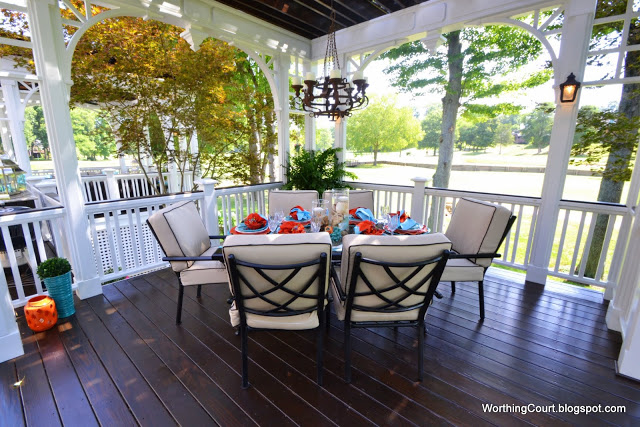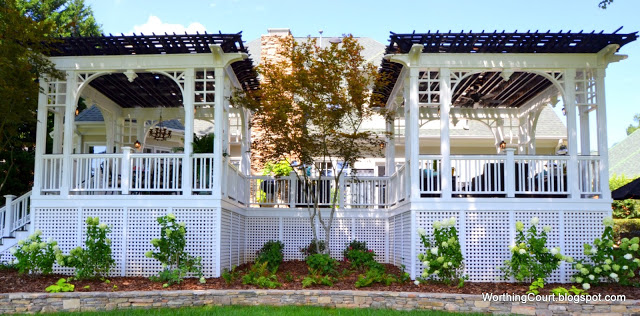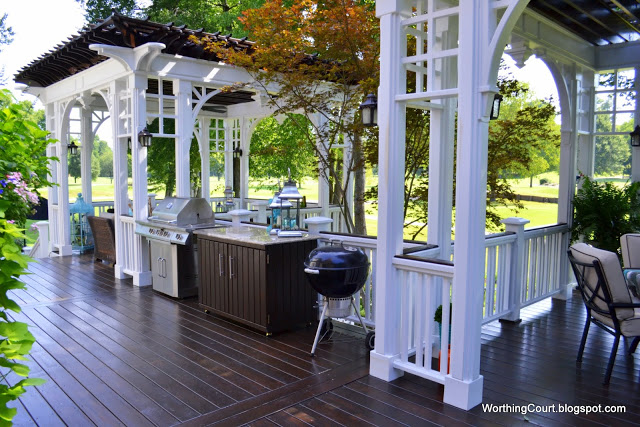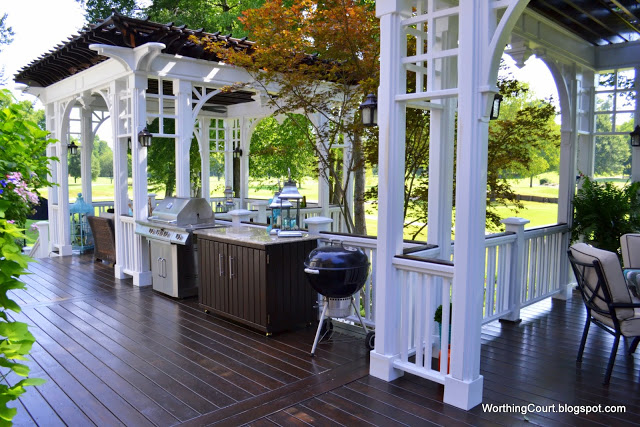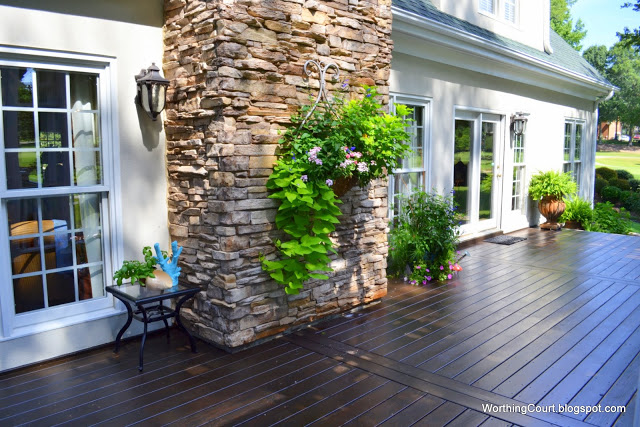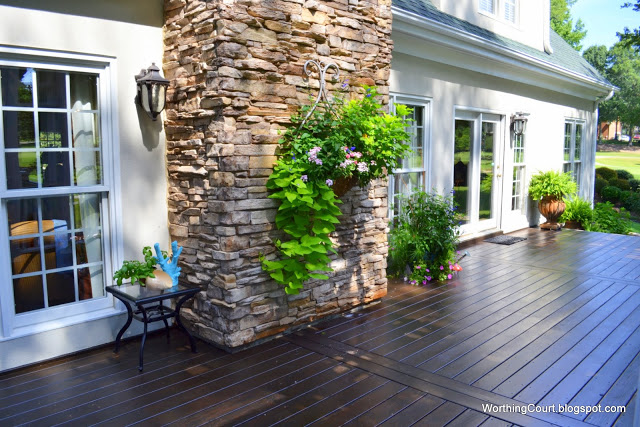 Make sure to stop by for more pictures!
~Enjoy your day~