Has anyone else been watching the new Sarah's House episodes on HGTV? I've been getting little peeks in here and there and am smitten!
This season her and Tommy transform a builder's basic cookie cutter home into something spectacular! Sounds a little familiar, excepts it's only taken us 12 years and we still are not done.
All images via HGTV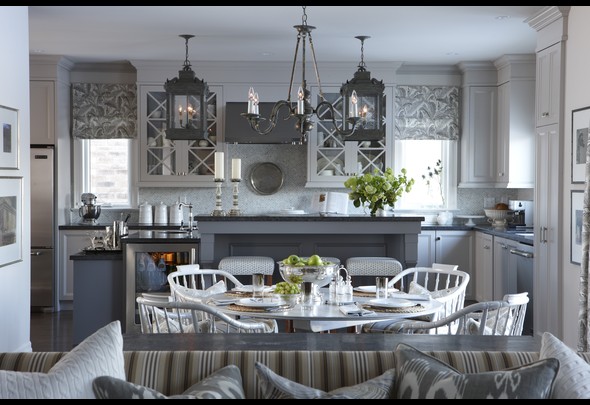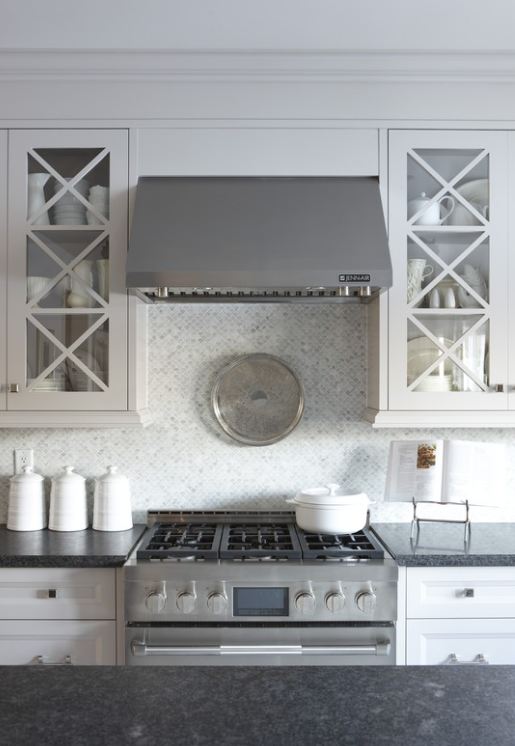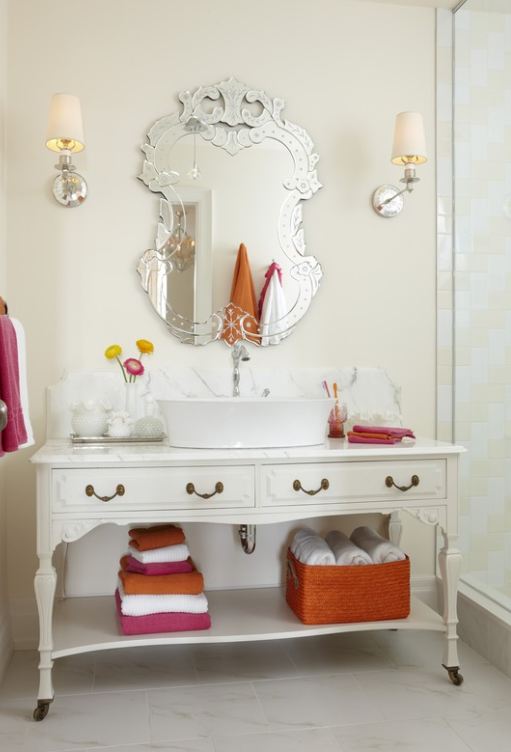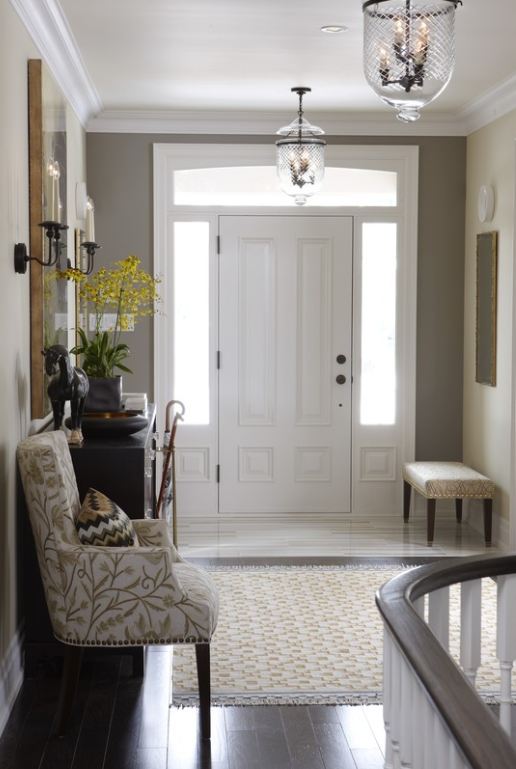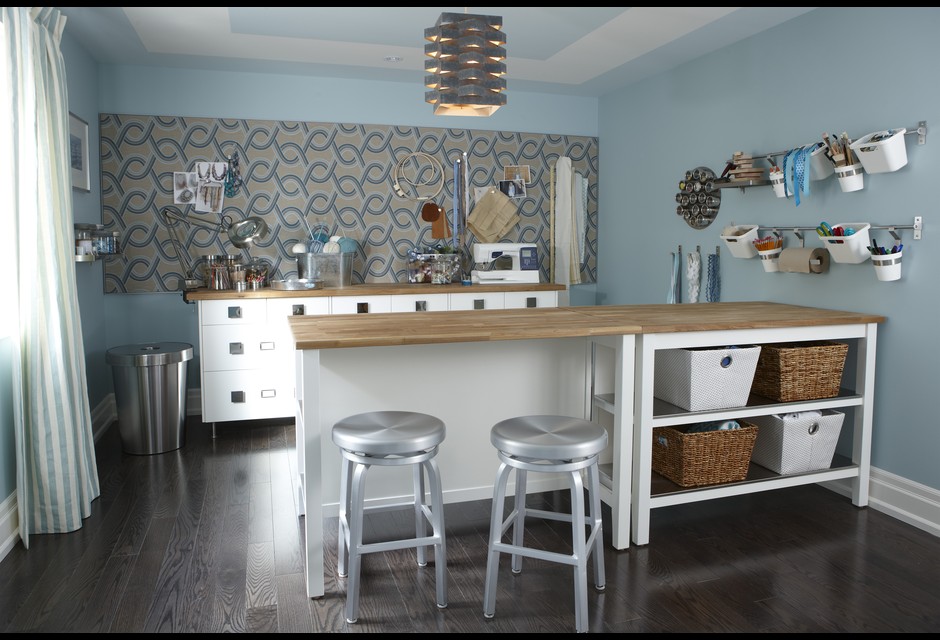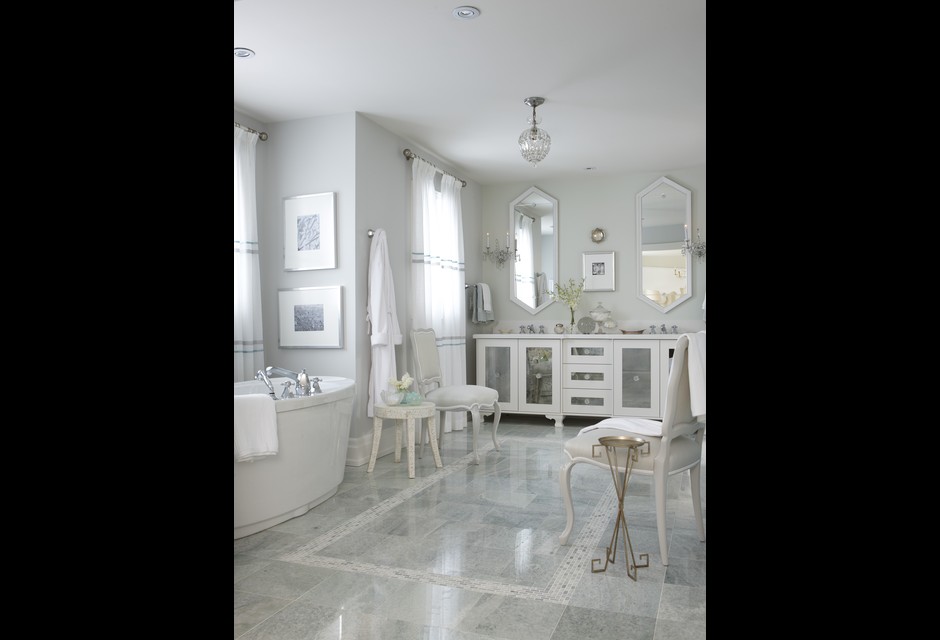 She has  such an amazing talent at taking the dull and turning them into bright open and beautiful spaces!
You can see the whole home tour here.