Painted Succulent Planter
Welcome to this month's Thrift Store Challenge, I decided to give an old wooden box new life and turn it into a painted succulent planter.  I know, I know, you have heard me complain a little (OK A LOT) regarding the rain and gloomy skies here lately.  Well, let me tell you something, all that rain means all of our flowers from last year are in bloom, the grass is green and I am one happy gal. (I get a little depressed when I don't see the sun for day, yes I'm one of these people).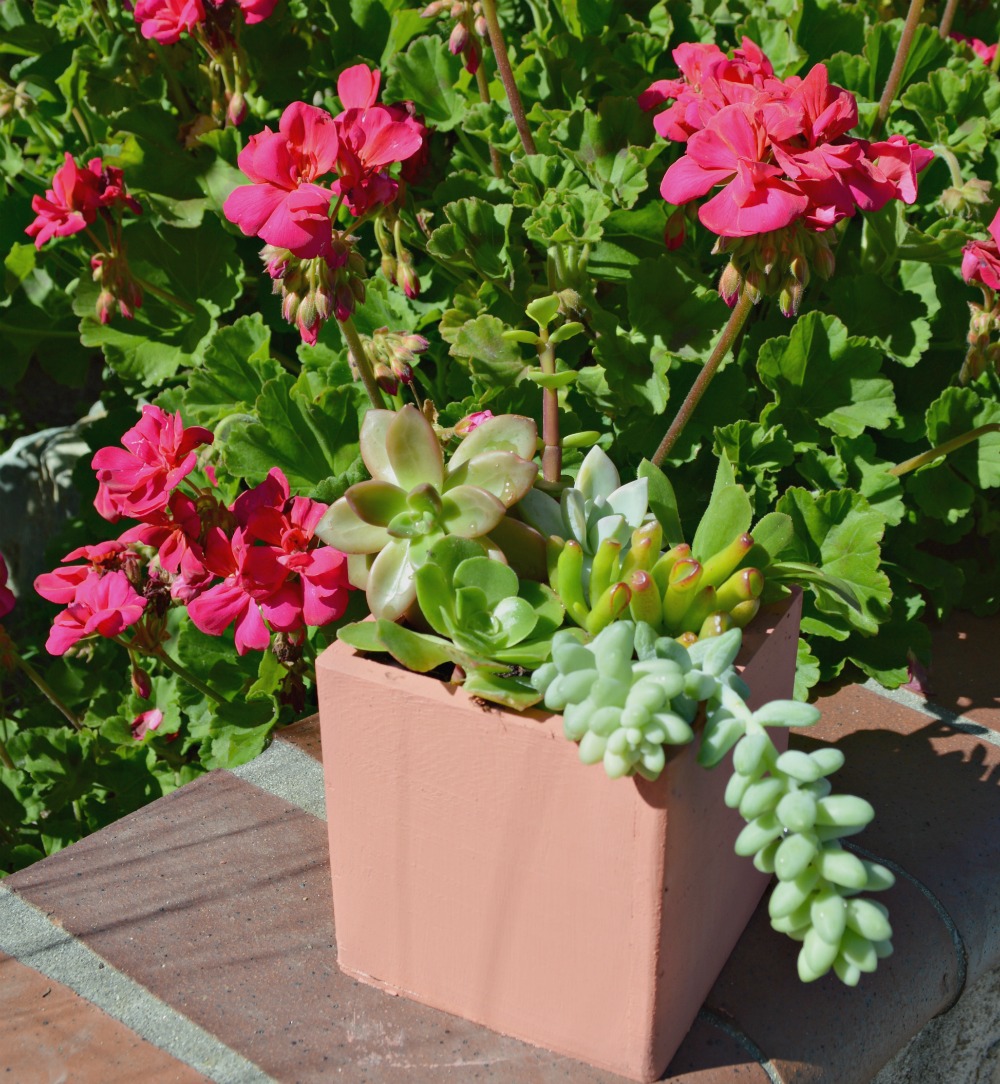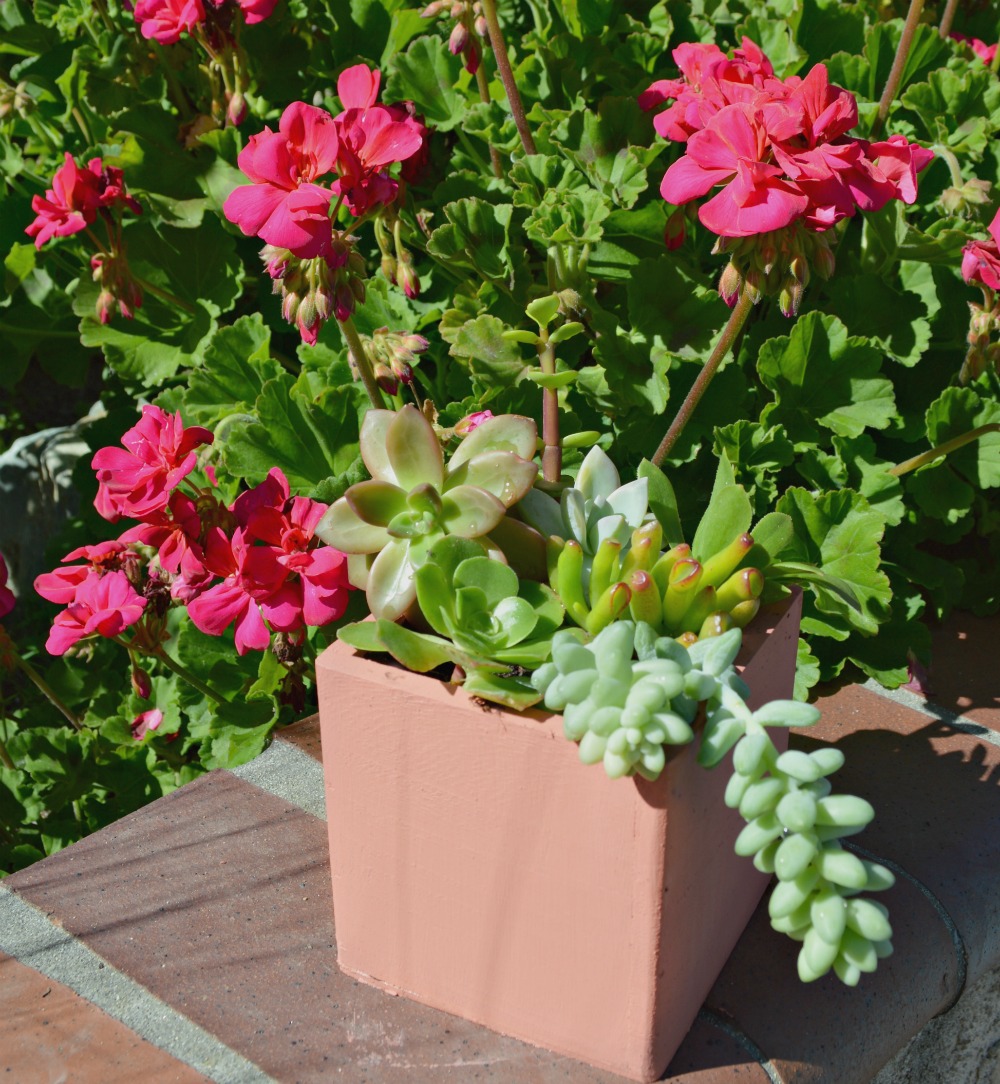 I found this cute box at our local thrift store a few months ago for 50 cents and have been holding onto it.  I knew it would be perfect for a little succulent planter.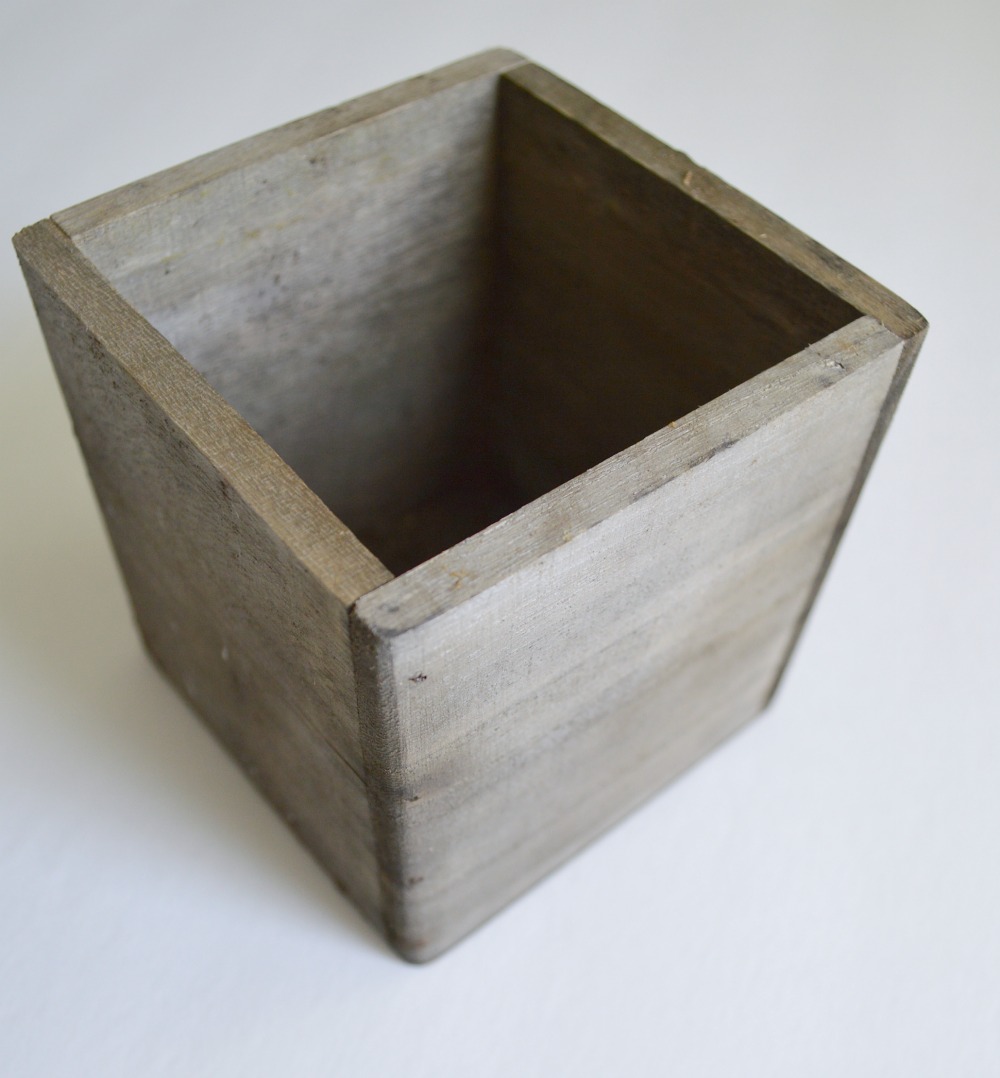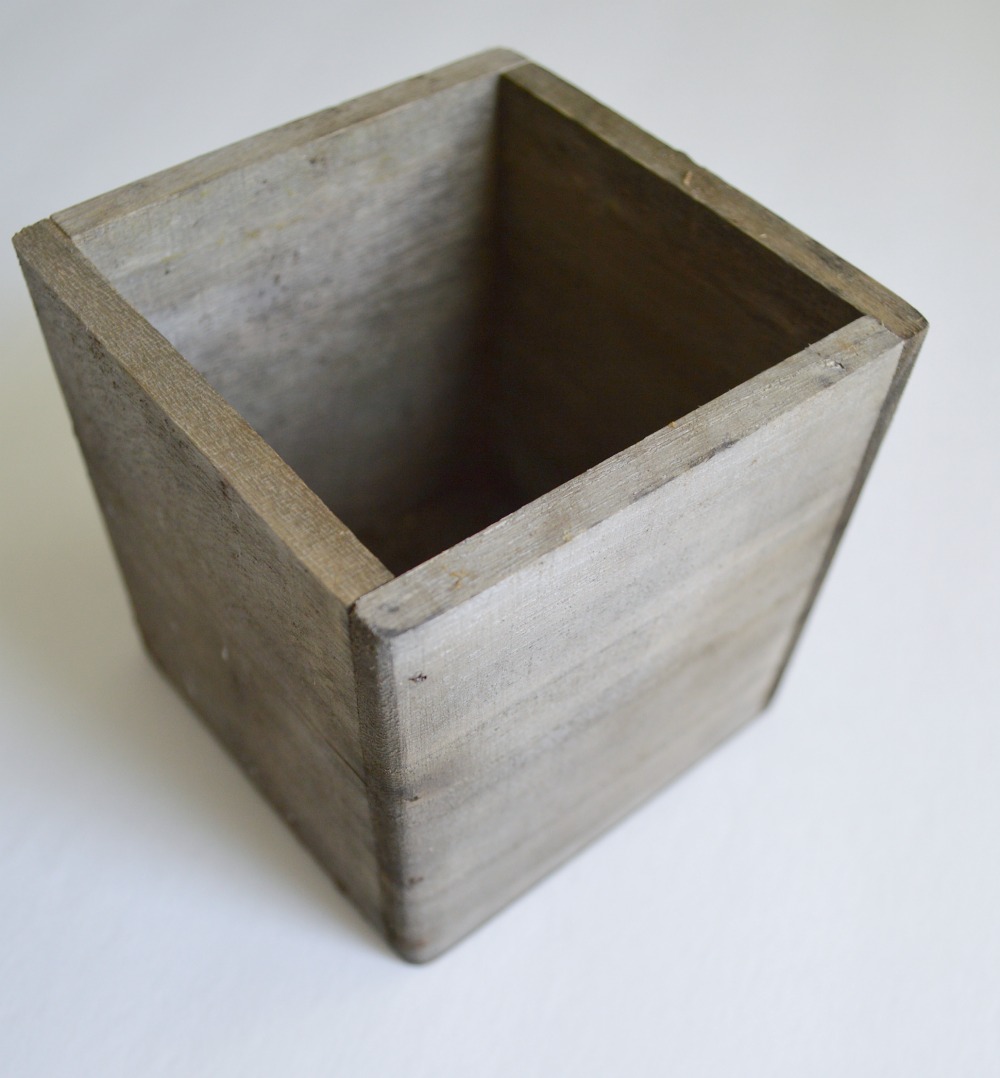 Supplies
(Affiliate links for your convenience)
FolkArt Home Decor Chalk Paint Salmon Coral
Angle Trim Brush
Sanding block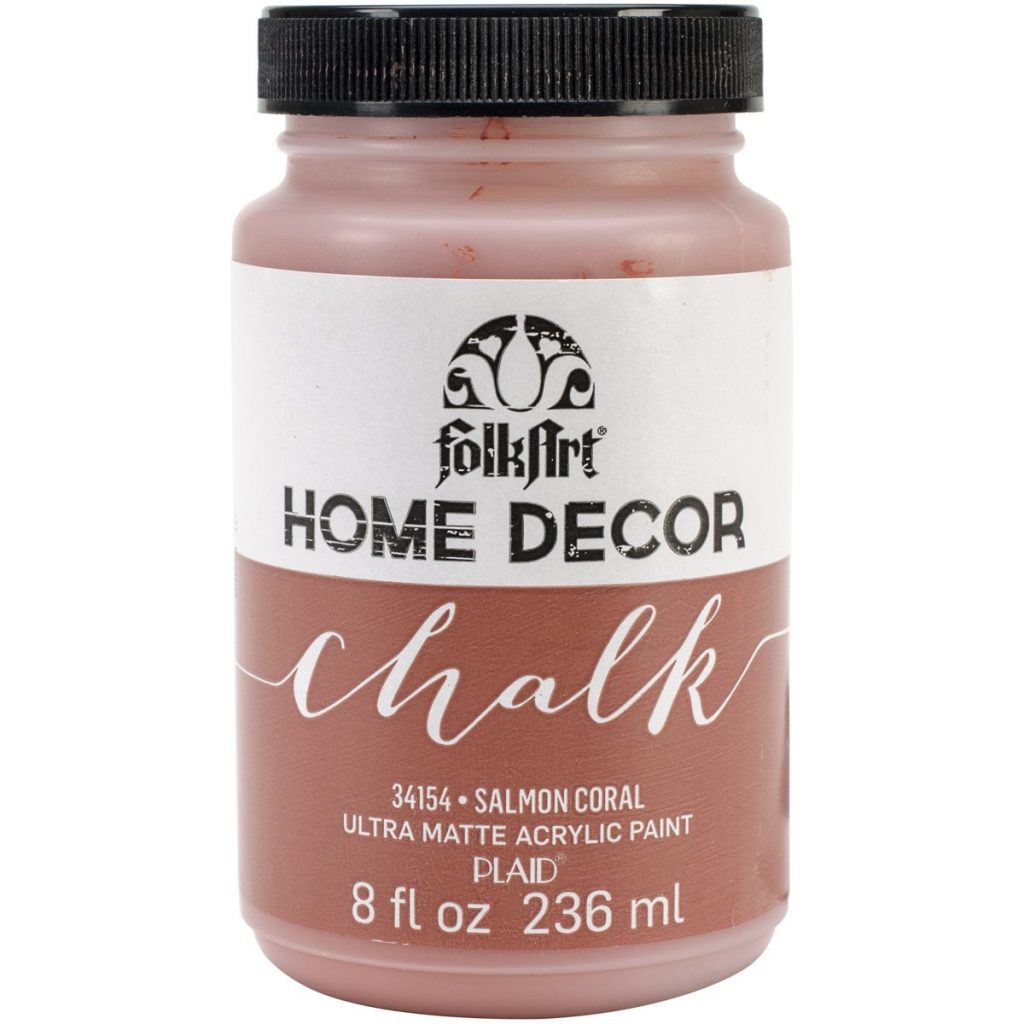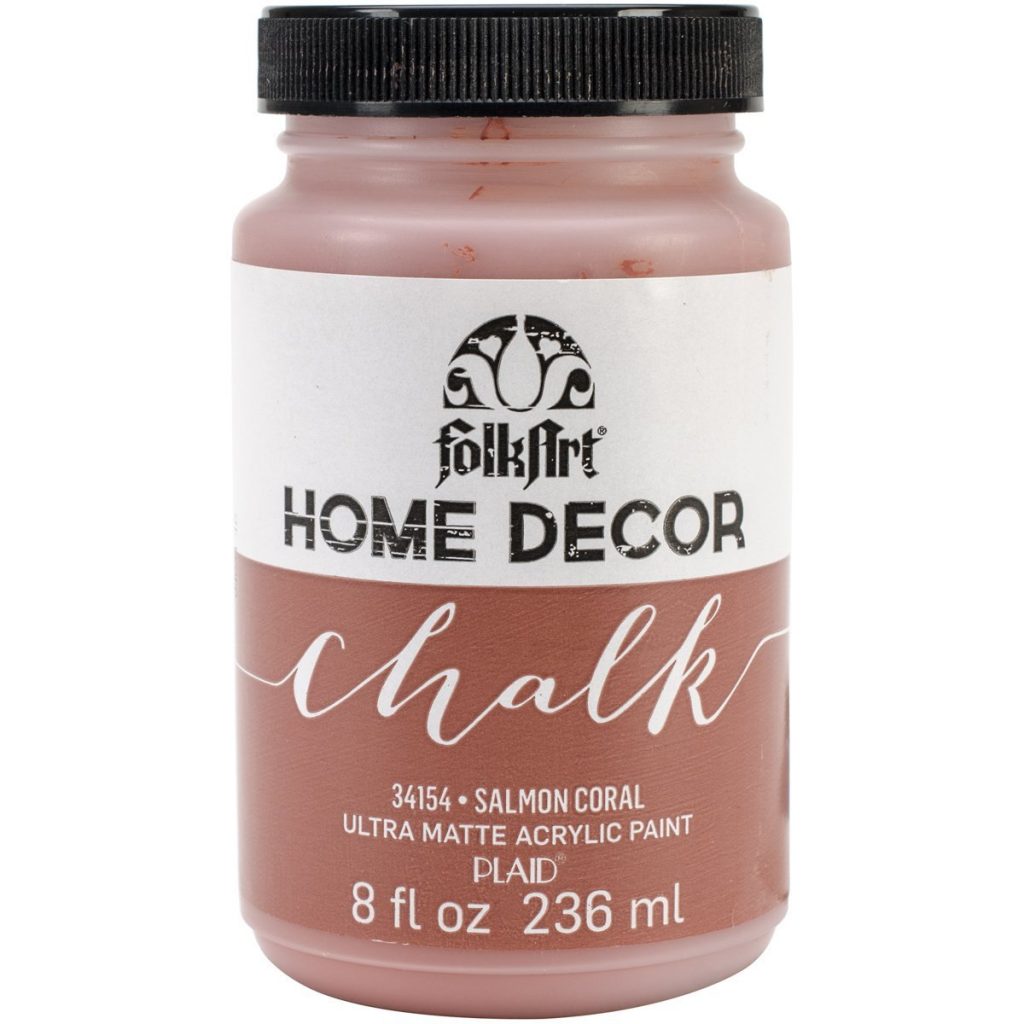 Directions
If it doesn't have holes on the bottom make sure to drill a few for water drainage.
Clean the wooden box really well using a damp cloth.
Apply this first coat using a 1″ brush. Allow to dry, apply the second coat using the same process in step 1. If you have areas that have bleed through, you can touch up with a third coat.
After everything was dry, I smoothed everything out using a sanding sponge.
The last step was to protect the paint job. Using Americana Decor Creme Wax, I applied it with a rag and buffed it with another clean rag.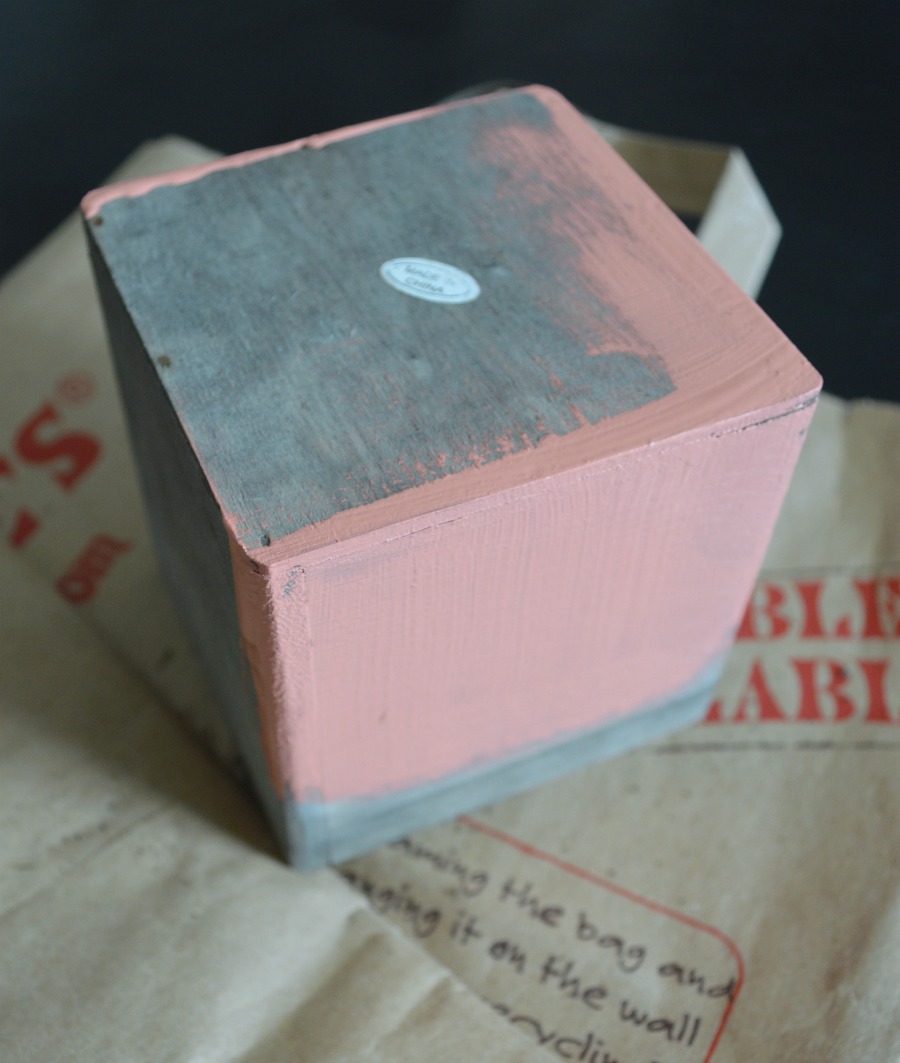 Add the dirt about 3/4 high and begin planting the succulents. I like to have a little height in the back and have some hanging over in the front.  Cover with more dirt, so easy!
I'm thinking of keeping this one outside for now!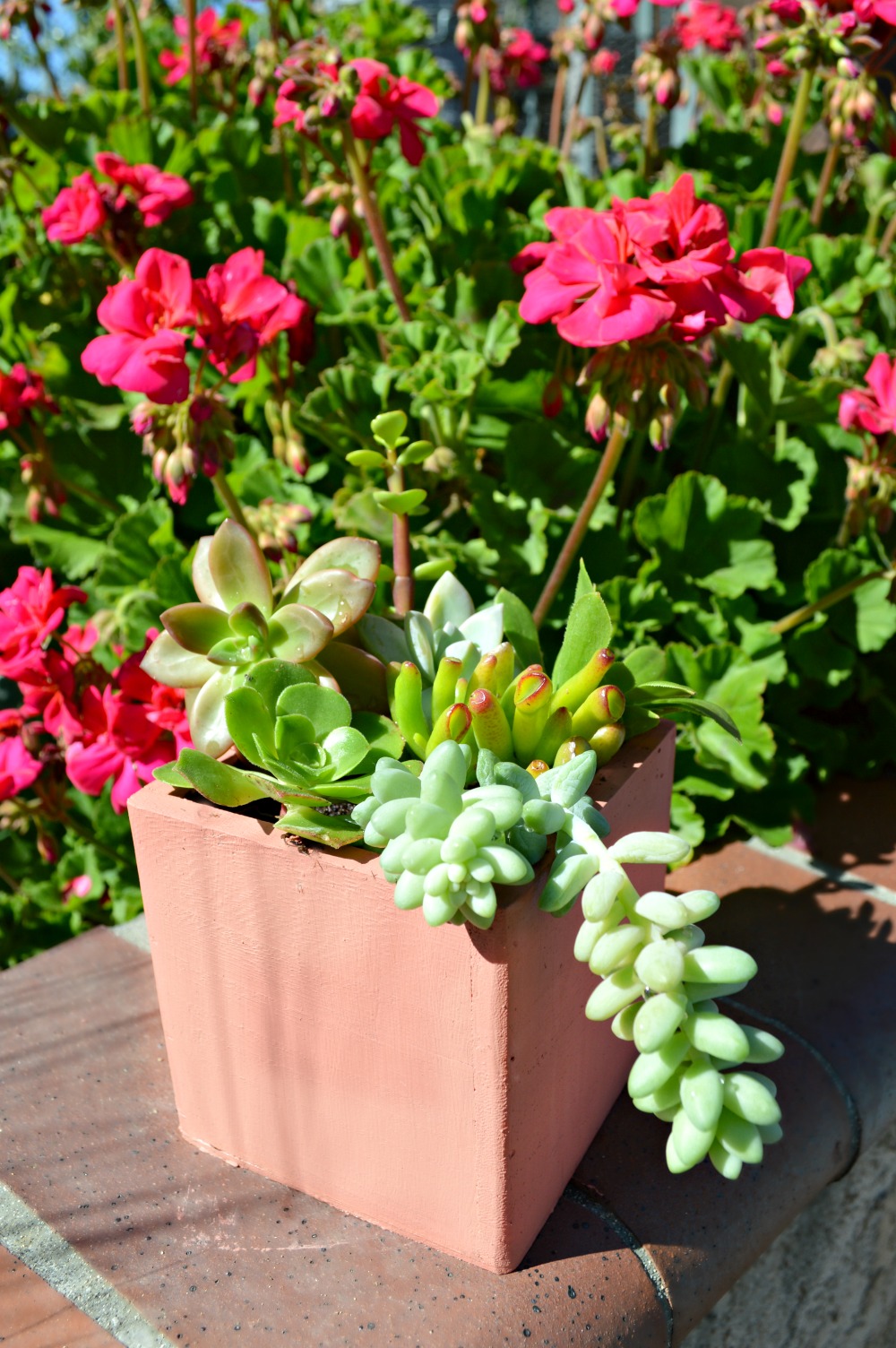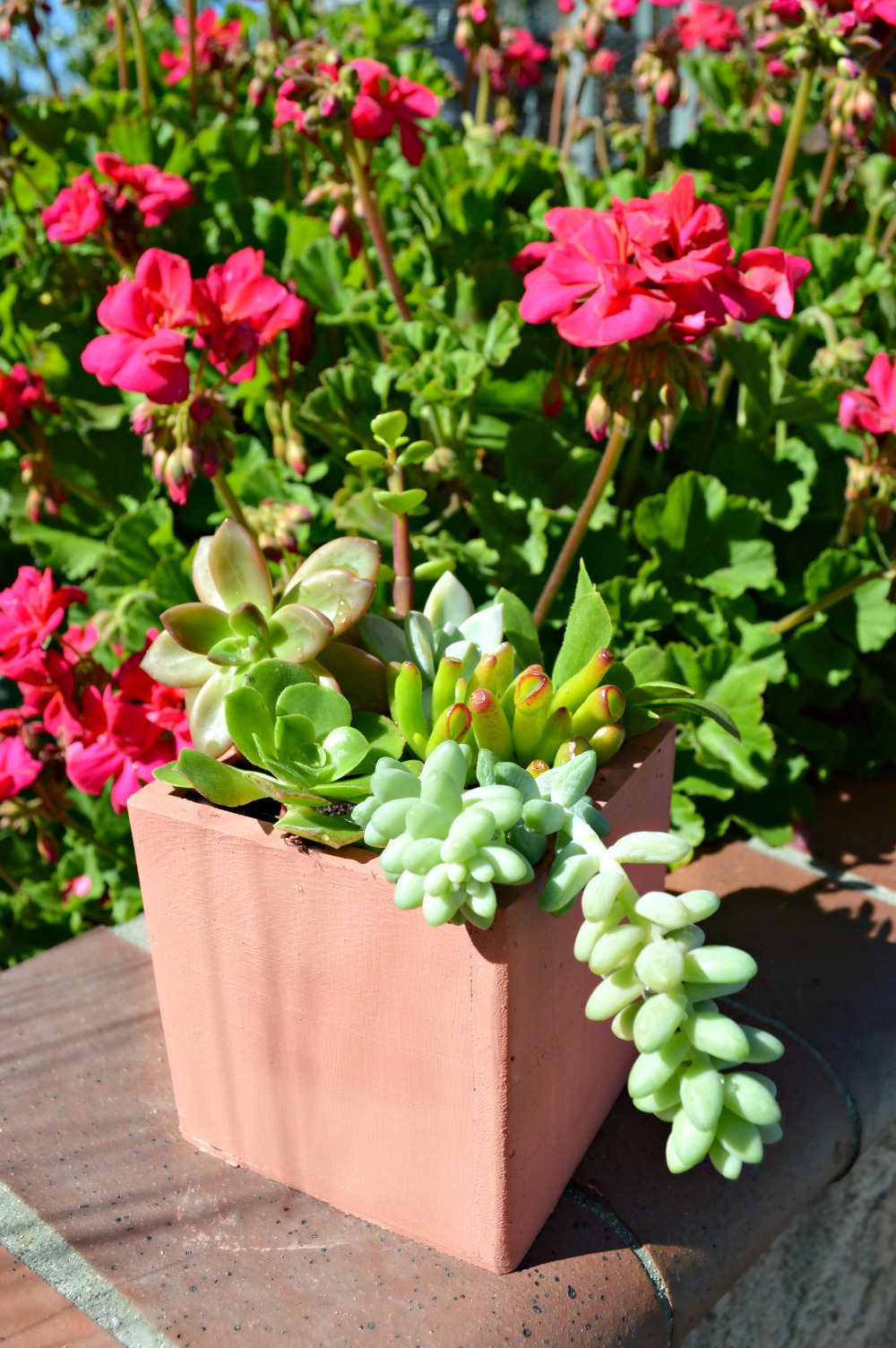 Time to see what all the wonderful ladies decided to makeover this month.
Thrift Store Basket
Galvanized Cake Stand
Solar Light Chandelier
Sisal Rope Planter
Succulent Planter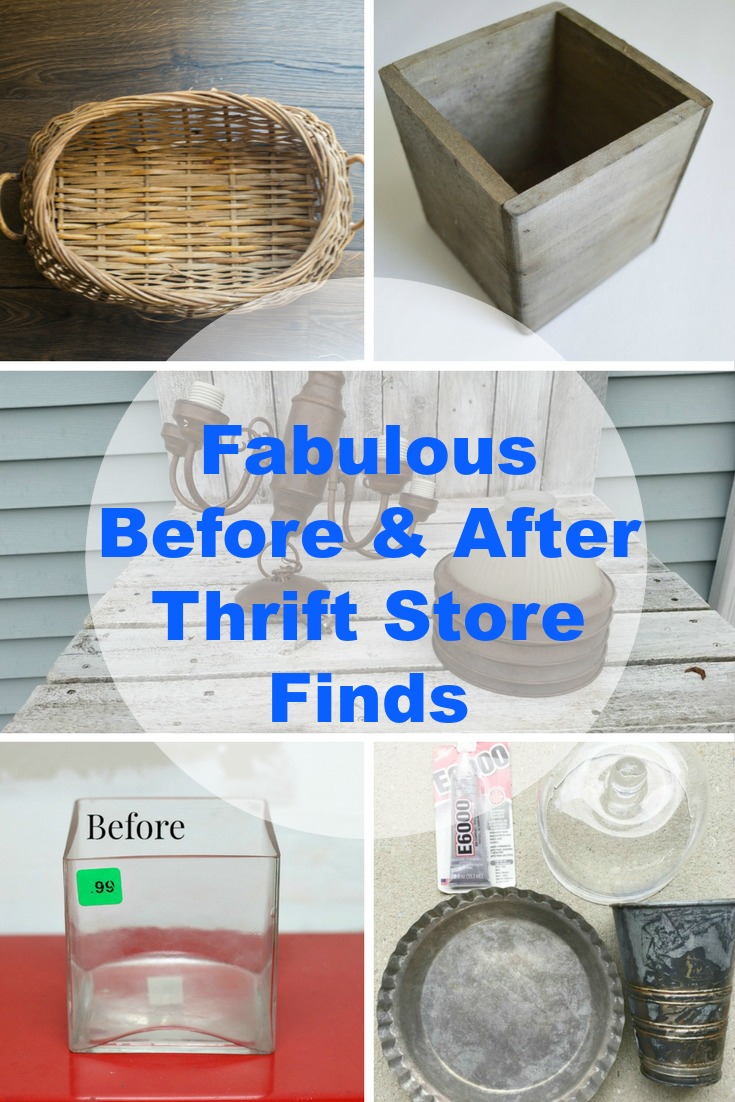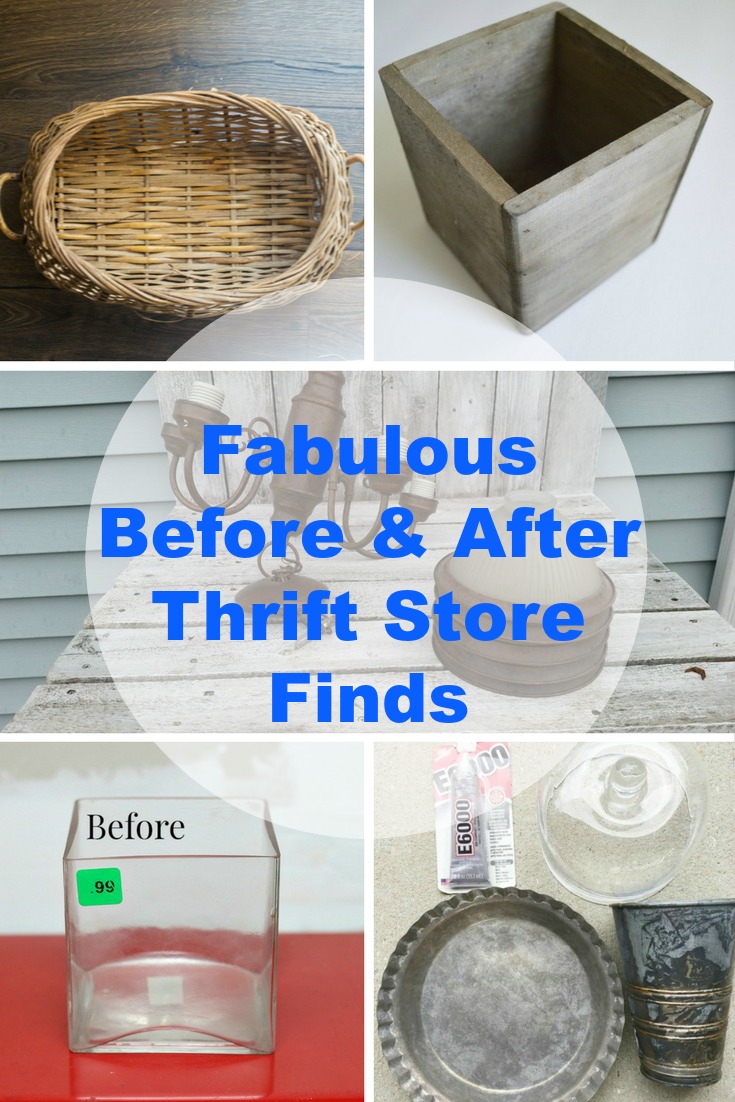 Thanks so much for stopping in today, have a great rest of the week!